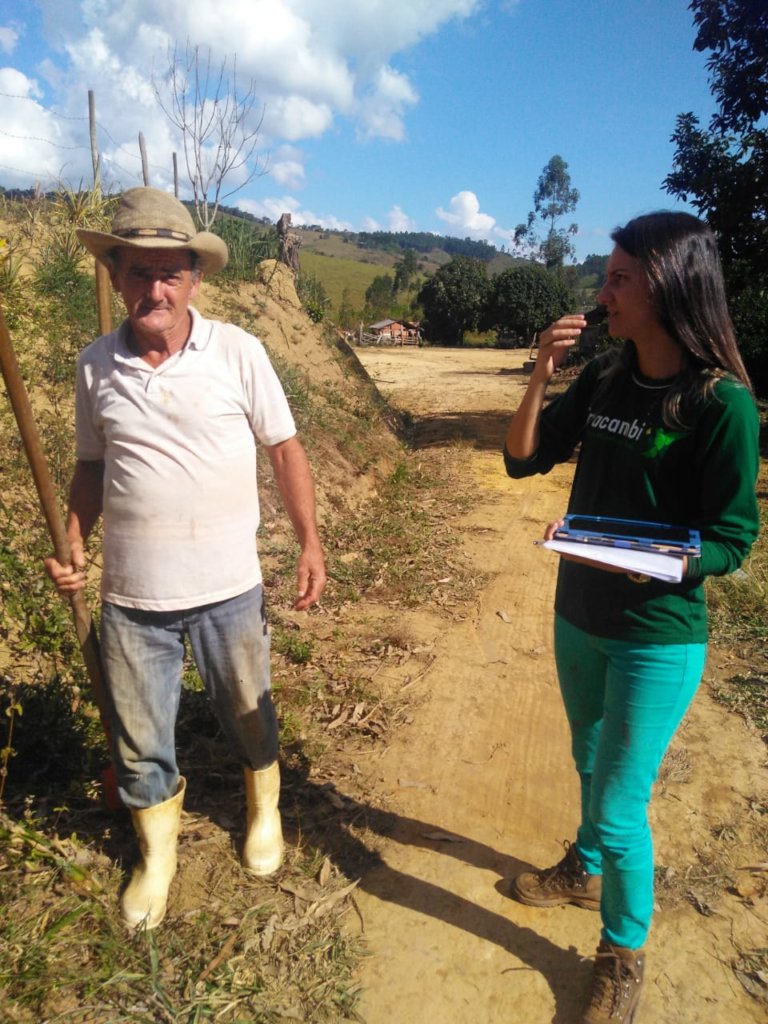 Dear Rainforest Guardians,
Have you ever seen the sky darken, and DAY become NIGHT?
I bet you are wondering, HOW is this even possible?
Well unfortunately it is, and it's happening right now in Brazil.
Right now, all eyes are on Brazil and the largest rainforest and biodiversity reserve on Earth. The reason could not be worse: the Amazon is on fire.
The biome is experiencing the largest surge of wildfires in Brazil in 7 years. There is nothing new in the phenomenon itself, the Amazon has always suffered from wildfires associated with land clearing. But how did it get so out of control?
According to data from INPE (National Institute for Space Research), the number of forest fires increased by 83% between January and August 2019 compared to the same period of 2018.
In the dry season, forest is fuel. At this time of year (July to September), a large number of fire outbreaks are detected from space by INPE.
Scientific studies show that the burning of this region usually results from the type of land use. It has become common practice to slash and burn vegetation to prepare the land for planting.
The events of 2019 have come as a surprise to specialists as the dry season is not as severe as in previous years, nor have extreme weather events such as El Niño warranted a considerable increase in fire outbreaks. In addition, the dry season is usually at its peak in September. In other words, mankind has contributed heavily to the devastation this year.
In addition, the smoke from the wildfires is causing a 'kettle-effect' and surrounding populations are suffering from the aftermath of the outbreaks of fire in the south of the state and the metropolitan region.
With these worrying developments, we need your support more than ever! We are becoming increasingly concerned and fearful about the next actions of the Brazilian government.
One thing is certain, we must never give up, we have to unite and act. We can't just stand by and watch!!!
We need everyone to do their part, because TOGETHER we are stronger!!!
And now, some positive news of the good deeds being done to protect our environment…
This quarter we continued to monitor the trees planted in 2018, and we have more information to share!
Excited?
We have observed that a lot of seedlings are doing well, such as the Red Angico, a fast-growing, leguminous native tree that has medicinal properties. Another species doing well is Embaúba, a pioneer tree that is fast growing, attracts many birds, monkeys and bats and serves as a habitat for ants.
We always conduct an analysis of the area to be planted so we can plan the best species to plant and improve their survival rate.
Usually in pastures, we opt for pioneer species (fast growing, organic matter, etc.) to form a forest base. This prepares the area for primary and secondary species which are more demanding in terms of organic matter, fertile soil, water, shade, etc.
We also plant in places where there is natural regeneration, and / or forest fragments. However, care must be taken to ensure that the environmental conditions are adequate for the seedlings.
In recent months we have been monitoring with the help of 2 volunteers: Sien, from the Netherlands and Francesco from Italy, who are conducting research on our reforestation efforts, we are looking forward to seeing the results and sharing them with you!
We have found that some seedlings were varying greatly from producer to producer in terms of development, nutrition, growth and mortality. To address this, we donated R$100 to each producer so they can pay a third party to help with the maintenance of the seedlings.
We are currently using our findings to help us choose species and plan visits for the 2019 planting. We are now at the end of August and the wet season will soon be upon us.
In other good news, thanks to your support the nursery has been able to make some much needed improvements! The composting area has been transformed this past month, take a look at how it is doing! It is now bigger and has more partitions to allow more room for mixing and application of Effective Microorganisms (EM), the biofertilizer we talked about in the last report. We have also repaired the fence around the nursery to keep our seedlings safe and secure.
That's it for now dear supporters, we are looking forward to the rains and to updating you soon!
With love, thanks and rainforest hugs,
Arielle, Deivid, Produtores & Mother Earth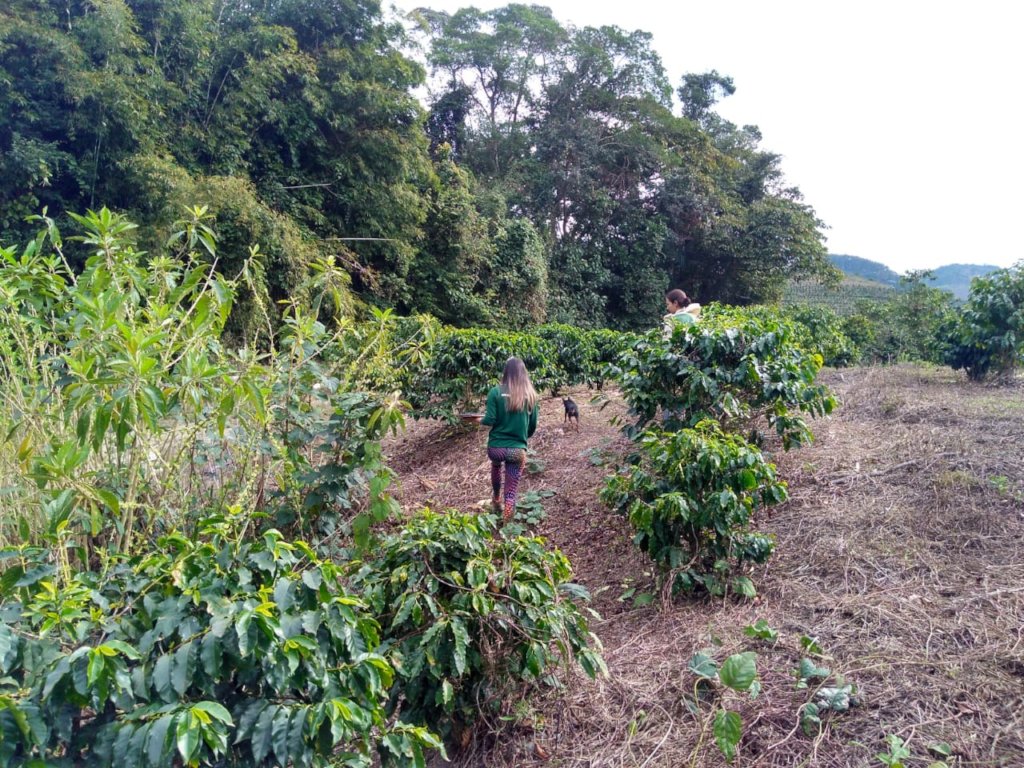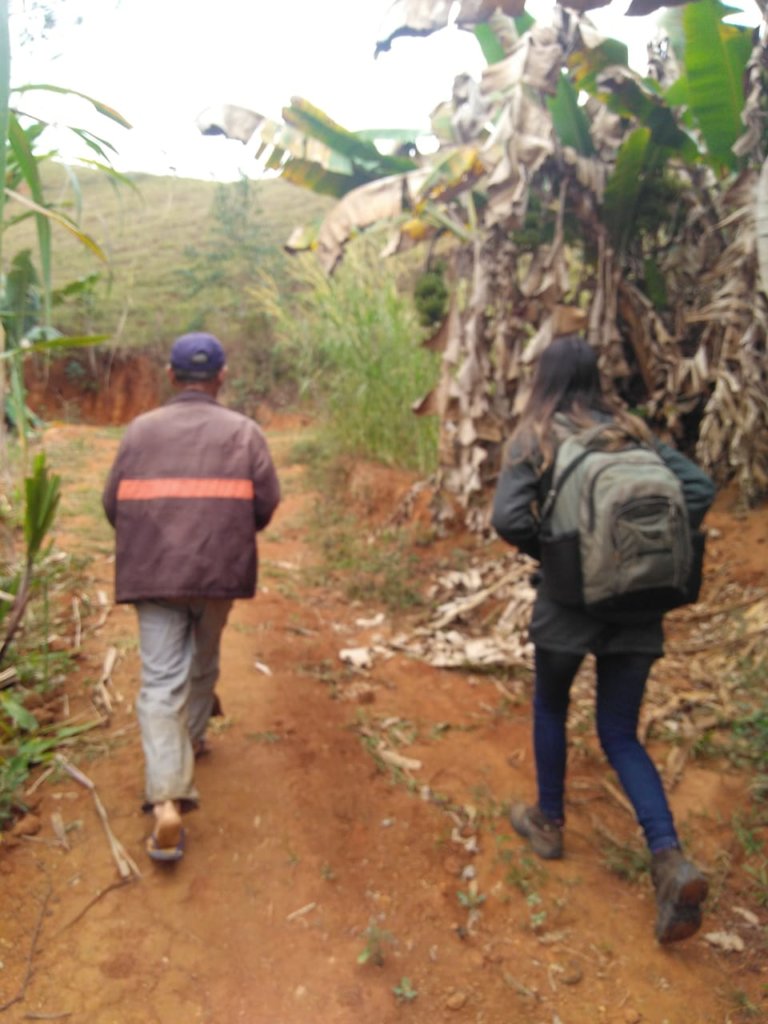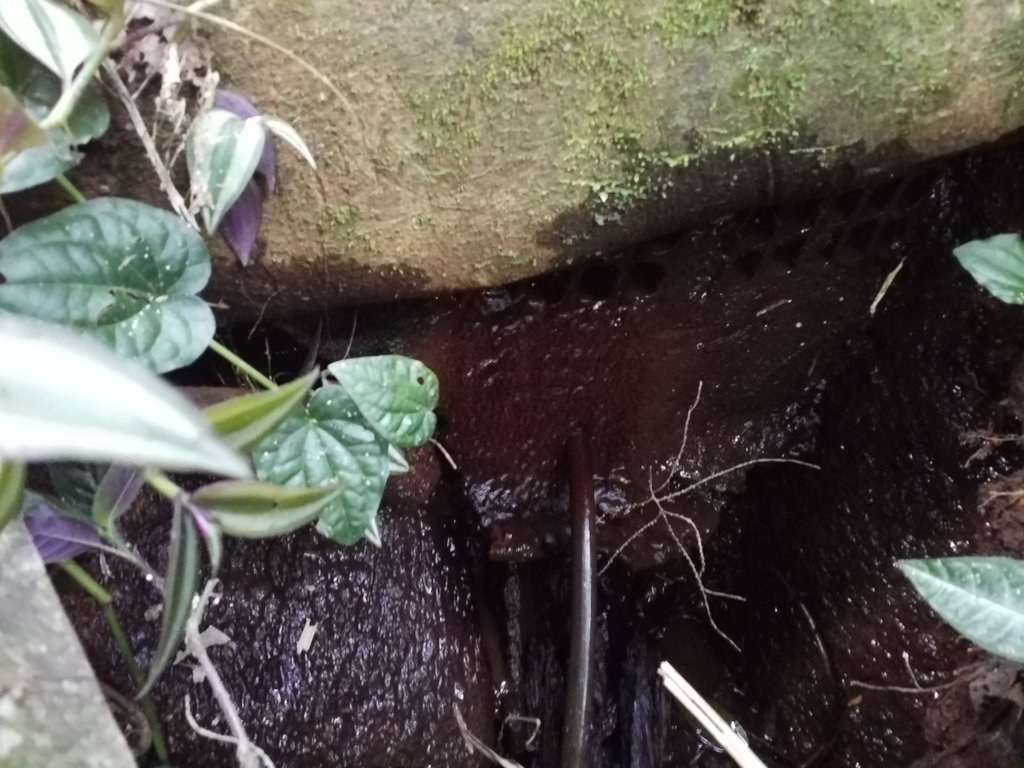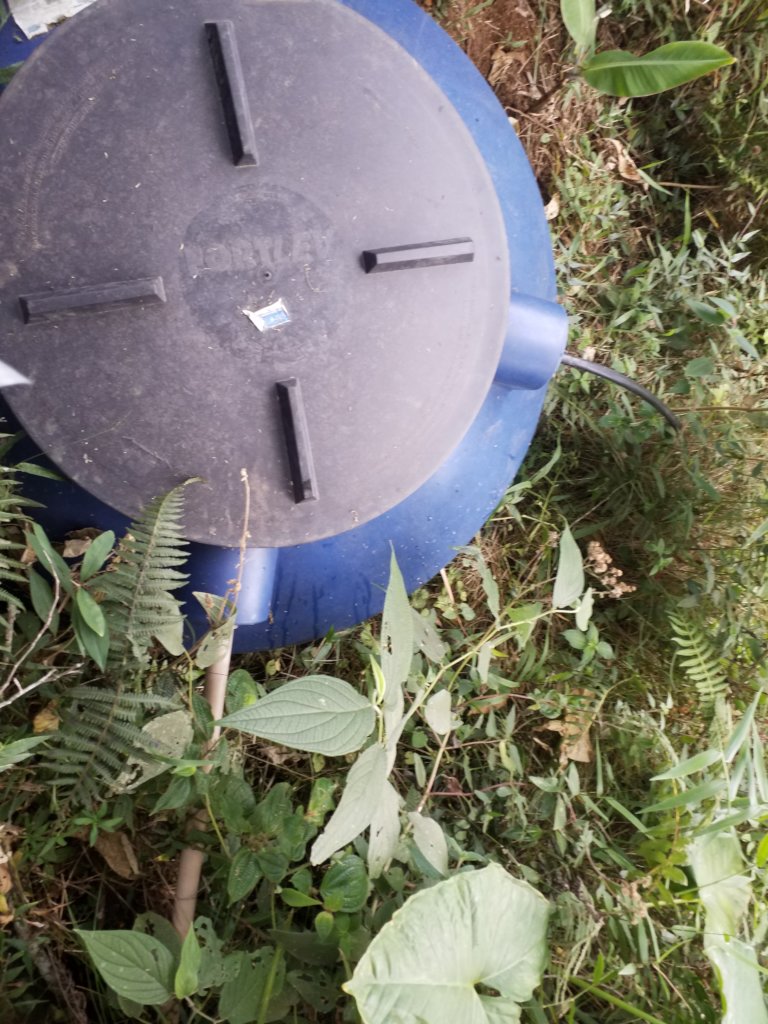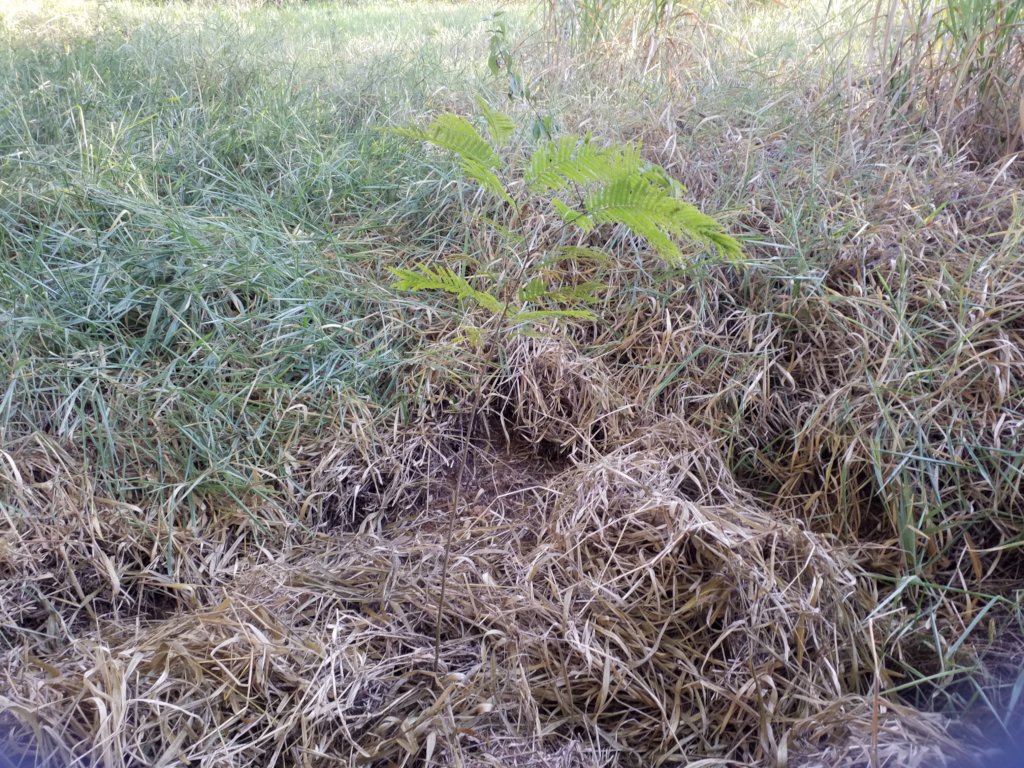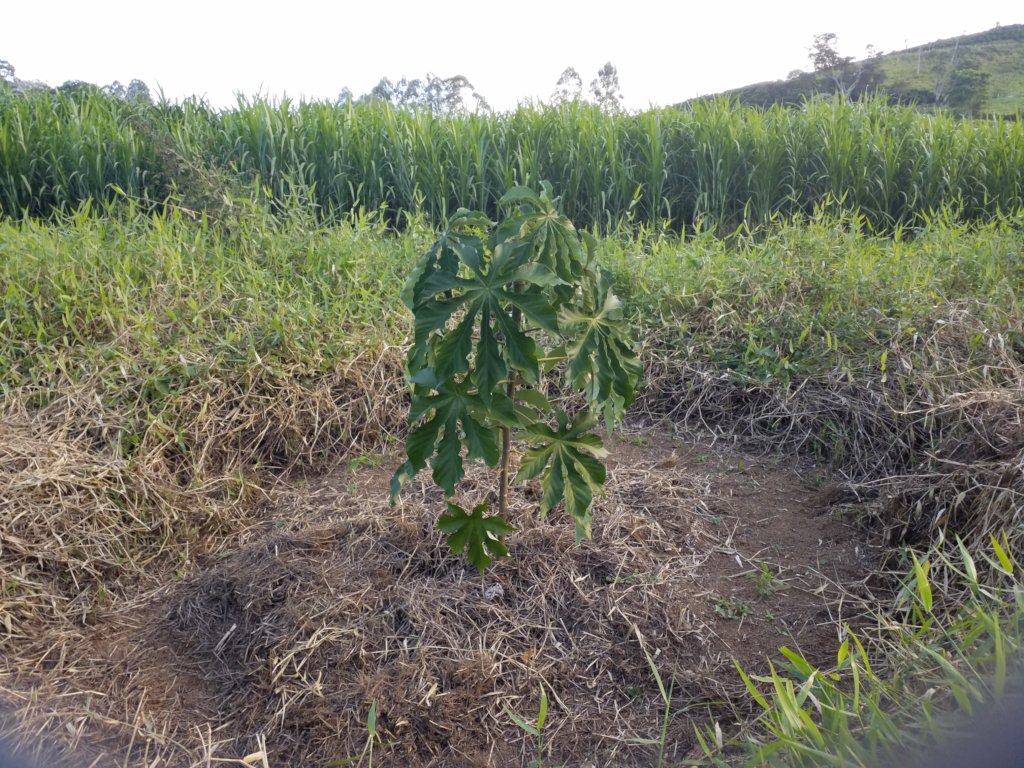 Links: