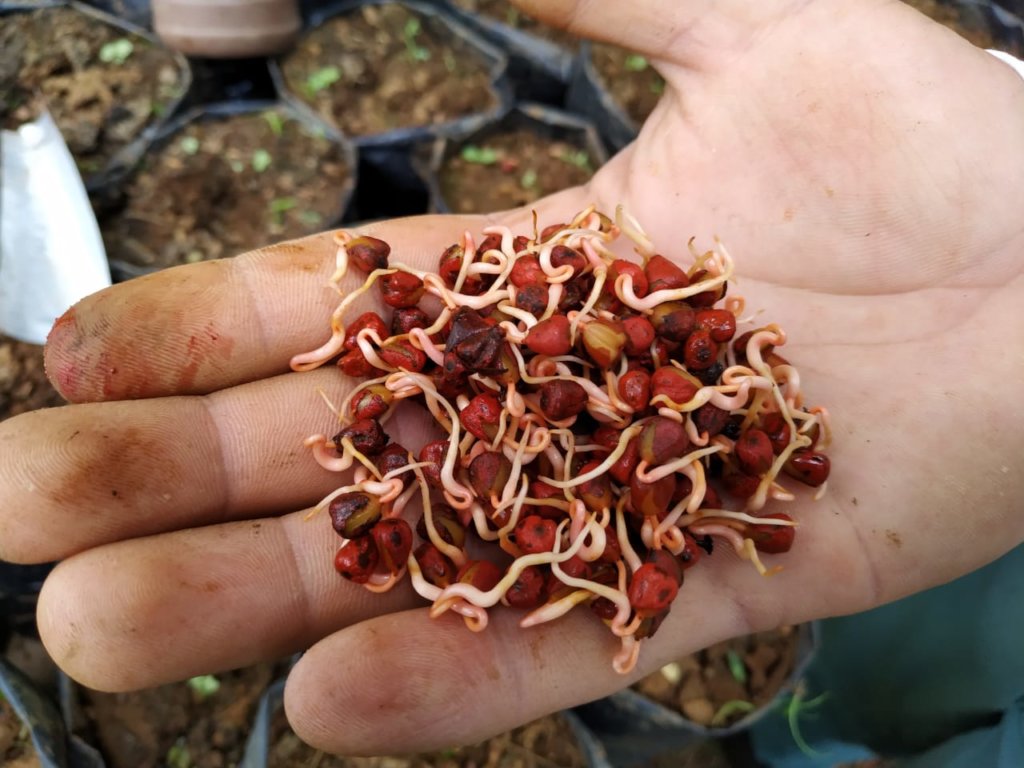 Dear Rainforest Guardians,
After the the record planting season in 2018, where we planted 6,000 seedlings we have now moved on to the next step, Monitoring!
Do you want to know how we are getting on?
Here in the Atlantic Rainforest it has rained more than usual, which has made our seedlings jump for joy!
We are currently visiting the properties in the community where we planted, recording information, such as: mortality, ant attacks, if the plants are being cared for (if not, why), if they require more organic fertilizer, need replanting, development, which species are developing or dying etc. Identifying and addressing any problems to give the seedlings the best chance of success!
We are only at the beginning of monitoring, so there is still a lot of data to collect and analyze. That said, we have already begun to identify some trends.
Of 5 properties we visited there are already some species that stand out such as: Guapuruvu and Adrago, which are seedlings that have adapted really well! (Look at the size of them! This Adrago, was planted in January and is bigger than me!)
You can also keep up with the planting progress via our map: Mapa ArcGIS
It has been so satisfying to visit the properties and see the growth of the seedlings, and witness the beginnings of new forest growth! We cannot begin to express the gratitude that we (the community, volunteers,the Atlantic Rainforest, fauna, flora) feel in being able to make a positive difference to the life of an individual, a family, a spring, a water course, to nature. All this has only been possible thanks to YOU, doing your part, believing in our work and contributing to our cause.
I cannot stress enough how much YOU MAKE A DIFFERENCE.
I wish each and every one of you could visit us and see EVERYTHING that you have helped us achieve. Who knows, maybe you would like to come and give us a hand to plant the next round in Mid-October / November 2019?!
In addition to the good news that the seedlings are doing incredibly well, we have already started planning for this year's planting.
We are at full force and feeling very inspired in 2019!
The nursery has recently had all its planting tables renovated, and Deivid, our main man in the nursery, has been working hard collecting and germinating many different kinds of seeds! (Let's see if you can guess the trees of the following seeds and seedlings!)
Incredibly, we already have 6,000-7,000 seedlings developing in the nursery for planting later this year!
We recently produced E.M (Efficient microorganisms) which are tiny bacterias and fungi that live naturally in fertile soils and in plants. They can be used in agriculture and animal husbandry and are extremely cost effective and easy to produce. There are several advantages in applying them, such as:
Increasing crop production;
Controlling spontaneous plants, diseases and pests;
Improving soil structure and quality;
Reducing the need to apply other fertilizers;
Working in conjunction with green fertilizers to aid in decompacting soil, increasing porosity and water infiltration;
They can be mixed with other organic fertilizers such as biofertilizers, compost and humus;
Composting organic matter to accelerate the preparation process of compost or biofertilizer.
We are applying E.M to our seedlings and organic compost in the nursery and have already seen fantastic results in terms of growth!
As you can see, time is flying here in the Rainforest and as it does we become more inspired, growing in both strength and numbers as more and more people join us in our efforts to reforest the Atlantic Rainforest in Brazil!
Our eternal gratitude to each and every one of you!
With much love and gratitude, as always!
Arielle, Ecoleaders, Deivid, Team Iracambi, Volunteers, and of course the Atlantic Rainforest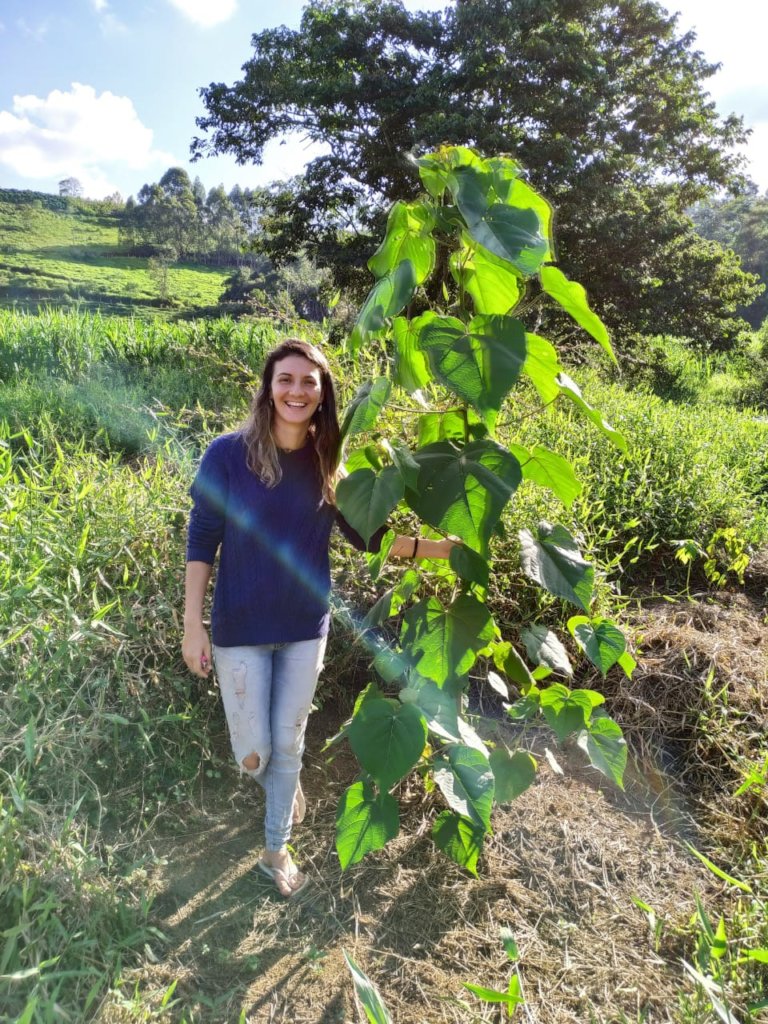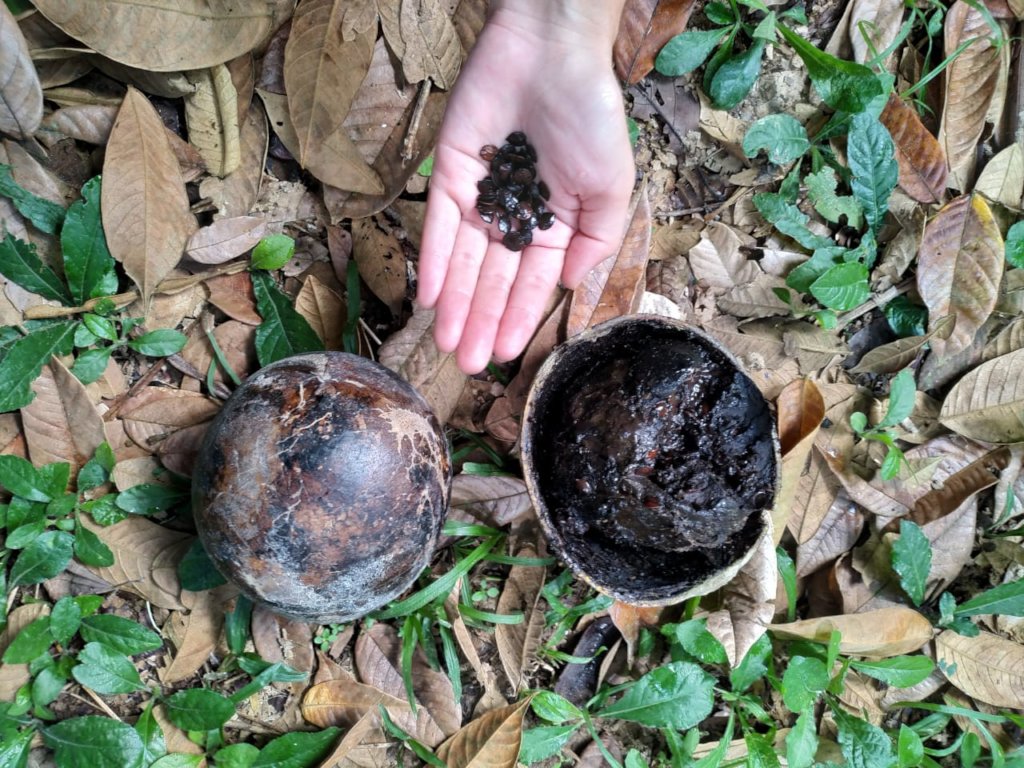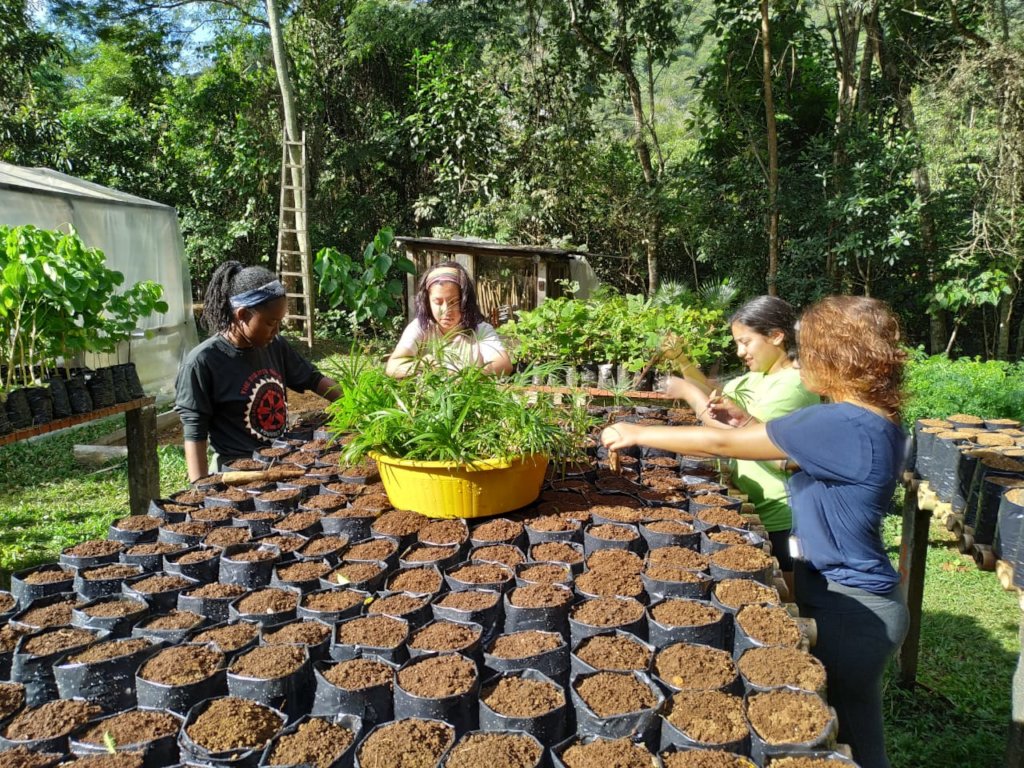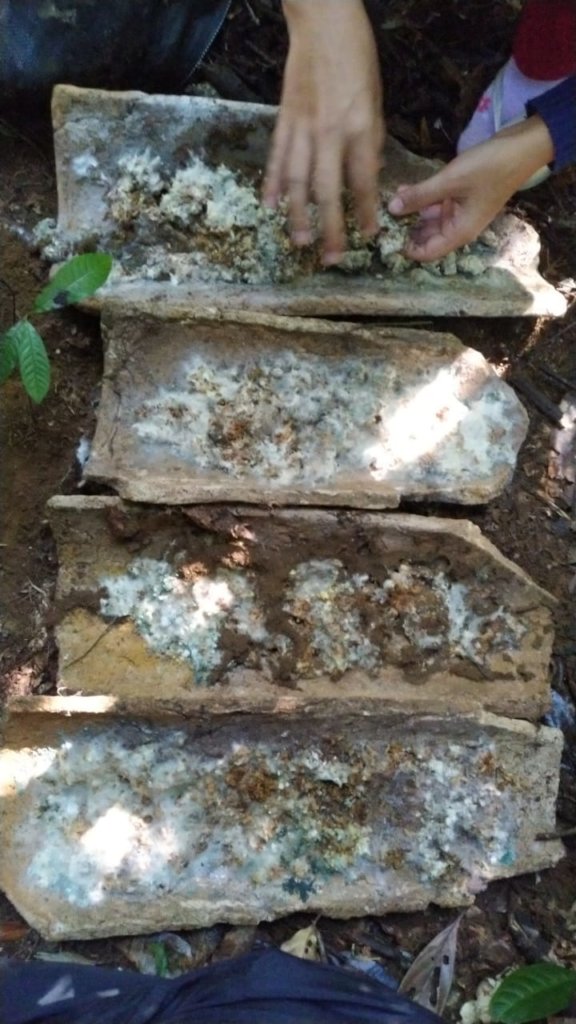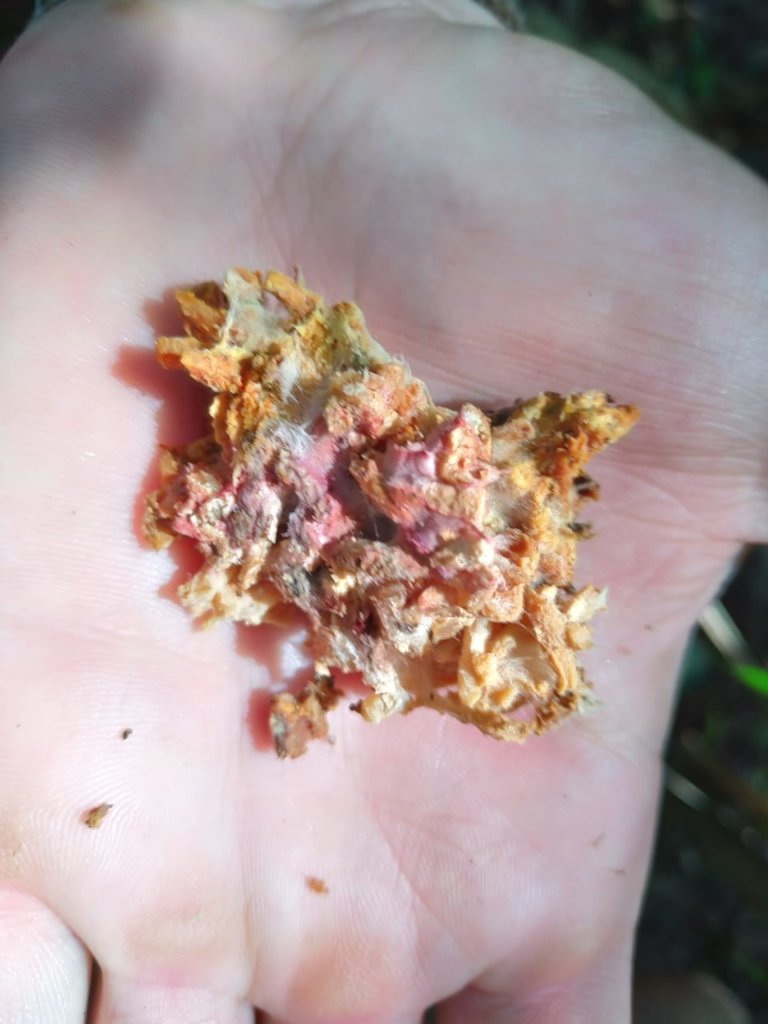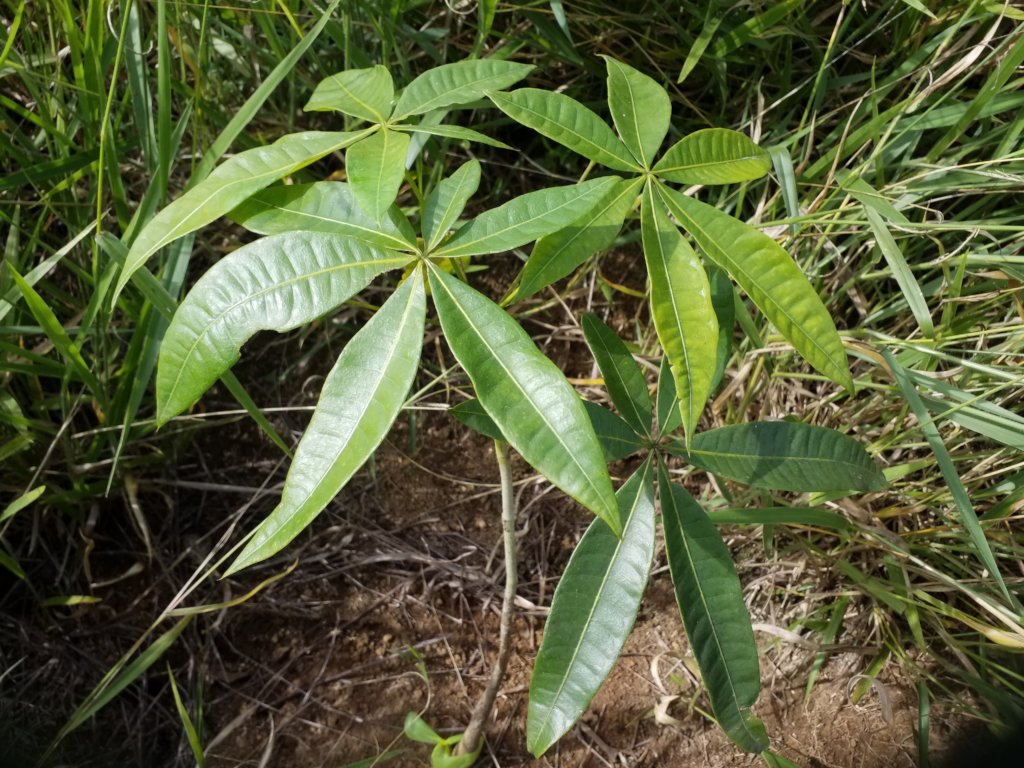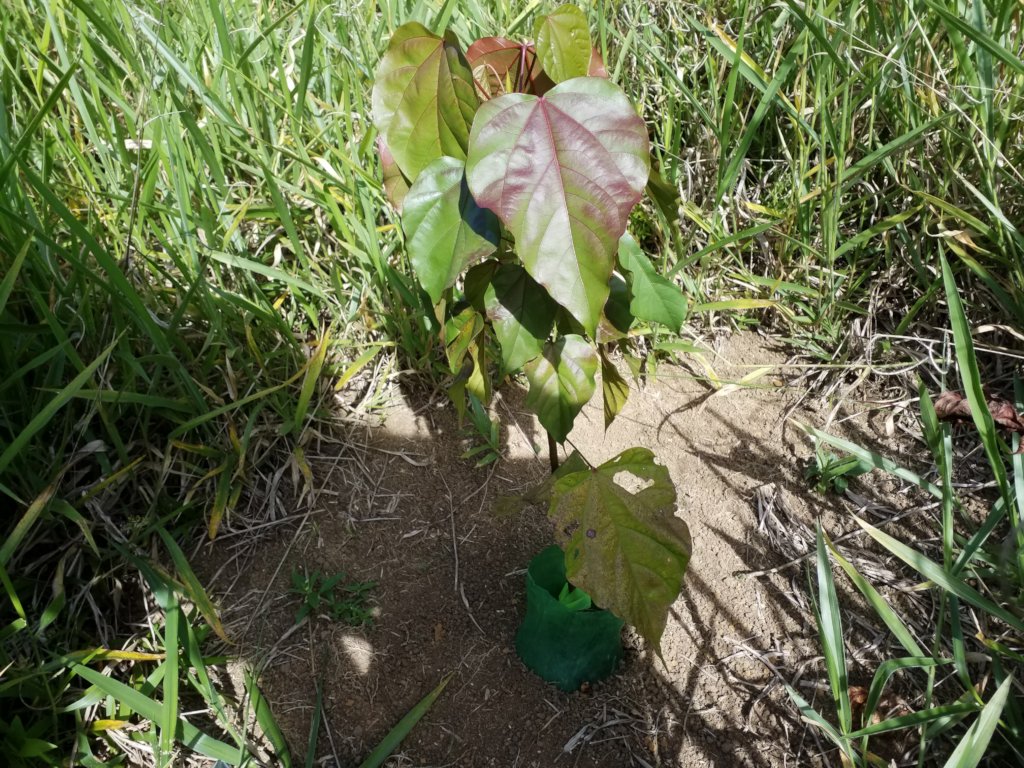 Links: