Project Report

| Mar 6, 2019
The Power of Partnerships for Preservation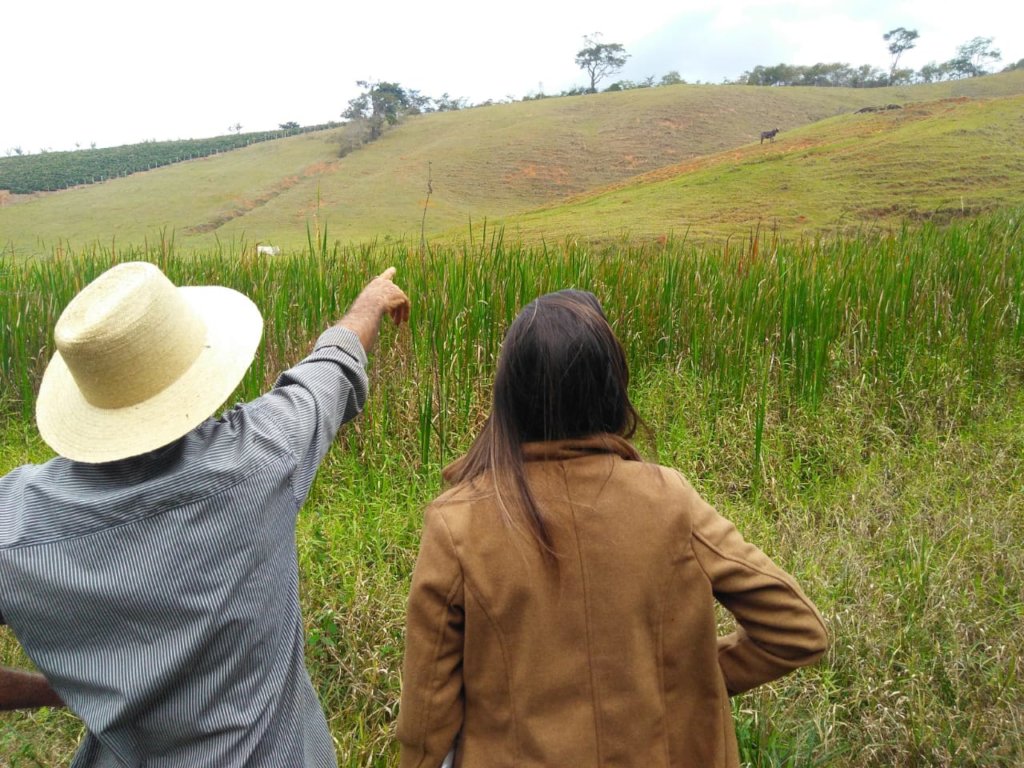 With the generous contribution from BVSA (Bolsa de Valores Socioambiental) and 363 individual donations, 2018 was a fantastic year for the Forests for Water Project and we made great progress.
Iracambi planted 6,000 NATIVE TREES of 65 species in 30 PROPERTIES in 3 municipalities in the Muriaé River Basin and the surrounding Serra do Brigadeiro area to combat water scarcity.
In addition to involving local and international STUDENTS and VOLUNTEERS, the Forests for Water project placed 30th in the water category of the Latin America Green Award, which selects the 500 best socio-environmental projects in Latin America.
New regional partnerships have strengthened the project with the delivery of two courses; "Protection and Recovery of Springs" and "Water Planters" provided by SENAR and the We are Water Network, which together trained 33 people.
In local partnerships, DEMSUR (Department of Basic Sanitation of Muriaé) donated 700 fence posts to the local community involved in the project.
In addition, we analysed the water of the springs to be reforested by the project using the following parameters:
Total Coliforms
Fecal Coliforms
Color
Turbidity
pH
Aspect
Of the 30 samples, only ONE SPRING complies with all the safe levels required for human consumption.
Feedback from our project beneficiaries:
"When I was younger, my father did not care much about water, now that the farm is in my hands, I want to protect our most precious resource: water. After the crisis we experienced in 2014/2015 we can see the importance of this natural resource! Without it family farming, animals, plants would simply not exist".
Antônio - Ervália.
"in 2014/2015 our spring dried up! My brothers had to walk 3/4 miles with a wheelbarrow to collect drinking water and water to wash my crochet to sell at the market. Many of our neighbors made artesian wells, but we did not want that. We decided to plant some trees around the spring, and the spring returned and never dried up again! Since then we take as much care as possible to protect the spring, because we learnt the hard way the challenges a lack of water bring".
Maria - Ancorado, Rosário da Limeira.
The challenge for 2019 is to plant CILIARY FOREST (on the banks of the river) that work like eyelashes, preventing flooding, silting, erosion, and has the capacity to retain nutrients and contaminants.
Reducing the pollution of water sources, besides creating habitats, forms forest corridors which facilitate the movement and propagation of wild animals and flora.
Most importantly, WITHOUT YOUR HELP, NONE OF THIS WOULD HAVE BEEN POSSIBLE!
Whether you are donating, partnering, volunteering, promoting our work, encouraging people to be more environmentally sustainable, YOU MAKE ALL THE DIFFERENCE!
THANK YOU GUYS SO MUCH!
With love and Iracambi hugs,
Arielle Canedo, the Iracambi team, young people from R. da Limeira, Belisário, Ervália, farming families and mother nature! (Have you noticed we're growing?!)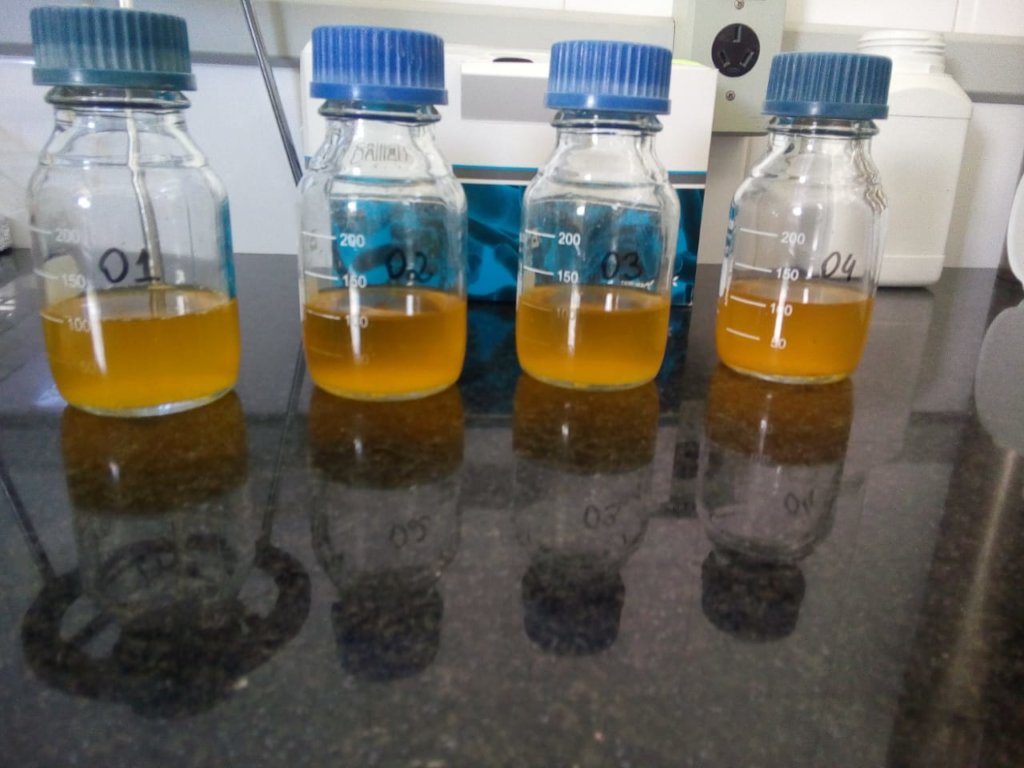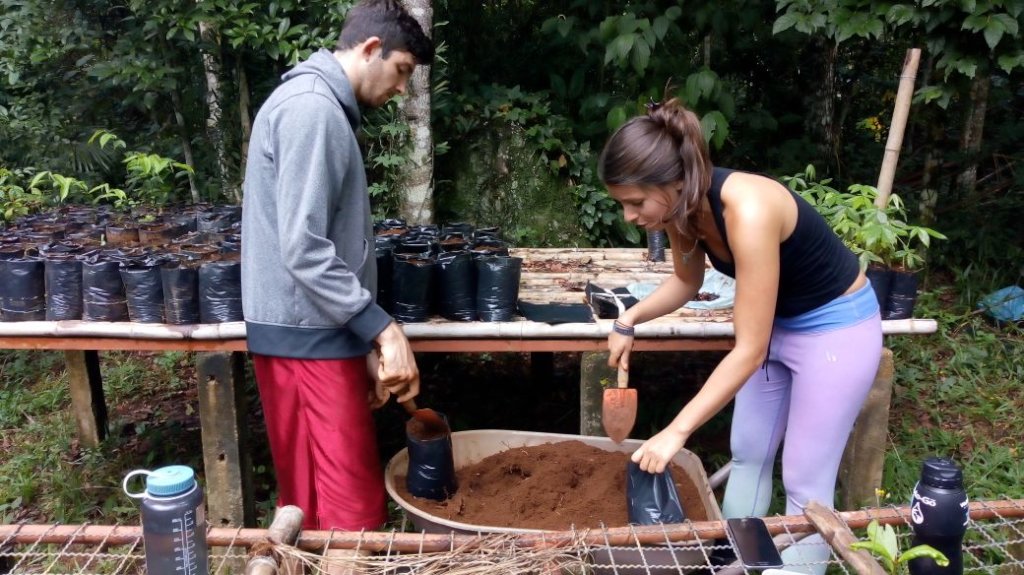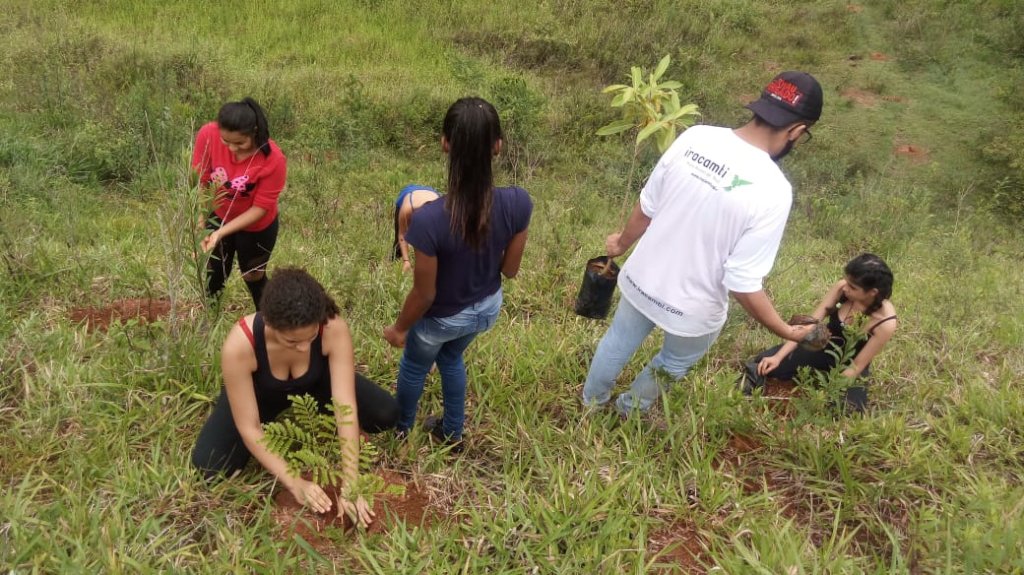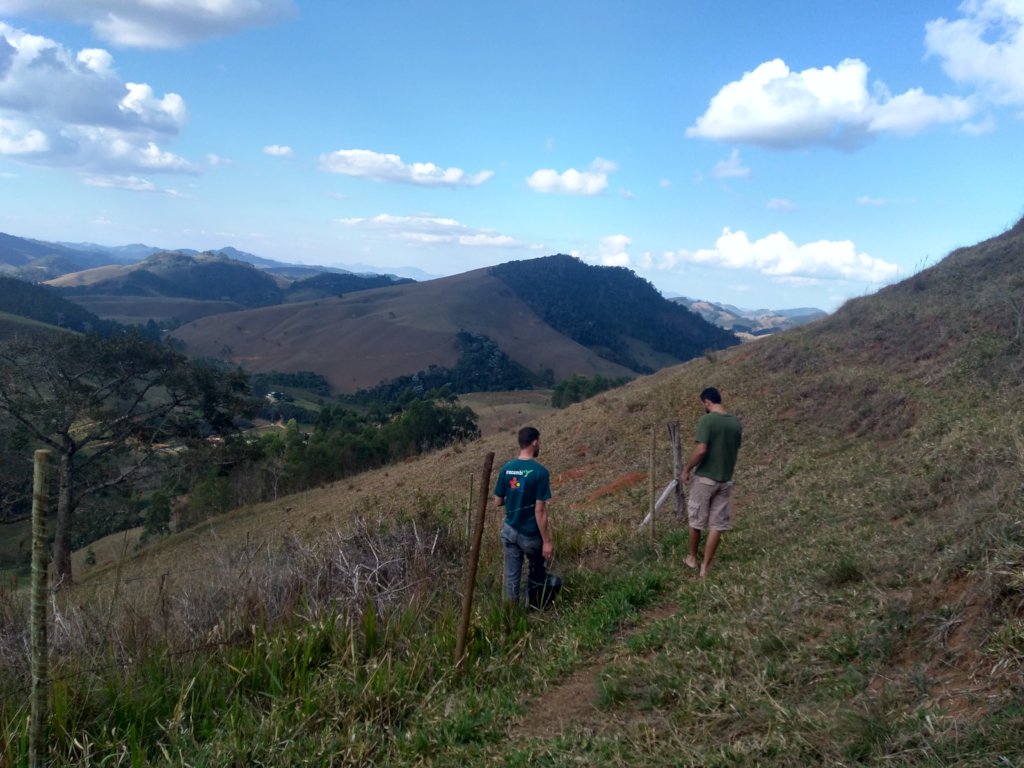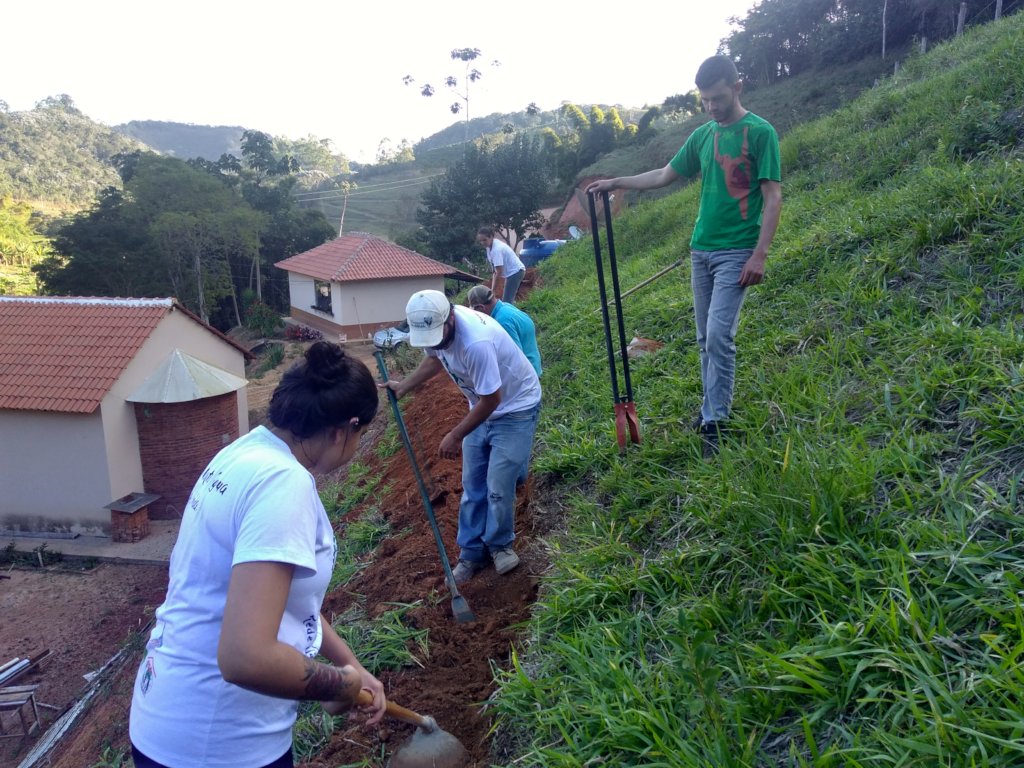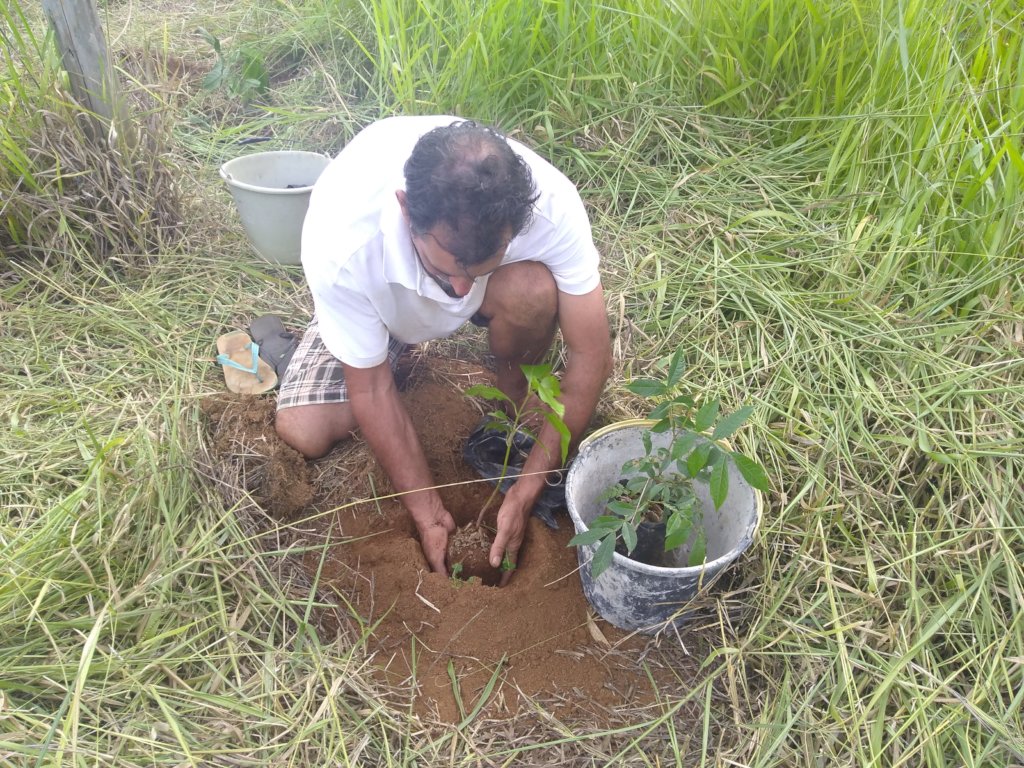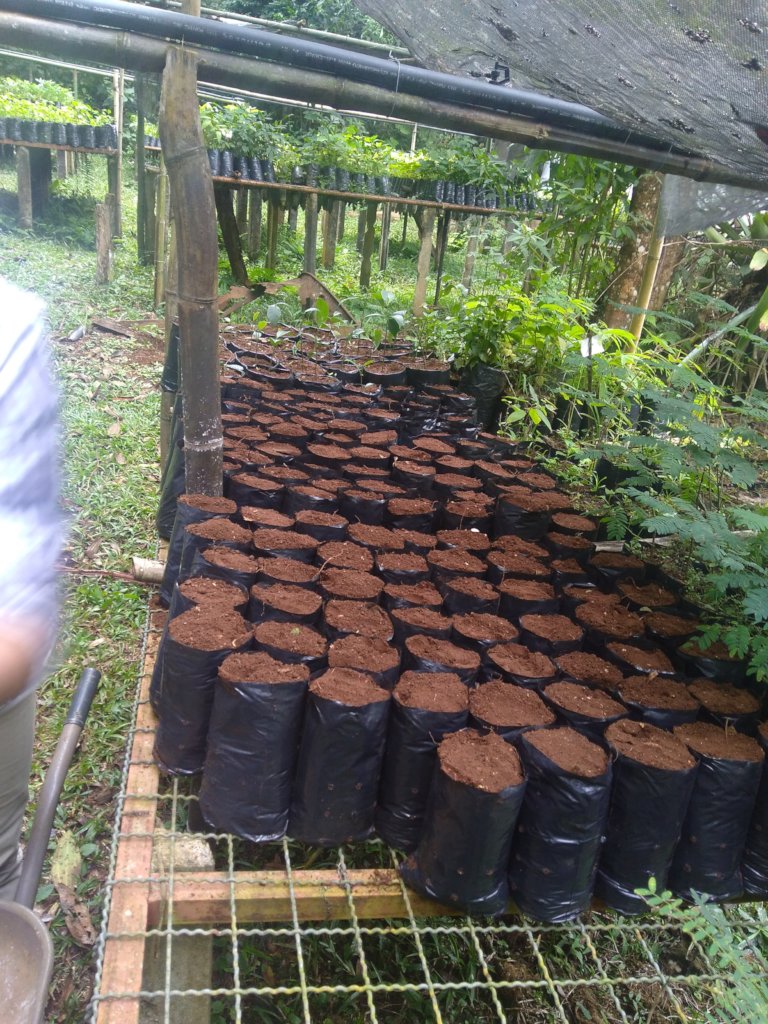 Links: