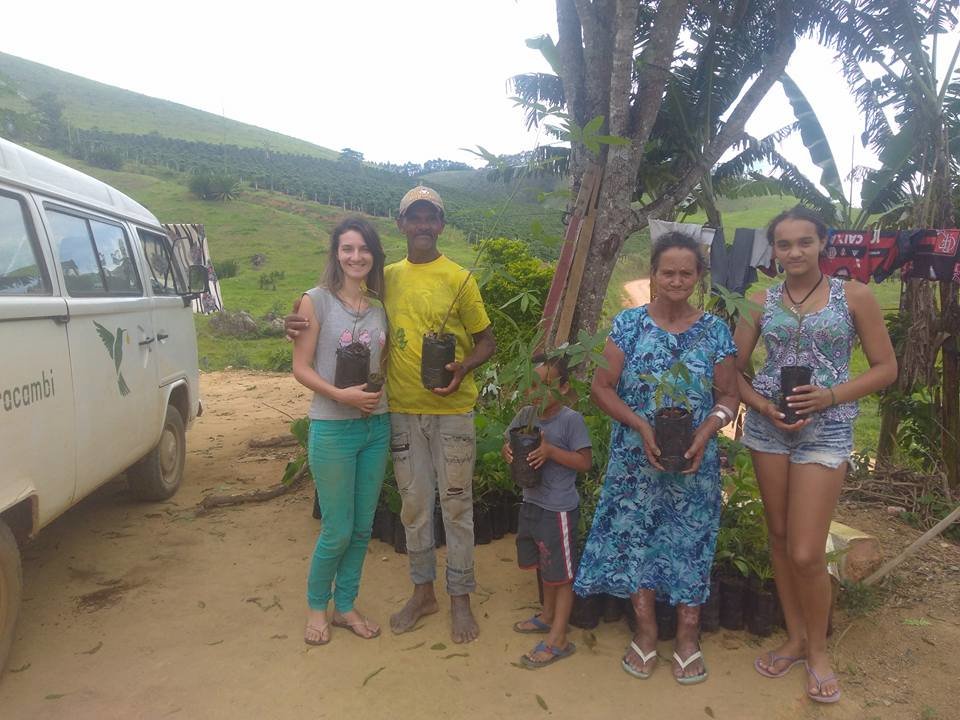 Are you curious to know what happened in the forest at the end of beginning of another year?
In addition to the end of spring and the arrival of summer, with its sudden rains, we finished delivering the seedlings, a journey with many adventures and discoveries!
To begin the journey, we helped Fagner separate the various types of seedlings!
We had: Pata de Vaca, Sangue D' Dragão (which is being studied as a healing plant by the Federal University of Viçosa), Jussara (under threat of extinction due to cutting down of palms), Mango, Guava, Embaúba, 4 types of Ingas, Ipês, and Quaresmeira, among others. It's always interesting to separate the seedlings and learn how to identify more plants in their initial phases of growth.
In all, we had 67 different species of trees, most native to the Atlantic Forest with a few other fruit-bearing trees that are useful in reforestation.
A total of 4,131 seedlings were donated to 23 landowners in the communities of Rosário da Limeira, Belisário and Ervália! All of these towns make up part of the buffer zone of the Serra do Brigadeiro State Park.
If you want to look at the project's complete report for more information about the trees we planted, the landowners that we worked with, and the challenges that we faced, click here.
We began our deliveries in Rosário da Limeira, MG, where the Secretary of Agriculture provided us with a pickup truck, and we were able to do all 8 deliveries in one day.
After this, we did the deliveries to Belisário with the Irakombi (Iracambi's van). Luiz, our do-it-all handyman, adapted the van for delivering the seedlings, using bamboo and wood to fit more seedlings without damaging them. It ended up fitting over 450 seedlings per trip!
During our adventure, we met many new, amazing people. One of these was Luiz, who told us many stories about his farm and the work he was doing to recover his water sources. He is a very wise man.
We also went to Dé, a producer who did a planting in 2016 as well! He was planting rice, something we hadn't seen in quite a long time! Do you know the best place to plant rice?...the swamp!
We also visited Toninho and Maria José, who have a beautiful home! It was the first year of partnering with them. They ordered 520 seedlings, which made us so happy! They also made us a delicious meal! We will work hard to restore their spring.
Another family that made its mark on me was that of Edivaldo. Actually a tiny village of 8 families, they do incredible agroecology work without the use of pesticides. They are a great example! I couldn't believe that something like this existed so close to us!
But the news doesn't stop there! We also visited our friend Lourdes Calais and planted 200 trees with the help of five volunteers to restore their second spring.
It was a day of getting our hands dirty, literally! As always, we were received with hugs, coffee, delicious food, and work! Smiles, holes, happiness, seedlings, jokes, sun, earth, sweat, tiredness...a lot of work! And how gratifying to see the seedlings that we planted in previous years growing and full of life! Nothing compares to seeing our hard work beginning to pay off.
Lourdes and Faustino always take us on a tour and show us all of the work they've put in over the past 15 years! 33 years ago, there was no water on their property. (That's right, believe me!).
Since they moved to the site, they have committed to planting trees and making several small ponds, which capture rainwater and infiltrate it into the soil,. This helps to avoid erosion, and increases the water table supply, making healthier, stronger water sources. Where once they lacked water, today they are able to raise fish!!!
Using all of these strategies, they were able to recover a spring that had dried up! Today, we are working together on a second one. All of us at Iracambi are proud to say that we have been part of this beautiful story since 2015!
Unfortunately, as in life, everything is not flowers...We were summoned by a friend to visit a place where an environmental crime is taking place right before our eyes. The farm is located in a rural area near Belisario, on a property that was previously owned by Mr. Joaquim Rodrigues.
Look at this absurdity!
The State Forestry Institute, the State Park of the Serra do Brigadeiro and even the Environmental Police have already been notified, but deforestation was still ongoing. A group of 22 people, including several from Iracambi, went to find out more information and pressure local organizations into action. The tractor was removed at dawn, and we immediately sent a complaint to the Environmental Police.
What a contradiction!! While we were planting trees, nearby thousands were being cut down! It's very sad to see something like this…
Reflecting upon this, I realized: It's not just enough to mourn, we have to fight!
Whether by protesting, planting more trees, or sharing ideas, everyone should help however they can!
You, our dear friend, are doing your part! You are helping us to plant more water and fight back against the incalculable actions of third-parties,
If not for you, none of this would be possible.
To close, it has been a wonderful journey filled with wisdom, love, learning, and ending in success! It caused us to reflect more and see that happiness is truly in the simple things. We saw as well that when everyone does their part, we can make a better world.
Like Ghandi once said, "Be the change you wish to see in the world."
We are very THANKFUL.
From Iracambi, Belisário, Rosário da Limeira, Ervália, the Serra do Brigadeiro State Park, the Atlantic Forest, and Brazil: An immense thank you for all of the support given! You are a hero in the Atlantic Forest of Minas Gerais!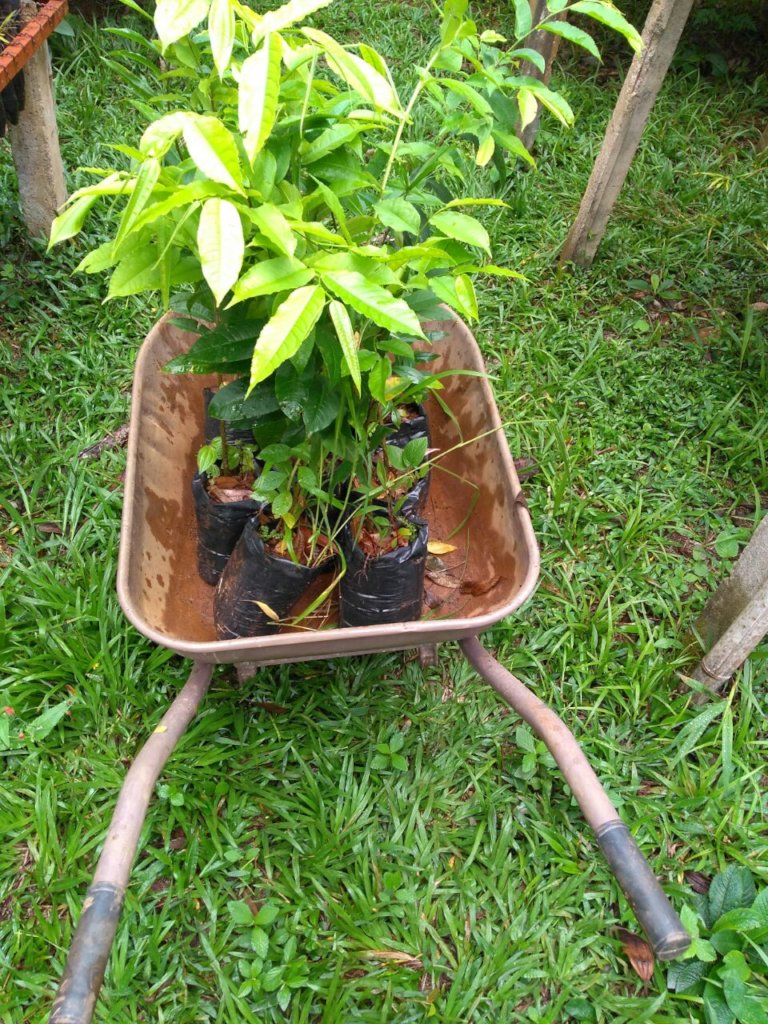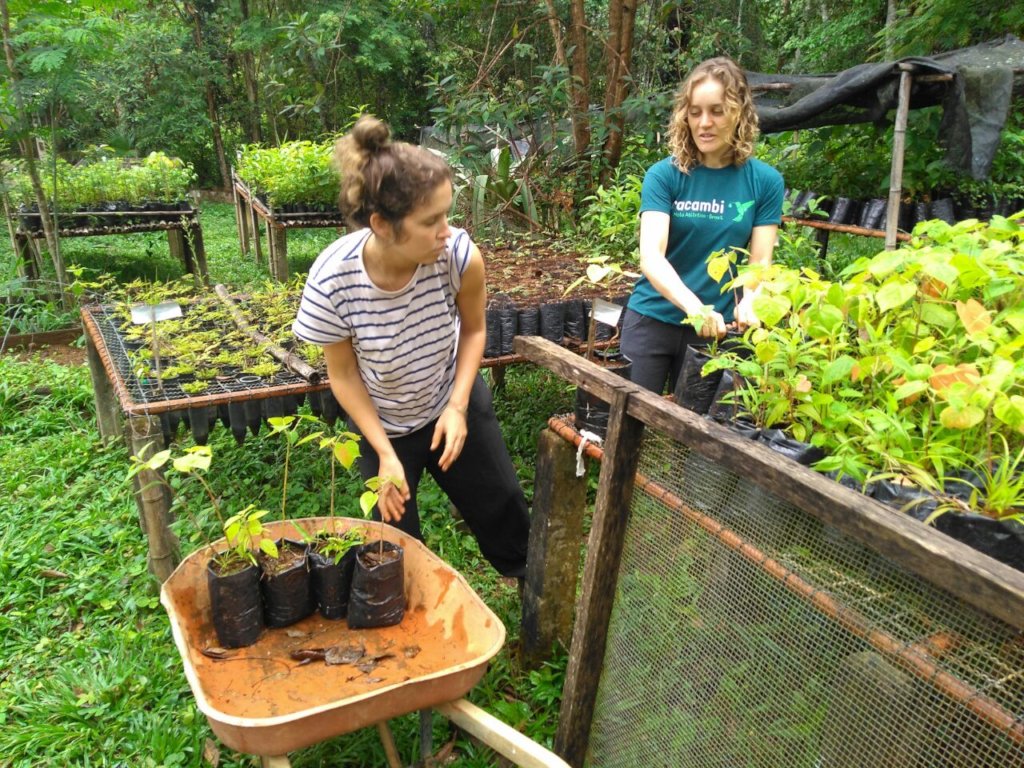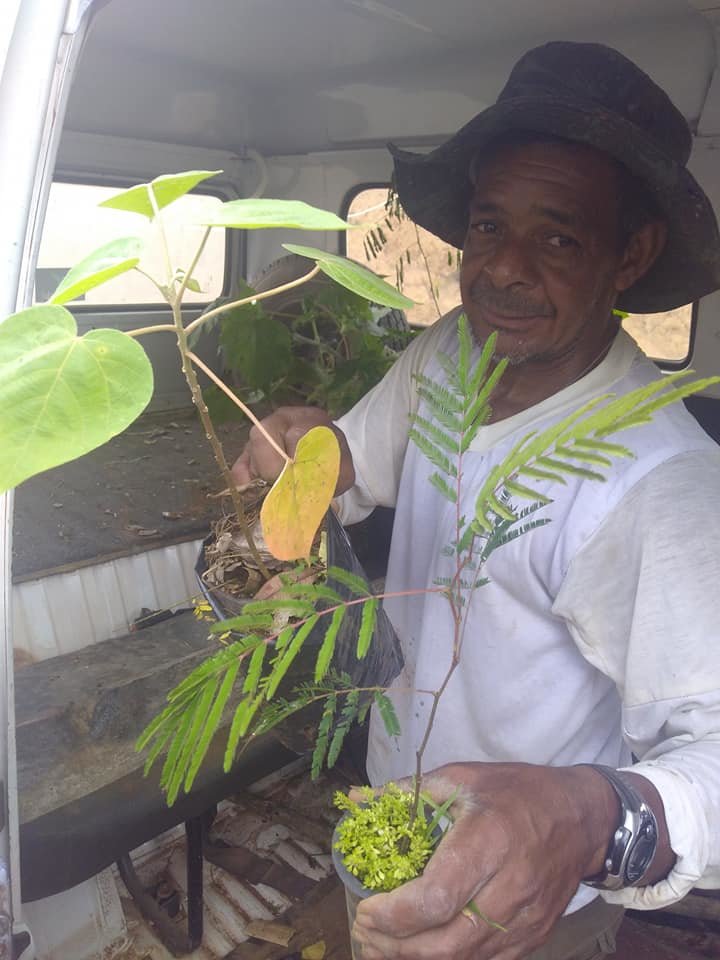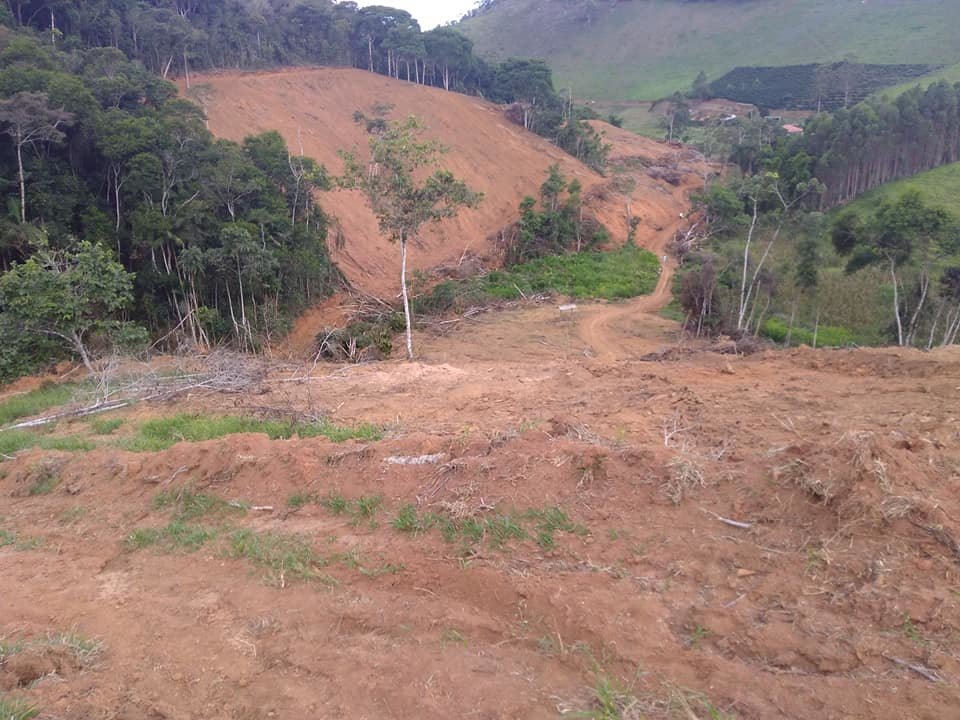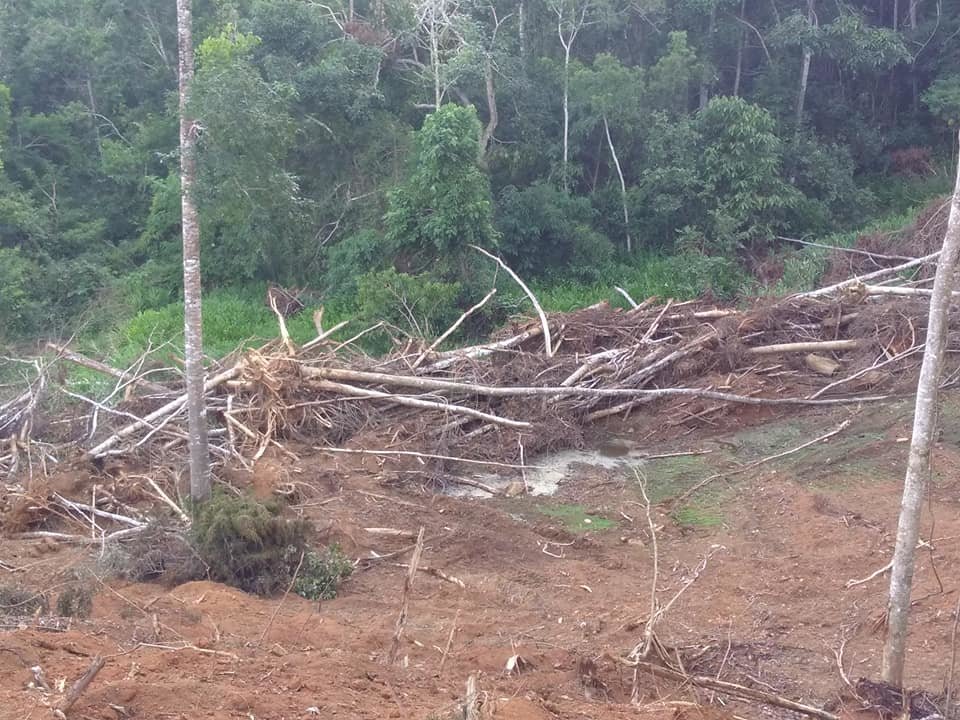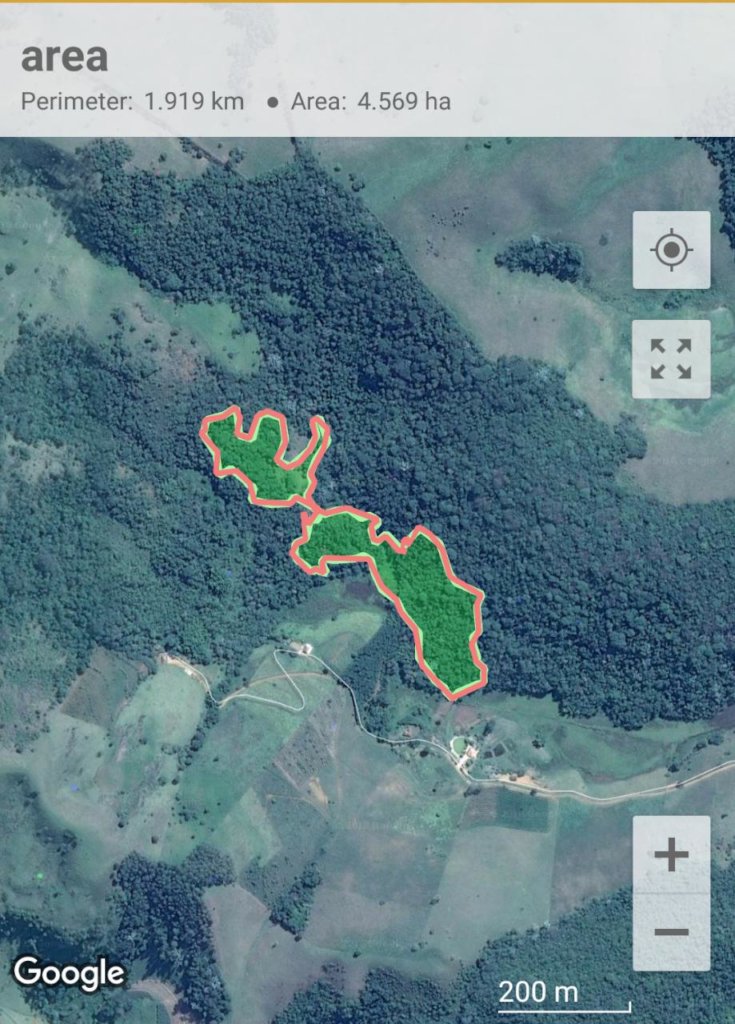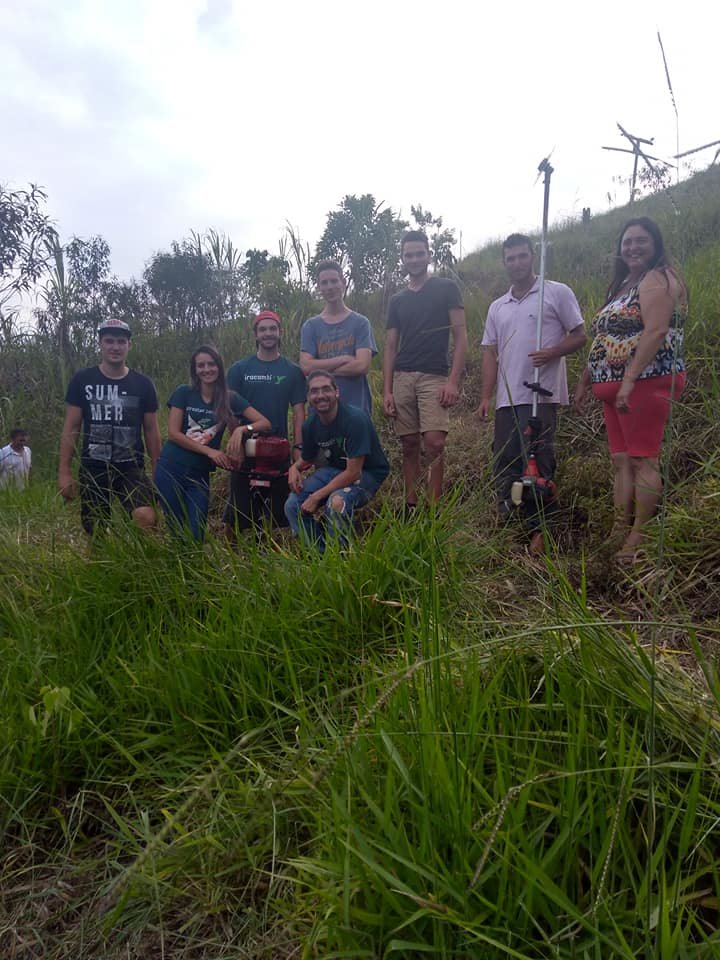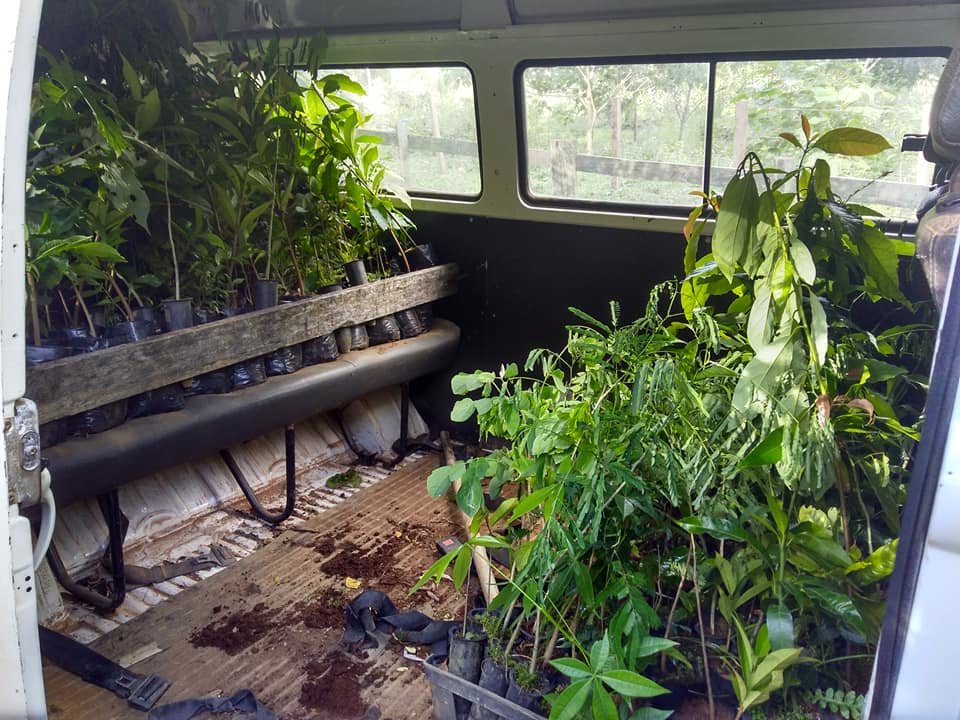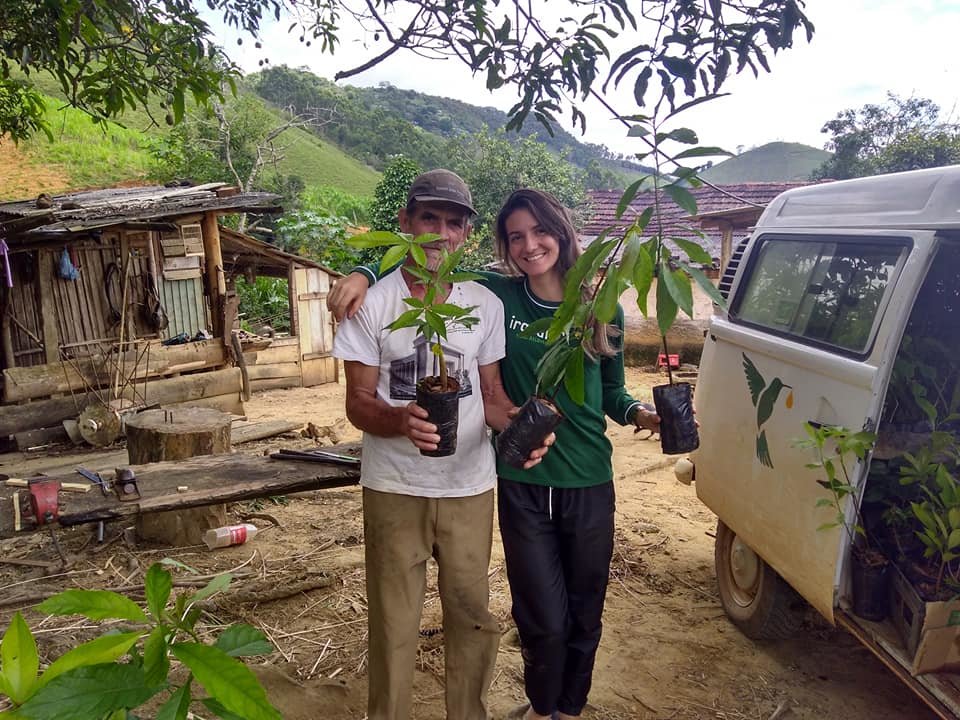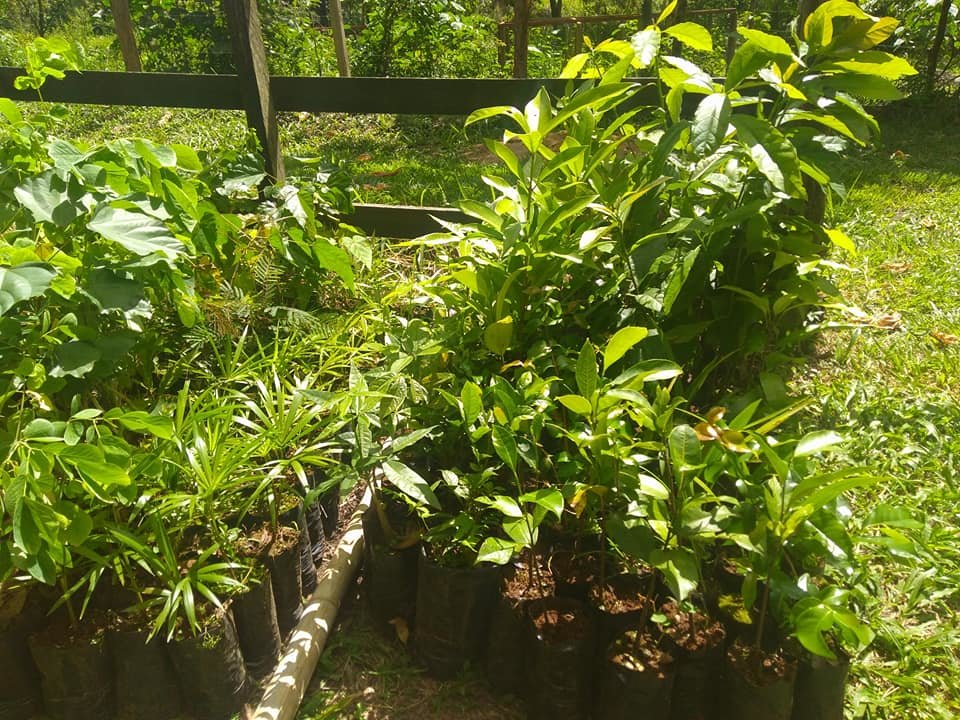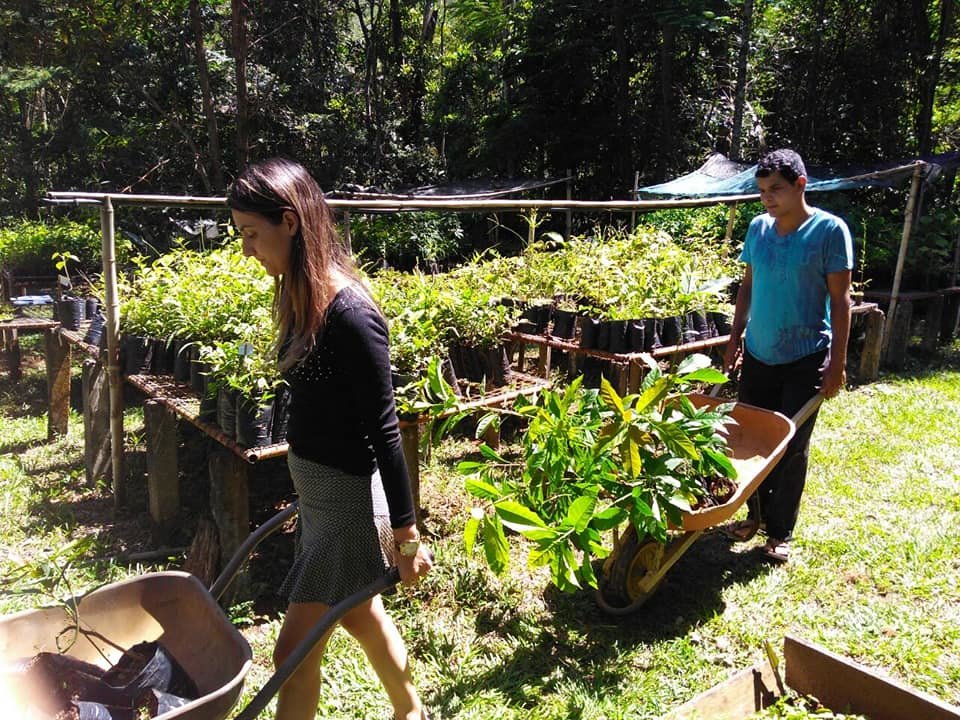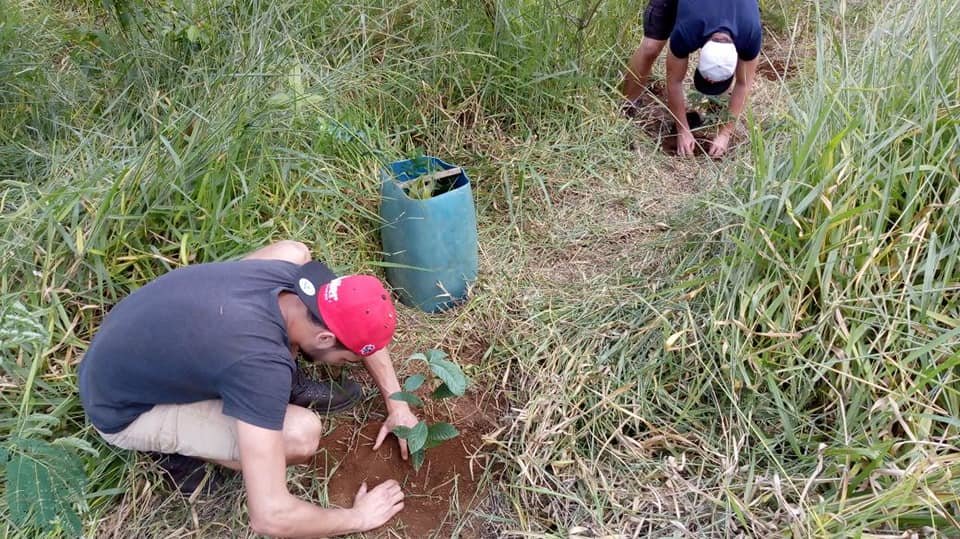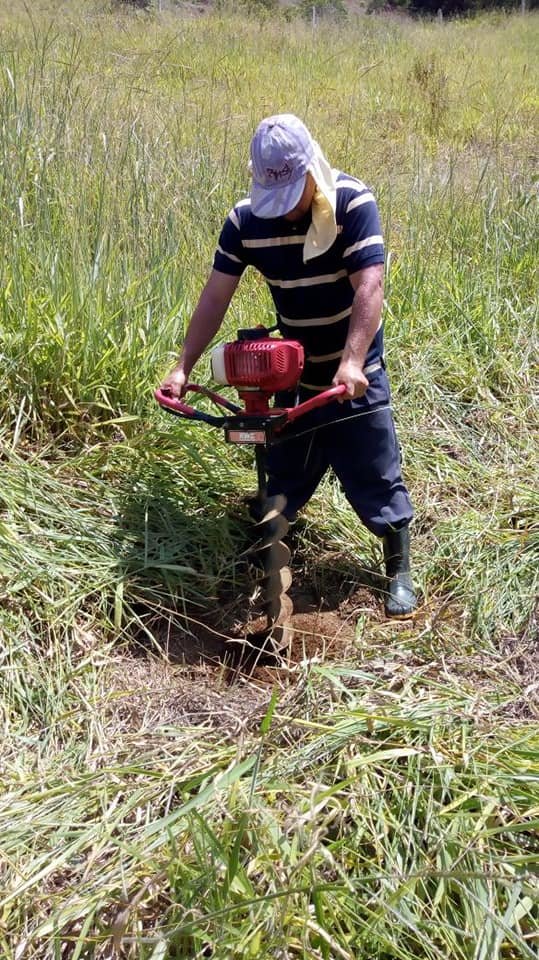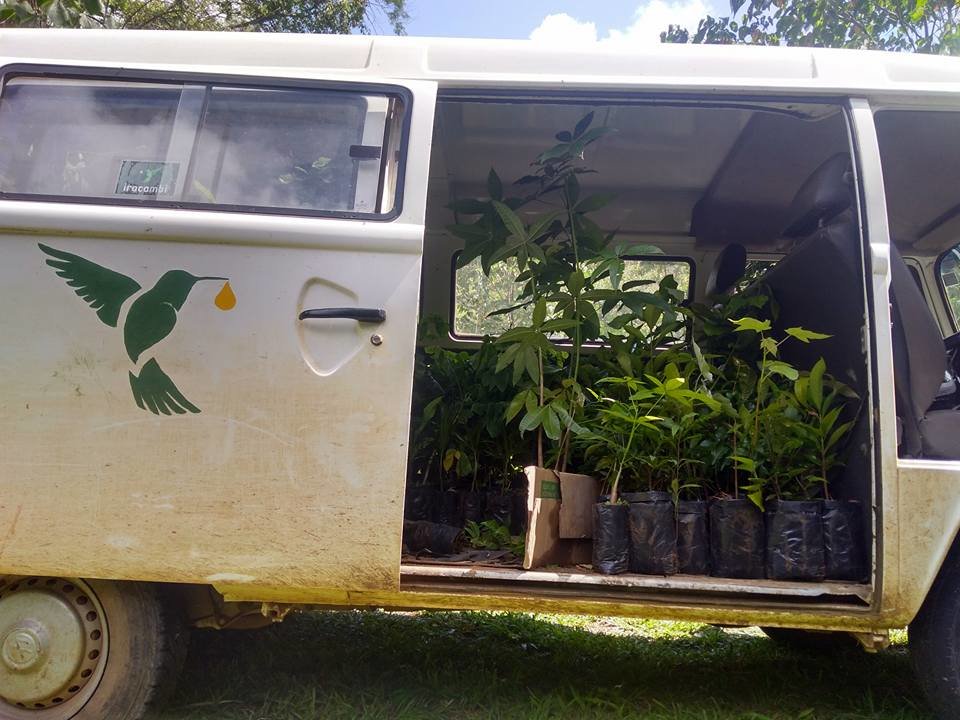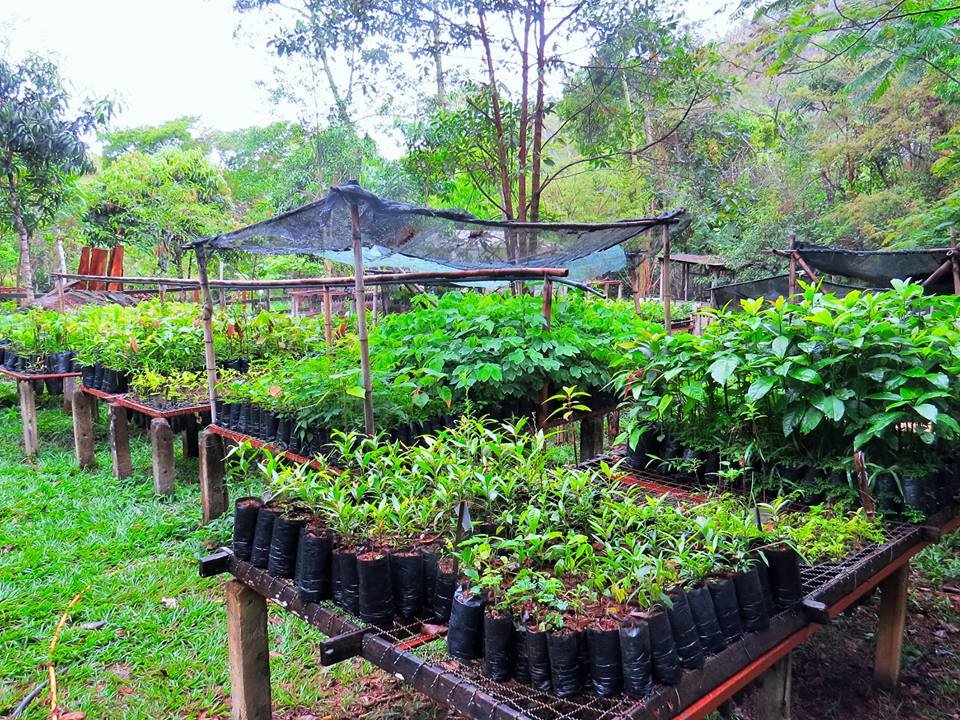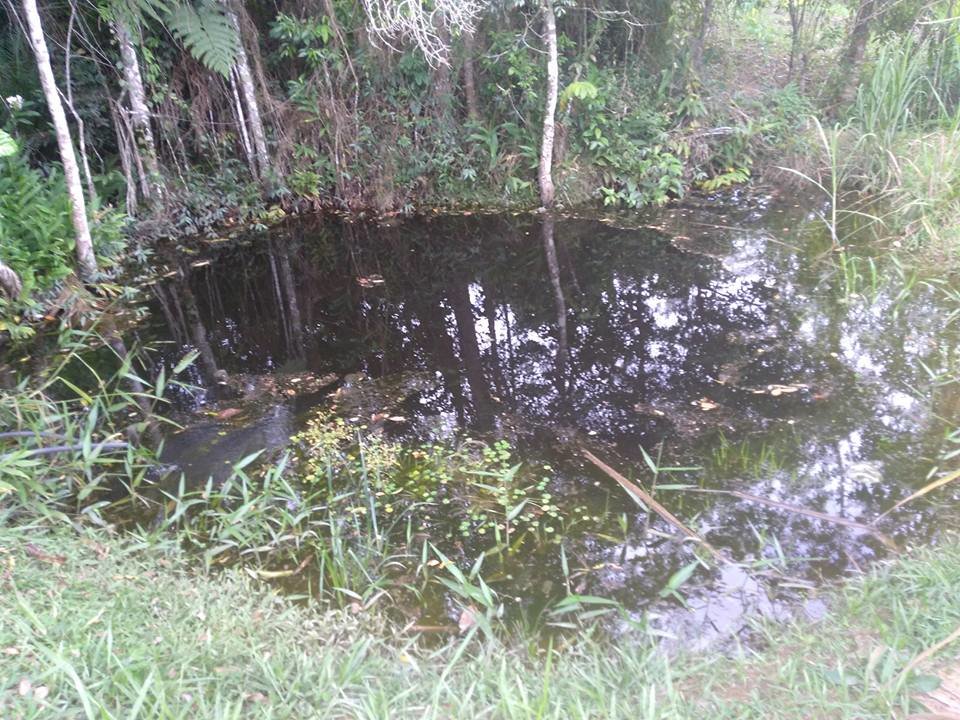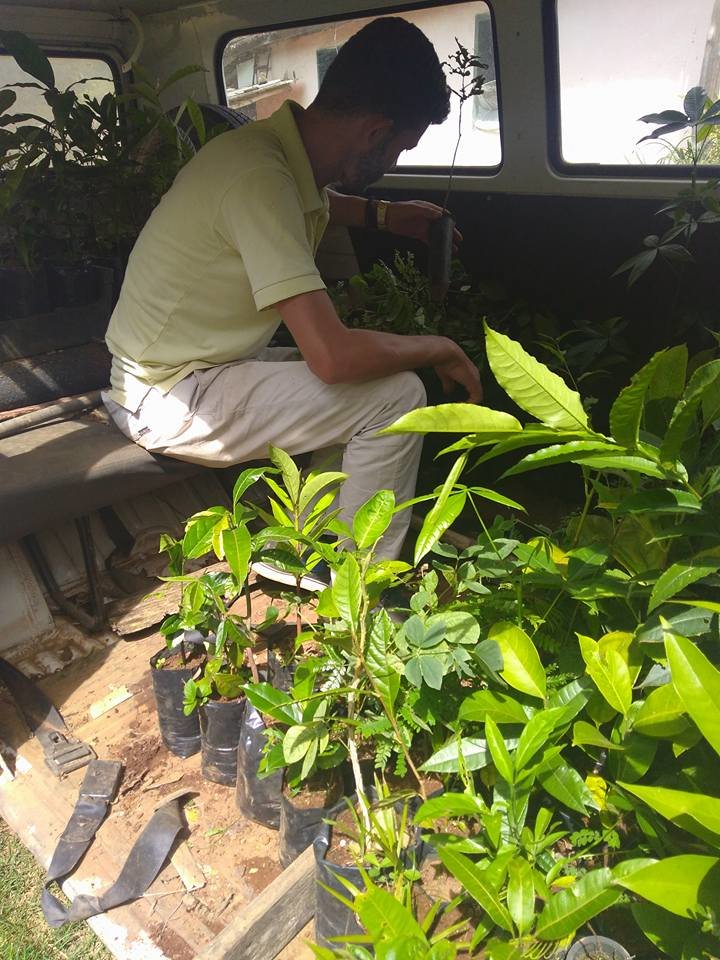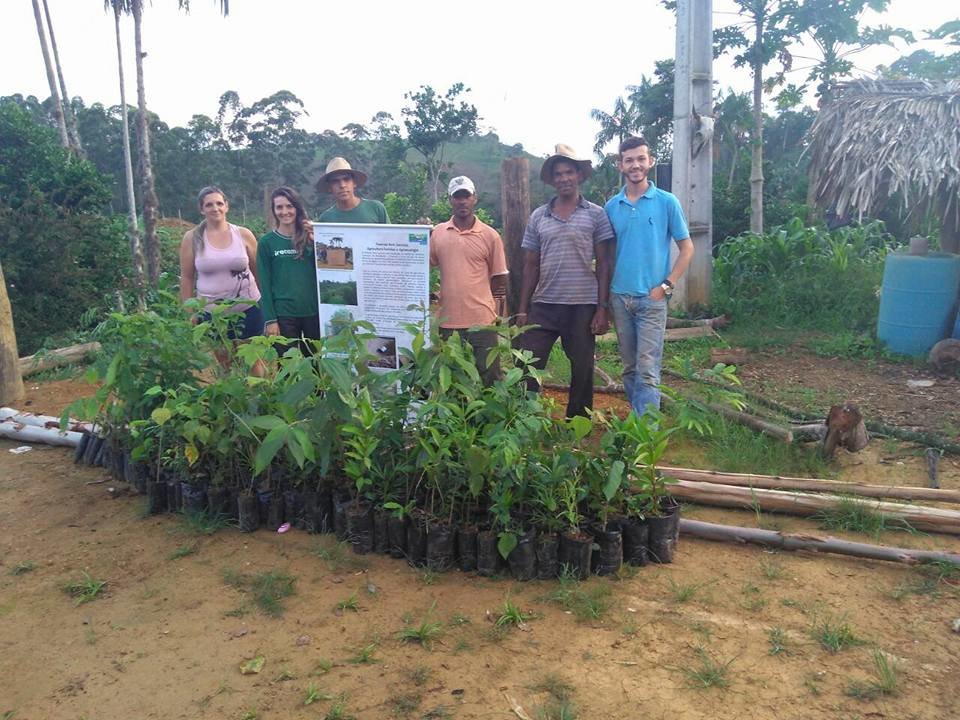 Links: