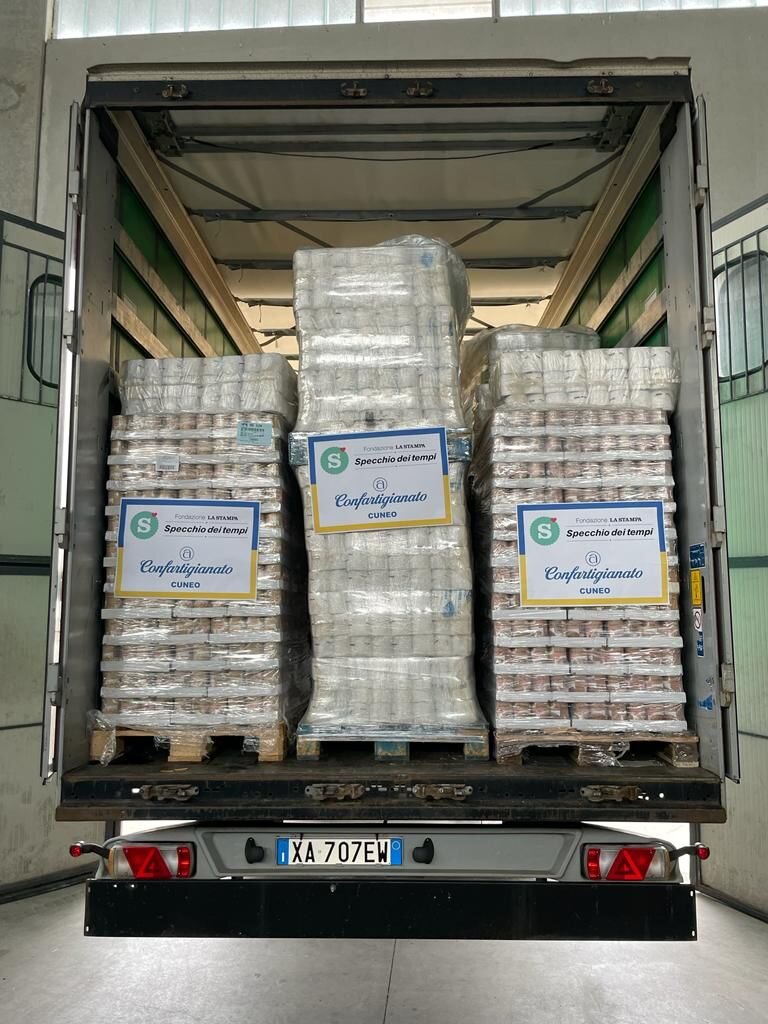 Every day, at least one bus leaves Turin.
All of them are fully loaded. On board there are mainly foodstuffs with long shelf life, hygiene products, mattresses, cots, pillows, medicines and various medical supplies (with particular demand for syringes, bandages, plasters and disinfectants). The travels revealed to be more complicated than what expected, due to both long lines and waiting times on the border and snow fallen in the past days.
There are two main destinations. The former, the village of Korczowa, in the Polish province of Javroslaw (1.5km from the Ukrainian border), where additionally on Tuesday, March 15th, a new bus of 35 quintals of medicines with a nurse is headed to. The other common destionation is Sivet, in northern Romania, where we bring our supplies.
Other points of interest are Suceava, Romania, where our buses can gather and carry to Italy more than 50 refugees per time, and Cervici, Ukraine, 30km from Romania.
Here in Cervici we are also building the Specchio Village, a system of tensile structures and a school (allowed by the local administration). The reason is simple: Cervici is a crowded crossing point for many Ukrainian fleeing their homeland and the Village will provide shelter, food, supplies and time for parents while their kids are at school. In the following days, two mobile clinics will likely join the Village-shelter to provide medical services.
The Village will be completed on and operating by Monday, March 21st.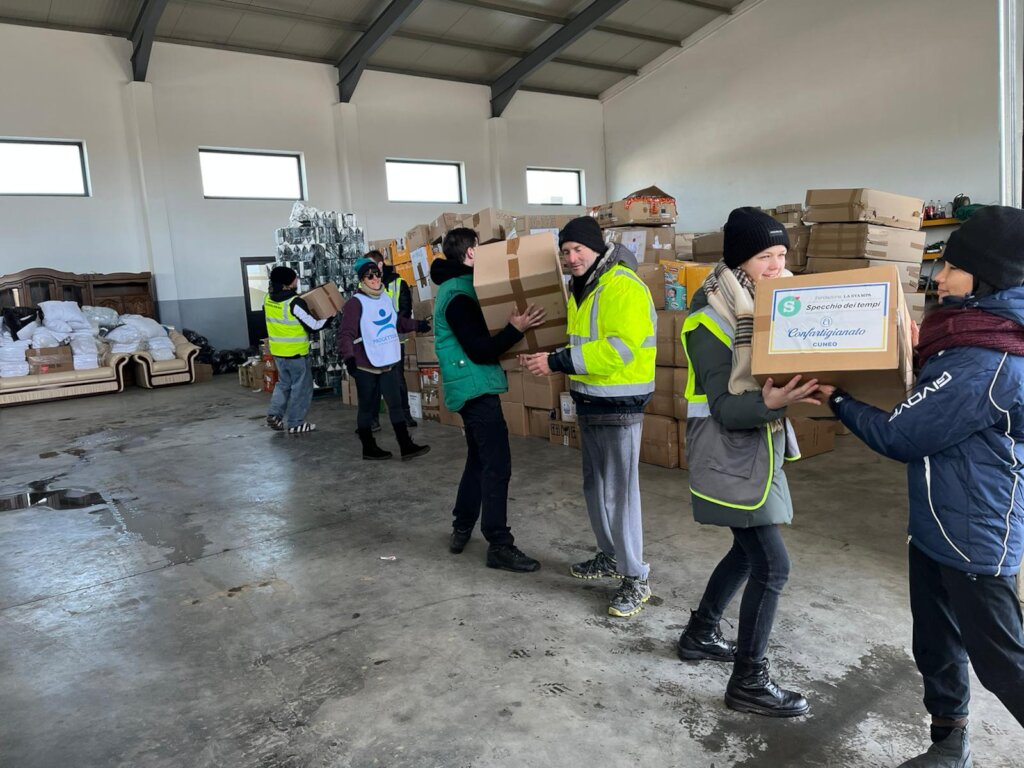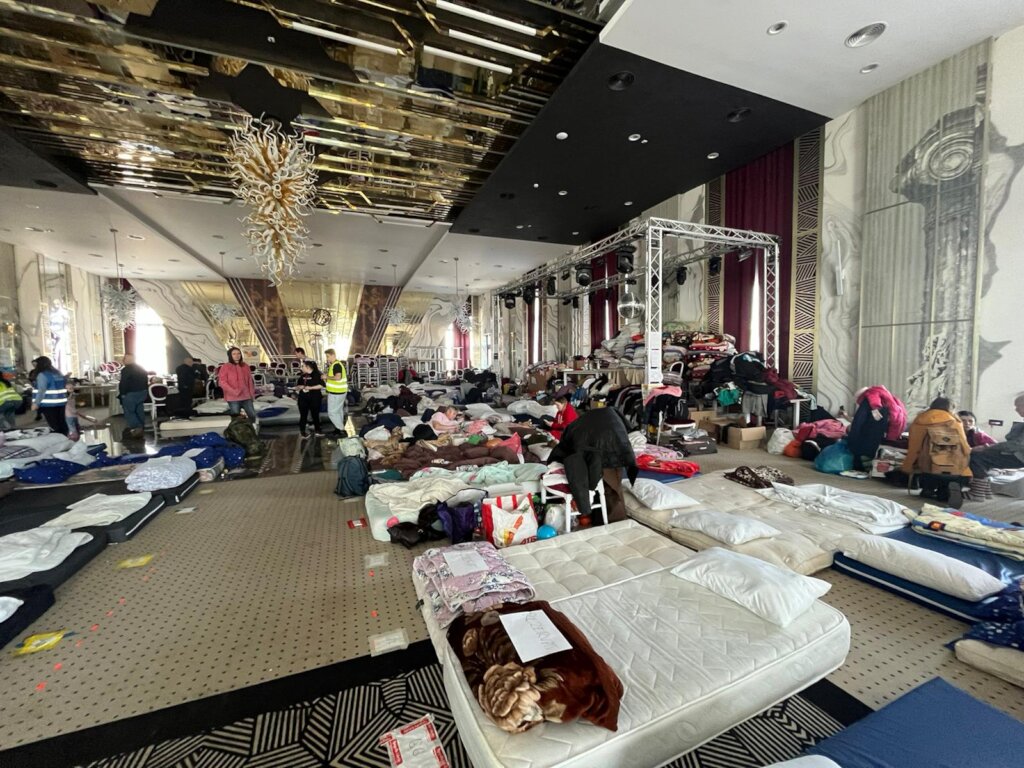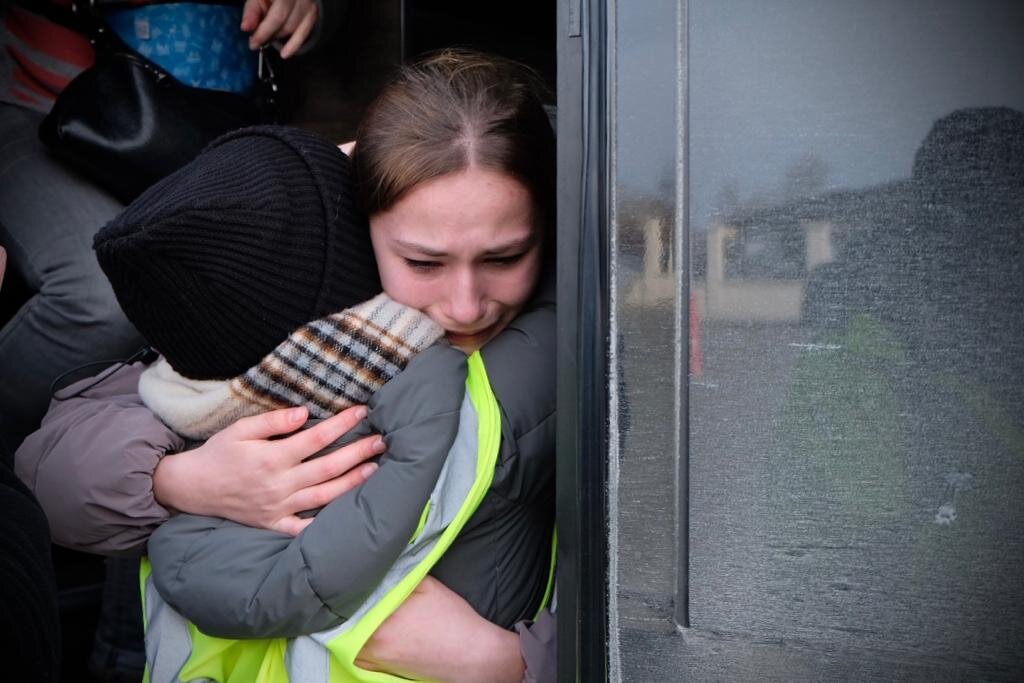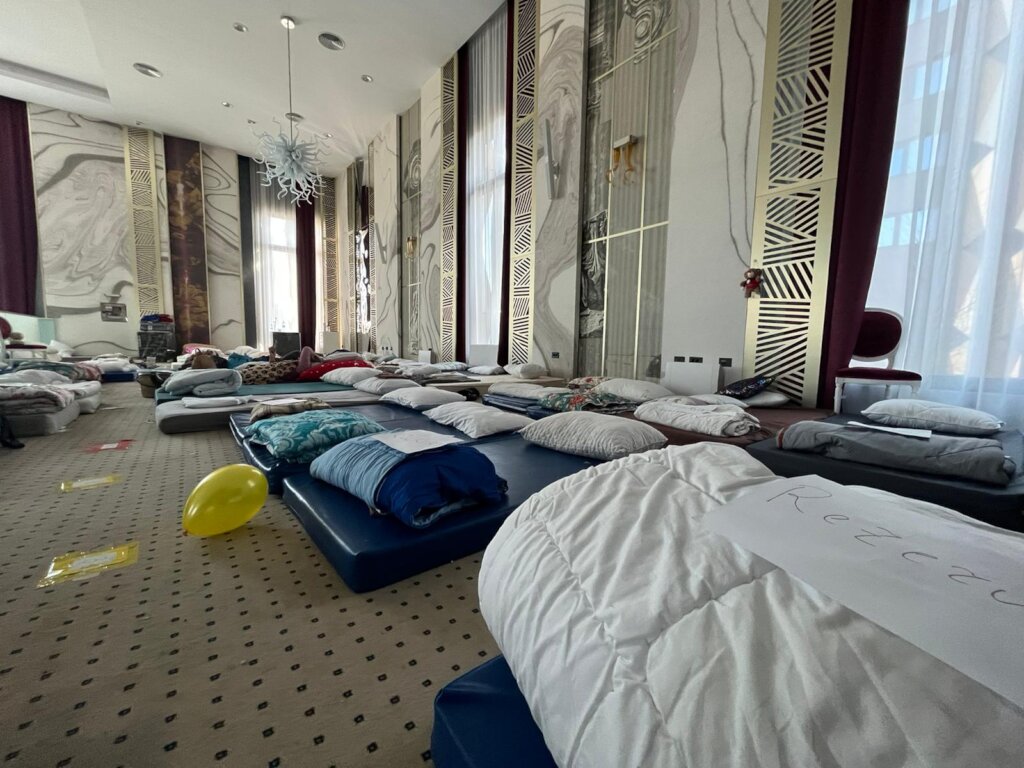 Links: