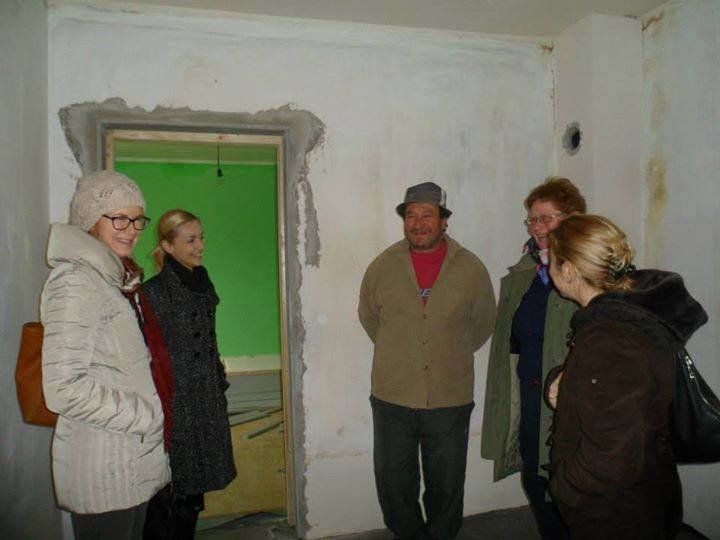 Dear friends,
In 2015 flood relief project was the priority for our Foundation and during previous 10 months we continued with providing assistance to vulnerable citizens in Obrenovac, Serbia.
In mid-February the Foundation signed donation agreement with 17 families in Obrenovac. These families will receive building material for the reconstruction of their houses in March, and hopefully will finish reconstruction of their houses during this spring. Mast - Jägermeister SE company and many individual donors helped us to provide material for the reconstruction of houses for those vulnerable families.
We provided economic grants for 127 families who are now in position to earn for living, after loosing their properties and family businesses in the floods.
During previous 10 months we managed to:
· reconstruct 3 kindergartens
· reconstruct 6 elementary schools
· reconstruct almost 100 family homes
· reconstruct two centers for children with disabilities in Obrenovac
· reconstruct 13 basketball fields in Obrenovac and
· allocate 127 economic grants
With support of thousands individual donors, socially responsible companies and organizations from all over the world, we raised over 1,8 million dollars for all of these projects.
We are grateful for your support!
Ana and Vlade Divac Foundation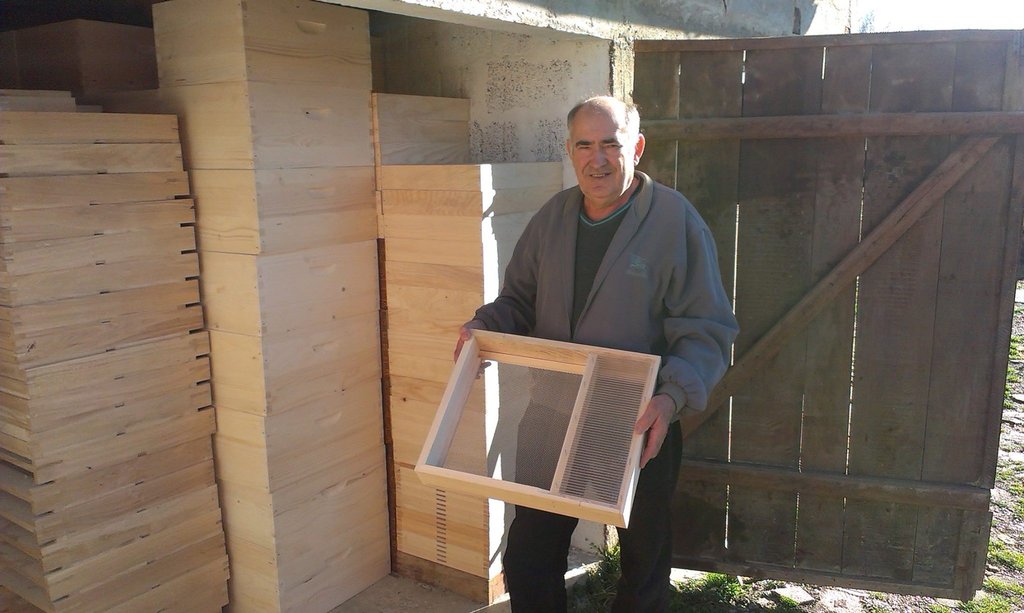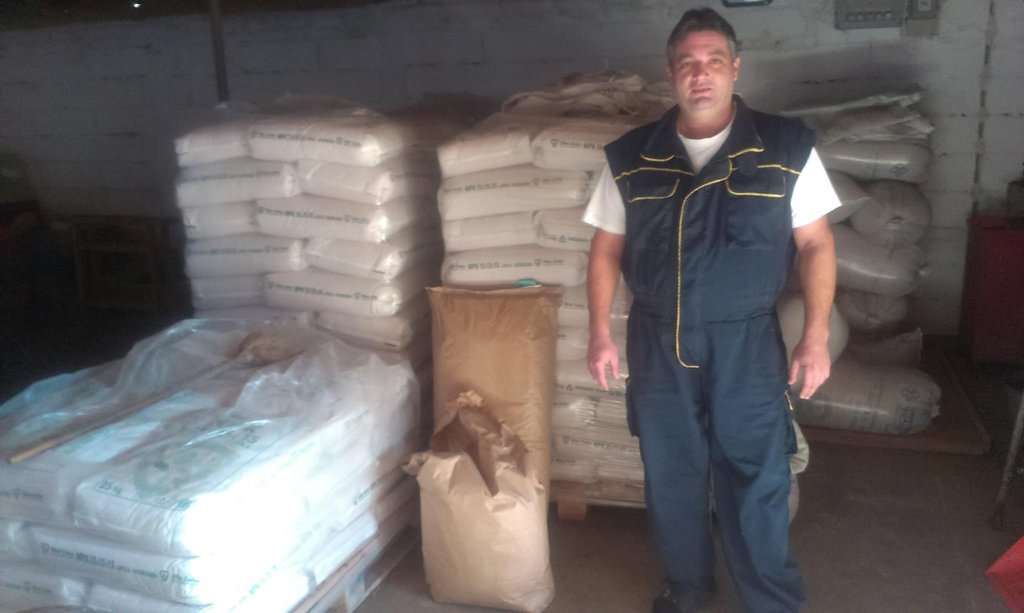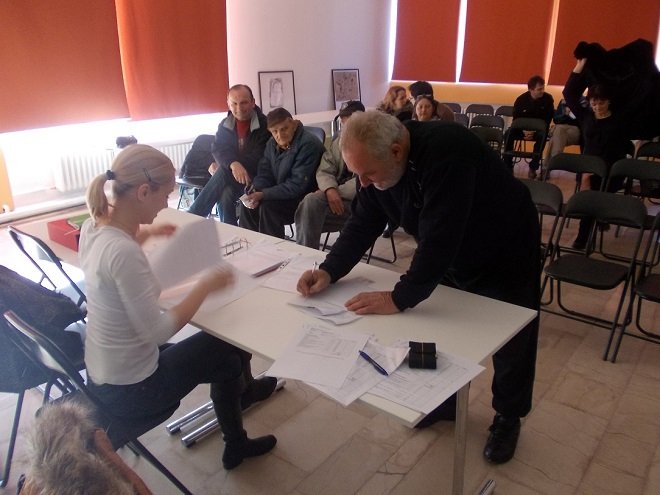 Links: