Project Report

| Aug 22, 2023
The Second Trimester of 2023: April, May and June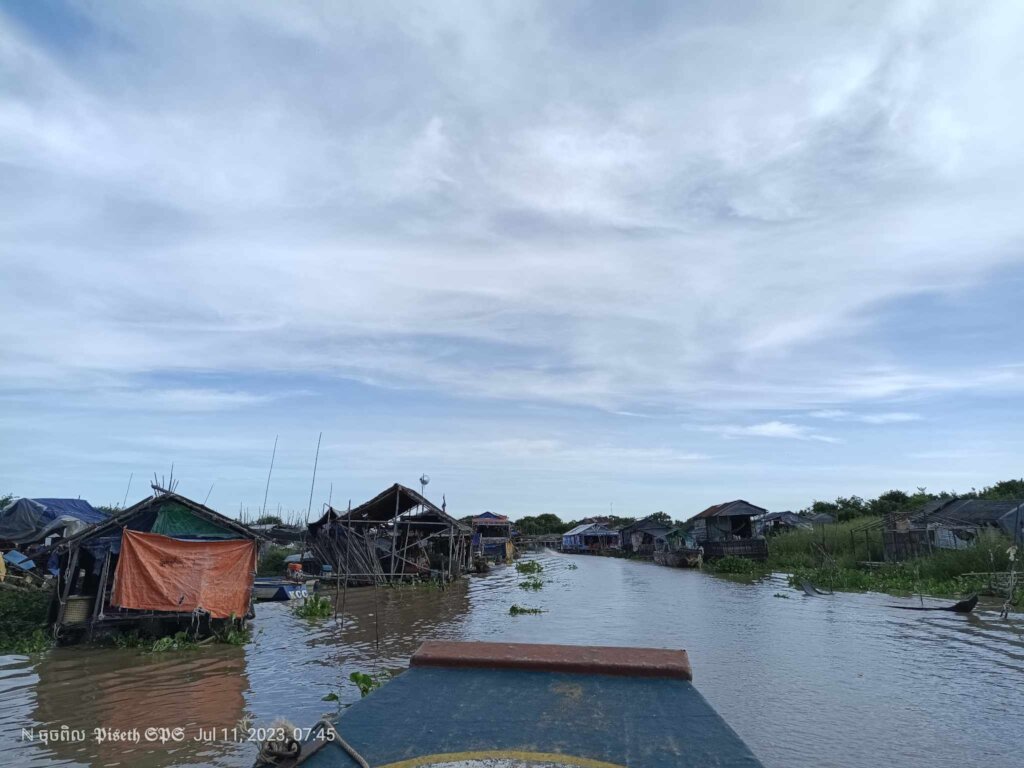 Your support for The Lake Clinic Cambodia is necessary to ensure the provision of essential healthcare services to remote and vulnerable communities. This support is crucial for maintaining operational efficiency, expanding outreach, and investing in sustainable healthcare capacity. By investing in The Lake Clinic Cambodia, donors can make a significant impact on the lives and well-being of those who would otherwise lack access to basic medical care.
At TLC's Clinics
Number of clinics held: 91 Patients seen: 3,505 Cases: 6,386 Home Care: 27
Dental: 448 Health Education: 3,463 Oral Health Education: 3,475 AnteNatal Care: 85
Birth Spacing: 80 Birth Spacing Education: 2,469 Eye Care: 473 General Vaccines: 388
COVID-19 Vaccine: 10 Mental Health Consultations: 57 Referrals: 7
Funding is essential to cover the costs of medical equipment, medications, and operational expenses. The Lake Clinic Cambodia relies on donations to maintain their mobile clinics, which often require repairs and replacements due to the challenging environment they operate in. Adequate financial support enables the organization to ensure the clinics are equipped with up-to-date medical supplies and equipment, allowing healthcare professionals to provide quality care to patients.
TLC's OutReach
Home by Home Visits: 2,258 Adolescent Groups: 111 Mothers' Clubs Hosted: 20. Mothers' Club Attended: 190
School Health Checks: 283. Children at Risk Screening and Follow-up: 40 New Water Filters Installed: 19
New Home Gardens: 53
Thank you,
TLC