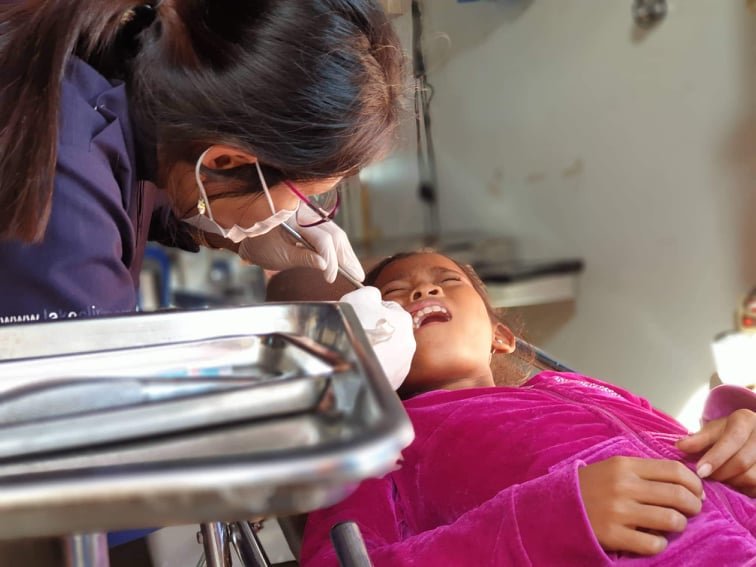 2020 is in full swing! January 2020 showed us a new high in services provided to our villages with a total 3,880 services!
During November, December, and January The Lake Clinic team ran 95 clinics, saw 2,567 patients, and provided care for 3,473 diagnoses. These diagnoses range from the common cold to leprosy and everything in between.
In January alone, TLC's Outreach team installed 9 new water filters and followed up and supplied maintenance on 67 previously installed filters.
Attached you will find our quarterly activity report that includes a break down of exactly how and where all of our services were in action. In the activity report there are a selection of success stories from the past 3 months that illustrate the work and the meaning it has for the families on the lake and river.
Some of the work that was completed was around Yeiy Sarun*, a 68 year old female who TLC has suspected had Leprosy and/or Tuberculosis who lives in Kscarshiros (the river village). Here is her story:
For the past 4 years Yeiy has been seeing doctors at The Lake Clinic about a wound on her nose but around 18 months ago Yeiy stopped coming into the clinic.

Worried, Dr. Rida went to her home 6 months ago and found that her initial wound had spread and now covers her entire face, head, neck, shoulders, and back.

Additionally, Yeiy has developed a deep lung cough and reports coughing up blood. For the previous six months The Lake Clinic doctors have been providing home care for Yeiy - each time asking more and more urgently to take her to the nearest provincial hospital. According to Cambodian law - The Lake Clinic cannot perform the initial diagnostic test for both Tuberculosis or Leprosy.

For months, we have believed Yeiy has contracted Tuberculosis, Leprosy, or both. But because she needs to travel and spend three days in the provincial hospital she has been unwilling to go. You see, Yeiy is the primary caregiver for her five grandchildren. Their mothers (her daughters) work long days in the rice fields and their husbands sometimes spend months in Thailand working. For Yeiy, it's not that she doesn't care about potentially passing along her disease to the children it's that she has not felt like she can leave the children long enough to get tested.

This week, after multiple visits from TLC, Yeiy has finally agreed to go to get a diagnosis.

At the end of this week - TLC will cover the cost of transportation of Yeiy to Kampong Thom Provincial Hospital as well as a stipend for food while she is there. Next week, our doctors will be able to know and understand Yiey's diagnosis and ensure that both she and her family have the best care available.

80% of people living in Asia have latent Tuberculosis - TLC treats multiple cases a year but consistently has a difficult time convincing the patients to travel to receive the initial diagnosis.

However, because of our referral program each year The Lake Clinic is able to provide referral and transports to those people and families who require it.
Thank you so much for your investment in The Lake Clinic. We are so grateful for your support and we hope to be able to count on you now and in the future to provide the support and healthcare to those who would otherwise go without.
Your donation makes a difference and for every $8 TLC can provide 1 service to someone in need.
*Names changed for privacy reasons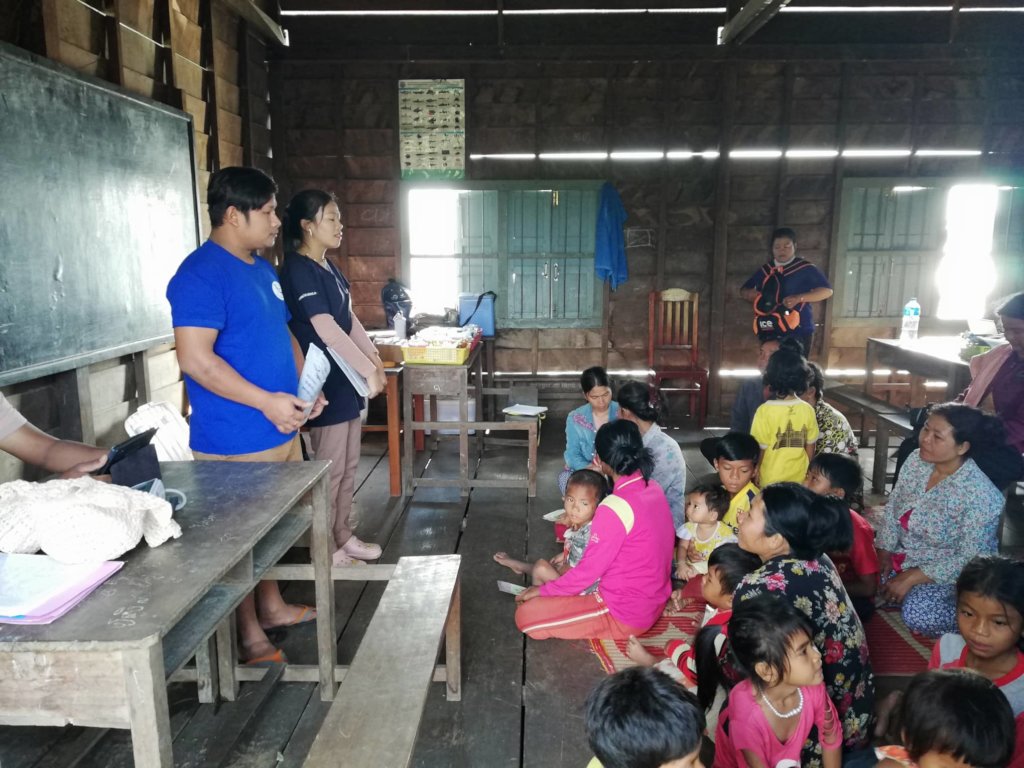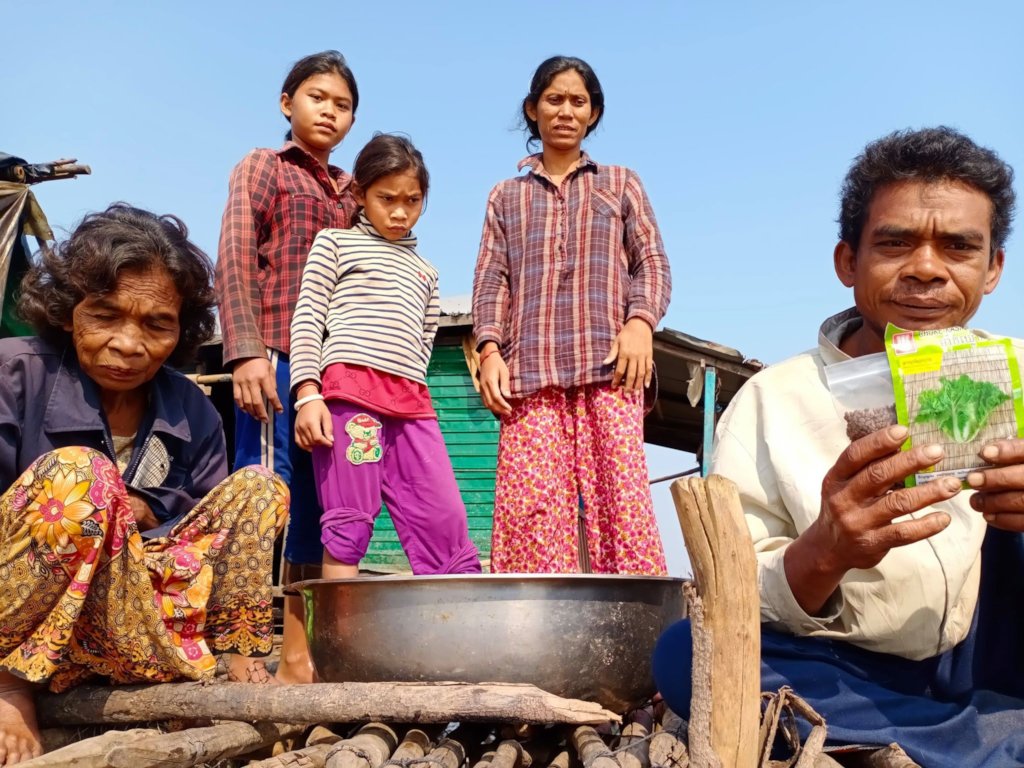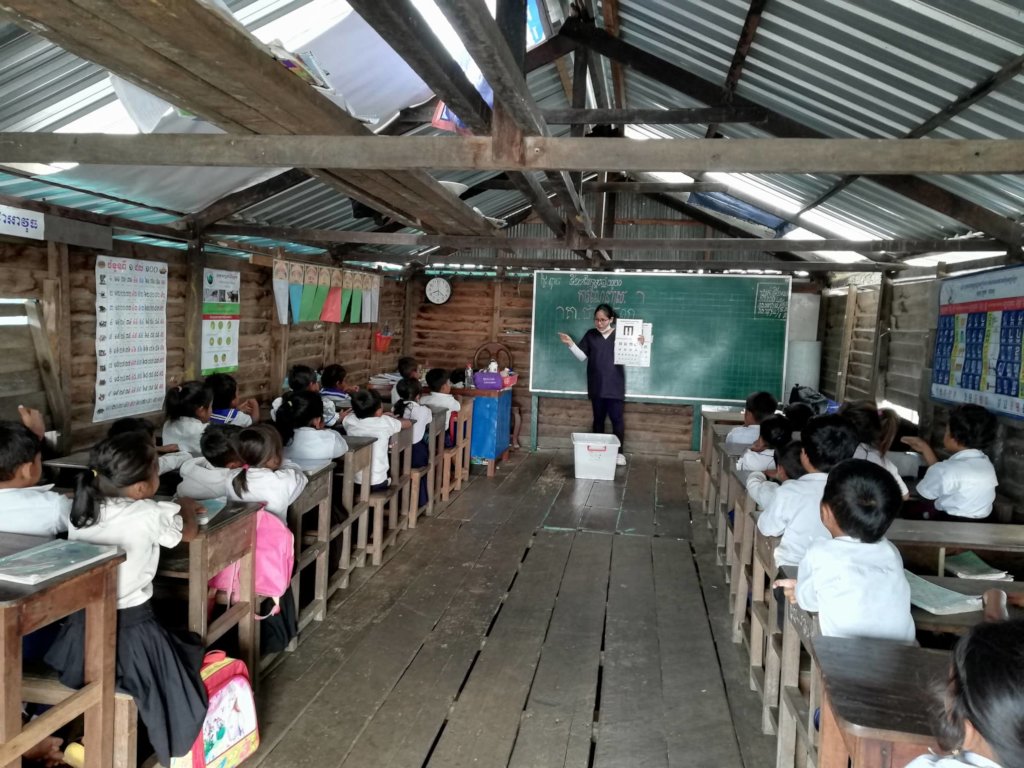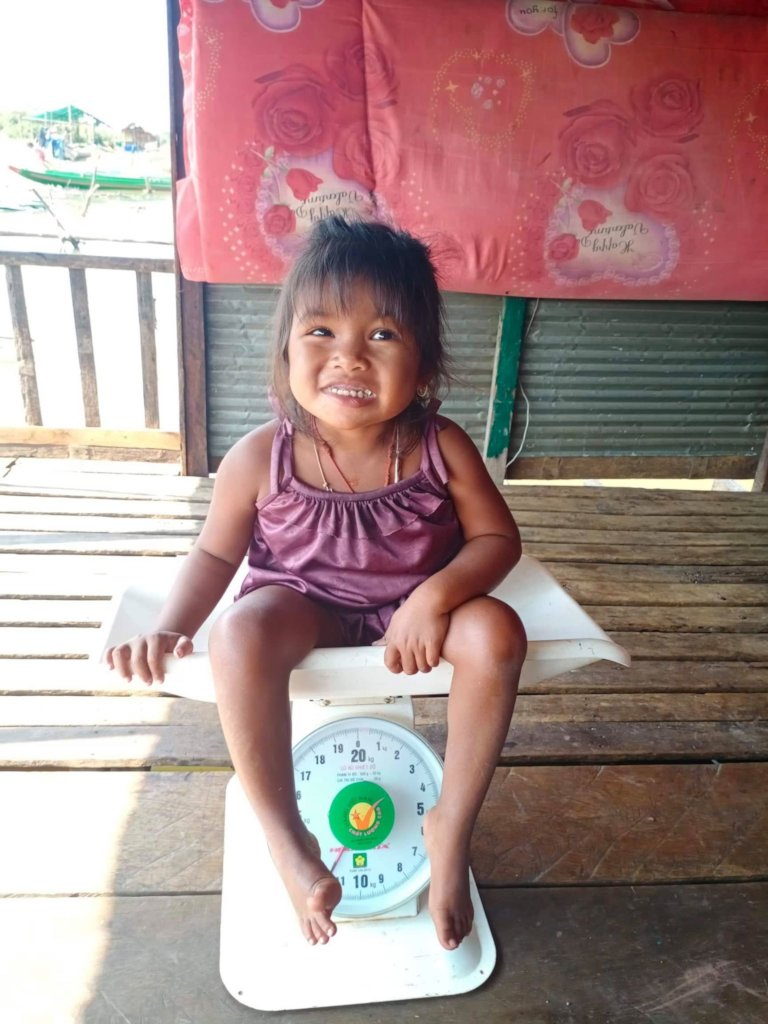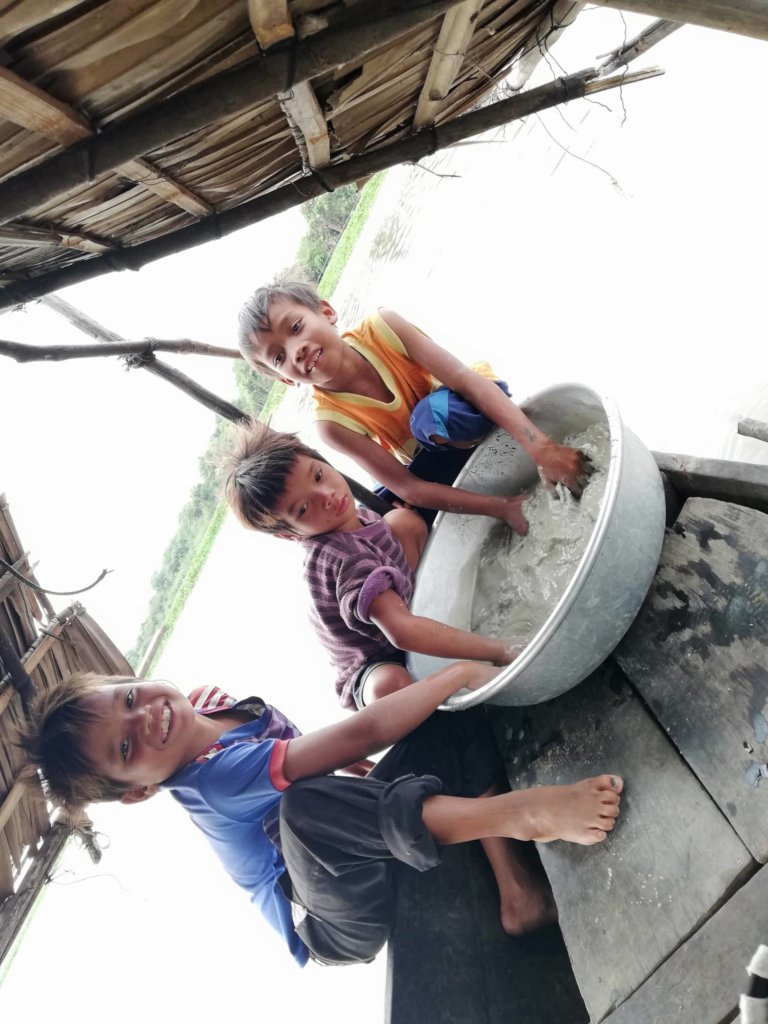 Links:
Attachments: