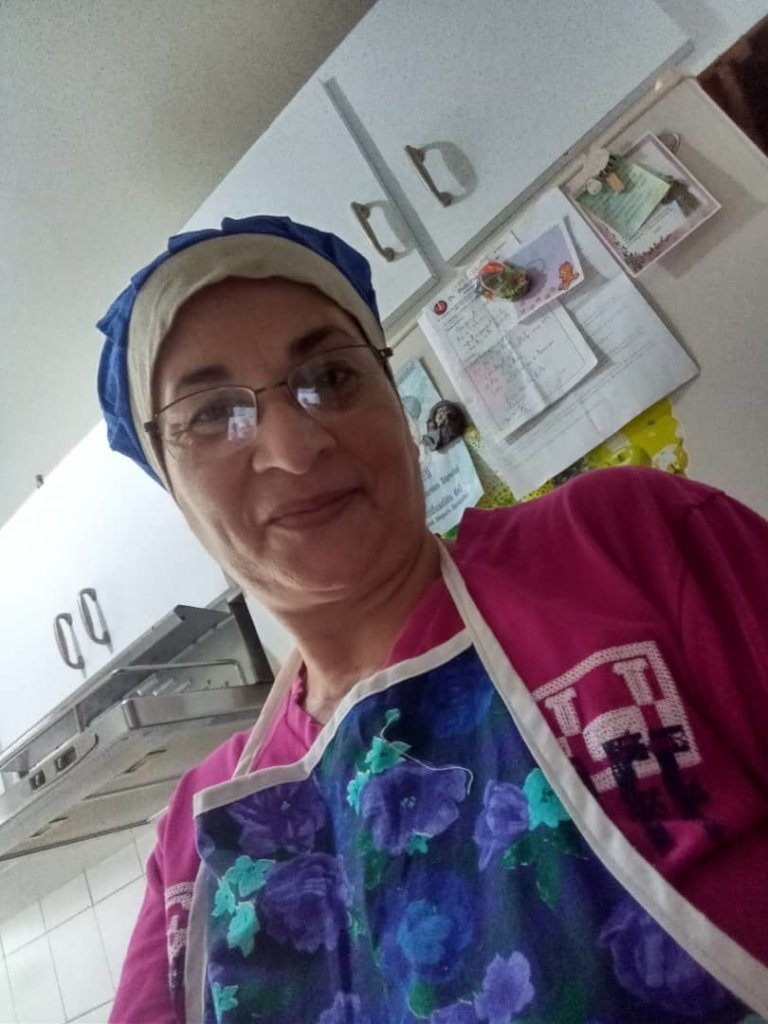 After a quarter of preparation we were enabled to complete our promise, our commitment to the donors who believed in our purpose and have generously donated for us to achieve results.
As we informed in the last report, the new digital ways have helped us to improve the numbers at reaching our population of low income women who counted on knowledge or abilities for these to be developed and strengthen to create their own business. These digital social media have provided us with major opportunities to deploy our contents and follow these actions with continous guidance for our beneficiaries. A final of 75 women who integrated the last cohort completed the online classes divided into 12 sessions in which contents including soft skills, communications abilities, credit, debit, cost structrure, even point, sales propositions, personnel selection, business model and business proposals for financial support were taught through what's app forum-chats by 26 university volunteers counting on Economics, Mass Communications, social workers and Administrators. An initial recruitment process was addressed to a total of 120 women in need, but just 75 of them could complete the course due to lack of an smart phone, possibililty to pay for a cybercafe or lack of a laptop. However, reaching more than 50% of the contacted women is a great number during these times of pandemic with constant lack of resources.
To complete this report we are attaching an image of a teacher who desperately required business skills to develop her own pastry business. At the beginning she's declared to be losing money with her cakes and pastries, now she's pointed out to have registered her "company", and being promoting and delivering services through the instagram.
It is important to let you all know that in Venezuela the basic salary is US$ 3, not enough to buy a dozen of eggs. There is no difference for our teachers, who are starving, while the education system is simply falling down due to their massive exodus looking forward for better jobs as a way to feed their families. We have focused our last classes in searching these teachers to expand our offer for them to gain entrepreneurship abilities as a way to allow them to remain in their homes and country.
We sincerely elevate our enormeous gratitude to the few donors who have consistently support our cause to make our projects happen. Thanks with capital letters. We continue to answer and be responsive with our initial proposal. Spread the word to your friends and families for them to iunderstand that a little help to your friends can create development and happiness to many familes all over the world.
Thanks GLOBAL GIVING fro making this action possible.