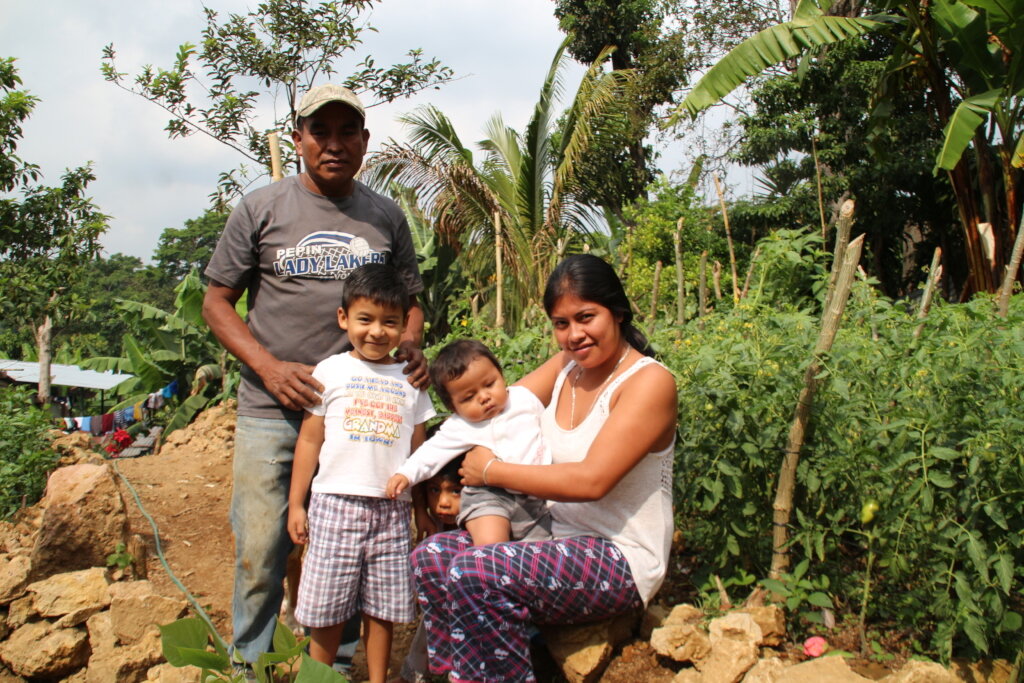 Dear [first name]:
It takes a uniquely empathetic person, like you, to support poor rural families in Guatemala. Your support is very important! Here's why:
Families in rural Guatemala have a tough problem: ensuring they regularly have enough food and nutrition for a healthy life. This is especially true now, as many people have lost their income sources due to the Covid-19 pandemic and need to redefine how they will support their families.
Our Backyard Farm or Casa Granja program features a self-help framework focused on overcoming high rates of malnutrition among women and children. The program also fosters environmental awareness, management of household resources and garden biodiversity, along with self-reliance and the ability to improve their future.
Creativity is key. Each family is unique; their space and resources are unique. The first step is for family members and our extensionists to work together, creating a customized plan of action that fits the family's specific situation.
During weekly visits, our local extensionists guide families to create nutrition gardens, understand nutrition needs and improve their household and patio environment. Using different forms of planting – bordered rows, containers, a mandala format -- a high degree of biodiversity is achieved in each family's home space. Families learn diverse food production skills and self-reliance, with the opportunity to commercialize selected crops to generate extra income.
More than 2100 families have "graduated" from our 12-month Backyard Farm program. Currently, 40 new families in each of 2 villages are receiving weekly mentoring visits -- 80 more families eating healthier food and developing the skills to build better lives!
More poor families throughout Guatemala need access to this successful nutrition and food security program. Malnutrition stunts the brain and growth of more than 50% of Guatemalan children, and the economic and health devastation of the Covid-19 pandemic makes their need for nutrition more desperate than ever.
With your generous support, the Seeds field team will be able to help more families.
Thank you very much for your powerful and lasting impact on the lives of hard-working families.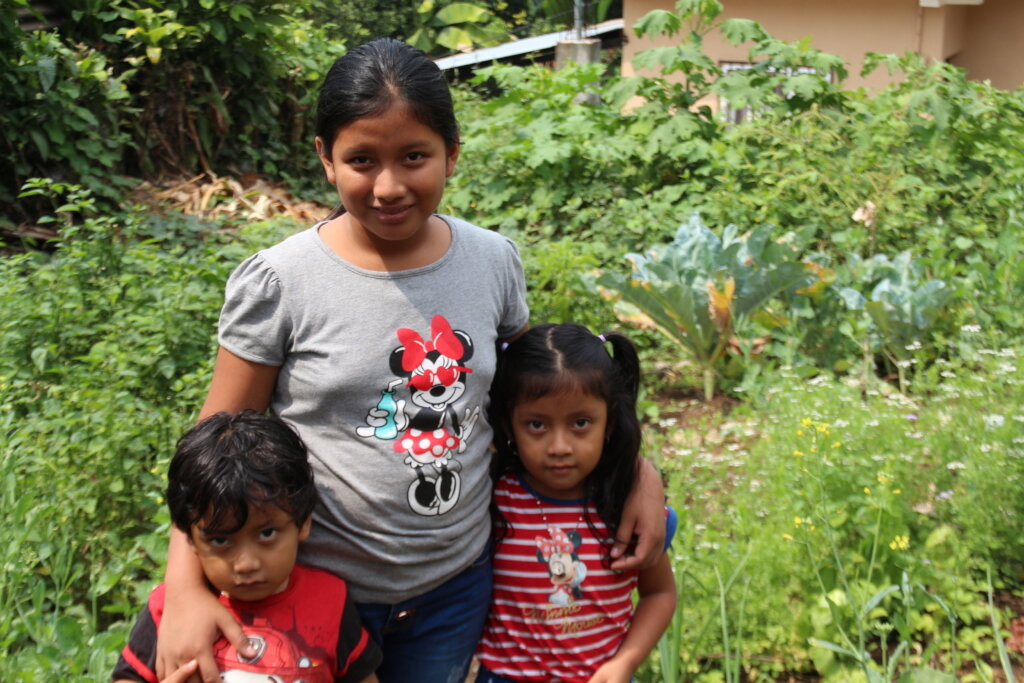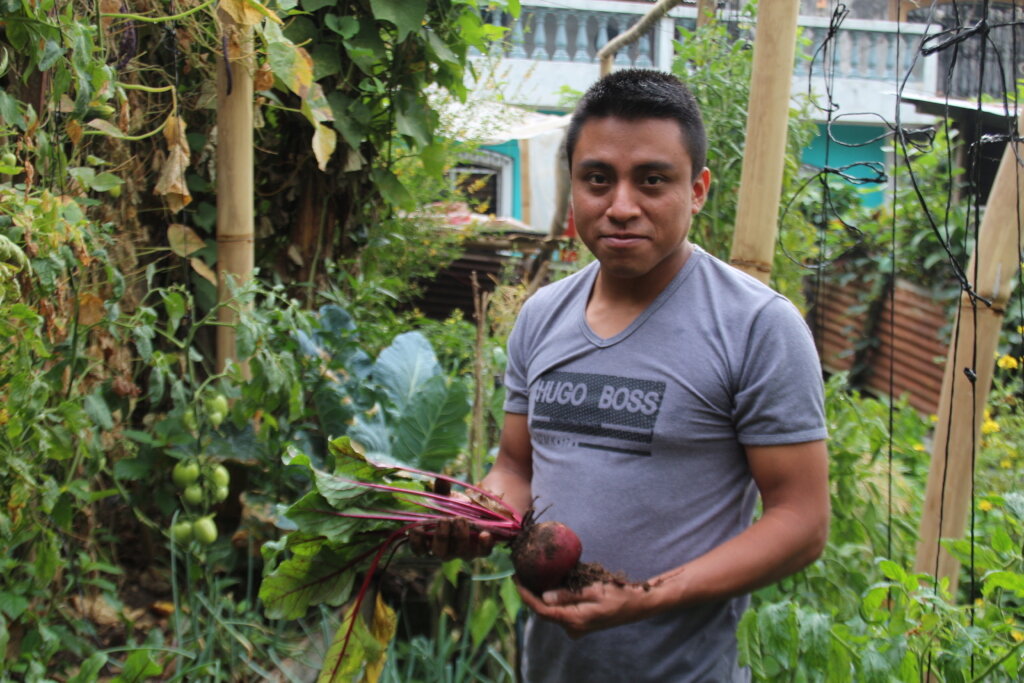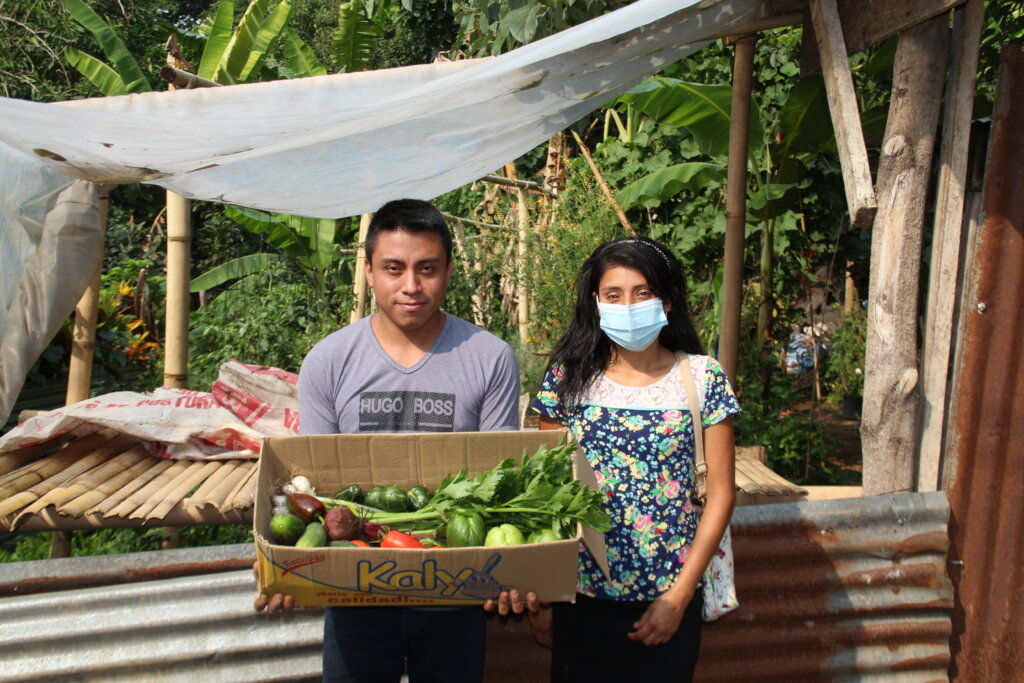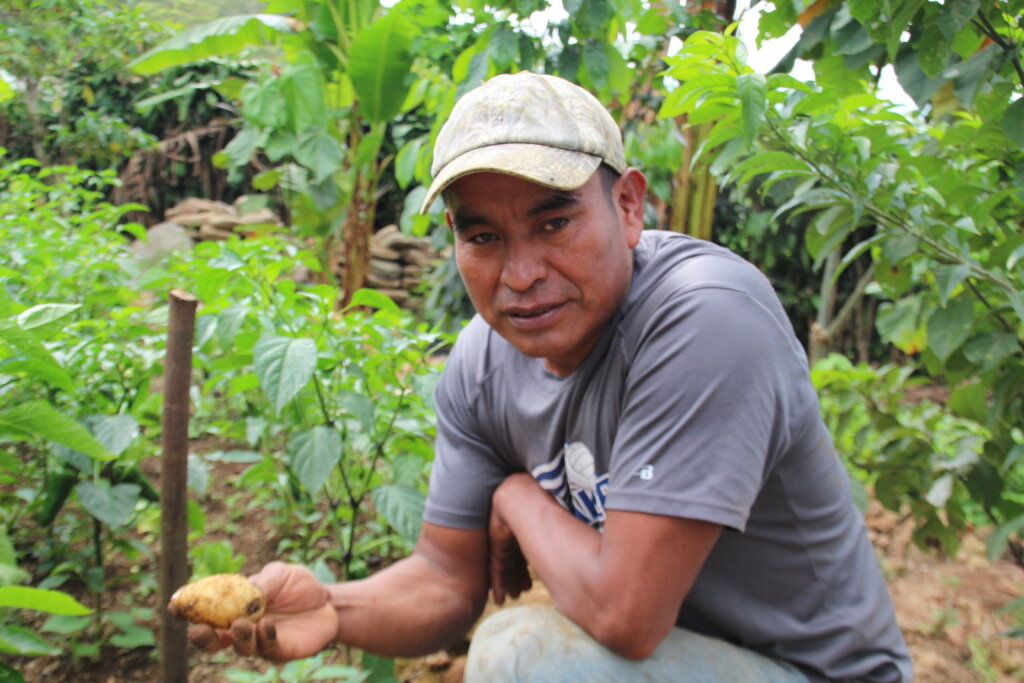 Links: