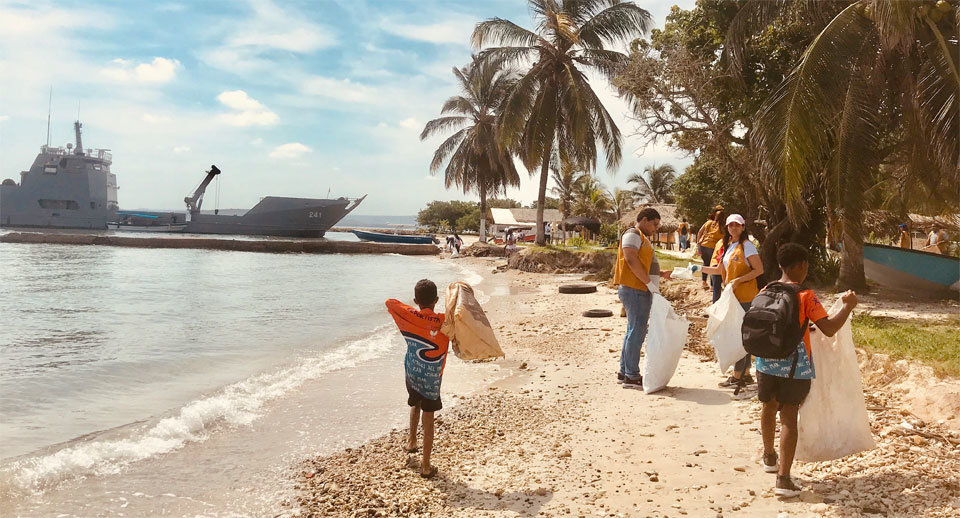 Fundación Bahía y Ecosistemas de Colombia has continued with the organization of mayor beach clean ups and educational efforts to fight plastic pollution in our bay and our seas. Prior to each beach clean up the Foundation team and a group of volunteers visit the site and socialize better residue management and recycling habits with local interest groups and community, in order to ensure effective local participation and cultural change.
Many thanks to the more than 700 volunteers that came together on June 15th for the great Bocagrande Beach Clean Up! Of the approximately 1 ton of residues picked up, 500Kg were recyclables, given to local recyclers for their recovery: 25kgs of plastic paste, 16kgs of plastic bottle caps, 55kgs PET bottles, 44kgs carton, 10kgs of cigarette butts, 18kgs Styrofoam, 35kgs aluminum cans, 45kgs metal bottle caps. This major beach cleanup was supported by Bavaria and led by Fundacion Bahia y Ecosistemas, with the participation of Corpoturismo, Red Jovenes de Ambiente, Mayor of Cartagena, Pacaribe, Amigos del Mar, Civil Defense, Tecnologico Comfenalco, Sena, Cartagena Chamber of Commerce and local artists. Volunteers and team members came together at the end for an artistic group photo in order to promote care for our sea! #cuidatumar
On July 31st 2019, Fundación Bahía participated and co-led the beach clean up, part of a concerted effort to visit the island community of Punta Arena and offer institutional support from the Mayors Office, the Secretary of Education and the National Armada. Efforts to promote ecotourism and better care of the environment include these educational clean ups, new ecological art murals and workshops within the school and community spaces, and working together with local hotels also interested in murals and recycling.
Fundación Bahía was asked to lead the World Clean Up Day in Cartagena for the second consecutive year, as part of the Lets Do It World movement uniting around 150 countries and 20 Colombian Cities this next 21st of September for clean up efforts. We have paired with local environmental NGOs to present a united front in the locality of La Boquilla, which is in dire need of environmental education interventions, improvement of residue management and recycling practices. Although we will conduct our clean up in the Punta Arena community that day, we are supporting and helping organize the great clean up in La Boquilla, with Red Jovenes de Ambiente, Corajem, Tu Cultura, Amigos del Mar, Huellas Sostenibles, Verde Esperanza, Fauna Silvestre, Corpoturismo amongst others. Danfroc and Champetu will host a clean up in Olaya Herrera and Disk Concept in Baru. The idea is to all clean up on September 21st wherever we are in the world. Our results will also be reported to Ocean Conservancy´s beach clean up day initiative held on the same date.
Thanks for your continued support to our cause! United we can change the world!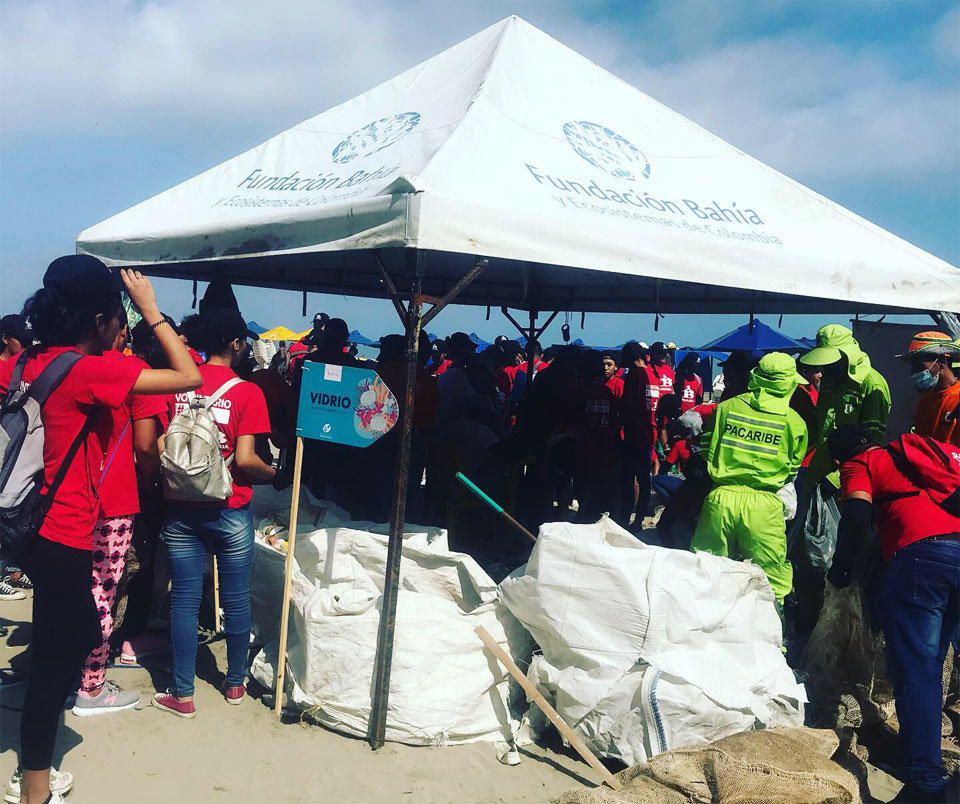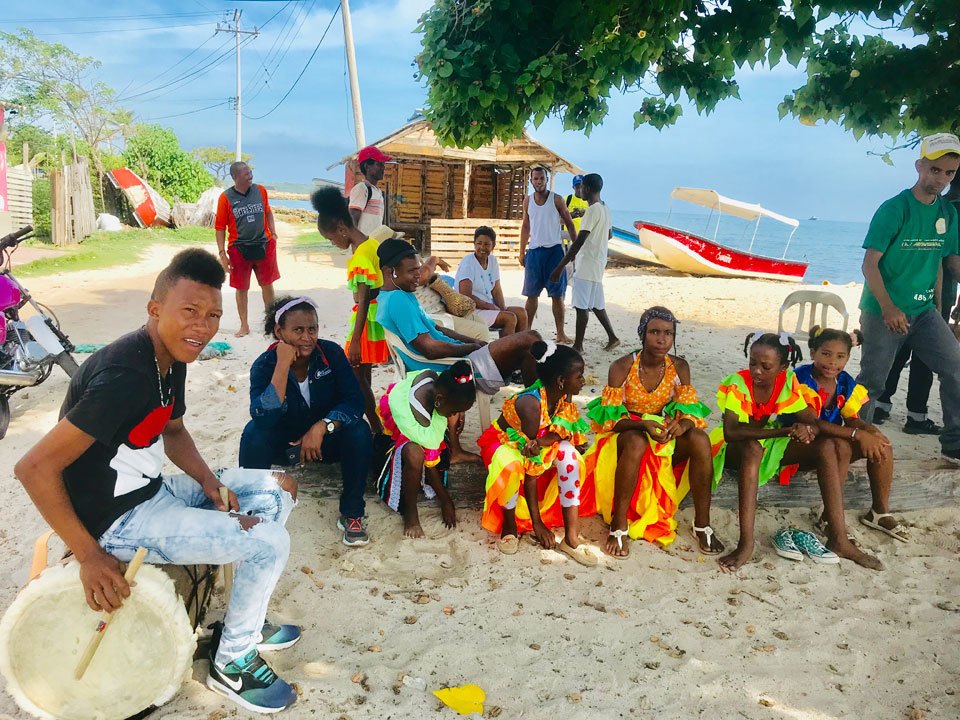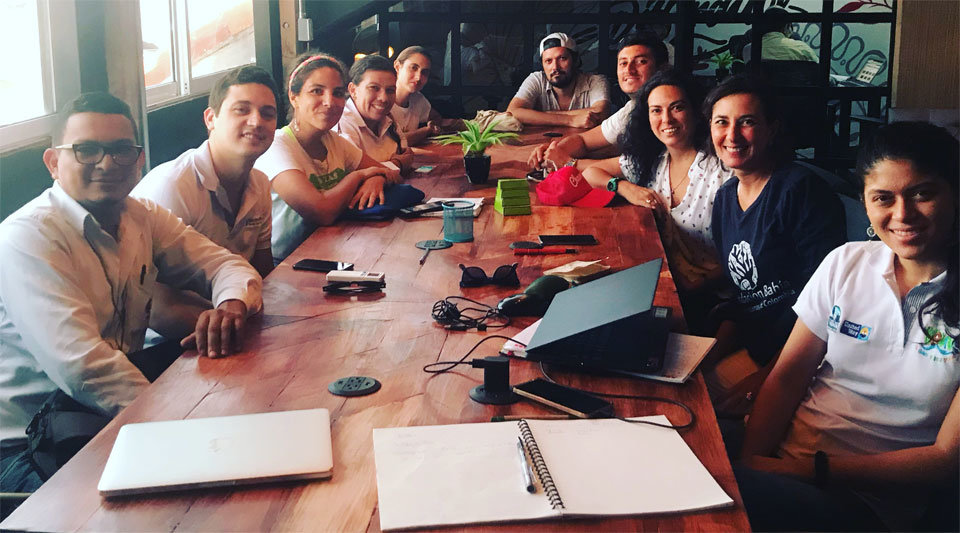 Links: