Festive Shelter was another great success this year thanks to you!
This year we received amazing donations of gifts, toiletries, food and of monetary value from individuals, businesses and local community groups. Falcon Support Services took part in the Loughborough Santa Fun Run, held a Bag Pack at Loughborough Marks and Spencers as well as ran a Christmas Raffle.
All of this enabled Falcon Support Services to provide three additional emergency beds for those that otherwise would have been street homeless from the 31st November 2016 until the 5th January 2017 and a Christmas Lunch to our residents and vulnerable members of the community.
We have accommodated 22 extra people on the emergency beds over this period and made a difference to so many lives. One of the people that stayed on the emergency bed said:
"When I came to the emergency beds I was sleeping rough. FC gave me somewhere warm and safe to get a decent nights sleep. It gave me somewhere to shower and clean my clothes which I otherwise wouldn't have been able to do. The staff were amazing and nothing about them made me feel uneasy or unwelcome at any point. I now have a room here and they have continued to help me get things back on track and I can see the light at the end of the tunnel now. I'll always be grateful for what everybody here did for me."
Over Christmas we had lots of requests from the public who wanted to volunteer, and they all joined us on Christmas Day to make a difference.
From Falcon Support Services we would like to say a huge thank you to all those that got involved in #festiveshelter whether it be volunteering or donating goods or money. We really appreciate all the support given to Falcon Support Services and you can stay updated by going to https://www.facebook.com/falconsupportservices or https://www.twitter.com/falconsupport_ or signing up to our quarterly newsletter https://www.facebook.com/FalconSupportServices/app/100265896690345/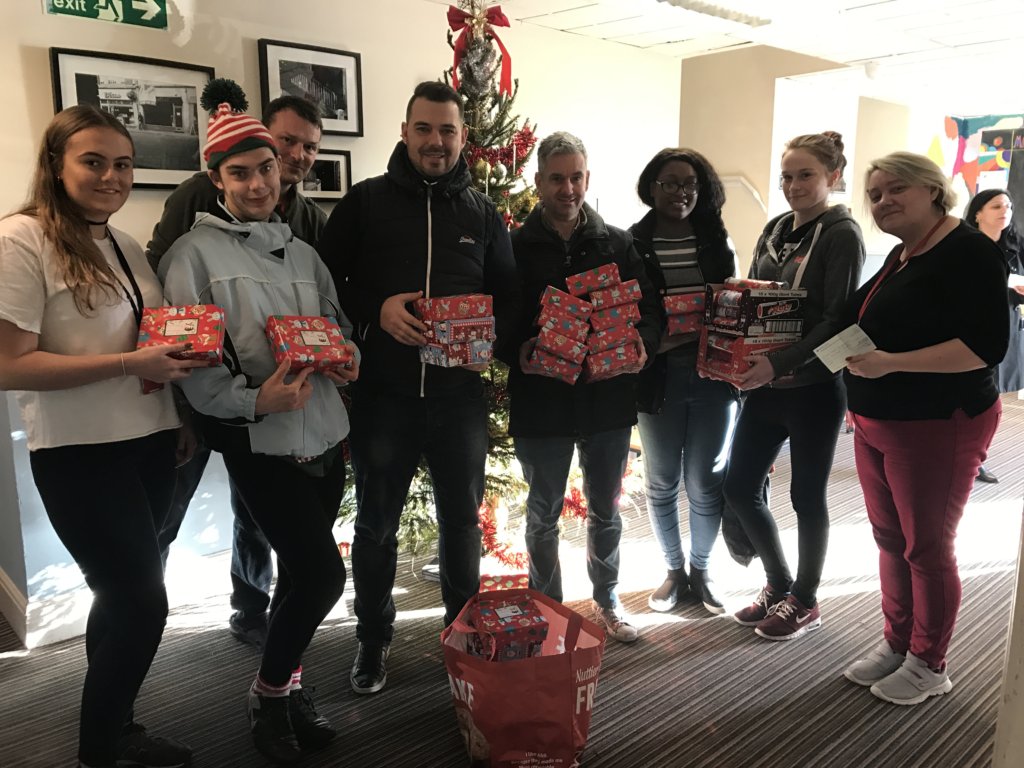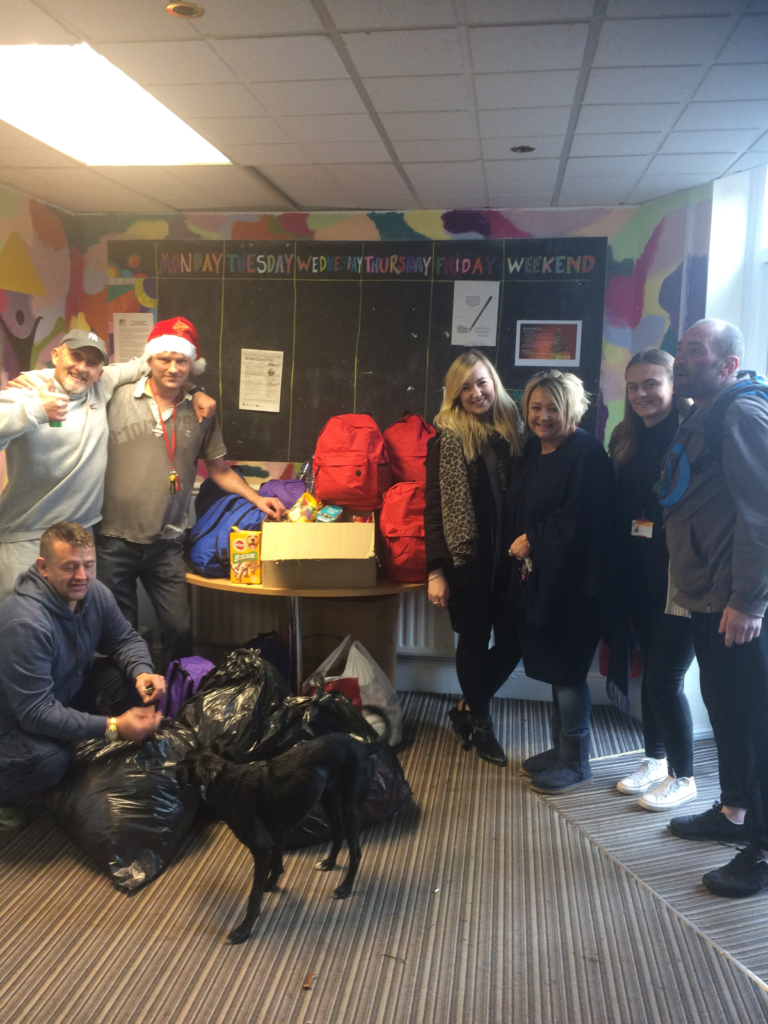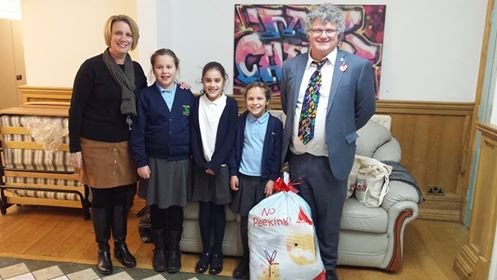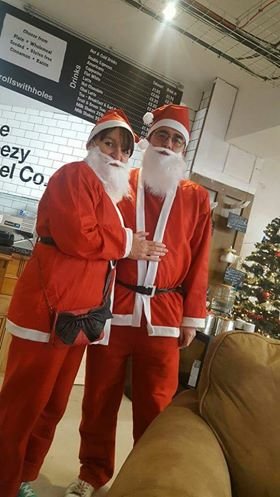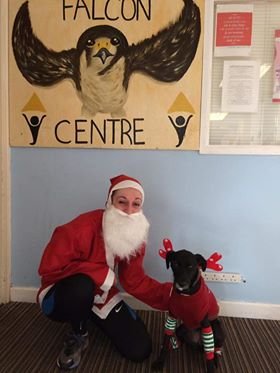 Links: