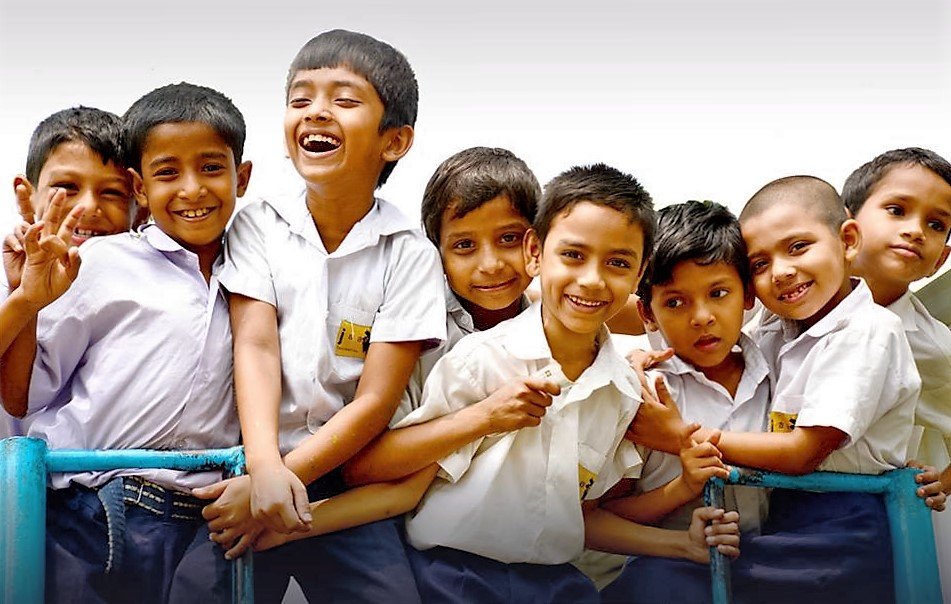 Bangladesh is now rising into middle income country; despite of this, millions of children grow up stunted because of severe malnutrition. Malnutrition in children is a major concern in Bangladesh which causing deaths and diseases in children. The economic consequences of Bangladesh's malnutrition problem are profound, resulting in lost productivity and reduced intellectual and learning capacity.
In Bangladesh, malnutrition is caused by several factors. The direct causes are diseases and inadequate intake of food. The primary causes of malnutrition include the inability of households to grow and/or purchase sufficient food for their needs and child-care practices. We are generously thankful to your little donations that is helping JAAGO to fight against malnutrition and trying to provide healthy life to the 3500 underprivileged children.

Different Stakeholders Come Together to Fight for Malnutrition Children
Almost one third of all deaths among children in Bangladesh are caused by severe malnutrition. Child malnutrition occurs due to deficiency of vitamin A that causes night-blindness in children which is very high in Bangladesh. Most rural children run a high risk of vitamin A deficiency because of inadequate dietary intake of the vitamin, due largely to poverty, and partly due to poor eating habits resulting from ignorance. For this reason, JAAGO Foundation took an initiative to provide good nutrition food to these 3500 children as they are from economical underprivileged family background .With the support of other different stakeholders and individual supporters who came on board to help 520 children who are fighting against malnutrition and for the rest of the children, JAAGO tries to feed them with your generous donations.
Appreciable Impact of JAAGO Children
With the help of generous donation from individual supporters like you and other organization, today, 3500 underprivileged children at JAAGO School from the rural parts of Bangladesh are enriched with proper food and nutrition. As a result, each of them will be given the opportunity to explore and push through their maximum abilities and in the longer run these children can be highly skilled on what they are good at.

Thank You Note

Thank you for giving JAAGO Foundation and JAAGO children a chance to create a brighter future! We are so grateful for your incredible support. We are grateful to individuals, corporate, donors and supporters for their generous support on "Feed the Children" project. We appreciate that you give us your continuous love and support for this cause.