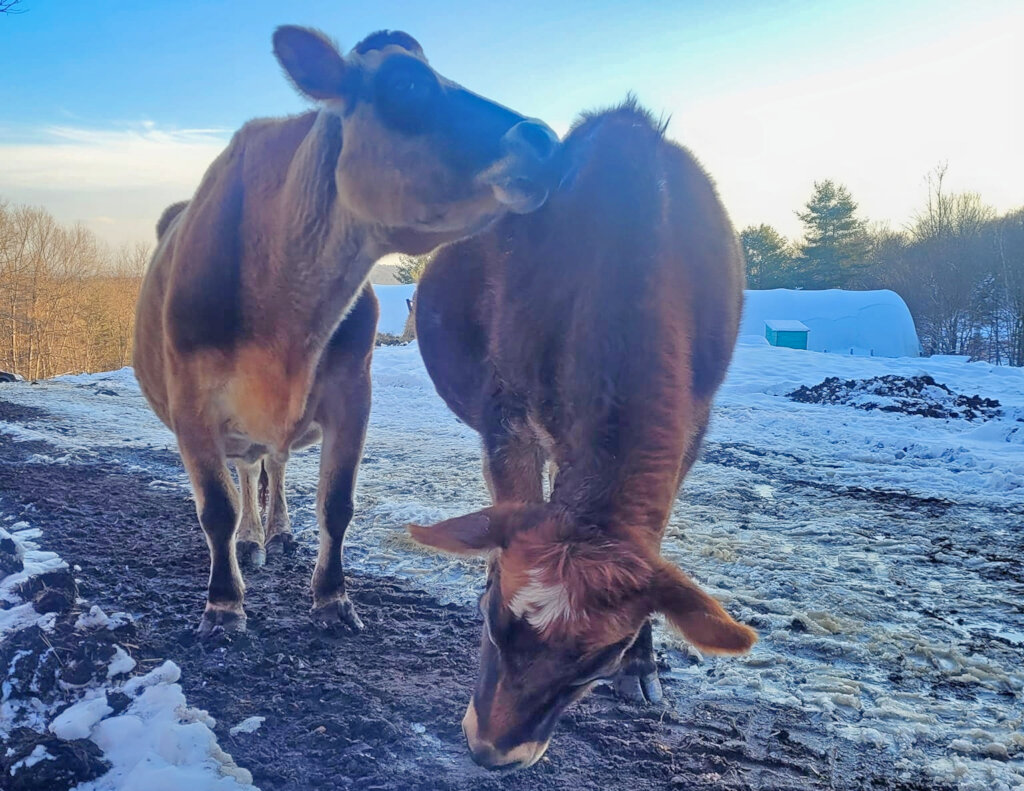 Greetings, and thank you again for helping to ensure that all of the animals at VINE Sanctuary have everything they need!
Two small goats arrived at the sanctuary this past weekend. After a series of misfortunes and relocations, they were understandably disoriented and wary. Luckily, Domino the alpaca stepped up to greet them and show them around.
Because of his gift for making newcomers feel safe and welcome, Domino is an essential member of the VINE community. You are too. Without the support of our extended community, we couldn't do any of the work that we do on-site at the sanctuary.
And there's a lot of work to do! Because of the winter weather here in Vermont, January is always our most challenging month. Add snow removal to the long list of daily tasks handled by the animal care team, and some days become truly daunting.
Meanwhile, because the pastures are all covered with snow, foraging is not possible and all of the animals are dependent on bought-in feed. (Another reason we are especially grateful to contributors to our feed fund!)
To give you a sense of what it's like, I've attached a few recent photos. I've also attached our 2021 Review, just in case you missed it. We're very proud of all that we accomplished last year and looking forward to 2022!
Thank you again for your support... and Happy 2022 to you!
Sincerely,
pattrice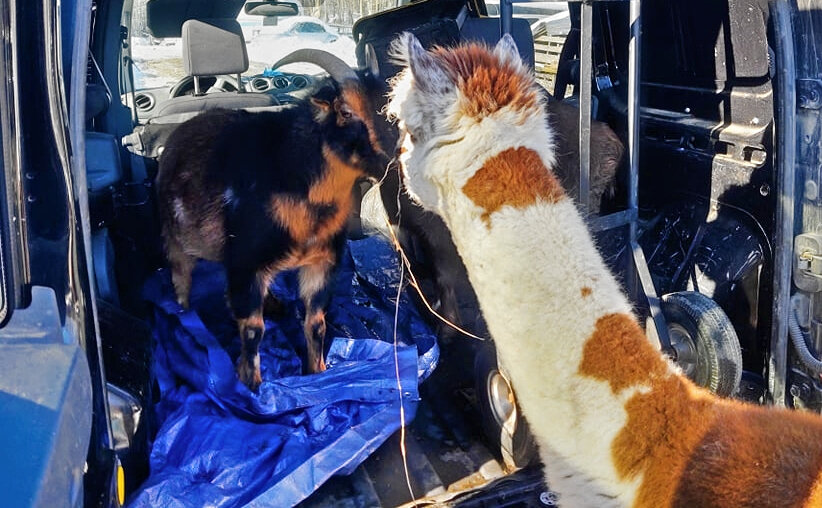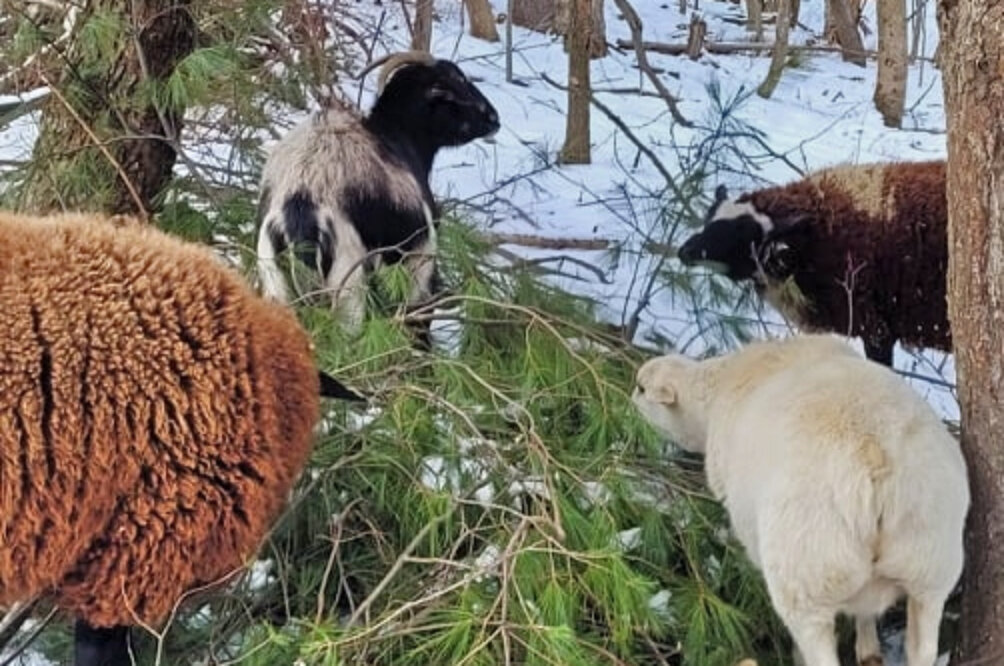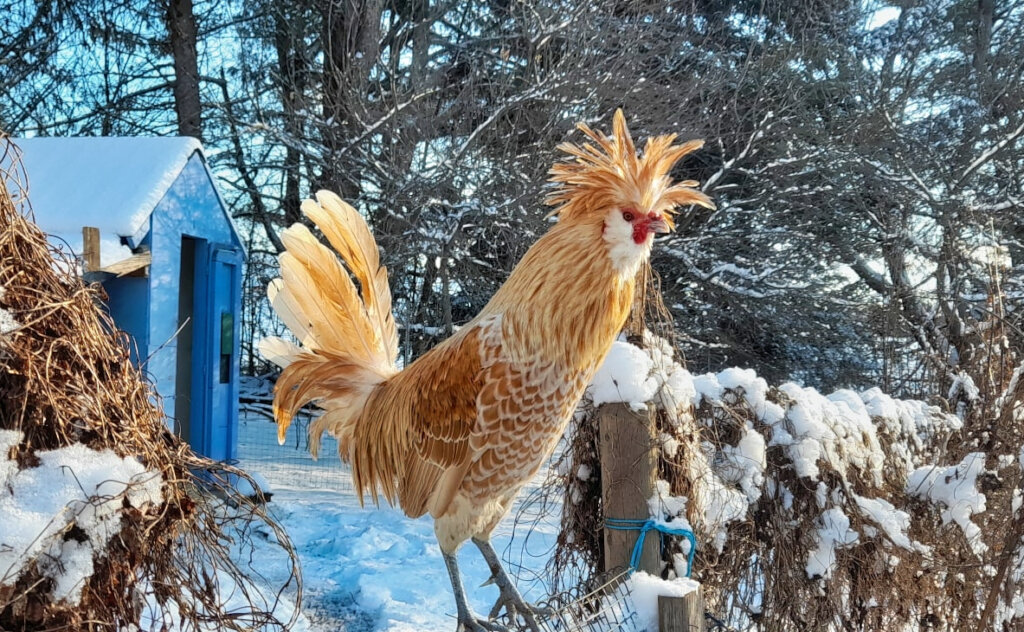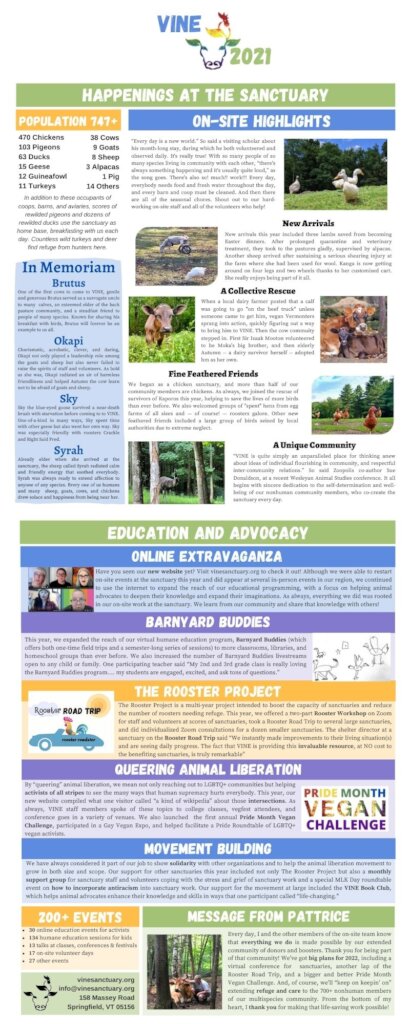 Links: