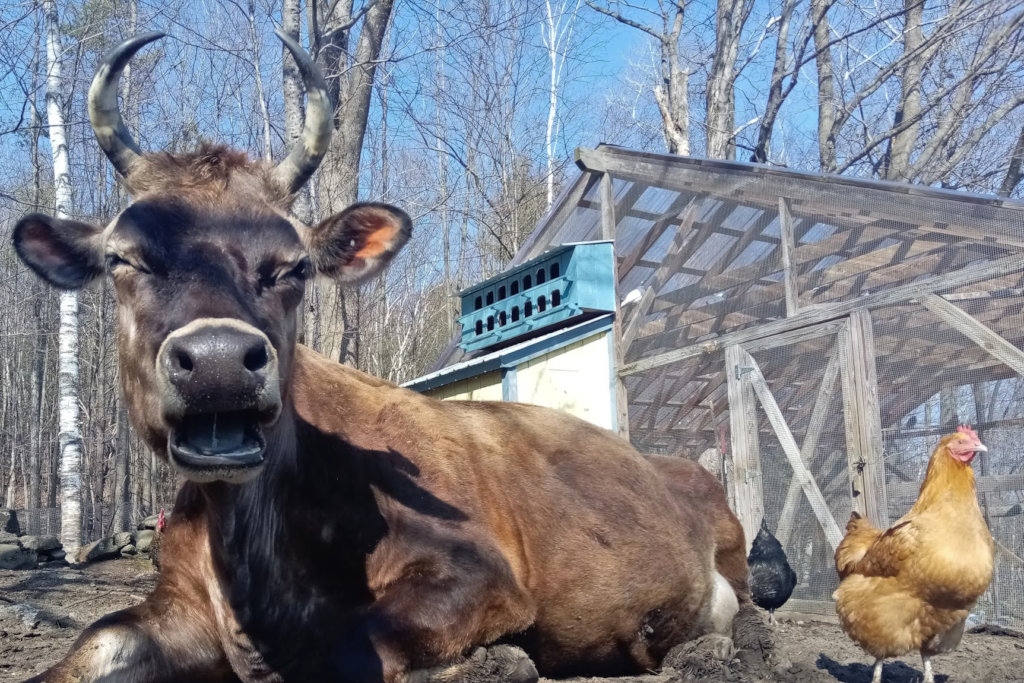 It's June, and that means that all of the colors of the rainbow are in full effect at the sanctuary!
Birds of many feathers flock together as they stretch their wings in the warmth of spring sunshine. Cows in every shade of black, white, brown, and red forage in the furthest reaches of our forested back pastures. Foliage in every shade of green offers sustenance to both sanctuary residents and the wild animals who frequent the areas we maintain as wildlife refuge. And flowers bloom too!
New residents in recent months include the usual influx of roosters, a pigeon who escaped from a meat market, and three young lambs rescued from slaughter. The three calves from last summer have all "graduated" to the halfway back pasture for the spring and summer. We have three pastures, all of which include some woods for the cows (who are woodland creatures): The front pasture, where elder, juvenile, and injured cows mingle with goats, sheep, alpacas, and birds of all varietes; the hilly and deeply wooded back pasture, where members of "the hardy herd" conduct their own affairs with minmal intervention by humans; and the halfway back pasture, which has moderately challenging terrain, where cows who are not quite hardy enough for the back pasture but don't need as much hands-on care as those in the front pasture, spend the warmer months
Thank you again for supporting our on-site work at the sanctuary, which forms the basis of everything else we do. Ths month, inspired by sanctuary residents who are survivors of the meat, dairy, and egg industries, we have launched the first annual Pride Month Vegan Challenge, which encourages everyone to "eat the rainbow" of fruits and vegetables for the month of June.
You can help by challenging your own friends and family members to take the challenge. If you're not yet vegan yourself, you can sign yourself up at rainbowvegan.org
Thank you again, and Happy Pride Month!
Sincerely,
pattrice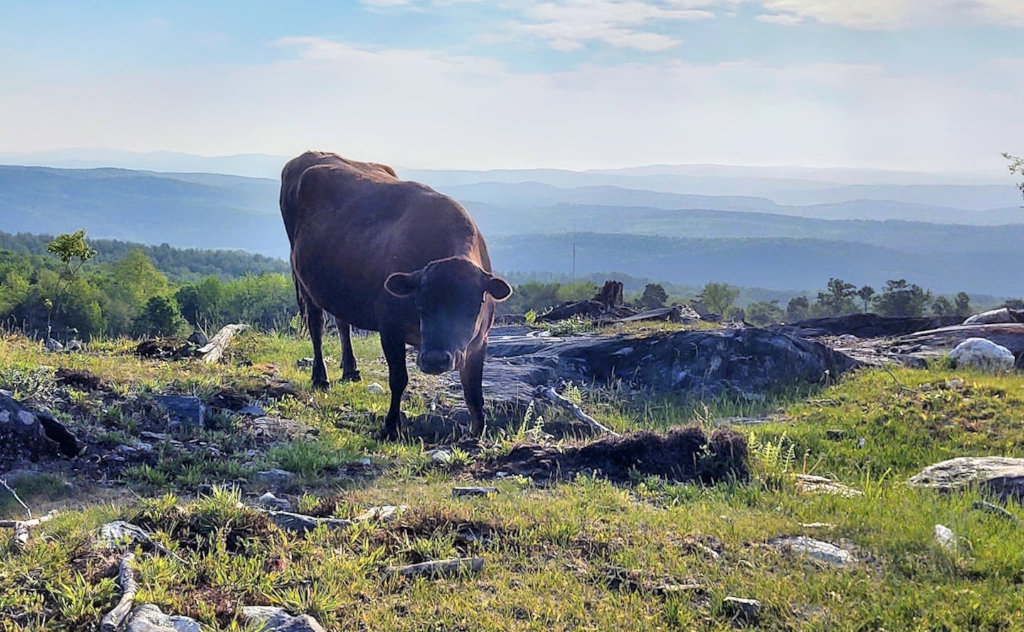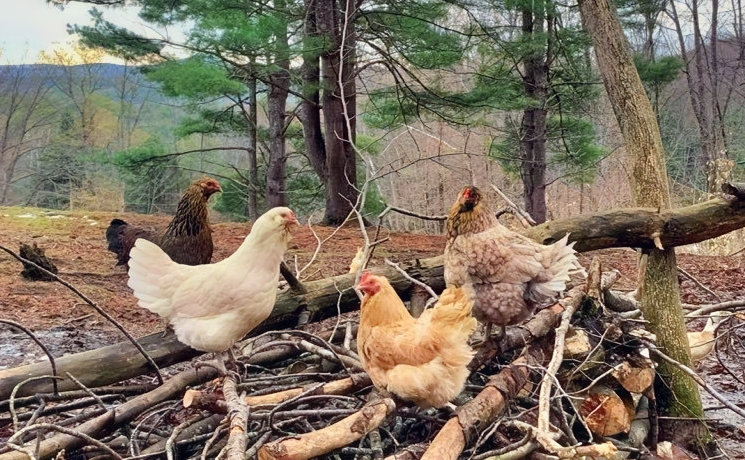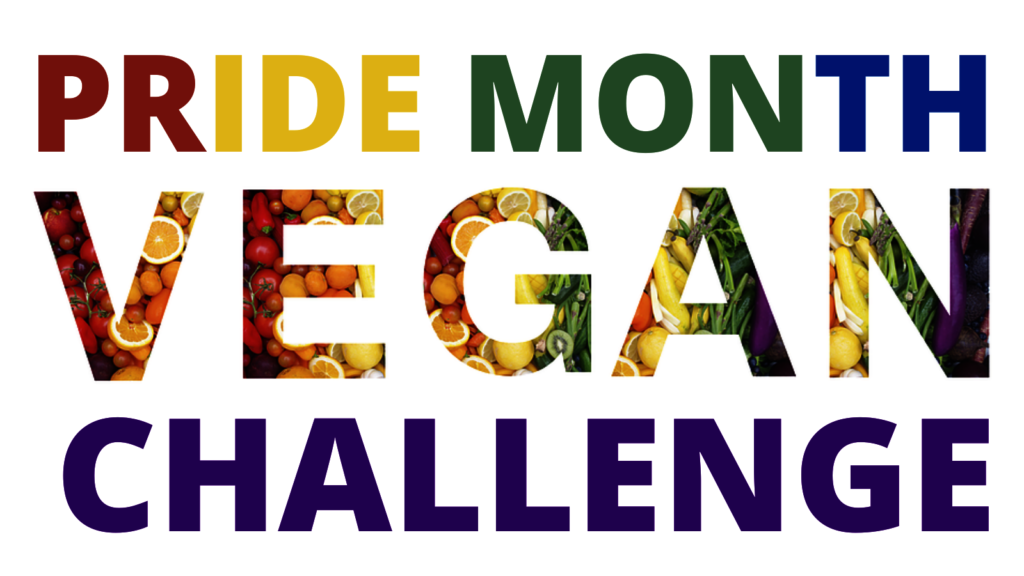 Links: