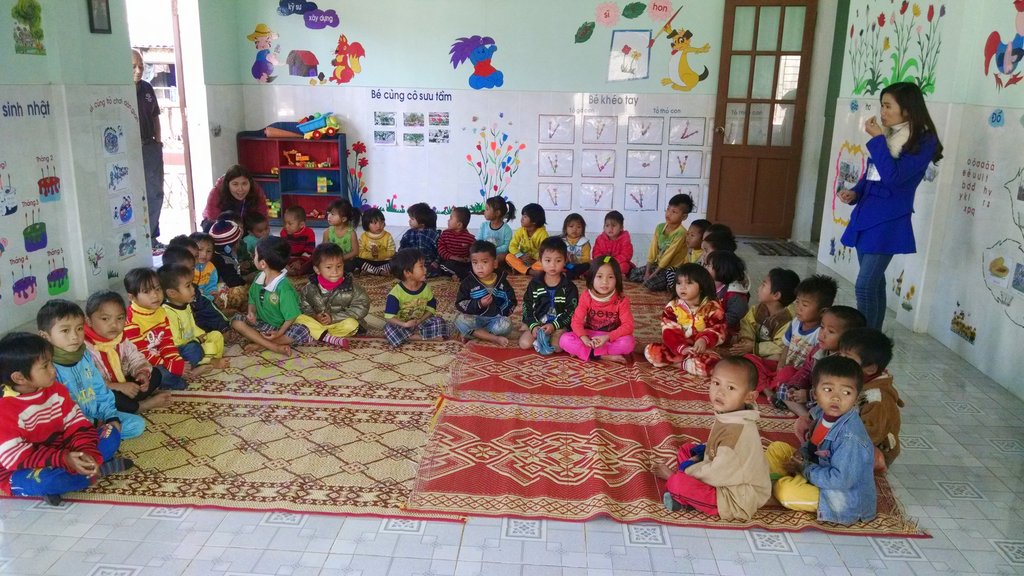 Thank You!
Your support is sending nearly 200 children to school in Quang Tri, Vietnam! Because of the incredible contributions we have received for this project, we are happy to announce that we're able to raise our goal from $10,000 to $15,000! We know that with your help we'll be able to meet this new goal and continue to heal the land, build community and plant futures in central Vietnam.
The scholarships that you are funding help some of the most disadvantaged youth in Quang Tri. With your help we are able to ensure that they have the foundation they need to realize their potential. With a healthy meal, educational books, and a safe place to play and learn these kids are able to succeed in school, fostering skills and confidence they benefit from for the rest of their lives.
We hope you'll continue to stand with us in this effort to support youth in rural areas of central Vietnam – your contribution is changing lives.
Warm Regards,
All of us here at PeaceTrees Vietnam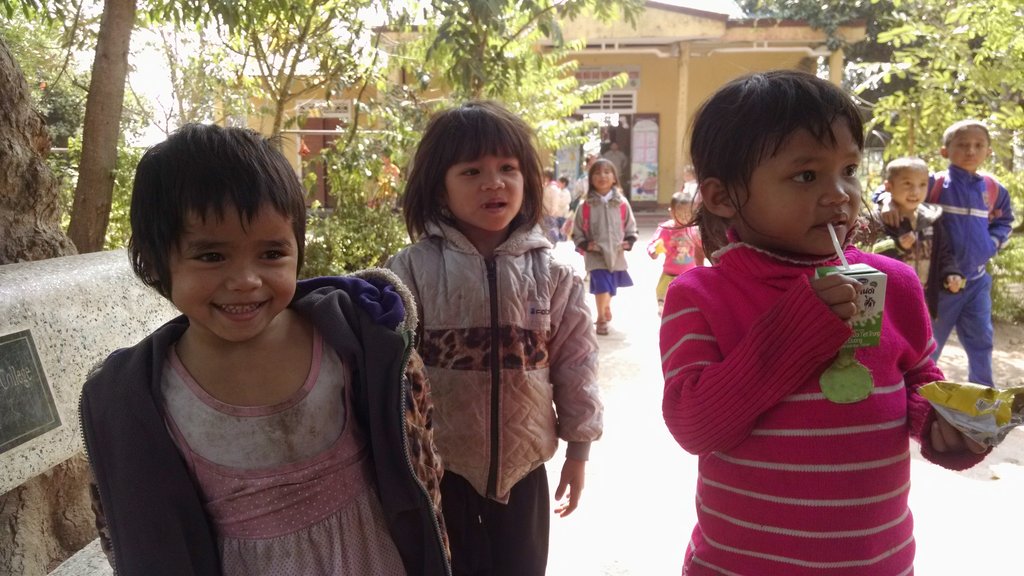 Links: