Project Report

| Dec 7, 2017
A more promising future for Hamza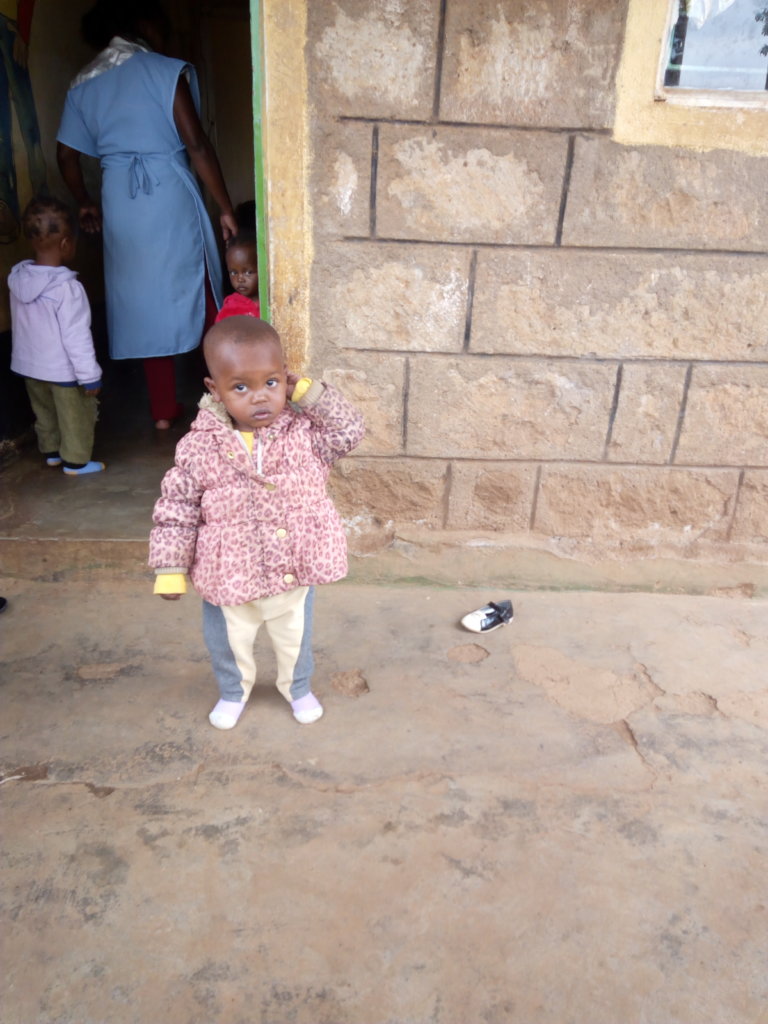 Malnourished children experience developmental delays, weight-loss and illness as a result of inadequate intake of protein, calories and other nutrients. Because so much development occurs in the first few years of life, nutrient deficiencies can have major short and long -term implications in young children. Our outreach centre is situated in Kiandutu slum which has a high prevalence of malnourished children. It takes care of 30 malnourished children at any given time, until children are exited.
Malnutrition cases among identified children by Macheo are caused by children not being fed on a balanced diet. With your support, we carried out the following activities at the centre.
1. We continued feeding children with fortified porridge in the morning, providing nutritious lunches, milk in the afternoon and a fruit in the evening. Anthropometric measurements were taken every week to check the progress of the children. In order to prevent children from malnutrition in the future, guardians of malnourished children in the program participated in nutrition related seminars from which they were given information on Malnutrition, Hygiene and child development milestones from 0 – 5 years.
2. 3 children were de-wormed while 6 children were exited and replaced by four children. We are replacing 2 more children in the coming month. 7 children have improved their status according to the Anthropometric measurements records. 2 were sick and were taken to hospital.
Many of the children have continued to improve and are now mildly malnourished according to anthropometric measurements and children who attained normal nutrition status, exited the program.
Success story
While our team was screening children for malnutrition, they met Anyango, a mother of four. Her youngest child, Hamza, was one month from his second birthday and was severely malnourished. The child was immediately taken into the program at the outreach centre. The team also visited Hamza's home to assess the underlying causes of malnutrition, such as poor feeding and hygiene practices. They found that the children's grandmother, Nanyoli, was the primary caretaker while Anyango and her husband worked in the fields.
Anyango was counseled on how diet diversity and good hygiene practices can prevent further malnutrition. She was empowered with information during the regular seminars to take advantage of seasonal vegetables like spinach, amaranth and kale. She was also encouraged to alternate staple foods like rice, maize floor and wheat products. The team a also promoted locally available fruit like mango and banana along with the use of eggs regularly, which were locally available.
After being in the program for four months, Hamza's nutritional status and also for other children in the program improved greatly thanks to the therapeutic foods, improved hygiene conditions, age-appropriate feeding, and a strengthened immune system.
Thanks to your support, we have been able to integrate approaches that continue to provide essential nutrition support for many of the malnourished children, just like Hamza.