Project Report

| Sep 18, 2017
Taking action to stop Malnutrition in Children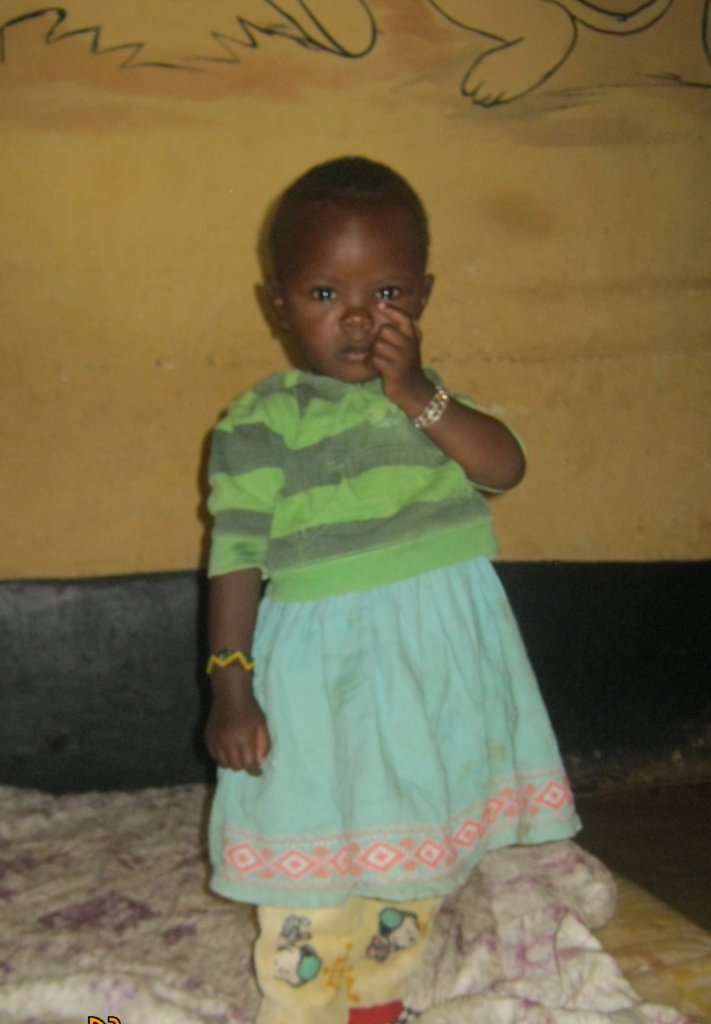 Overview
Malnutrition prevents children from reaching their full physical and mental potential. Health and physical consequences of prolonged states of malnourishment among children are: delay in their physical growth and motor development; lower intellectual quotient (IQ), greater behavioural problems and deficient social skills; susceptibility to contracting diseases. There are many causes of malnutrition but most important of them are lack of awareness of balanced nutrition, proper sanitation and restricted access to quality health services. The understanding about nourishment and nutrition is very limited due to the lack of awareness and availability of information on nutrients.
Our intervention on assisting malnourished children covers the spectrum of taking care of 30 malnourished children and capacity building to parent and local community. In the community, for instance, our efforts help to build the capacity of mothers to support optimal infant and young child feeding and maternal dietary practices. This includes empowering mothers to know cheap alternatives sources of nutrients and mobilizing parent to seek pre/post natal care for immunization. Other ways include child health services, improving access to clean water, increasing knowledge on safer management of human waste (hygiene), improving hand-washing and other food preparatory practices. This goes along in promoting practices to prevent and/or address health concerns.
Activities
Feeding the children on balanced meals, nutritious meals and stimulating them through play continued to be part of the activities. During the reporting period, the intervention on malnourished children worked with 30 children at Kiandutu. 8 children were severely malnourished, 8 were moderately malnourished, 14 were mild, while 1 had stunted growth. One child who was severely malnourished was referred to the Area social worker for other interventions, where she was taken to the pediatrician and was given some medicine and food supplements from the government. 3 children were also de-wormed.
Seminars
As highlighted many parent lack knowledge about nutrition and to counter this challenge we carried out seminars that were geared towards
Increasing the knowledge of mothers and care takers about the importance of feeding preparation, frequency, amount and types of feeds so as to maintain a good nutrition status for their children.
Increasing knowledge of mothers and care givers about the different food groups and how they can be combined to make a balance diet.
Increase the knowledge of a balanced diet amongst the people.
Improving the skills of mothers and care takers on how the locally available food is prepared and served in order to maintain its nutrition content and value with their full participation and involvement.
SUCCESS STORY OF JOYCE*
Joyce's Mother is a teenage mother. They live at her grandmother's place. The mother had undertaken a tailoring course but was unable to finish due to lack of fees and depended wholly on the grandmother for their needs. Life was difficult for Joyce and her mother, as her grandmother is alcoholic. When she got drunk, there was always a misunderstanding between the two of them. This resulted to Joyce going without food as mostly there is no peace at home.
After assessment, Joyce was found to be moderately malnourished. She weighed 6.7 kgs at an age of 1year 5 months. Also she had a delayed milestone (she was not able to stand on time) she was enrolled in the program on 14th Sept, 2016.
Joyce stayed in the program for 6 months. The mother co-operated well and always attended seminars. She was exited on 31st March, 2017. She weighed 9.0 Kgs and had fully recovered from a delayed milestone. The mother had finished her training and is able to look for jobs and cater for her child.
Conclusion
We will continue mobilizing several stakeholders across various sectors to engage in reduction of under nutrition among children. We have been able to mobilize parents-mothers and grandmothers to actively engage in improving the feeding practices and thereby the nutritional status of children. Families are now concerned about the weight and progress of their children and are making efforts to seek treatment of illnesses.
Appreciation
On behalf of our beneficiaries we would like to thank you for your continuous support. This has made it possible for Macheo to make an impact to the lives of the benefiting families positively.
Thank you.