Project Report

| Oct 2, 2016
Macheo US visit Kenya to see their progress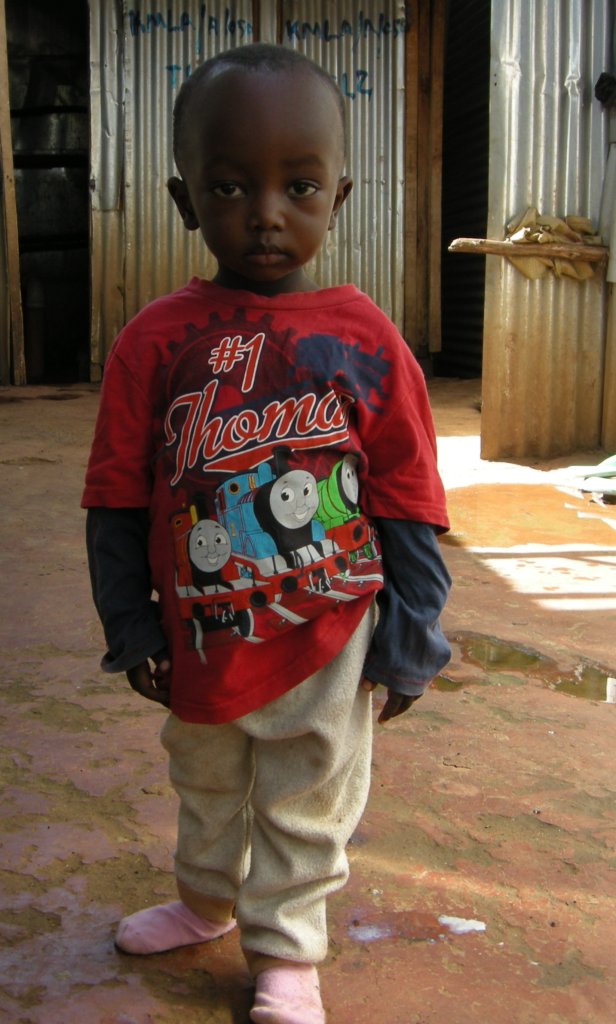 In June 2016, two of the Macheo US Board Members and a group from the USA visited Kenya, where they stayed for two weeks at the Macheo Children's Centre. There they experienced, first-hand, the remarkable work that is being accomplished daily by the Centre's dedicated staff, to transform the lives of impoverished people in the surrounding urban and rural areas. Macheo Children's Centre is situated near Thika, a city of approximately 150,000, two hours north of Nairobi, which contains the large urban slum of Kiandutu, where our malnourished childcare program was established.
Macheo is a multifaceted non-profit very professional organization that reaches thousands of at-risk children and families throughout the region. The outreach initiatives include a Primary School feeding program, serving over 1.2 million meals in 2015, a girls Secondary School education sponsorship, child counselors, mother-to-child health, a malnourished children's care program based in the slums, family empowerment, income-generating farming practices, and the organization cares for 60 orphaned or vulnerable children in the Macheo Home on campus.
The Macheo Malnourished Children's Program is flourishing because of your gracious financial support, and Macheo US has so far helped nourish and cared for 148 children this year. These youngsters are returned to a nourished state and they are attaining normal status for their age. Along with this effort, parents are guided by seminars on child health and hygiene. They enjoyed visiting the children, feeding them at lunch and generally witnessing their progress, their renewed energy and their enthusiasm for life. Please help us sustain this commendable endeavor.
Story from the field…. Meet Blessed
Blessed is the only child in his family. He was born prematurely, weighing only 3.3 pounds at birth and soon afterwards he was diagnosed with pneumonia. Subsequently he was in and out of hospital, he was prescribed a variety of medications and had no appetite, therefore he became very weak. Upon assessment by the Macheo staff, he was determined to be severely malnourished, weighing 14 pounds at the age of 11 months, and he was suffering from delayed developmental milestones.
He was enrolled in the Macheo Malnourished Children's program and referred to the hospital. There he was treated and given supplements. Blessed did not improve and he was referred to a hospital specialist who prescribed several tests. Subsequently he was diagnosed with chronic pneumonia and a Vitamin D deficiency. Blessed's parents were cooperative and followed the doctor's instructions and they attended seminars to acquire more knowledge. The mother attended counseling and later was economically incentivized through the Macheo Family Empowerment Program. With time, the child started to show some improvement and could feed well. Because of the tremendous support from Macheo, the child improved gradually and finally graduated from the program, having attained his normal nutritional status, weighing 22 pounds and recovering from delayed developmental milestones.
Discovering why a child is malnourished, discussing the family economics and the challenges, creating a viable solution, and suggesting how Macheo can provide assistance to the child's parent or guardian, is the next stage in the process.
Macheo US is anticipating soliciting funds via a new Global Giving Project to help support the Macheo Family Empowerment Program dedicated to securing a family's financial future, and helping them become self-sufficient. Stay tuned….!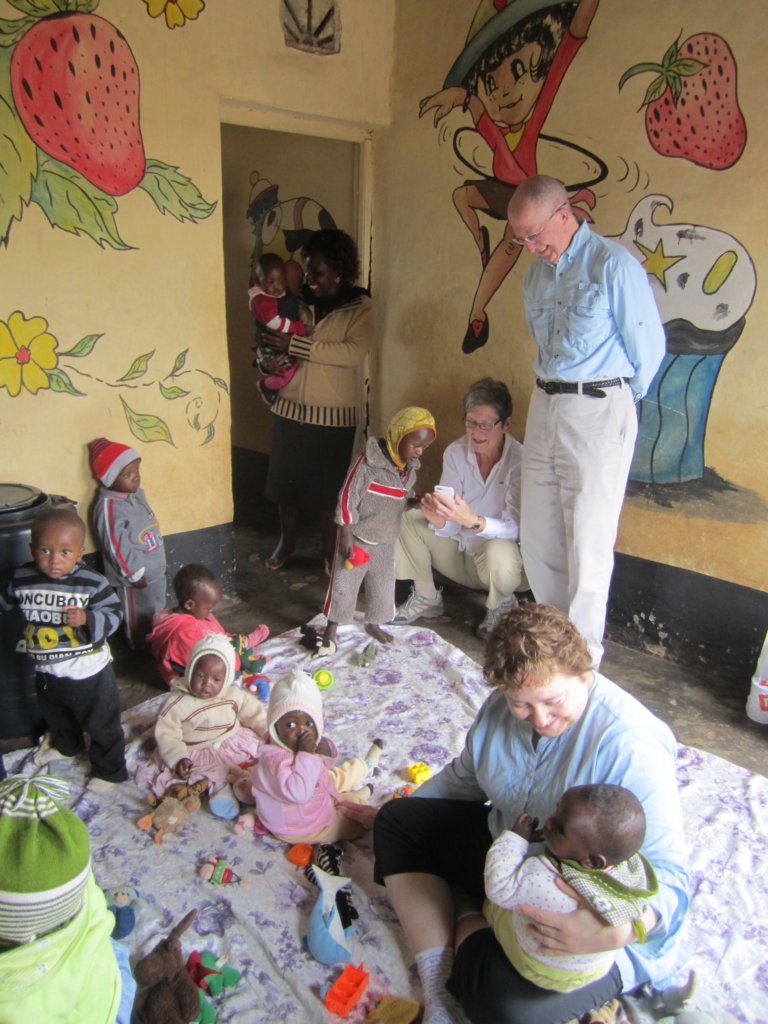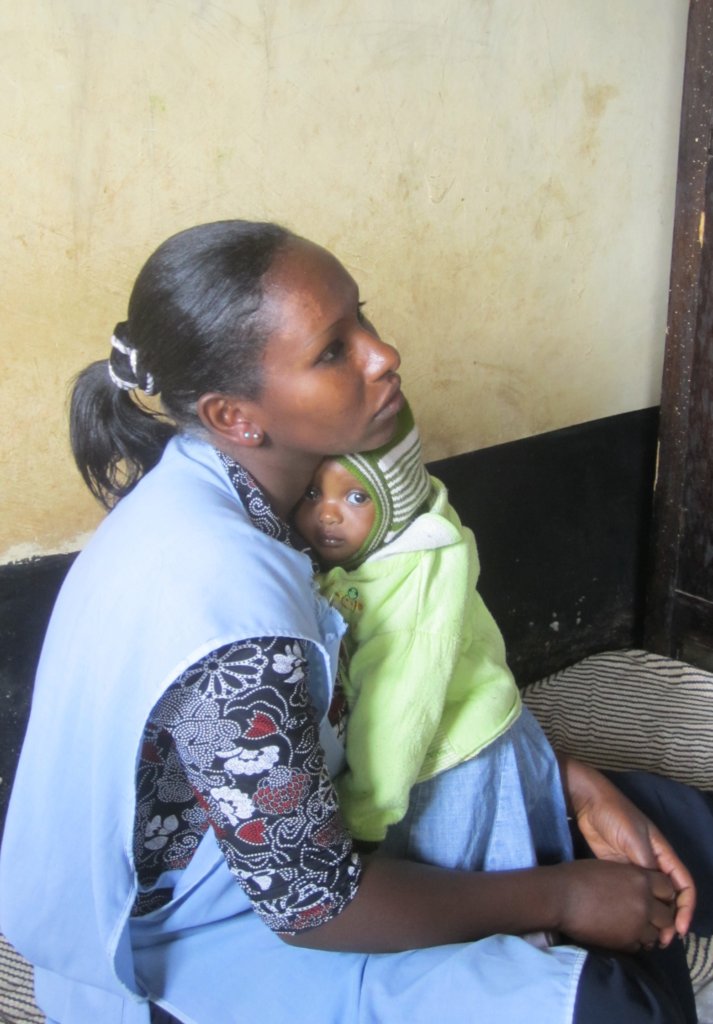 Links: