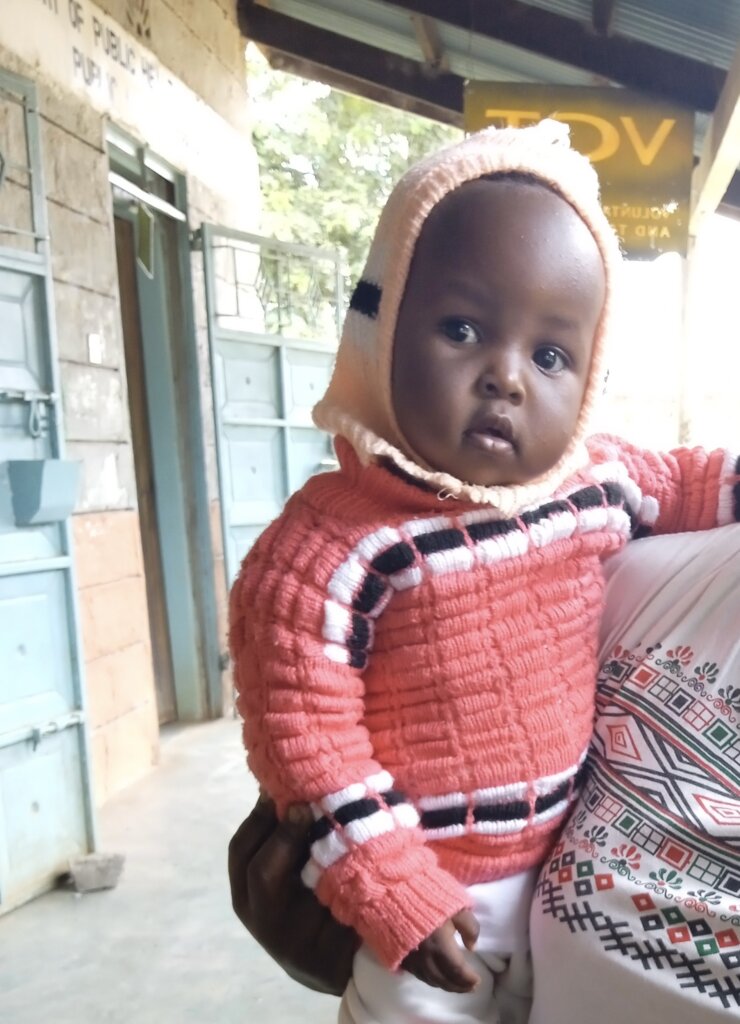 At Macheo US we are concerned with the health and well-being of malnourished children under 5 in Kenya. Many in the Thika area are suffering from malnutrition and wasting, thus leaving these children at higher risk of malnutrition related ailments. For children who survive, wasting adversely affects children's body growth, and brain development, with the effects being lifelong. Under-nutrition makes them more susceptible to infection. At Macheo we not only provide nutritional supplimentation as long as needed, we also create opportunities for the family to become financially self-sustaining, thus avoiding the pitfalls of day labor employment.
With your help we have supported many children like Dylan and his grandmother Mwania. Together we can create a fairer future for more little ones.
Thank You!
Anne Thompson
From the field....submitted by Hassan Ibrahim, Macheo, Kenya
Improving Health and Economic Well-being for Abandoned Infant and Grandmother in Rural Kenya with Macheo
Dylan is the second child in a family of two. He lives with his grandmother in Mwania Mbogo, Kakuzi Area. His mother abandoned him when he was just 21 days old, leaving his grandmother to raise him on her own. Due to the grandmother's lack of stable income, she could only afford to feed Dylan porridge made from maize flour, which led to constipation. At 4 months old, Dylan was underweight, weak, and had difficulty breathing. He was diagnosed with severe bronchitis pneumonia, low calcium levels, and low blood levels and was given medication and breast milk substitute with the support of Macheo. Despite initial improvement, Dylan's health deteriorated and he was diagnosed with tuberculosis and anemia. He was admitted to the hospital for close monitoring and discharged with follow-up care.
Currently, Dylan is improving, gaining weight, taking medication and following doctor's appointments and tuberculosis clinics. He has been introduced to complementary feeding and supplements to boost his health. Macheo also provided nutritional counseling to the grandmother to help her prepare nutritious food for her grandchildren. Additionally, Macheo provided an economic boost to the family by giving the grandmother a seed capital for goats and chickens which will be a long-term source of income for the family. This not only provides for their financial needs but also help them to sustain themselves on the long run. With the support of Macheo, Dylan's health has improved and he has a better chance at a healthy future.