Project Report

| Aug 5, 2021
Continuing; with your support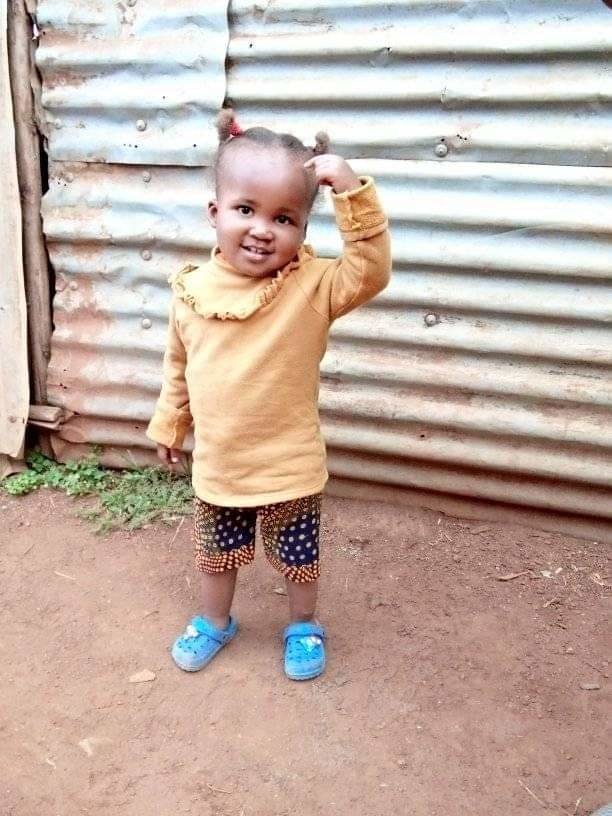 COVID-19 pandemic has deteriorated key determinants of health and caused major upheavals around the world. In Kenya, children, although less directly affected by the virus, are paying a heavy price through the indirect effects of the crisis, including poor diet, mental health impact, social isolation and health care, particularly among vulnerable groups.
At Macheo, we have continued to offer nutritional support for identified children. We are committed to respond to the immediate and medium-term needs.
What Macheo is doing differently
We are ensuring key preventive and curative nutrition actions to respond to the high numbers of malnutrition. We have adopted a holistic approach to nutrition that is addressing both curative and preventive actions to children and their parents.
• Increase linkage to other sectorial measures such as food security, and social protection, encouraging safe modalities such as cash transfers for those vulnerable households that are facing increasing food insecurity. We are also providing school feeding with nutritional meals to children in public primary schools.
• Adopt innovative solutions, such as remote training on nutrition, counselling and monitoring, to enhance access to quality nutrition care, particularly for those harder to reach.
One Success Story
Rain is the only child of a teenage mother. She was identified by a Macheo area social worker.
During the time of identification she was 9 months old, malnourished and unable to sit upright let alone crawl. She lived with her mother and grandmother who depended on casual jobs for income. After assessment she was found to be moderately malnourished. Rain also had a history of recurrent infections and was taken to a physician who diagnosed her with low calcium and low blood levels.
We then made sure Rain was given all the medicine that was prescribed. Rain's mother started to get nutrition education and diet counseling to properly feed herself and her daughter. Continuous follow ups, home visits and seminars were also done to keep up with Rain's progress, as she was still on medication and vitamins, including deworming.
Today, Rain has gained weight and recovered fully from calcium and iron deficiencies. She is now very active, joyful and playful. Her family are thankful to Macheo for the support they received.