Project Report

| Dec 26, 2018
creating a Linkage: Malnutrition and child's development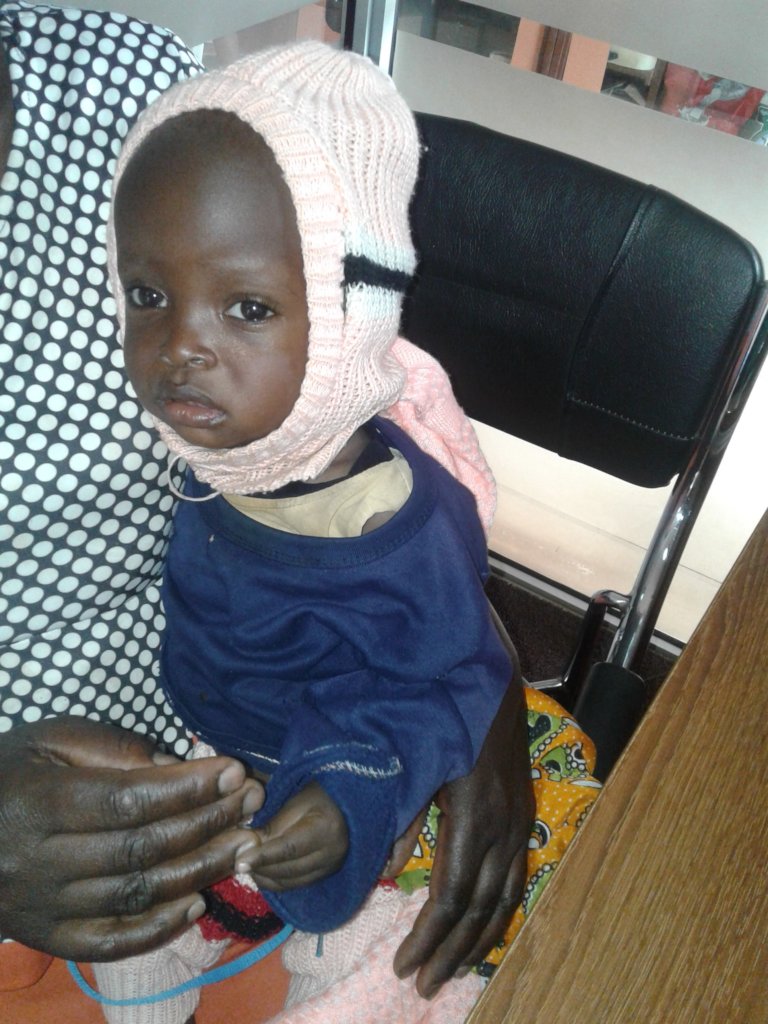 For very young children, the period between six months and two years represents a very unique window of opportunity when critical development takes place. In order for children to develop healthily, they must have a diet rich in nutrients. This diet must centre on good maternal nutrition and breastfeeding for the first six months followed by the introduction of a nutritious complementary diet containing vegetables, animal source foods such as milk and eggs. If a child is not given these foods at this point, they become malnourished. The consequences of a poor diet at this time for the young child include long term poor health, disability and poor educational and development outcomes.
At Macheo we create awareness that focuses on the quality of nutrition offered to young children in food for them to develop healthily. We understand that we need to make small steps for both mother and child which has been proven to be effective and can make a big difference in the lives of the children. These include promoting early and exclusive breastfeeding; educating mothers about health and diverse diets for their babies and good hygiene practices; providing supplements for women during pregnancy and for infants after birth and encouraging the parents to grow/farm diverse and nutritious foods. These interventions can reshape a child's future, giving them the best chance to become healthy and productive members of society. We have scaled down the malnourished child intervention with our other interventions that focuses on the pregnant mother (assisting teen mothers and assisting mothers in child care) so that we reach every would-be mother and every child.
Our success Story
Nyacaba came to the care center as an eight months old baby girl. She was malnourished and had contracted bronchitis and pneumonia. She was also diagnosed with some serious motor development deficiencies. She was immediately taken to the hospital where she was given the medication treatment she needed. She was then enrolled in our malnourished intervention where during her stay, she made steady gains in both her overall health and development over a period of eight months in the intervention. Today, she is an active, mobile, smiling, vocal baby girl.
Conclusion
Without adequate and sustained investments in good nutrition, the SDGs will not be realised. The ambition to 'End hunger, achieve food security and improved nutrition and promote sustainable agriculture' is captured in SDG 2, however, at least 12 of the 17 Goals contain indicators that are highly relevant to nutrition. Malnutrition will represent an often invisible impediment to the successful achievement of the SDGs. It results not just from a lack of sufficient and adequately nutritious and safe food, but from a host of intertwined factors linking health, care, education, water, sanitation and hygiene, access to food and resources, women's empowerment and more.
On behalf of our beneficiaries we are grateful for the support you have given us.