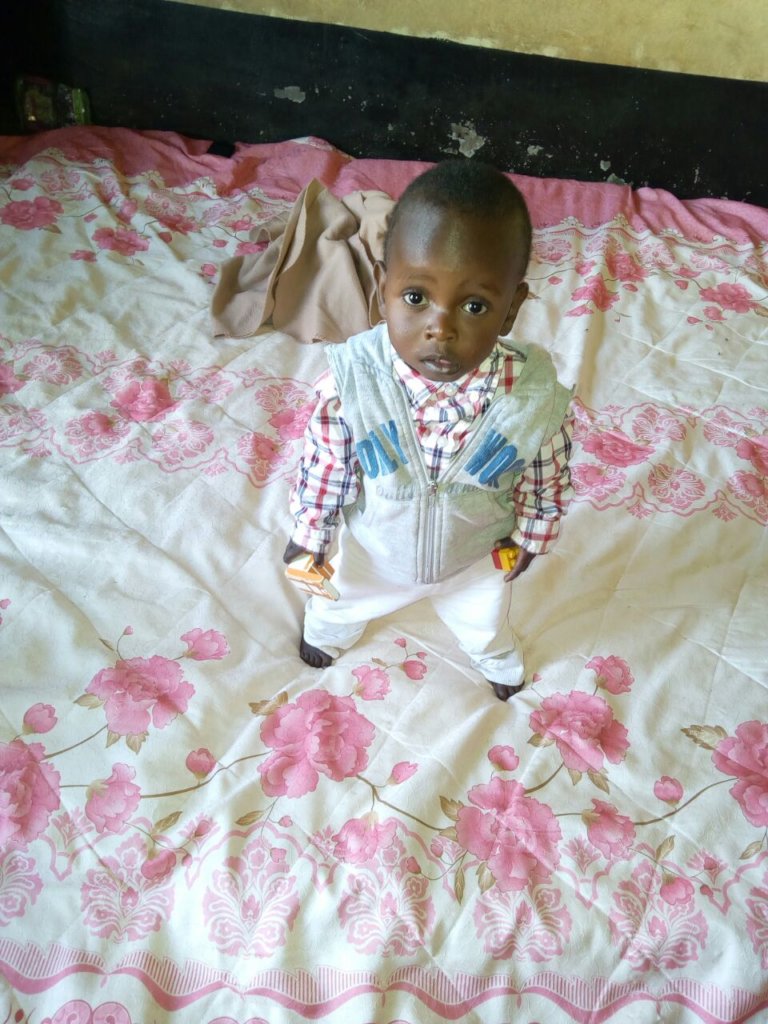 Malnutrition or malnourishment is a condition that results from eating a diet lacking in nutrients. Malnutrition in children is especially harmful. The damage to physical and cognitive development during the first two years of a child's life is largely irreversible and also leads to poor school performance, which can result to children not reaching their full potential. Most of these cases of malnutrition are preventable through simple measures. At Macheo we recognize that a child's most significant development takes place during the first 1,000 days.
With your support we gave daily rations of highly nutritious balanced diet food to 30 malnourished children at our Kiandutu outreach centre. we believe that when there is access to sufficient food and low exposure to repeated illness, proper nutritional basics can be achieved and growth potentials for children can be reached.
Nutrition sessions
During the reporting quarter we held 6 seminars for the guardians with an average of 26 guardians being reached on each seminar. Our aim for the training was to empower/strengthen the caregivers with information on proper child feeding practices. Mothers learnt about nutrition with sessions like cooking demonstration using the locally available food. They also learnt on the importance of kitchen gardening through demonstrations, using locally available vegetables. Two mothers have already started a kitchen garden. We also made weekly home visits for follow ups to ensure that parent were cooking food using the locally available food they bought.
Our Success story
*Kariuki is a healthy 13-month-old boy who is learning how to walk and loves playing with other children. He has been in our program for the last four months and he was successfully exited after attaining normal nutrition status. When he was 9 months old, our social worker identified him while they were doing the village visits. When his MUAC was taken it was discovered that he wasn't gaining weight at a normal rate. Immediately, our social worker referred his mother *Martha, who was only 16 years old to our outreach centre in Kiandutu for nutrition support. He was evaluated by our nutritionist and was enrolled in the program. But Kariuki had other health conditions like coughing. He was supported to see a doctor to examine him for other underlying condition.
Martha reported that she stopped going to school once she was pregnant and had practiced exclusive breastfeeding since Kariuki was born as advised by his grandmother. As a result, in his first six months, Kariuki was hardly sick and he grew normally. It was after six months that his growth began to falter. Martha didn't know that her young child needed a balanced complementary nutritious food in addition to breast milk to keep him well nourished after the age of 6 months. She only fed him on rice and mashed potatoes.
Kariuki's mother was also encouraged to attend the weekly seminars on nutrition so that she can improve her care for Kariuki's at home during the evenings. Our caregivers with the help of the nutritionist helped the young mother identify foods she already had at home that would be good for Kariuki, like enriched porridge, vegetables and fruits. They encouraged her to continue to breastfeed him in addition to feeding him enough nutritious complementary foods at the right frequency.
On behalf of Kariuki and many other children who have benefitted from this intervention, we thank you for your support.
*Name changed to privacy reason