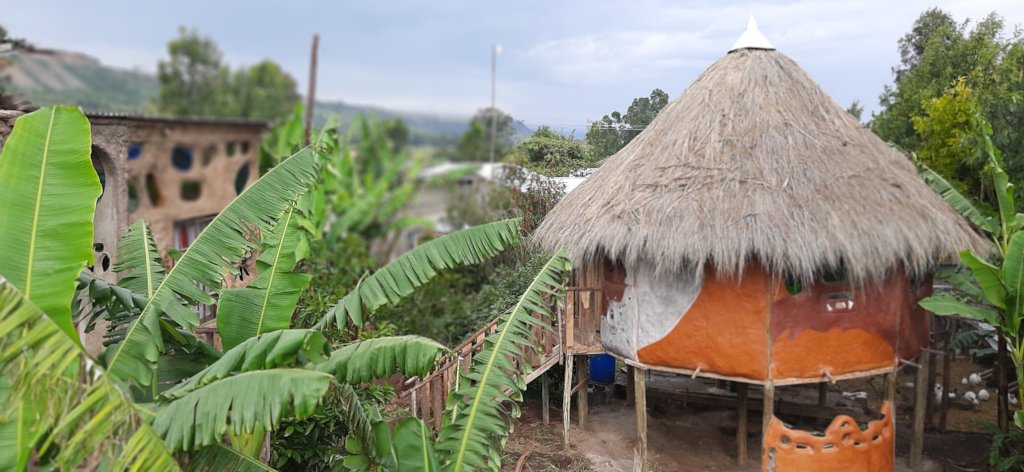 Our Smile Beyond Covid-19
The‌ ‌reality‌ ‌of‌ ‌living‌ ‌through‌ ‌the‌ ‌COVID‌ ‌19‌ ‌pandemic‌ ‌has‌ ‌expressly‌ ‌struck‌ ‌socio-economic structures in our country. As a shelter, we have been exiting rescued women and rescuing more following the influx of SGBV cases ‌since‌ ‌March‌ ‌-13‌ -2020‌ ‌when‌ ‌Kenya‌ ‌reported ‌its‌ ‌very first‌ ‌Covid-19‌ ‌case.
As a shelter, we recently transitioned 2 women and reintegrated them back to the community. One of them, a mother of 2 (Ella) is now pursuing a Diploma in Social Work and the other one, a mother of 1 (Jeddy) is working in a cake shop. We are currently hosting 12 women and 13 children and we have been able to cater for their basic needs through donations and vegetables produced from our farm..
October 20th, we celebrated Mashujaa Day (celebrate heroes), a national holiday celebrated in our country to celebrate veteran heroes. Although the day honours the country's heroes who fought for freedom from colonial rule, it represents much more than meets the eye. As Agatha Amani House, we had an opportunity to celebrate our residents who are heroes in many ways.
Currently, 6 of our residents are pursuing certificates courses in Business management and marketing, sponsored by European Business University (EBU). This is a great milestone to our beneficiaries. " This will be my second certificate to own in my life apart from my birth certificate." Say Jeddy, one of our residents. The knowledge is equipping them with entrepreneurial and business skills.
We have been practicing Permaculture which involves the cultivation of plants and rearing of animals in natural ways. Stewarding the land as we steward the souls and hearts of women is a fulfilling and a beautiful thing for us. Our shelter embrace farming as a way of being self-sustainable. We have been producing our own vegetables, eggs and milk. We also continue to use biogas for cooking and solar energy for lighting. Sustainability is one of our key projects.
We also recruited a Monitoring and Evaluation Officer who is helping in monitoring all our projects progress and impact. We have 2 volunteers with us who are helping with different roles; at the shelter and farm as well.
Thanks to donations from U.S. and international supporters. With the help of Donations received and matched by GlobalGiving, we have already started establishing our Food and Eco Forest.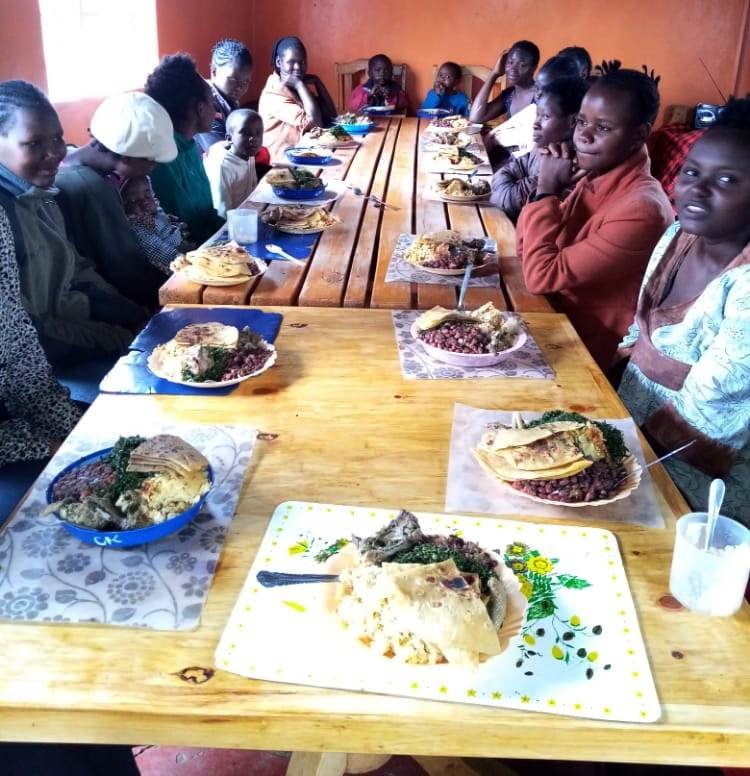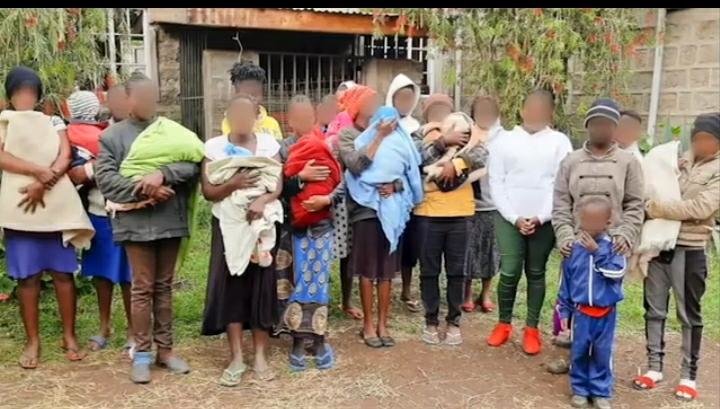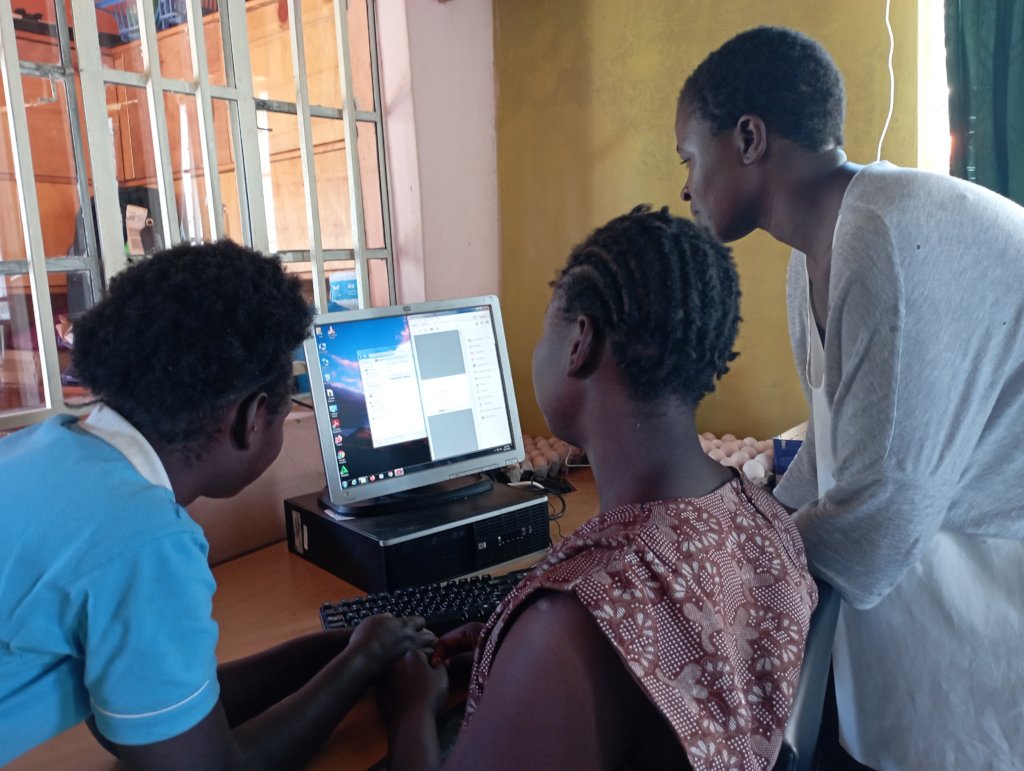 Attachments: