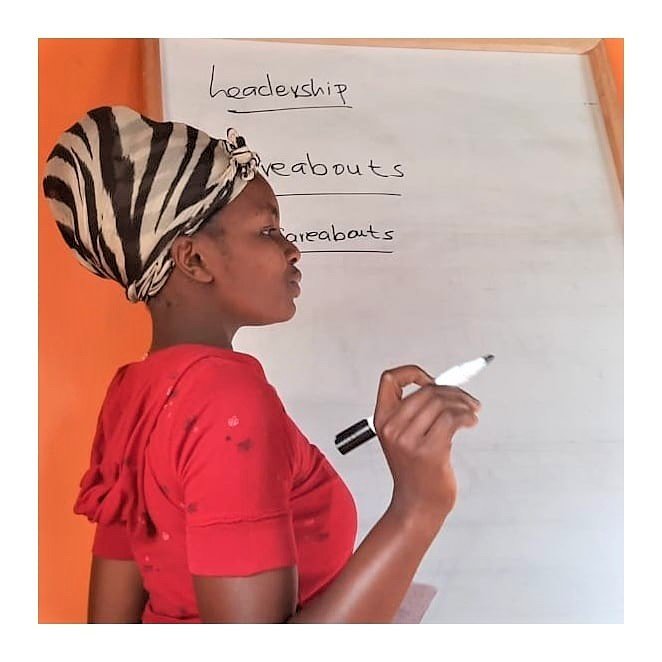 Agatha Amani House (AAH) continues to grow and adapt to current challenges and opportunities. The COVID pandemic poses a serious threat in Kenya, with rising numbers of cases and vaccines grossly insufficient to meet the need. New lockdown restrictions have been implemented in western Kenya, where Agatha Amani House is located.
In response to this concern, AAH has worked hard to complete the "taka" quarantine rooms which will allow new survivors to be admitted while protecting the current shelter residents and staff. Elke Cole, an international expert in eco-friendly construction led an on-line Natural Building workshop in conjunction with the construction of the taka structure at AAH. This structure will be dedicated to the memory of Father Bob Terrill, an Episcopal priest from Kansas who was a long-term supporter of the vision and mission of Agatha Amani House.
The residents have also benefitted from leadership training where they are encouraged to identify their "careabouts" and to realize their role as "pillars" in their family and community. In addition, teambuilding exercises help to grow important interpersonal skills.
Currently, 12 women and 11 children reside at AAH (with an additional baby on the way). Wanjigu (not her real name) is a new resident who was referred to AAH by a community worker following her rape by an uncle and her continued lack of protection by other family members. Wanjigu has begun her journey toward physical and emotional healing and strength. "E", an AAH graduate, continues to be a success story in safe and independent living in the community. A former AAH volunteer has raised sufficient funds for E to complete her first year of college.
New staff are in place to support the mission of AAH. A farm officer now assists the permaculture officer with the flourishing permaculture program. A shelter caretaker provides necessary support to residents while also assuming some important administrative duties.
Thanks to donations from U.S. and international supporters, we were able to secure a match from GlobalGiving to begin our Food and Eco Forest campaign. We look forward to engaging a teacher so that we can learn about planting and cultivating fruit trees on our new property – a means to greater self-sufficiency and environmental stewardship.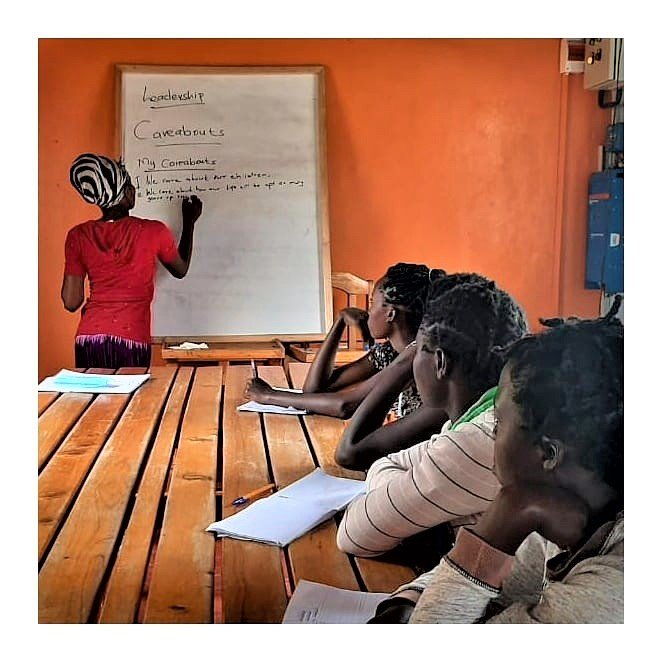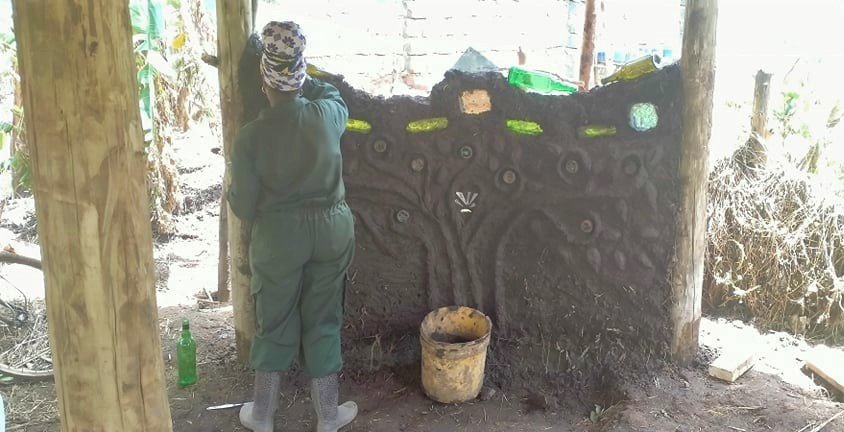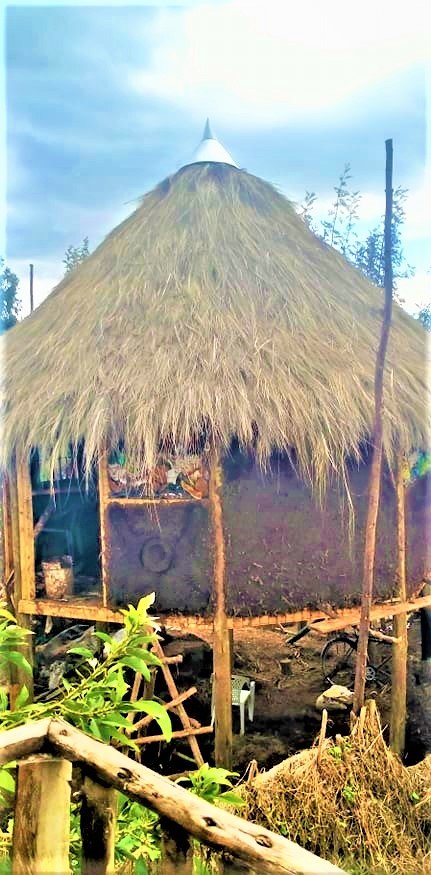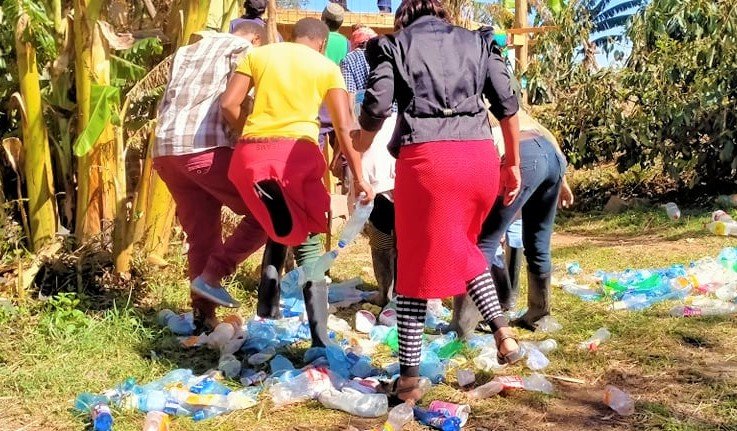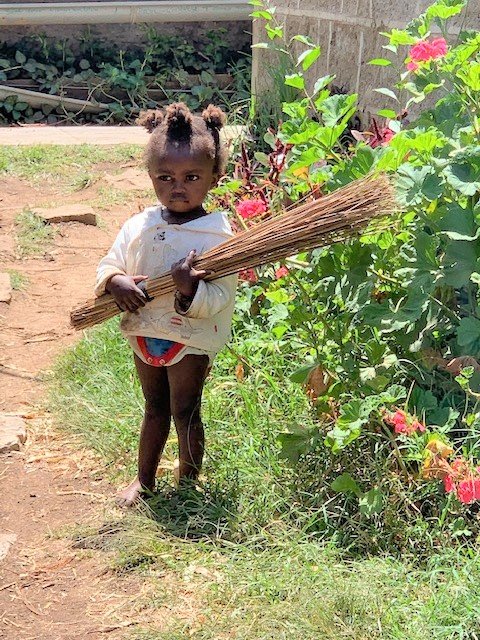 Links: