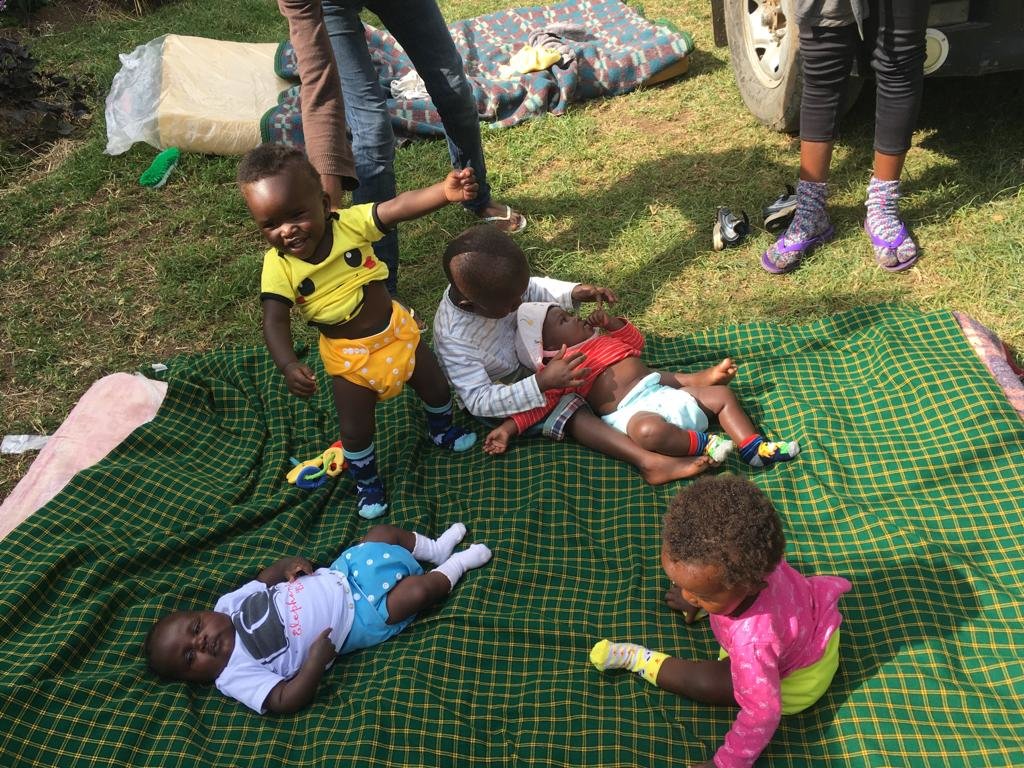 EMI is pleased to report continued progress toward expanding the capacity of Agatha Amani's agricultural component. We have negotiated a price with the owner of the adjoining property, and have an agreement to purchase it. Thanks to funds raised through Global Giving, our annual golf tournament, and two significant individual gifts, we have the funds in hand to make this goal a reality.
Once the property purchase is completed, EMI will tackle the improvements outlined in our project proposal – fencing the property and purchasing and equipping a greenhouse – all with the dual goals of self-sustainability for the shelter and increased skills and healing for the residents.
The shelter population continues to consist of equal numbers of women and young children. While this provides the opportunity for parenting education in the shelter, children pose an additional challenge for residents to find suitable housing, child care and employment upon leaving Agatha Amani House. Staff provides follow-up for residents as they transition to the community; at times, women may return to Agatha Amani House for help in navigating the barriers they encounter in the community, whether related to safety or finances.
One resident completed the required training for a security certificate. She has obtained employment, however, she continues to seek work in the security field. Another resident is enrolled in a 2-year college program in business. A third continues her training in a hydroponics program.
We have been blessed with a number of international volunteers seeking a meaningful experience at Agatha Amani House. Their energy and enthusiasm have enriched the programming for our residents, including life skills, exercise, and music.


We remain grateful for the support of donors who support our work to address gender-based violence. At Agatha Amani House, we are working each day to break the cycle of domestic violence and poverty in Kenya.