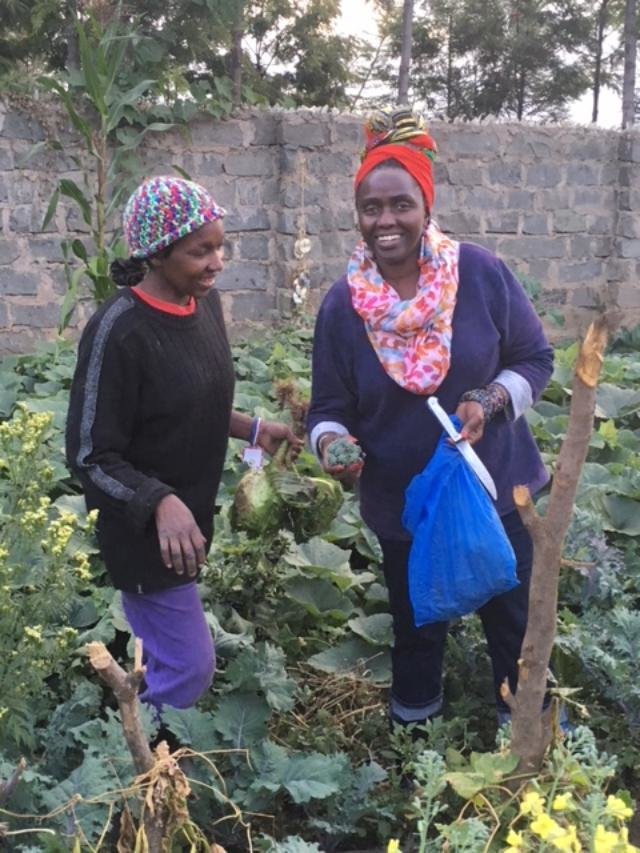 Thanks to the generosity of donations through GlobalGiving, EMI is well on the way to achieving the goal of expanding the Agatha Amani property. The purchase of an adjoining acre is critical to growing the agricultural component of our programming. To date, we have raised 60% of our project goal of $40,000, including GlobalGiving donations.
Our residents come to us for safe shelter and healing, usually with their young children in tow. They are in need of support and guidance as they learn new skills to care for themselves and their children. Many have limited education and life experience outside the home. At Agatha Amani House, one of the marketable skills we teach is agriculture production, utilizing up-to-date methods such as permaculture. The residents learn soil and water conservation, as well optimal crop co-location. In November, our director completed a two-week Permaculture Design Course at Quail Springs Farm in southern California, and our shelter manager has attended several workshops in Nairobi.
The agriculture component at Agatha Amani House provides residents with increased skills, a sense of accomplishment, and a therapeutic connection to the land. The produce helps feed our residents, and the surplus sold in local markets contributes to our goal of self-sustainability.
Some of our residents choose to develop other skills as they transition into the community. We assisted a recent graduate of the program in locating safe shelter in the community, where she has returned to high school to complete her education. Another resident has made great strides living independently, and is now in her third year of college, studying Hospitality Management.
We are grateful for the support of donors who are helping make this project a reality. At Agatha Amani House, our mission is to inspire and empower survivors of sexual and domestic violence and their children to heal from trauma and become self-sufficient.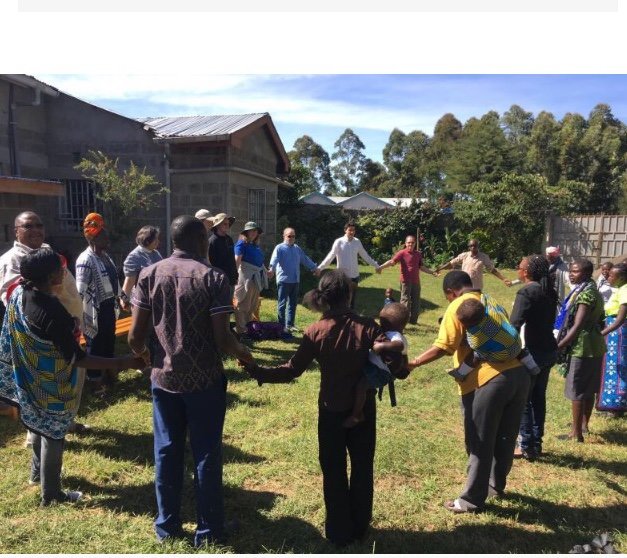 Links: