This week is GlobalGiving's Little by Little Campaign and we are excited to take part. A big win for us would be if you can come on board and support us by donating a gift of any size to our campaign. GlobalGiving is matching funds up to $50.
Your support is pivotal in funding what we do. As a charity, we pride ourselves on being transparent with our funds and how we use our money. To see our audited annual reports please click here.
Below is a highlight of some of our services.
Faraja in Eldoret – We started in Uasin Gishu County at the Moi Teaching and Referral Hospital (MTRH) in November 2018. So far we have signed up over 2,000 patients and work closely with the hospital's management. We offer free counseling, nutritional therapy, and exercise and have four regular support groups. We plan to add more therapies to meet the growing need for psycho-social support in Eldoret. We have started giving milk and fruits to the children hospitalized in the Paediatric Ward (Shoe4Africa).
Medical Assistance – The Faraja Medical Support Fund (FMSF) was launched in October 2016 and achieved its target of raising Shs100m within a period of 24 months. This includes just over Kshs10m for the Fund in memory of Natalie Havelock which supports young mothers with breast cancer. Income from the fund of Kshs100m allows us to support treatment for over 100 patients every year forever. In the Pilot period,pre-October 2017, we supported 86 patients at a cost of Kshs9,924,120 and 90% of these patients are presently doing well. Since October 2017 we have supported 412 patients at a total cost of Kshs 41million and 84% of the patients are doing well.
Increased Support - It is our aim to increase programs that will add value to patients, especially during the current pandemic. For this reason, we have increased our online support to include webinars and online therapies. We not only offer lunch to chemotherapy patients at Kenyatta National Hospitals' clinic 23 but we also distribute milk and fruit to 5 including Level 9 pediatric wards.
To support us during April's GlobalGiving campaign, click the link below
https://www.globalgiving.org/projects/farajacancersupportfund/
As always, your support is warmly received and appreciated.
Stay Safe
Cindy- Fundraising Manager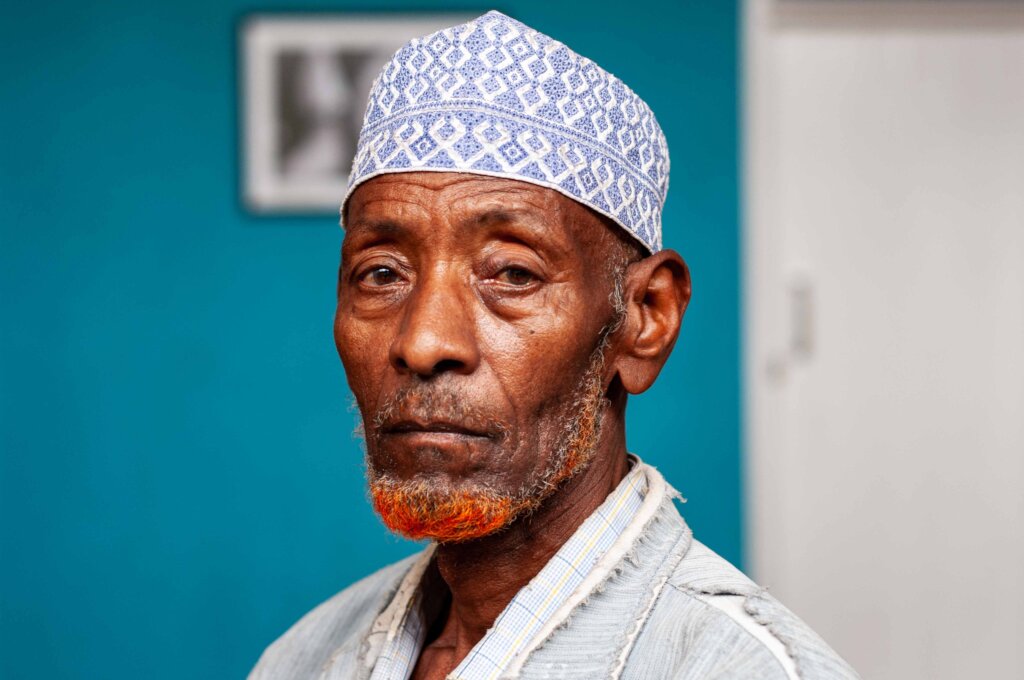 Links: