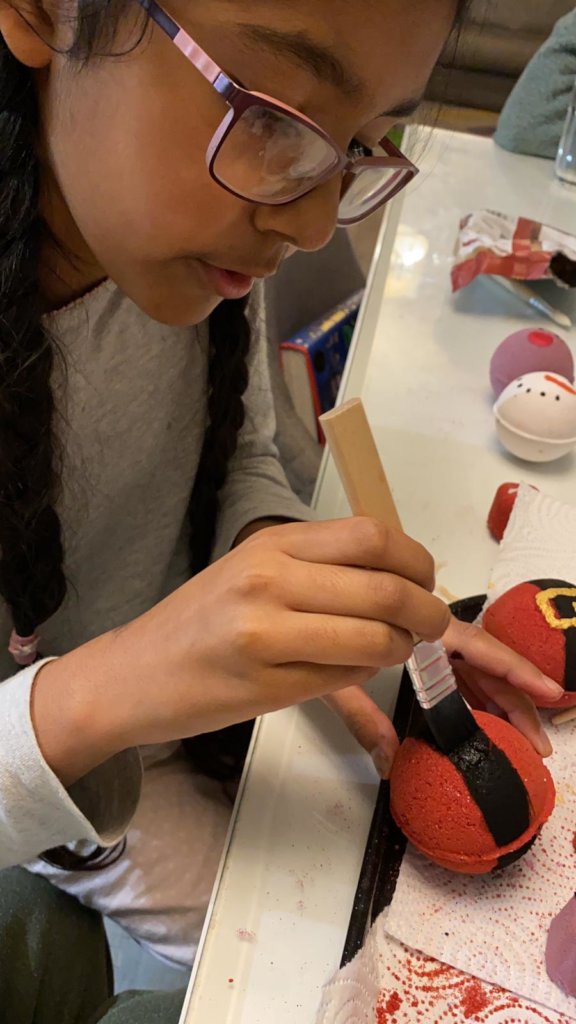 The devastating impact of Covid-19 is undeniable. It has affected the people we support, the environment we operate in, and our organization. The implications of lockdowns and social distancing meant that parts of our face-to-face support had to stop, fundraising events were cancelled, and our income sadly decreased.
When it was dark, we had a group that shed much-needed and appreciated light that touched the lives of all cancer patients and caregivers who needed us the most, despite the pandemic. THAT IS YOU!
YOU showed us great kindness by going over and above to help raise funds to support our services, even when it was challenging for them to do so. From supporting walks, bike rides, marathons and runs, even making bath bombs! We have been so touched by the goodwill shown by you and we can only account it to our mission and vision of being a safe haven accessible to anyone affected by cancer.
You have empowered us to adapt quickly to new challenges and constraints. Thanks to their support, we created new programs to help combat feelings of loneliness and isolation in adults and children. Please read more about our diversional therapy for children with cancer in this newsletter.
Despite the challenges, from January 2021 to date, we have signed up 1,115 patients in Nairobi and Eldoret to receive vital emotional and practical support at our wellness centres. Through our medical fund, we have offered treatment grants for 107 patients at a total cost of USD 9,573. Out of the 107, 19 are children below the age of 18 years. We have also visited the children at Kenya's Largest Referral Hospital Kenyatta National Hospital (KNH) 45 times this year (6 times on Wednesday's for storytelling and 35 times on Friday's for art therapy). This is in spite of the heightened movement restrictions enforced by the Ministry of Health. This gave hope to the children at a time when there was a lot of uncertainty and fear. At Kenya's 2nd largest referral hospital, Moi Teaching and Referral, we gave 900 packets of milk and 900 apples to the children this year, thanks to the outpouring of support and goodwill from donors like you.
We are confident that we will emerge from this unprecedented time more effective in our work. We have never been more determined and committed to making sure people living with cancer and their caregivers get the support they need and at the right time. Thank you to our supporters, partners and friends for the vital part you are playing as we do whatever it takes to help people living with cancer live their lives as fully as they can. This newsletter is dedicated to you.
Giving Tuesday is in two weeks and we are asking you to help us end the year strong by taking part and donating to our charity. All donations will be matched and it's a great way to end your Thanksgiving weekend. Remember no amount is too small and all proceeds will go towards supporting children and adults with cancer in Kenya. It is the ONE day that can make a difference!
Thank you once again, stay safe and positive always.
Warm Regards,
Cindy Ogana- Fundraising and Communications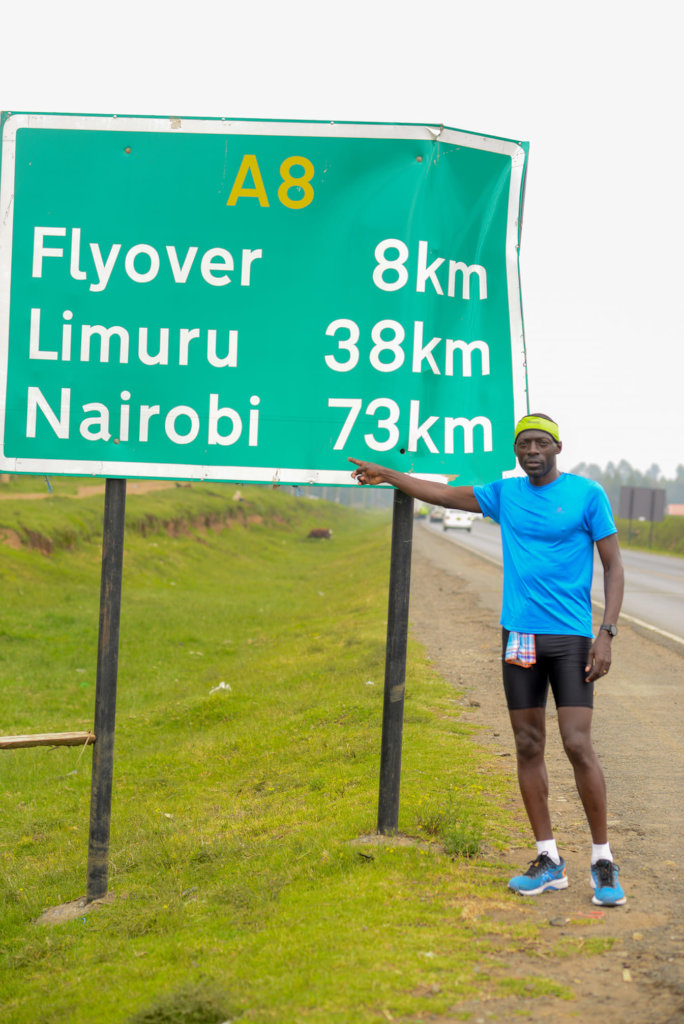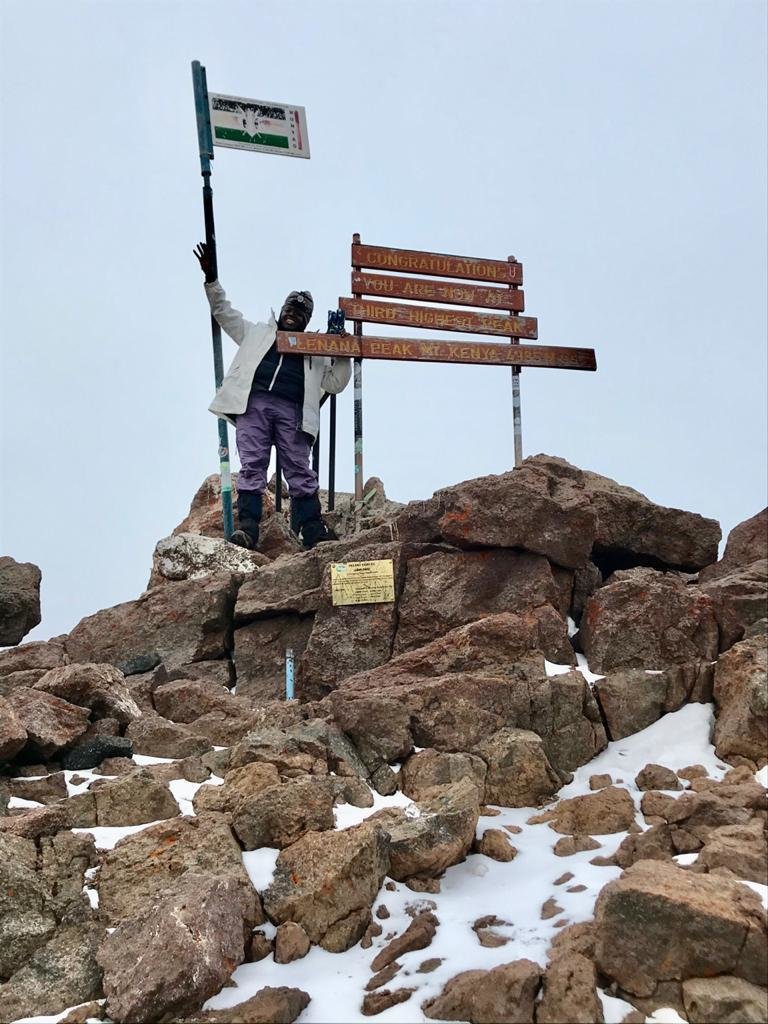 Links: