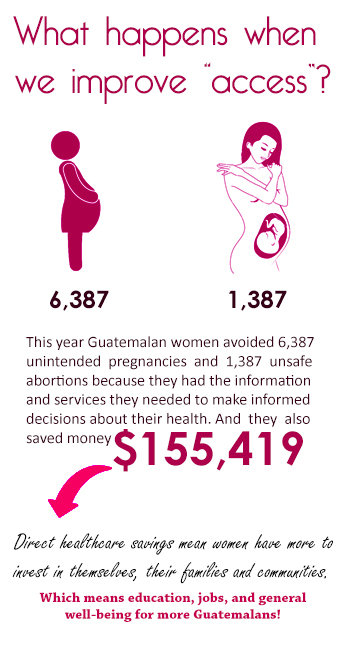 What happens when we improve "access"?
When people are given access to reproductive health education and services they are able to take control of their own lives and make responsible decisions concerning their futures.
For one person, this might mean they decide against the cultural norm of marrying young and dropping out of school to start a family and instead choose to continue their education.
For one family, they might decide that 3 children is the perfect number based on their economic situation and resources, and now that they have information about different family planning methods, choose to adopt a method.
In 2014, access meant Guatemalan women avoided 6,387 unintended pregnancies and 1,387 unsafe abortions.
Access saved $155,419. Money that is now available for education, jobs, housing, nutrition, and improving overall well-being for Guatemalans.
For Marta, a 19 year old student:
I have been given the opportunity to keep studying. I already trained in baking and am now finishing my third year of secondary school. I am motivated by what I've learned and in the future I want to be a professional and only have two children. I don't want to repeat my family's history of struggling to provide for nine children.
For Marco, a 35 year old father of four and teacher:
When I see a family that decides to plan their births, I see a better quality of life. Their children have the opportunity to continuing studying, they are healthier, have more space in the home, and are more likely to pursue careers. At the community level, there is less poverty, fewer maternal deaths, and fewer malnourished children. When I got married, my wife and I didn't know about family planning and that's why we have four children. Recently, we started planning with the Depo-Provera injection. My wife's well-being is important to me and I am grateful for the information we received.
For Elvira, a 26 year old teacher:
During the first WINGS workshop I participated in, I began to see my life and the world in a new light. At the time my partner was pressuring me to engage in sexual relations. I could have many children right now if I hadn't known about family planning and the reproductive risks women face by having many children at a young age. I have a vision for my life. I want to continue studying and be a successful teacher. WINGS opened so many doors for me.
For Jose, a 38 year old father of two:
This was a great learning opportunity for us men, and for our families on family planning. If we all put family planning into practice and correctly use a method that's right for us, we will have a better future and a better quality of life. Most importantly, family planning helps us avoid the unfortunate reality of not being able to provide for so many children. I understand now that family planning involves men as well as women.
For Linda Azucena and Linda Sucely, 16 year old twins and the youngest of 10 children:
This is really important for our lives, for reaching our goals and obtaining the quality of life we want for our future families. In our family, all our siblings are professionals and we don´t want to fall behind. It has been more than difficult for our parents to meet the basic needs of their children. We see the same pattern repeated in hardships our older siblings currently face. But we can say that our lives with be different, our lives will be better.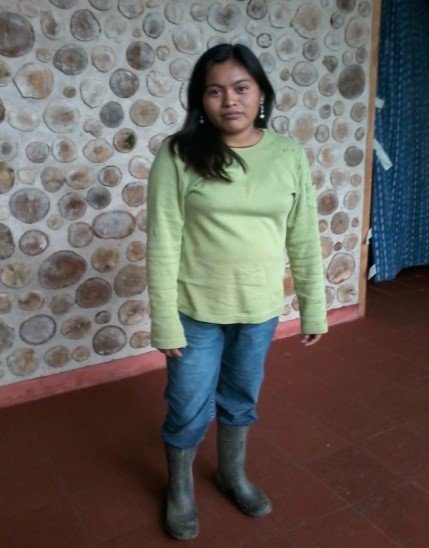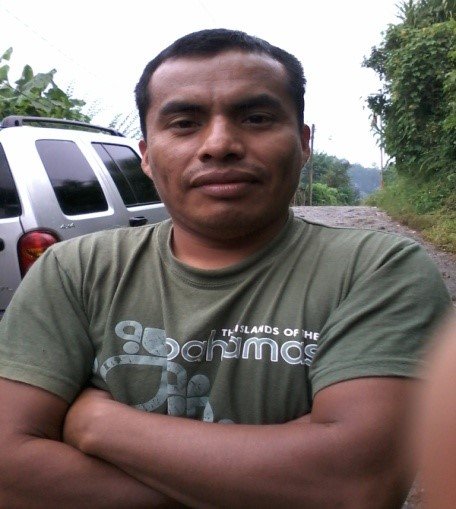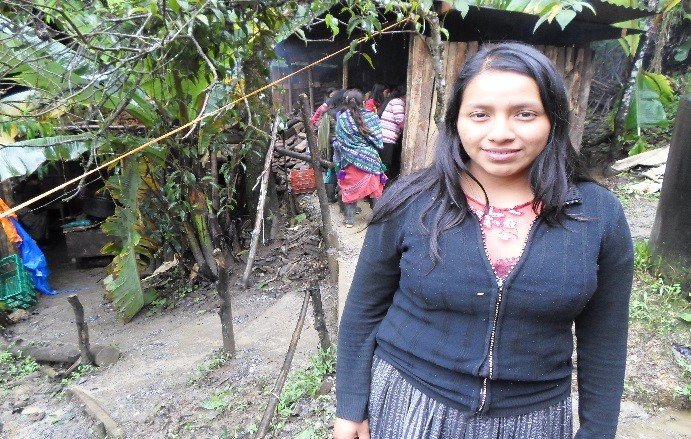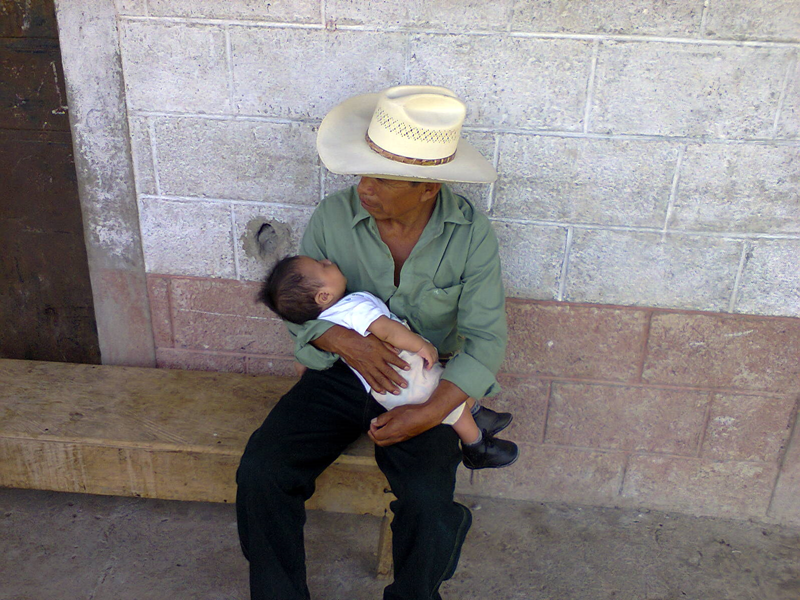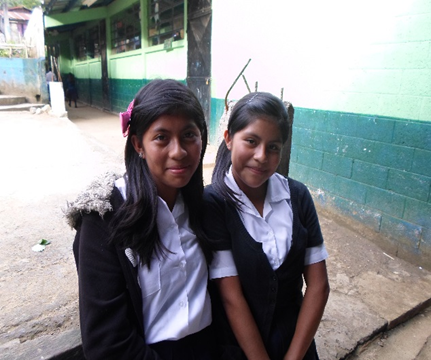 Links: