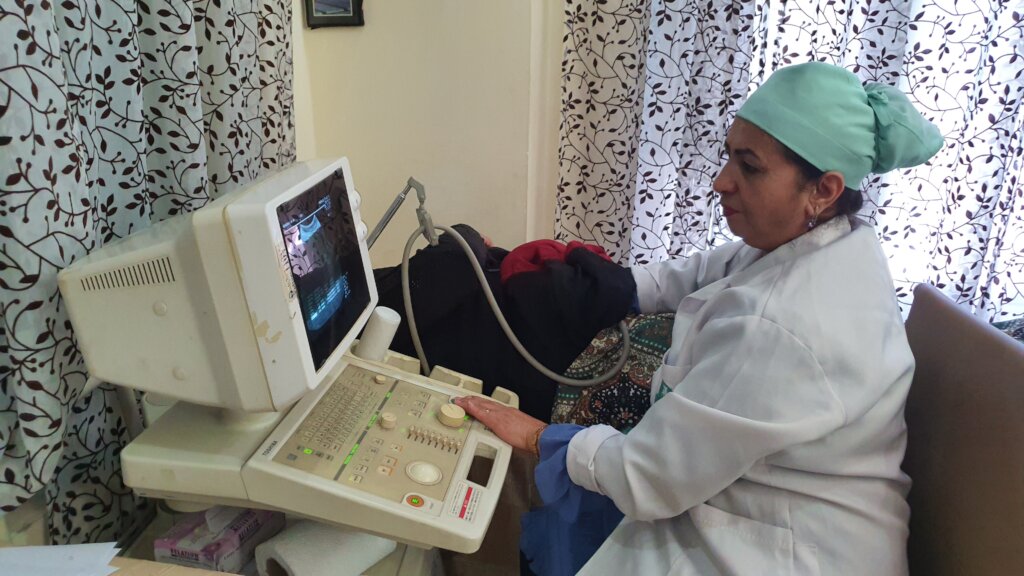 I am very happy and appreciate their work

My name is S.G. I am almost 55 years old. I have six children, all of whom are married.
I am a farmer and I work on a rented land, our business is not very good, but thank God, we earn a loaf of bread.
Since a long time ago, my left eye had cataract, that needed to be operated, but I had no money for such an operation. Because of this sickness, I could not do my work properly, and I had suffered many problems due to this sickness.
One day, we were at a party when a friend of mine asked me why I have not yet had this eye surgery.I told him that in this bad situation, we don't have money for food, where shall I get money for surgery? and I am also afraid that I will become blind. He told me that there is a very good clinic called Darman Eye Hospital, and it performs all eye operations very well and at a low price. "I also had an operation there" he said, "look, I have recovered completely."
A few days later, I went to Darman hospital. There were many patients. When my turn arrived, the doctor did a very careful examination of my eyes. He told me that the cataract of my eye has reached its final state and that the operation should be performed as soon as possible. If I don't undergo the operation ontime, my eye nerve will be destroyed and then the operation will not help my vision anymore.
After a few days I borrowed money from my boss (land owner) and wnet for the operation. Today I came for check up. My vision has completely returned and I can see everything very well.
Thank you very much to all staff of Darman hospial. They really help the poor and disadvantaged Afghan people all the time. And thanks to all sponsors of this clinic, they really spend the money in the right place. I am very happy and appreciate their work.
Regards,
S.G