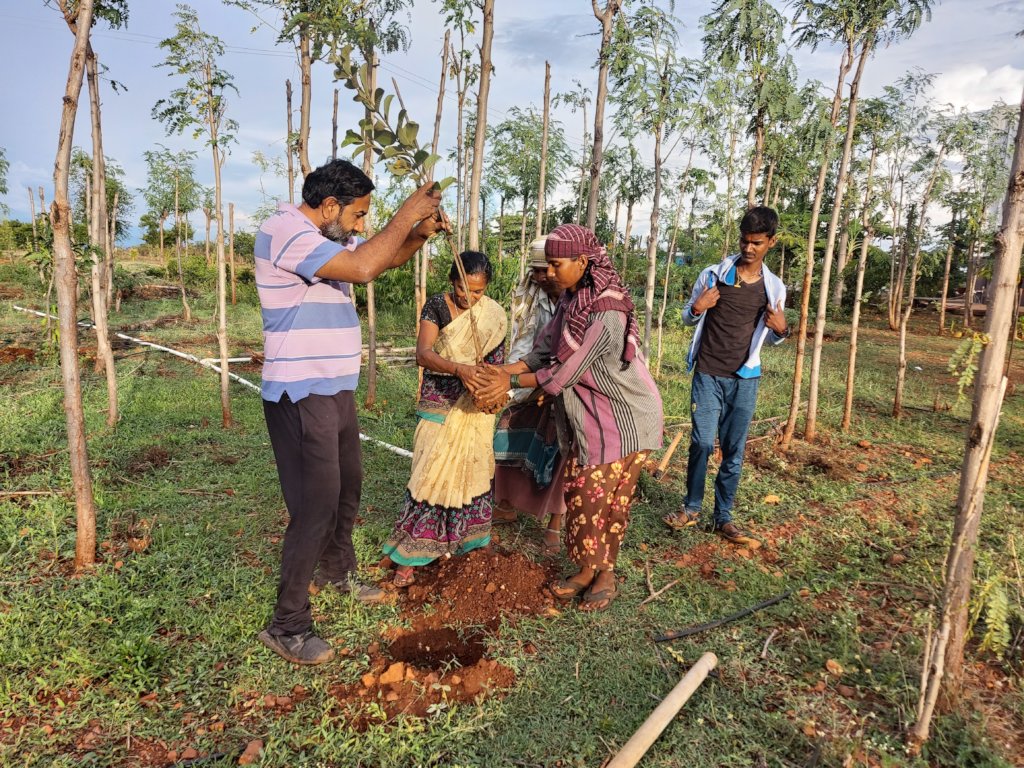 Activities from The Project Vision
1. Word Environment Day: On 5th June 2021 World Environment Day was celebrated at The Project vision campus. On this day 50 fruit trees were planted by the management and the staff of Project vision. Earth is our home, let us take care of it.
2. Dry Ration kits Distributed: In collaboration with Rotary Club Bangalore and Rotary Club Hong Kong, On 18th June 2021, we distributed 125 dry ration kits to the families and children with disabilities in and around Kortagare taluk, Tumkur District.
3. Assisting the CP and MR Children: This is an ongoing program. Every week around 25 children with Cerebral Palsy and Mentally Retarded children are taught Exercise, learning, and behavioral lessons. This activity has helped the children and the families to a great extent. The parents are happy to make use of this opportunity and express their joy.
4. Anniversary of The Project Vision: The 3rd Anniversary of The Project Vision Rural campus was celebrated on 6th July 2021. On this occasion 4 Oxygen concentrators to the Primary Health Centers, 100 Medical kits, 200 survival food kits to the vulnerable families, and 8 Educational Tabs were distributed.
5. Vaccination Drive: On 15th July 2021, in collaboration with Manipal Hospital, Project Vision conducted the Vaccination drive for families and children (18+) with disabilities. Around 165 were given the COVISHIELD dose.
6. Mother's Meal First Anniversary: On 16th July 2021, On the occasion of the First Anniversary of the Mother's Meal Movement, survival food kits were distributed at Dasarahalli, Bangalore. Our relentless work in feeding the hungry has yielded a hundredfold. Through generous donors and well-wishers, we could reach out to 3000+ families per month for the last 12 months.
7. Cataract Surgeries: Our work of providing clearer vision continues. After the Second wave of COVID, we have once again started our Eye clinic and Cataract Surgeries.
"Let Every One See"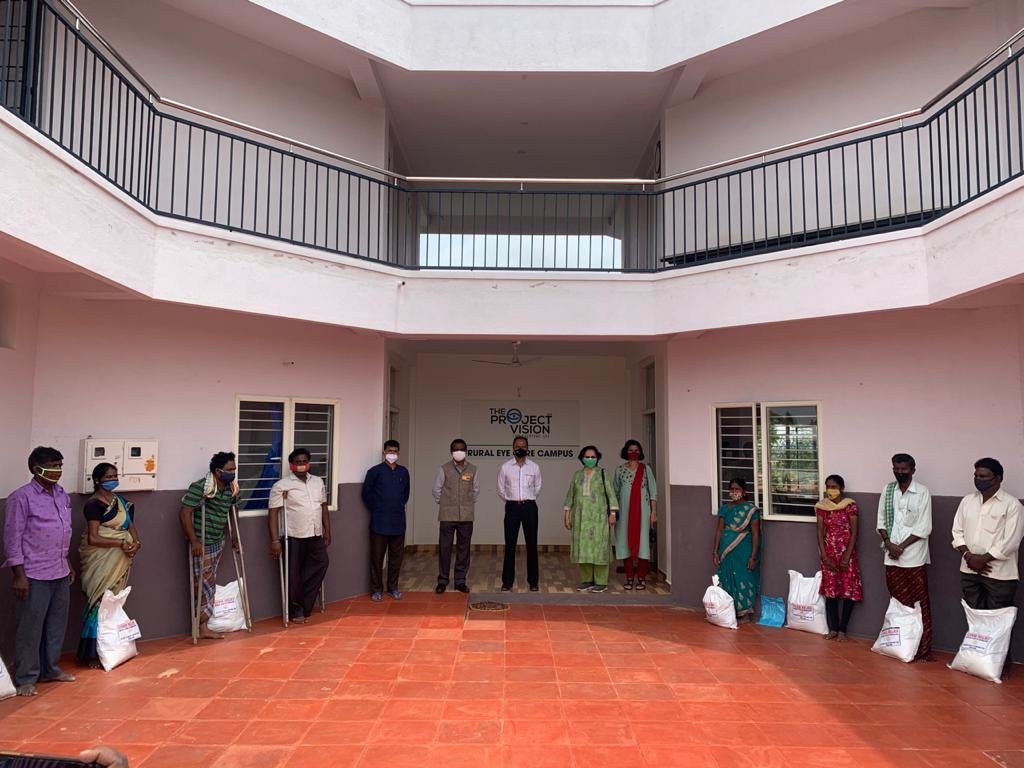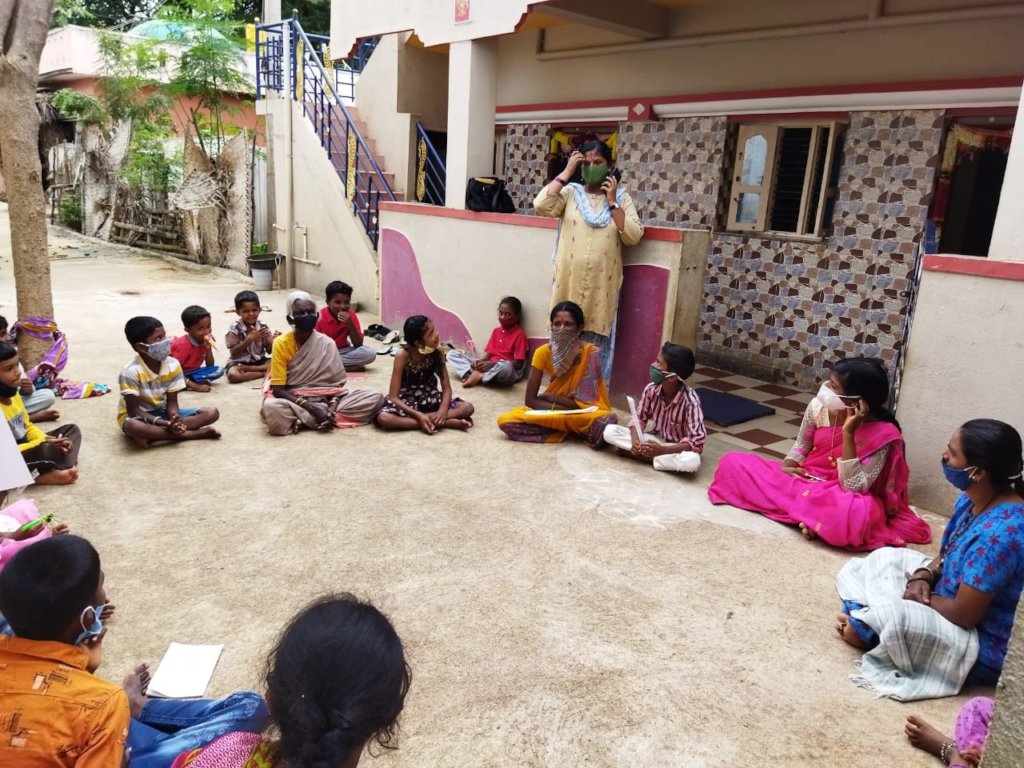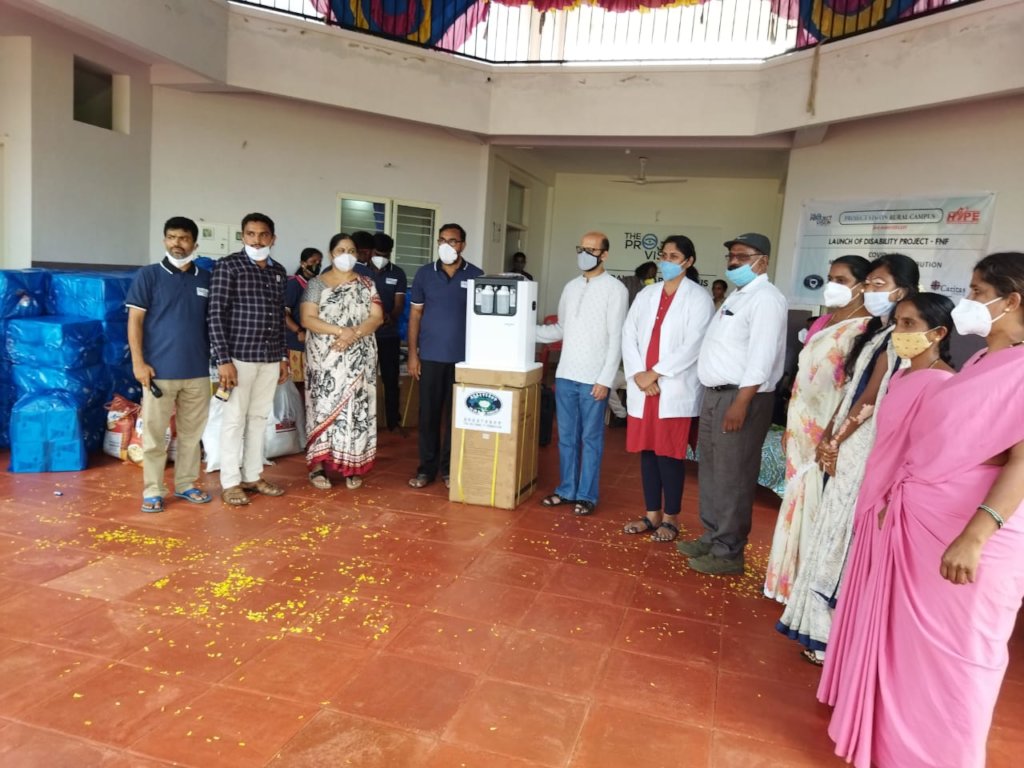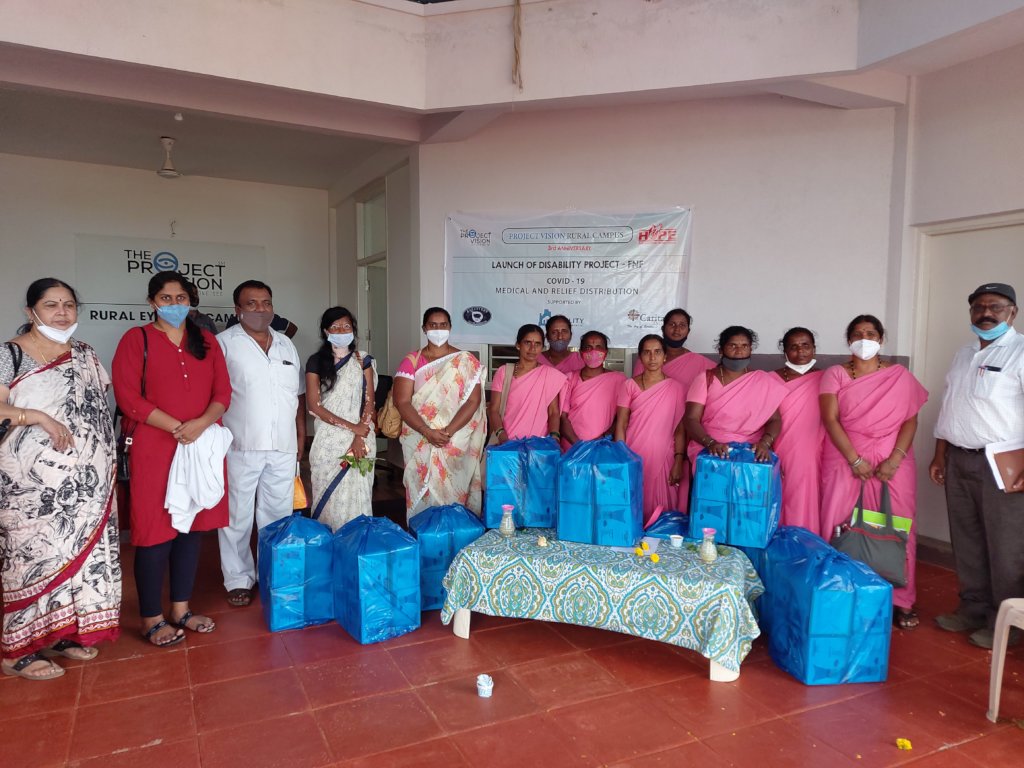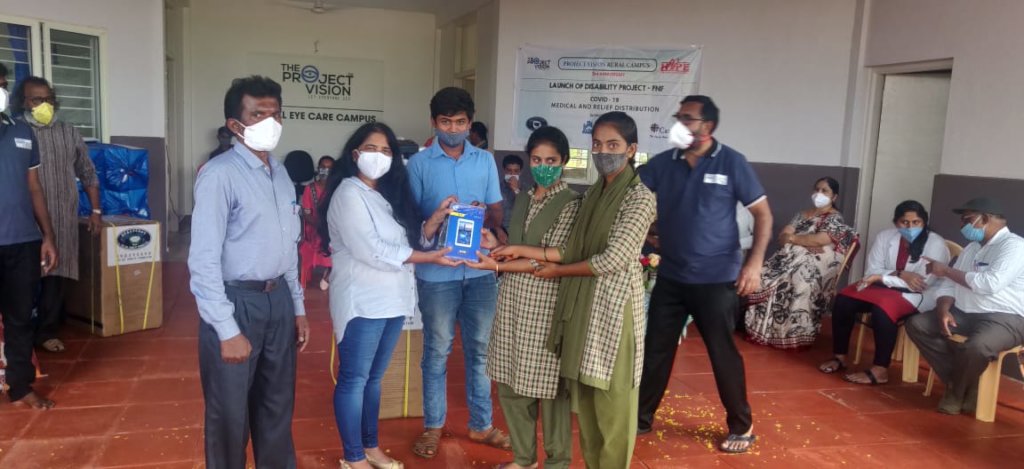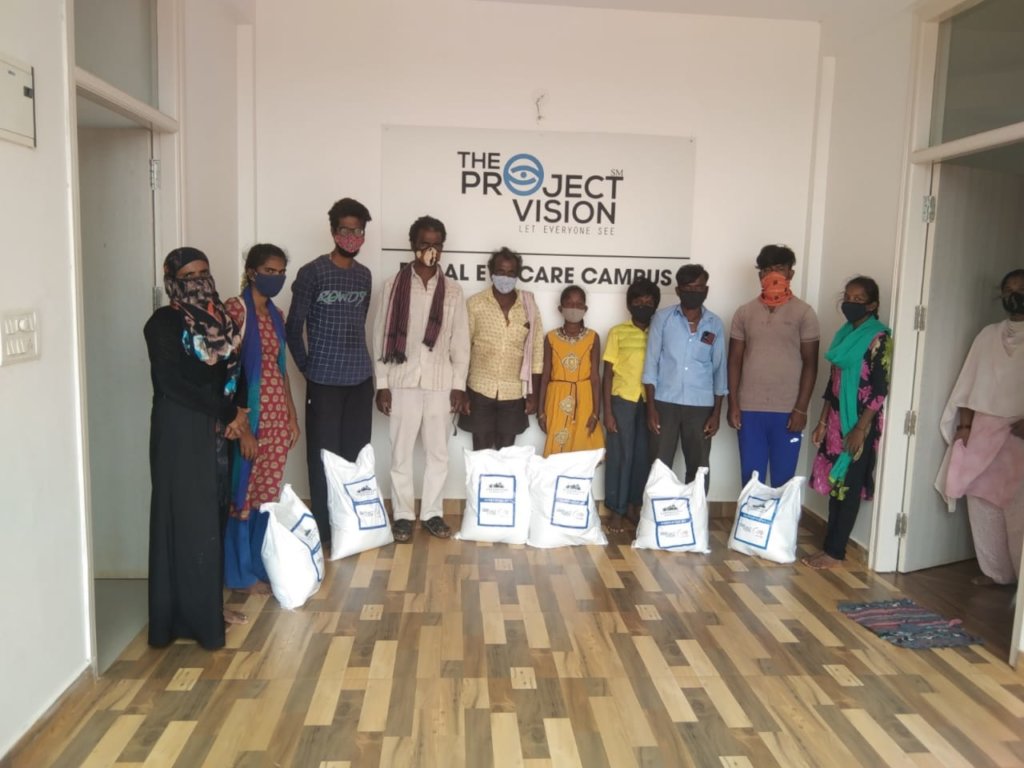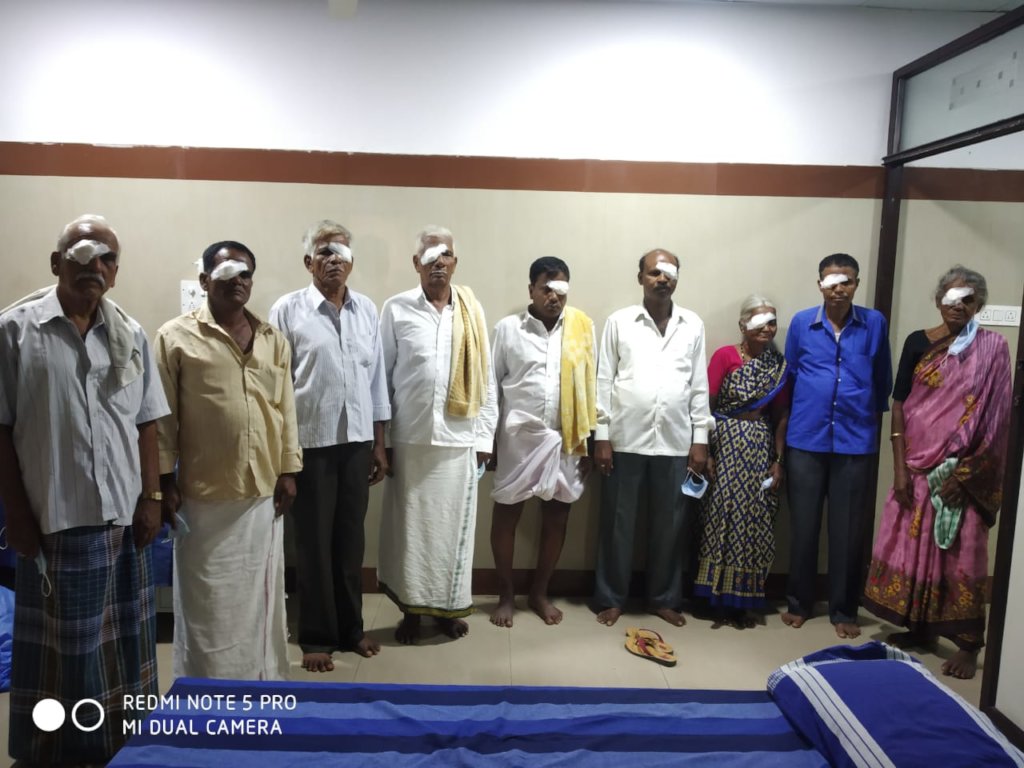 Links: