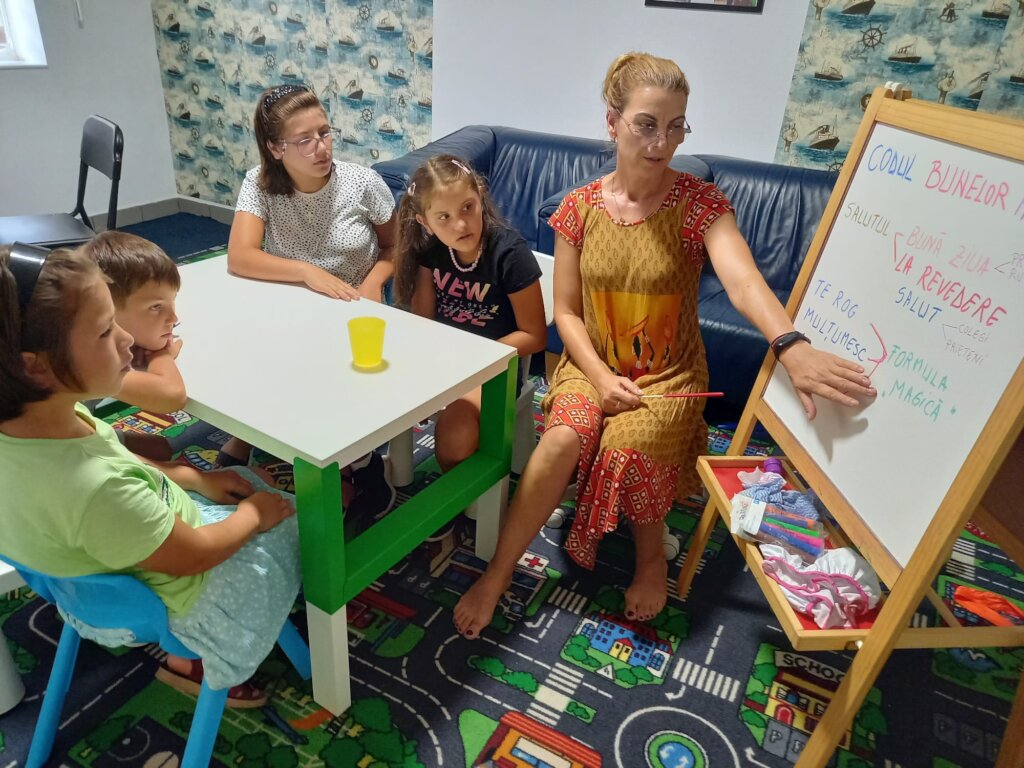 Current Progress:
Context: In our dedicated effort to cultivate a world of inclusivity, empathy, and equity, we've embarked on a crucial journey: ensuring the continuity of our Learning Center. This sanctuary has been a place of growth, learning, and hope for numerous children and orphans with disabilities in a sparse region of specialized education.
Challenge: The imminent threat is the looming sale of the property that houses our Learning Center. As it stands, we rent this essential space for 665 Euro each month. With the year's end approaching and the owners intent on selling, the future of our center and the well-being of the children we support hangs in the balance. The alternatives are few, and the idea of these children without their cherished haven is heart-wrenching.
Our Solution: The Learning Center stands as a testament to what is achievable when we invest in the potential of every child. It's more than walls and a roof—it's a realm of possibilities. Here, children with disabilities receive specialized education, undergo therapy, acquire vocational skills, and, most importantly, gain a sense of belonging. Our center is irreplaceable as the sole provider of these vital services in the county.
Long-Term Impact: Securing ownership of the Learning Center's premises isn't just about preserving what we have—it's about envisioning what we can do. Owning the space will give us the leverage to enhance our facilities further, invest in state-of-the-art educational tools, onboard skilled professionals, and augment our outreach. We envision a center that continues to serve hundreds and grows to accommodate even more children in need. Through this, we reaffirm our unwavering belief: Every child matters.
In Closing, We understand that we have a significant journey ahead to reach our financial Goal, and the clock is ticking. But with the support of generous souls like you, we remain hopeful. Every contribution brings us one step closer to cementing a future for these children; we are immensely grateful for that.
In unity and hope,
Laura Larkin and all of us at The Delia Foundation