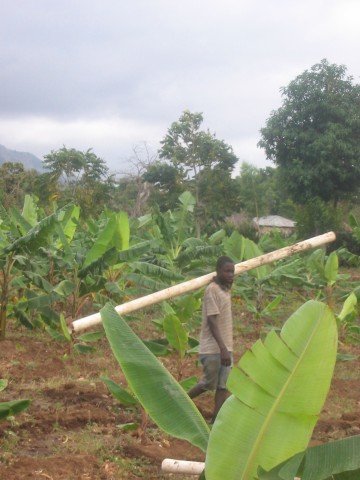 Mouvement for the Peasant Planters (MOPPAD) has a vision of improving life in their community. That vision is all encompassing says Bien Aime, one of the organization's member. "We are waiting for rain to plant but in the meantime we have been caring for 50,000 seedlings that in the future would deliver nutritious food for our children". The organization had received a grant from the Lambi fund of Haiti to improve the environment. Their goal of 60,000 new trees in the region of Delan is close to being a reality thanks to you. They decided on agroforrestry to support not only the environment but also to increase fruit and food production in the area.
Volunteers and members together have seeded and planted (48,716) the following:
6,000 Cacao 2,500 cherry trees 14,000 Coffee 3,000 oranges
2,000 Sapotille (fruit) 2,000 mangoes 3,000 Avocado
4,676 Chestnut 5,570 Grapefruit 6,000 Pine (Bwa Blan)
In fact, The Lambi Fund of Haiti provided training for 30 local residents in nursery building using local material such as conconut leaves and branches to create trellis where plants are protected and grow until placed in permanent space throughout the community. Residents are less likely to cut trees providing food, to make charcoal for cooking and other activities. Not only do these trees provide food for their owners, they are also a source of revenue during the harvest.
In all ways, The lambi Fund, in partnership with local organization, maintains its active participation in expanding local food production in rural Haiti.
This is all thanks to your generosity and your caring that we are able to continue our efforts. Thank you for staying involved. Thank you for your gifts.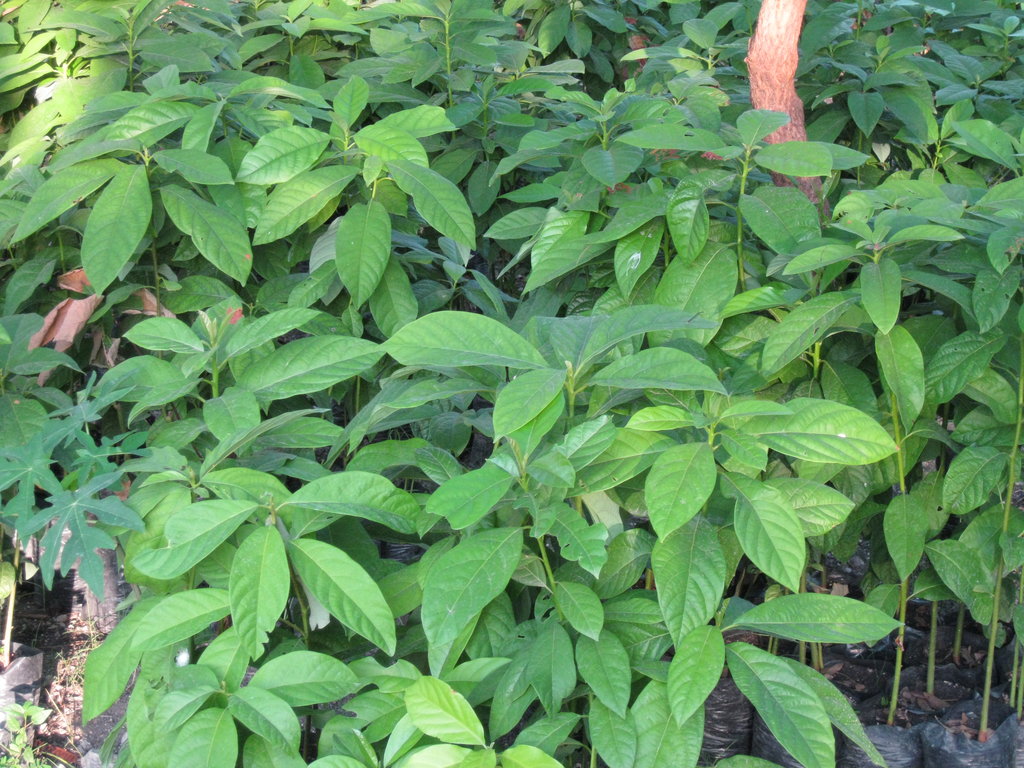 Links: