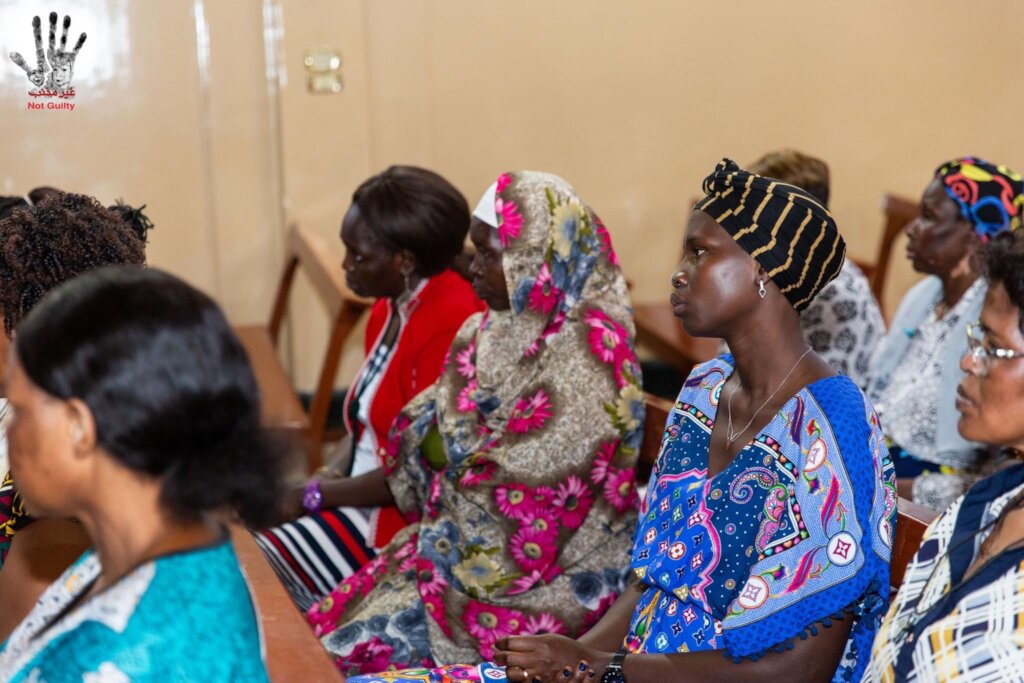 Working mothers need to juggle being a wife, a mother and an employee. With Life's challenges many mothers forget how they need to nurture and love their children and teen agers to rear healthy kids.
Not Guilty trained 40 parents over a two part series on parenting during challenging times.
We discussed important subjects like being a role model, spending time with your kids, encouraging them and being able to love them unconditionally.
We also discussed responsibility at different stages of life and discipline and how it looks like.
The attendance was about 45 the first time and 30 the second time.
Not Guilty used lecture, games, role play, movies and group discussions to bring the idea through.
Her4e is part of what we discussed.
The Principle of FOCUS
The Principle of MODELLING The Principle of BUILDING RELATIONSHIP.
Positive Parents build relationships that BOND.
Three Important axioms:
Axiom 1: The stronger your relationship with your child, the more likely he will
embrace your values and beliefs.
Axiom 2: The weaker your relationship with your child, the less likely he will
embrace your values and beliefs.
Axiom 3: Tension, Stress and difficulties are normal.
Eight Keys for Building Relationships that Bond:
(1) Unconditional Love
(2) Schedule Time
(3) Focused Attention
(4) Eye Contact
(5) Ungoing Communication
(6) Meaningful touching
(7) Have fun together
4. The Principle of PROCESS
Positive Parenting requires constant REPAIR and ongoing Maintenance using the five (5) powerful words I am sorry, forgive me when necessary.
HOW TO DEVELOP YOUR CHILD'S FULL POTENTIAL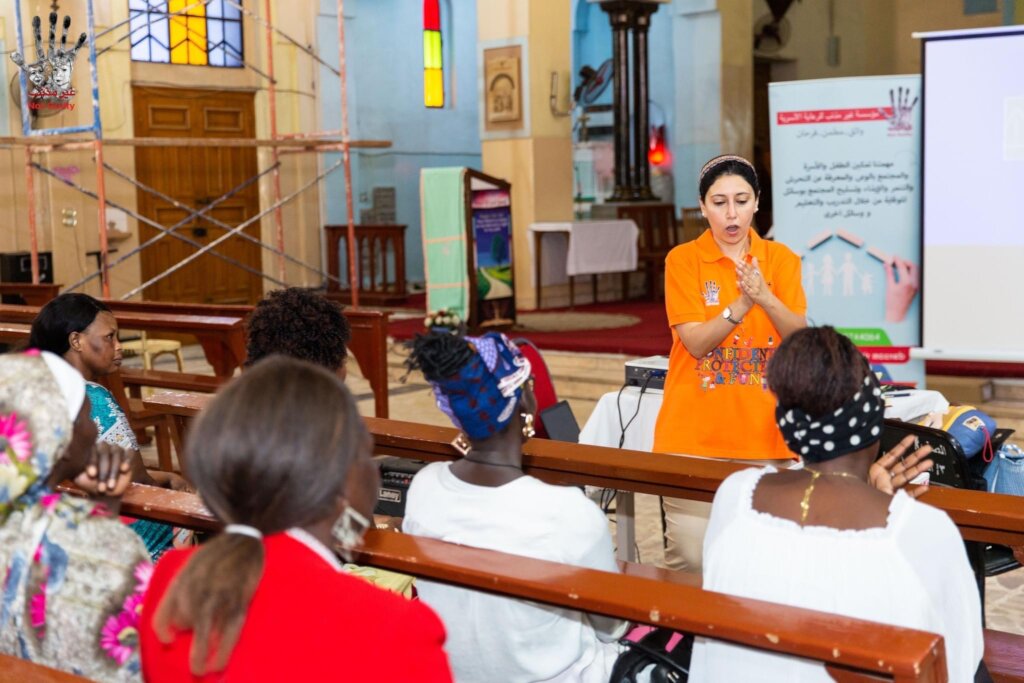 Links: