Project Report

| Jul 27, 2023
E.R.I.C. vs CANCER SPEAK UP VENEZUELA CHAPTER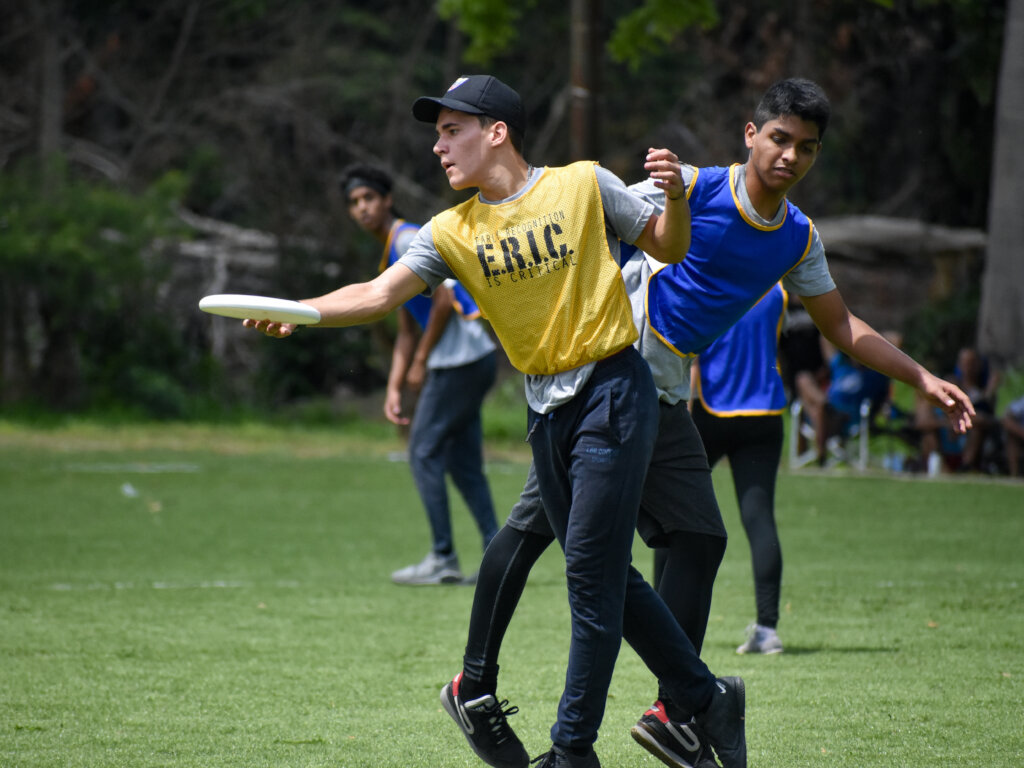 E.R.I.C. vs CANCER Speak Up School Program
We held the HABLA CLARO Clinic and a mixed Exhibition Game with the Mother Flowers Club on April 30 at the Club Centro Hispano Venezolano facilities for its 50th anniversary, we attended 15 young people and created the connection to implement camps, Ultimate classes, and even tournaments, it is an ideal space for the massification of Ultimate Frisbee.
We sponsored the Flying Object Tournament in conjunction with the Mother Flowers club, an event that had the participation of 250 athletes and at least 150 people attended the event, we managed to develop a series of videos that strengthen our promotional strategies.
We held a school exhibition game during the Flying Object tournament thanks to the collaboration of the students and representatives of the Humboldt School we made it possible, this was a great achievement since we created the need for students to experience everything they learned during the Ultimate School Program.
We implemented the Ultimate School Program at Colegio Humboldt, thanks to our ally PE Teacher Alexander Perez who implemented Ultimate as a sports subject, creating his Humboldt Ultimate club. This is a great initiative to encourage other schools so we can establish, the HABLA CLARO school league, it should be noted that for this to be possible, Head Coach José Rodriguez accompanied Professor Alexander in the day's classes for teaching Ultimate.
Between July and September we are committed to launching the Ultimate Trainers Manual and developing the Trainers Workshop to continue adding to the empowerment of physical education teachers for the 2023-2024 school year.
Thank you very much for your support and generosity; become a hero to support the dissemination of the E.R.I.C. vs CANCER message.

Please follow us on our social networks to be aware of how your donations help beat cancer.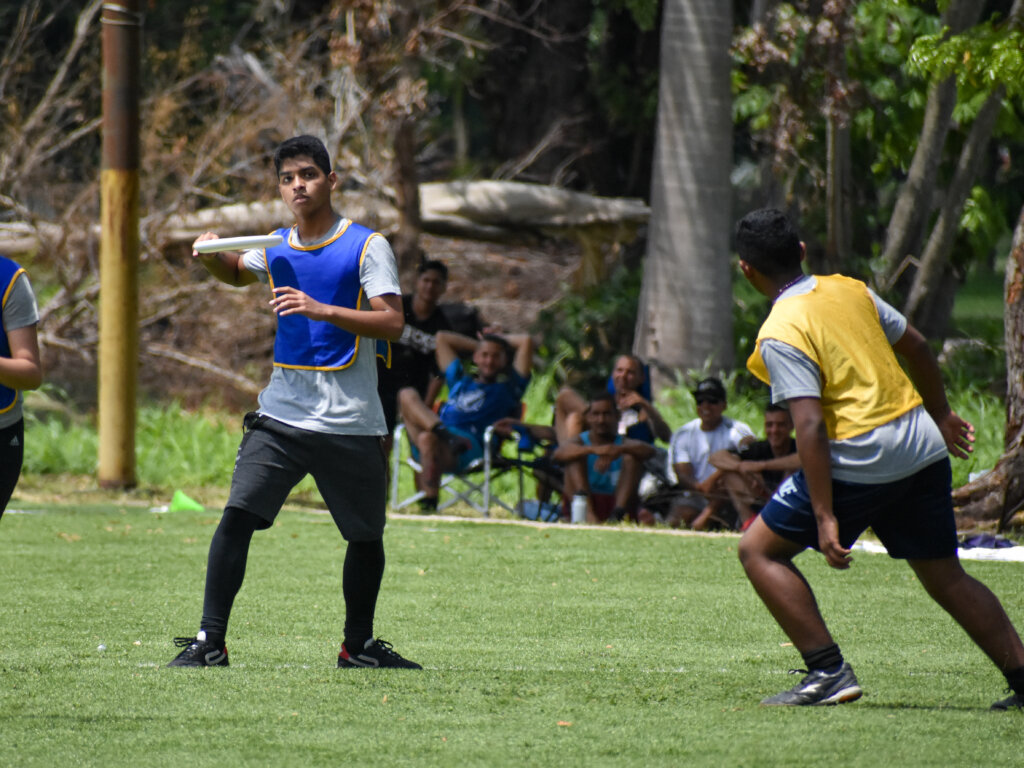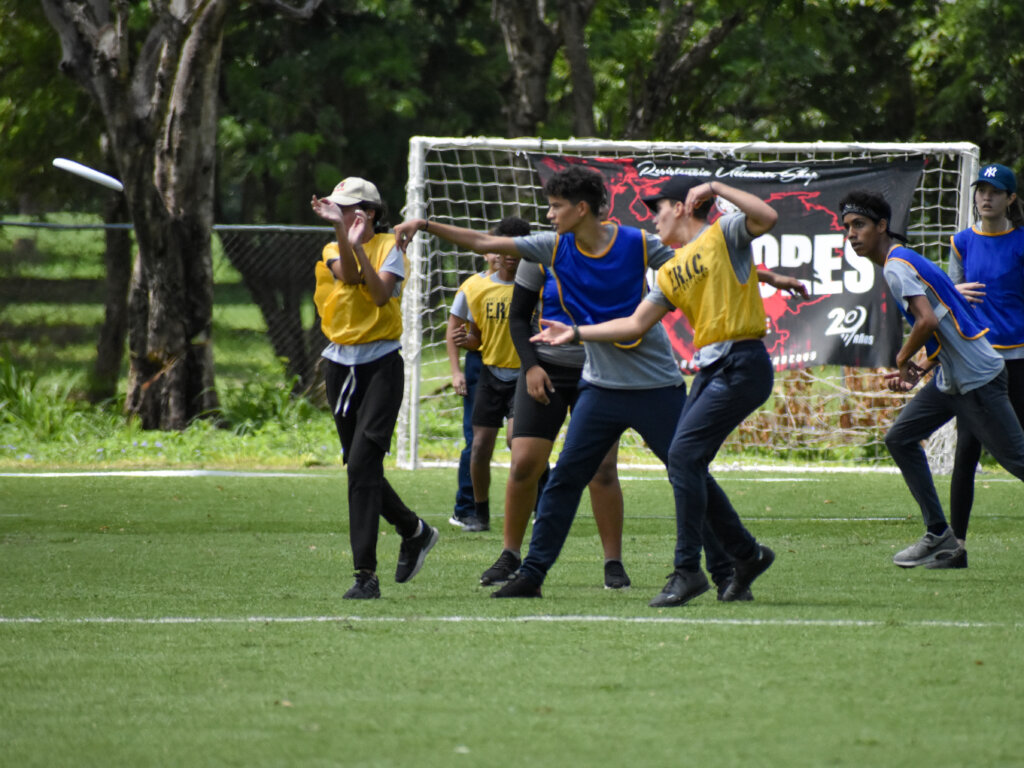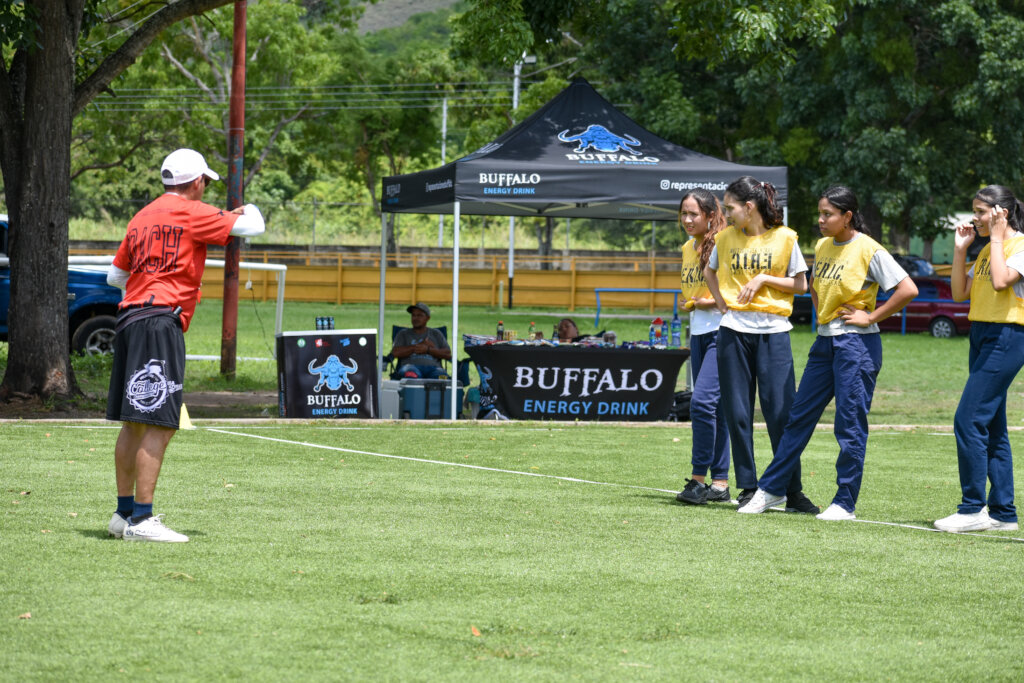 Links: