Project Report

| Dec 6, 2022
E.R.I.C, helping where we can!
By Juan Pena "JJ" | E.R.I.C. Ambassador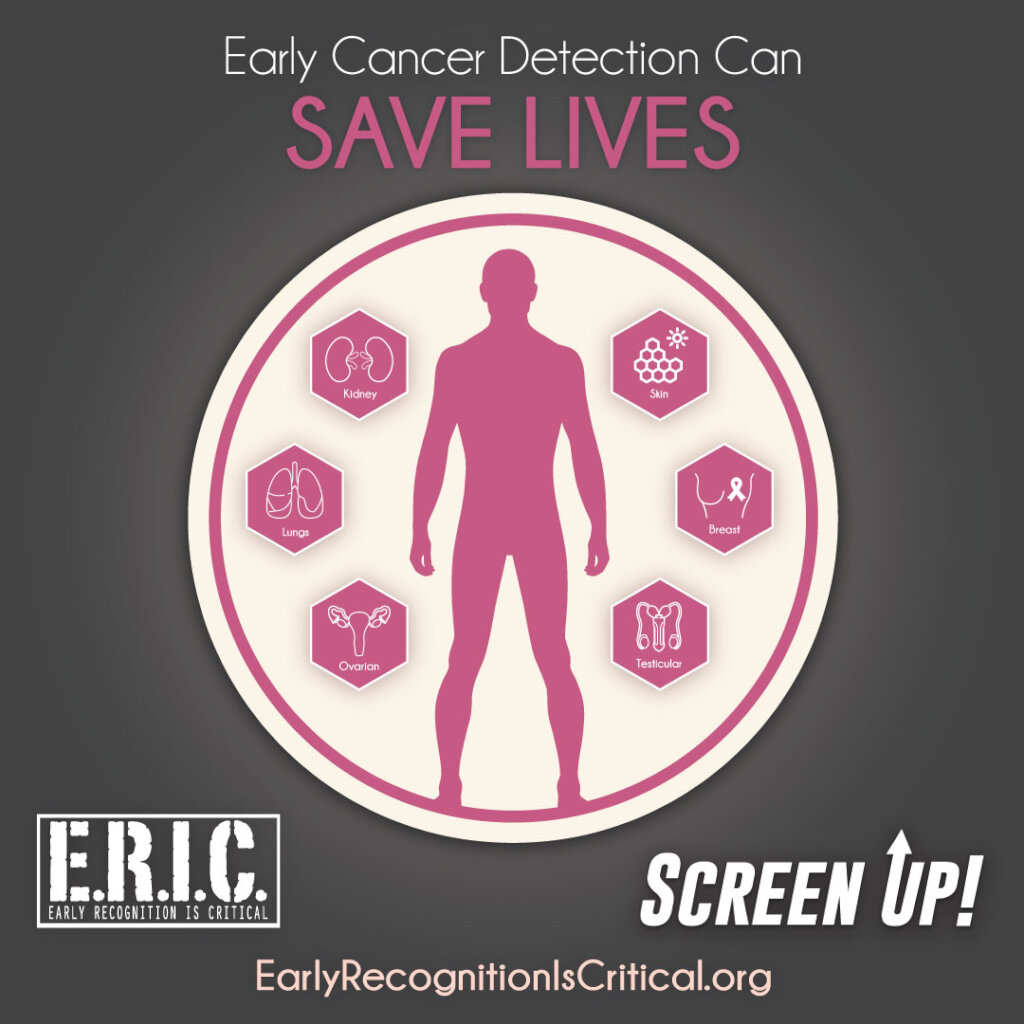 We recently visited Uganda in hopes of spreading educating, and bringing SCREEN UP to the people of Uganda.
Screen Up: Uganda is providing breast cancer prevention and education to women in rural parts of Uganda.
Breast cancer has a 50% mortality rate in Uganda, half of the women that get diagnosed die. This stands in contrast to 90% of women in the United States surviving breast cancer. The difference lies in access to early detection! Over 80% of women in Uganda present with late-stage breast cancer, either stage 3 or 4. At late stages, treatment is much more intensive and survival rates go down. Our mission is to change that!
Screen Up Uganda has already conducted an initial survey and outreach campaign contacting over 1200 women. While many had heard of breast cancer, over half didn't know that self-screening was a useful tool in early recognition. And over 90% said they were interested in attending an event to learn more.
We are currently scheduling a training session with our team on the ground so that they can learn to teach women how to perform self-screenings.
Additionally, we are scheduling screening events with trained medical professionals to perform clinical breast exams as a follow-up to the education.
And finally, we are building a path forward so that if a woman does receive a cancer diagnosis we are there to provide support for them while they get treatment.
Please follow us on our social networks to be aware of how your donations help beat cancer, forming change-makers around the world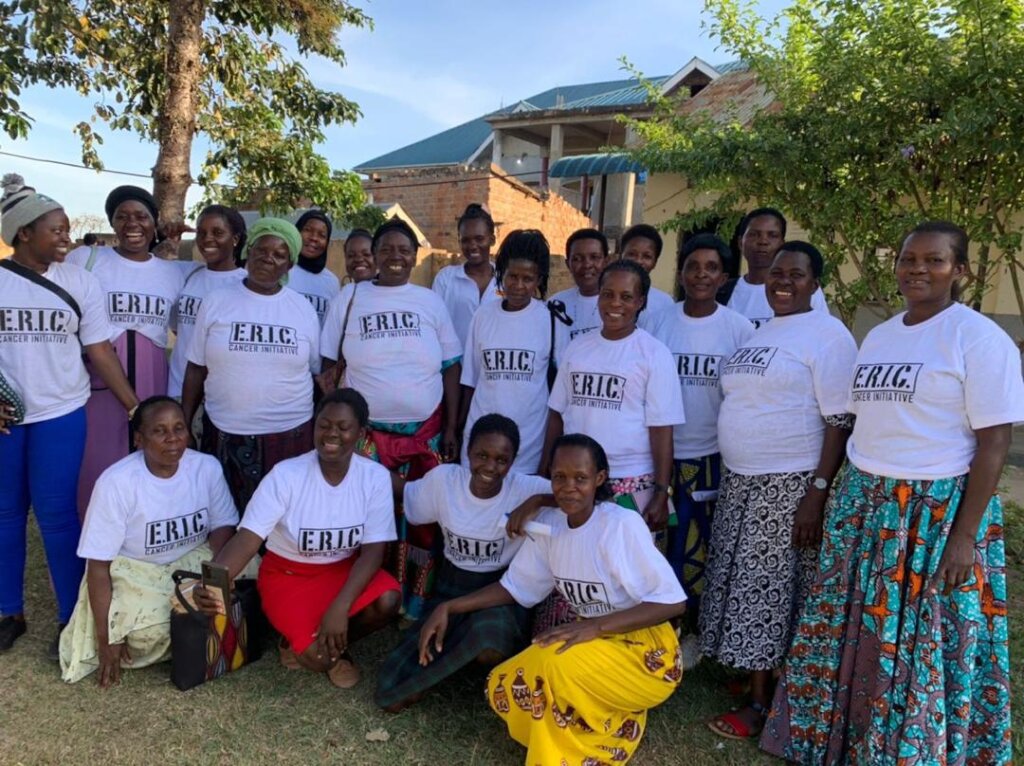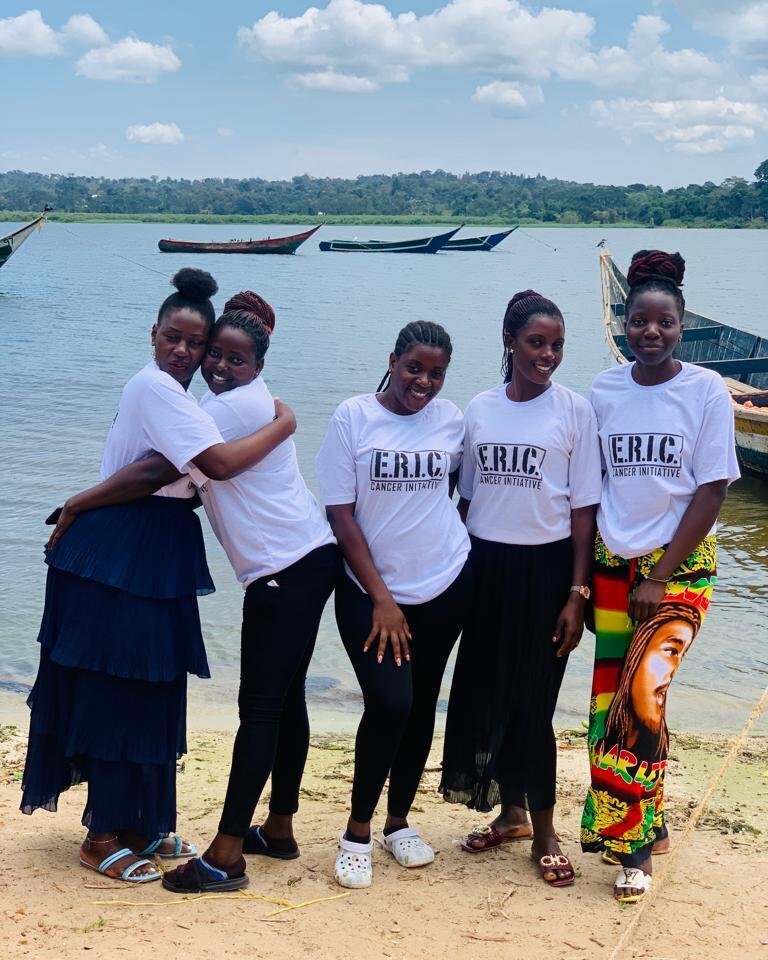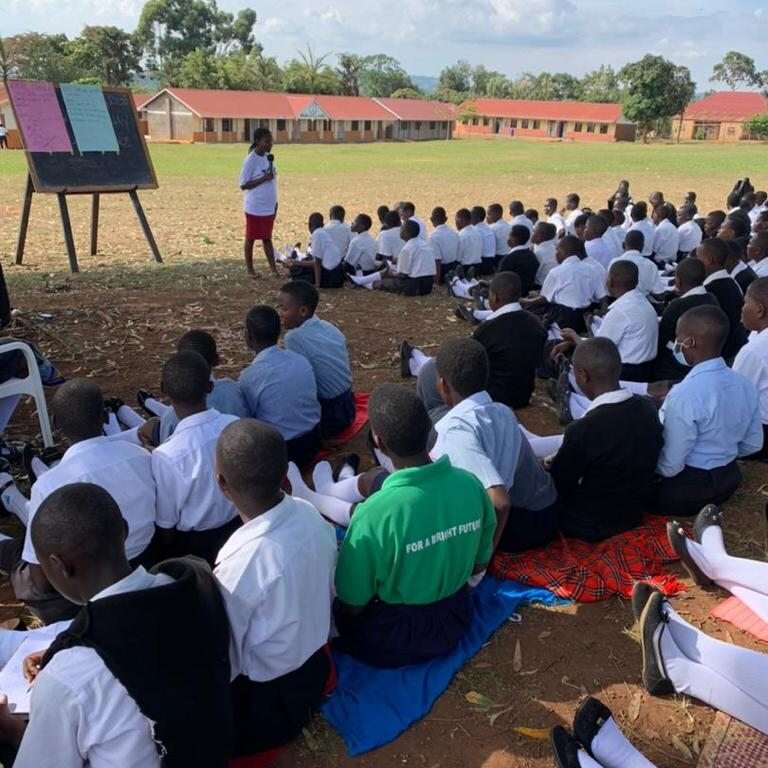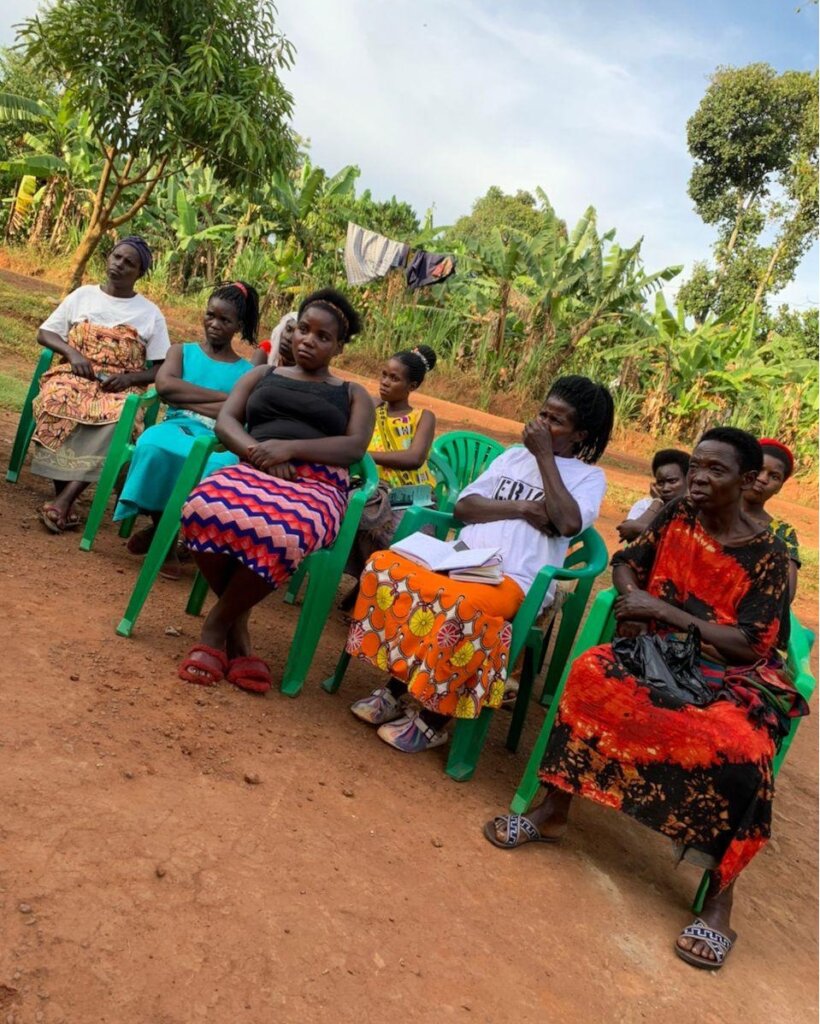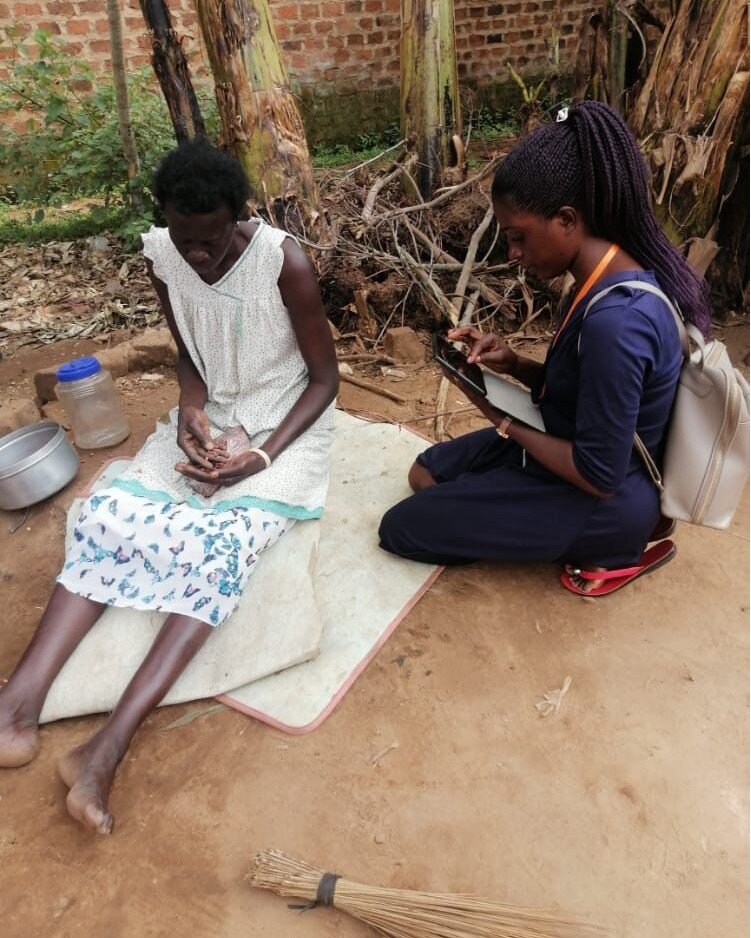 Links: