Project Report

| Apr 18, 2022
Strengthening Partnerships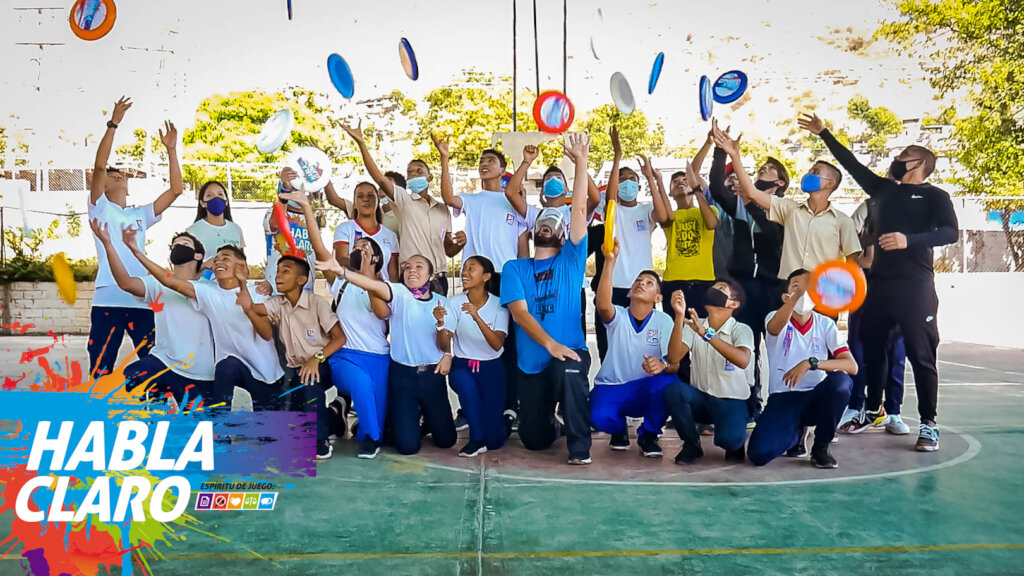 Partnerships are the key to the 2030 agenda of the Sustainable Development Goals proposed by the United Nations, which has the premise of leaving no one behind.
That is why from the HABLA CLARO TOUR we focus during the first quarter of 2022, to empower physical education teachers, this time the beneficiary was PE Teacher Rafael Salas from the Industrial Technical School (E.T.I.) La Victoria in the Municipality José Felix Ribas from Aragua state in Venezuela.
We were able to visit E.T.I. we apply to the E.R.I.C. HABLA CLAO Clinic, benefiting forty students in 4th-year high school. They showed a positive attitude toward discovering new physical skills, and above all, they learned the benefits of a lifestyle of healthy habits as a criterion in education in cancer prevention.
We close the day at the E.T.I. With the donation of the Ultimate School Kit, Professor Salas has the sports equipment to teach Ultimate Frisbee as an alternative sport in the school curriculum.
The partnerships are the key, during this first quarter we continued to support Professor Alexander Martinez at the famous CODAZZI high school in the city of Maracay in the state of Aragua, after two years of the pandemic, classes began in Venezuela semi-face-to-face, we implemented for the second time the Ultimate School Program, this time with 3rd year students (14 -15-year-old) we benefited one hundred and twenty students, they reinforced their knowledge about the values of the sport of flying disc and now they are ready to compete and share their spirit of the game, in his high school and in the future Ultimate School League that we must develop as a sporting event of value and purpose.
Discovering the benefits of an active and healthy lifestyle helps you prevent this terrible disease.

Beat cancer detects it early, we save lives!

Thank you very much for your support and generosity; become a hero to support the dissemination of the E.R.I.C´s message.

Please follow us on our social networks to be aware of how your donations help beat cancer.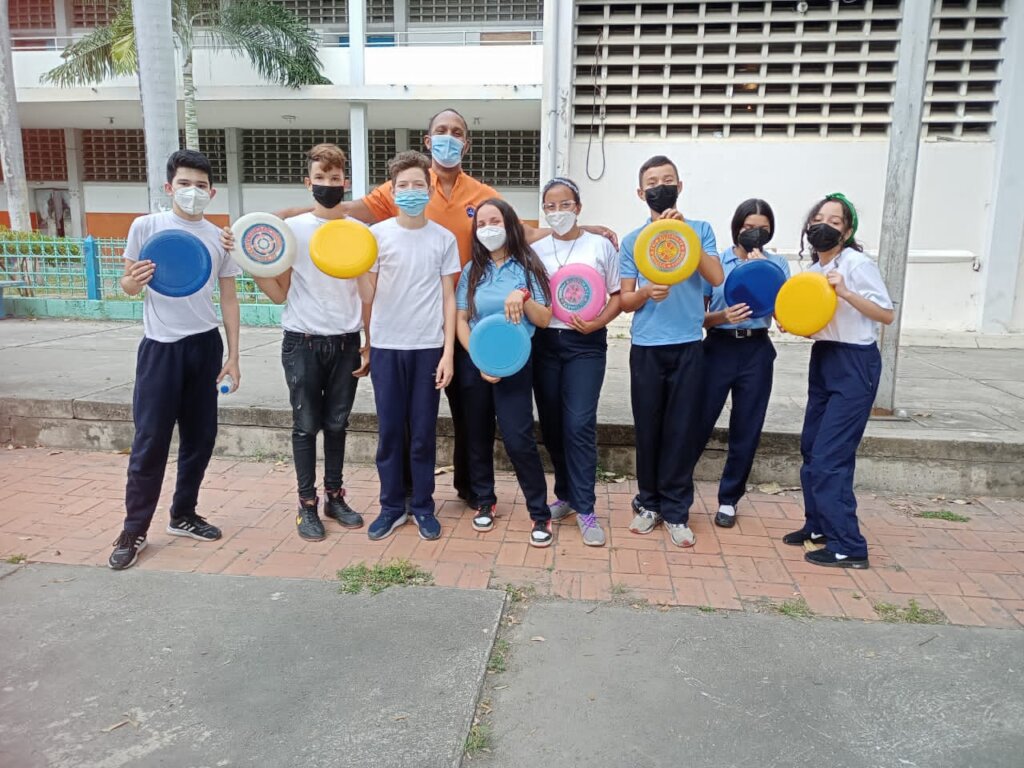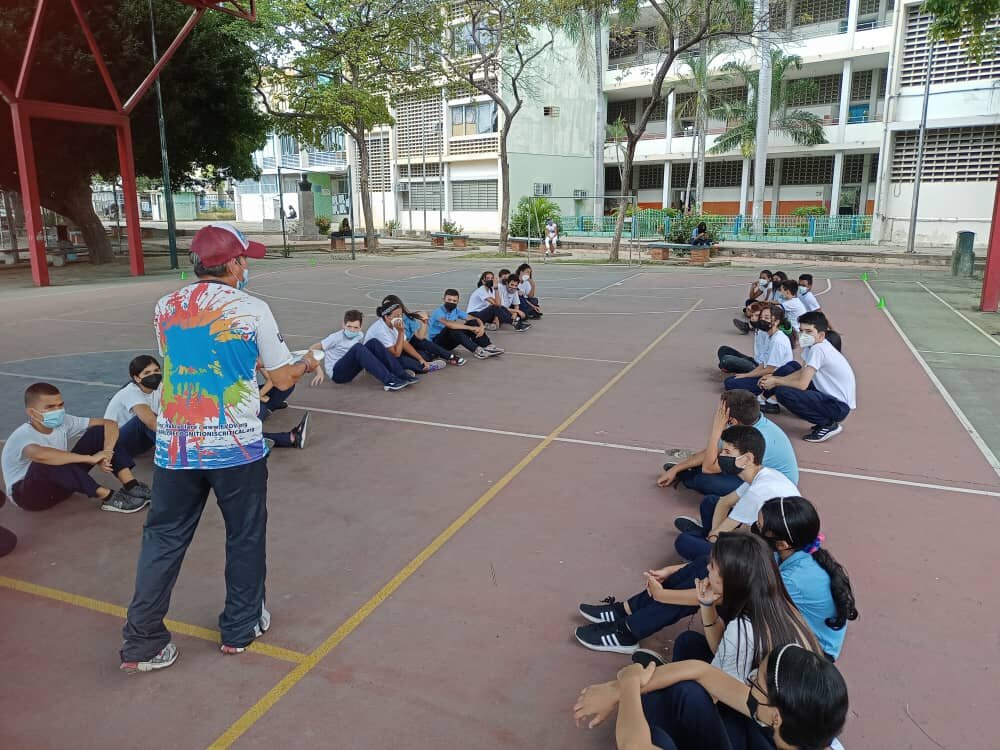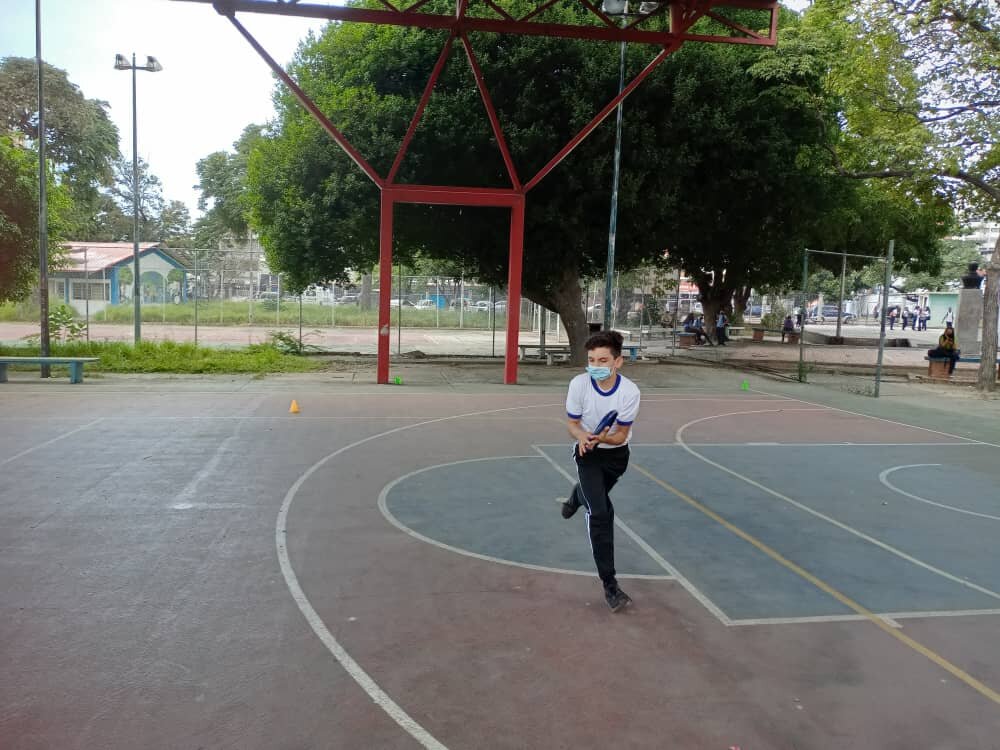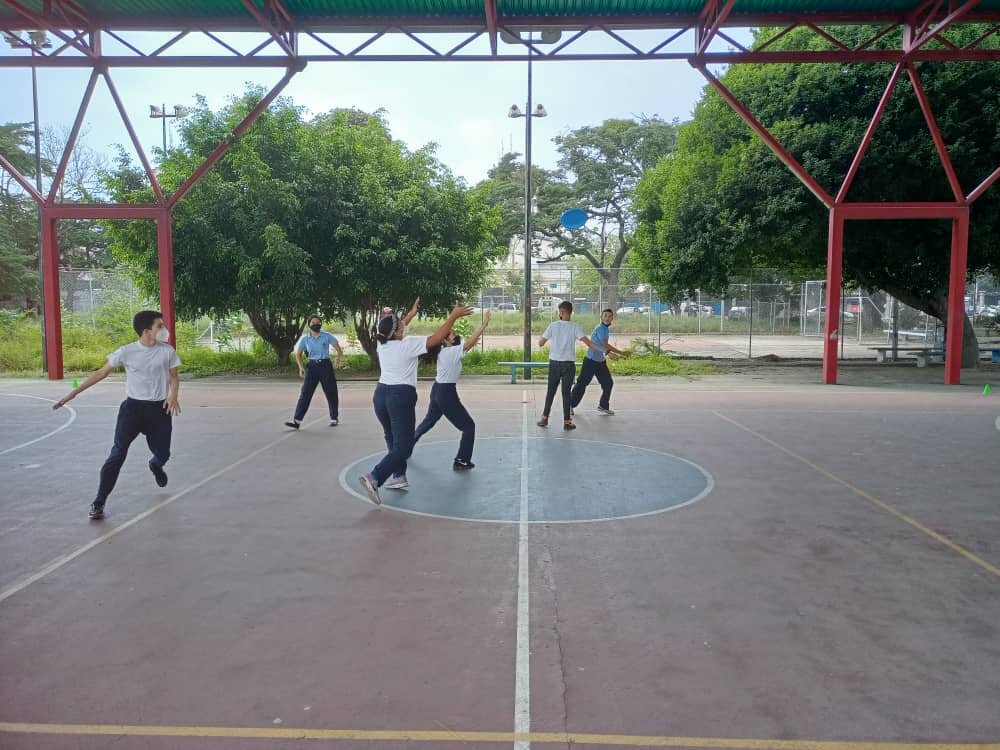 Links: