Project Report

| Sep 4, 2023
College Students Create DEEP Lesson Plans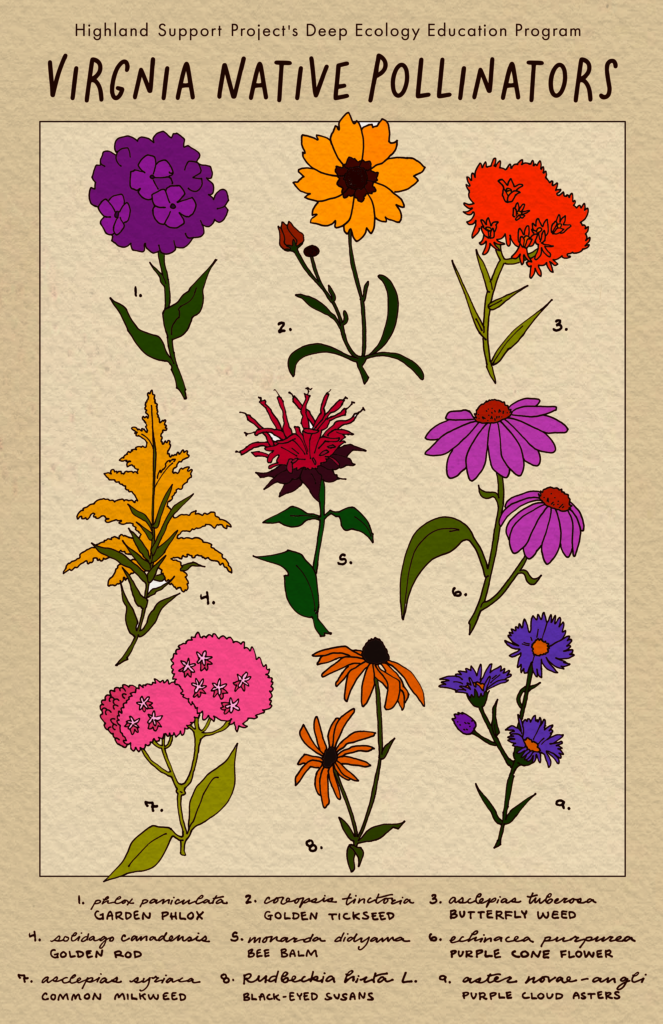 Students from the University of Richmond and VCU are now collaborating to develop lesson plans covering various subjects including science labs, mindfulness activities, and art projects. Designed for students in underfunded Richmond Public elementary, middle, and high schools, these lessons will be utilized by teachers to integrate outdoor learning into their classrooms.
The objective is to incorporate pollinator gardens into classroom curriculum, providing transformative outdoor learning experiences for students in an urban environment, exposing them to ecology, sustainability, and community-building concepts.
One graphic design student, for instance, has created posters and a coloring book about Virginia Native Pollinator flowers for elementary school students. We've included a couple of images from this coloring book in this report.
Additionally, these college students are partnering with local Rotary and Rotaract service clubs to mentor high school students at Richmond Community High School. They will guide them in maintaining and learning from their school garden and greenhouse. The project's goal is to unite the community around pollinator crisis awareness, fostering strong connections, learning opportunities, and mentorship in the spirit of service, ecology, and ongoing education.
#DEEP #DeepEcology #STEM #Science #Education #Ethnobotany #Sustainability #Ecology #UrbanEnvironment #Pollinator #Garden #LessonPlans #ColoringBook #Service #Volunteer #RVA #Richmond #Virginia #VCU #UR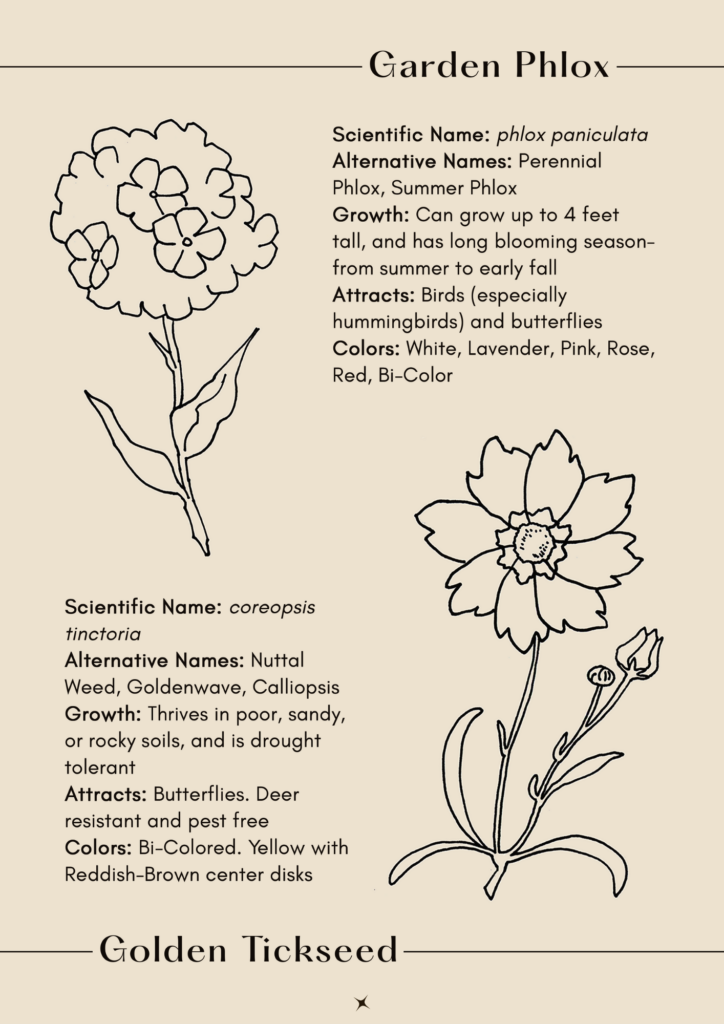 Links: