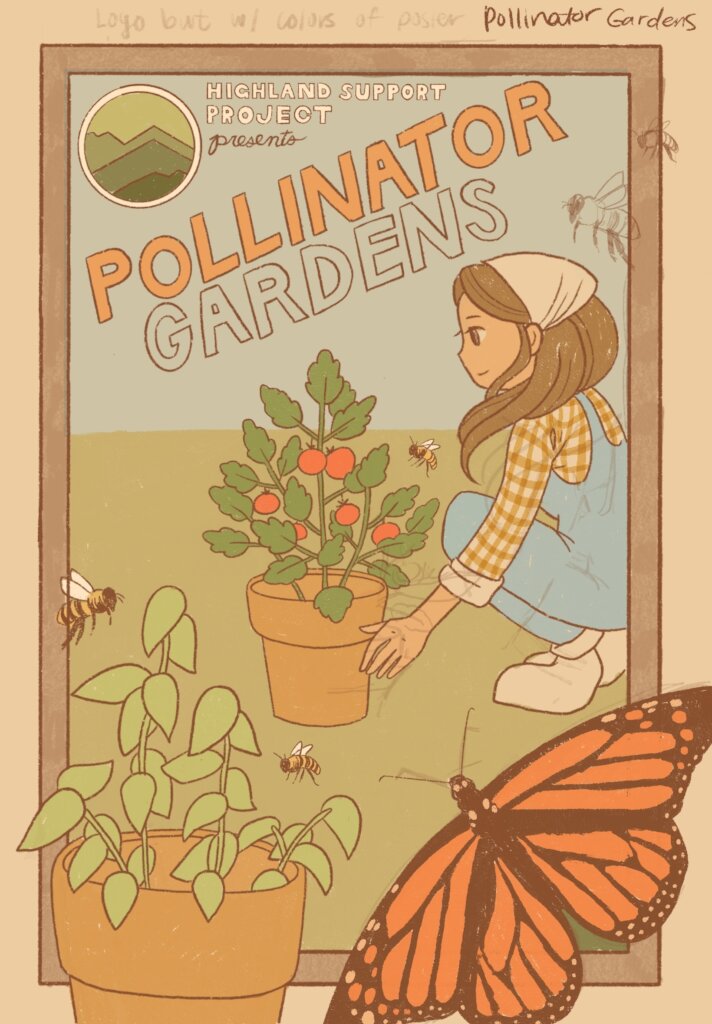 "We are more powerful than ever before, but have very little idea what to do with all that power. Worse still, humans seem to be more irresponsible than ever. Self-made gods with only the laws of physics to keep us company, we are accountable to no one. We are consequently wreaking havoc on our fellow animals and on the surrounding ecosystem, seeking little more than our own comfort and amusement, yet never finding satisfaction." Yuval Noah Harari
The Canadian geographer Jamie Peck describes the inability of people to imagine alternatives to existing economic, political, and social relations as the critical impediment to addressing the underlying causes of poverty and ecological degradation, as reflected in what Norwegian philosopher Arne Naess referred to as shallow ecology. Shallow ecological thinking aligns with the prevailing utilitarian pragmatism of short-term business interest with an atomized vision of nature and society as mere resources for economic production. Shallow ecology is mainly concerned with addressing the harmful environmental effects of industry and how this impacts human interest. Shallow ecology focuses on "sustainable" practices like recycling and green technologies. While these activities are fine, they neglect the underlying causes of environmental problems.
Maya Scholar Audelino Sac Coyoy describes culture as the development of practices that enable people to meet their material, psychological and spiritual needs in the place where they live. The cultural norms and values shared with people around the globe were developed over centuries of conquest and competition for resources. Increasingly, scientists are expressing the urgent need to reduce human impacts on the Earth's biological systems. "While the necessary technical solutions are now very well understood, the social process of developing, refining, and implementing those solutions through social, cultural, behavioral, and policy change remains beyond current scientific understanding and technical capacity" (Kaaronen, Waring, Mulder, 2022).
The Deep Ecology Education Program (DEEP) is engaged in activities to encourage people to imagine something better. DEEP advocates for an understanding of nature that appreciates the value of biological diversity and a sense that each living thing is dependent on the existence of other creatures in a complex web of interrelationships that is the natural world. Behind each project and programming activity is the mission of developing the power to achieve cultural change. DEEP activities are a vehicle for introducing ecological thinking to members of Rotarian clubs in the suburbs and young people putting on punk shows in the city.
In April, DEEP hosted the Climate Solutions Workshop facilitated by Dr. Tamara Shapior Ledley. Dr. Ledley has worked as a Harvard Advanced Leadership Initiative Fellow to make climate education efforts scalable and financially sustainable. Participants utilized the En-ROADS policy simulation model to test different possible energy transition scenarios. En-ROADS is a policy simulation model "carefully grounded in the best available science, and has been calibrated against a wide range of existing integrated assessment, climate, and energy models." [Climate Interactive website] was developed by Professor John Sterman at MIT, Climate Interactive, Ventana Systems, and MIT Sloan.
April also witnessed the inaugural events in The ALLEY. The ALLEY is a transformative space to foster community focused on technology and social development in a living universe. During the last month, DEEP has partnered with Classical Revolution RVA, a nonprofit bringing classical music to the masses, for an April Awareness event highlighting the human relationship with the environment. Other events included the Terripan X festival celebrating cultural pluralism represented in American music and the flagship event Rally in The ALLEY for Climate Action. A student-organized event organizing punk musicians for social change.
In May, DEEP will engage in the first partnership with a Rotary club to install a pollinator garden in a local school. The organizing objective behind community outreach around pollinator gardens is to encourage social organizations to adopt ecological sustainability as an engagement priority. We hope this will be the first of many pollinator gardens to be installed. Over the summer, we will have a crew of interns working on curriculum enhancement activities for k-12 to relate the gardens with classroom activities.
References
Harari, Yuval N. ( 2015). Sapiens: a brief history of humankind. New York: Harper
Peck, Jamie ( 2021) Contradictory Cohabitations? https://www.youtube.com/watch?v=CEkSSNO-mWA
Kaaronen, R. O., Borgerhoff Mulder, M., & Waring, T. (2022, May 4). Applying Cultural Evolution to Address Climate and Environmental Challenges. https://doi.org/10.31219/osf.io/u7hvj
Links: