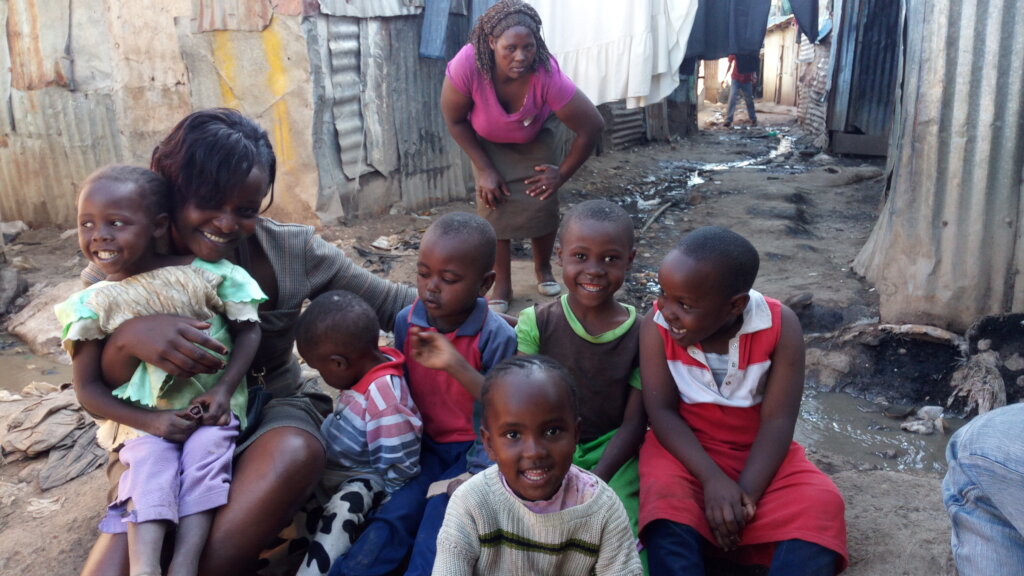 Dear Partners,
Thank you so much for your generous gift that has enabled us to support deaf child education in Kenya through Educate and Empower Economically on GlobalGiving. We are indeed blessed to have you on board.
I'm Lavenda Awuor, I am the Program Coordinator of Kenya Christian School For The Deaf, and I'm delighted to work with you. KCSDs' experiences during the critical years of early childhood of deaf children have a profound impact on the rest of their lives, and the COVID-19 pandemic has upended those experiences. The pandemic has undermined learning and development. It has also exacerbated and exposed longstanding early learning challenges to Kenyan deaf children, including early childhood mental health, child care workforce challenges, and inequities faced by deaf children in our society, emergent bilingual children, children with disabilities, and children from families with low incomes.
As KCSD with the help from our partners/friends like you, responded to these urgent challenges by developing digital learning content online apps that support early learning which has been approved by the ministry of education department of curriculum development, Kenya Institute of Curriculum Development (KICD), yet to be launch.
The app will provide opportunities for early learning deaf children, deaf parents, child care providers, social service providers, families, and others interested to learn Kenya's sign language and the communication barrier.
Please join our panel of experts as they discuss the recent past, present, and future of early learning for deaf children in Kenya & entire East Africa and help us to explore these challenges, opportunities, and priorities.
We want to make sure you see the impact of your donation, so we'll be sending you updates three or four times per year to share stories of what we've been able to accomplish with your support, along with photos we think you'll love. You can check out our past reports on GlobalGiving to learn about the progress we've made so far. For ACTION! click: http://goto.gg/34834
One last thing—sharing our project with your friends and family helps us spread the word about our work and continue to grow our community of supporters like you. If you're willing to share the story of our work with your network, we'd be incredibly grateful.
WHAT'S NEXT FOR DEAF EARLY LEARNING IN KENYA?
Yours Truly