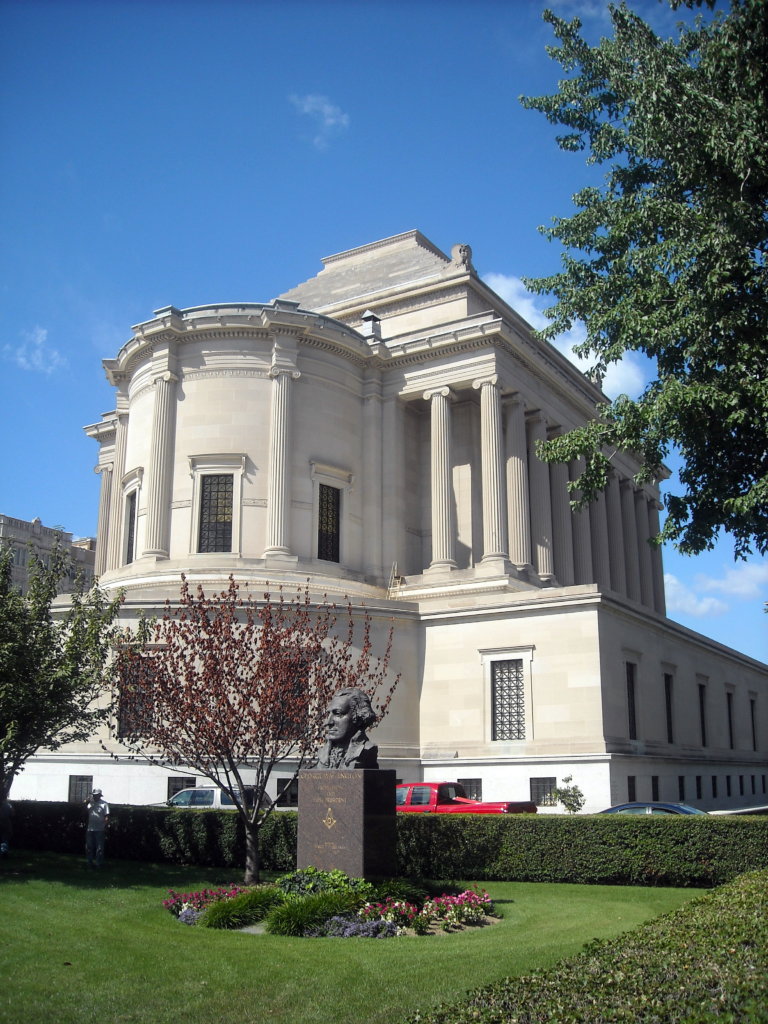 The House of the Temple (HOT) opened its doors to the general public on October 18, 1915. The temple, which includes a library, archives, and museums, is free and open to the public. Guided tours of the building are also available. The library, which was the first library open to the public in the District of Columbia and remains so today, contains books on Freemasonry including history, philosophy, symbolism, poetry, lodge proceedings, and periodicals.
John Russell Pope is a world renowned architect. He is responsible for designing many of the historic sites in Washington, D.C. The House of the Temple was his first monumental commission.This lead to Pope designing the Thomas Jefferson Memorial and National Archives to name a few.
Many important Masonic artifacts are housed in the House of the Temple. People come from all over the world to access the library and do Masonic research. Two of its rarest volumes include Benjamin Franklin's 1734 re-printing of Rev. James Anderson's The Constitutions of the Free-Masons and an Incunabulum titled, Sermones de tempore et de sanctis, by Albertus Magnus, printed in Ulm, Germany in 1479. Whether or not you are a Mason, the House of the Temple's library is a treasure for researchers and anyone who loves books.The museum houses many unique artifacts from throughout history.For instance, there is a foundation stone from the White House which dates back to the original construction. Discovered during renovation started in 1948, the stone bears Masonic markings and is authenticated by a letter from former President Harry S. Truman, 33°. The collection also includes a replica life mask of President Abraham Lincoln and a lodge lantern used by a Union Army Lodge during the American Civil War, President Truman's 33rd Degree Collar and various items from NASA that traveled to the moon.
Currently, the House of the Temple is undergoing a major capital improvement project. It is a great responsibility to maintain this historic building and its artifacts. The first step is to ensure the safety of visitors to the building and grounds.When the building was first built a moat system was put in place to cool the building. A safety railing needs to be placed around the area to keep people from falling 20 feet to the bottom. The fencing costs over $100,000 in total. We were able to raise $20,000 through our GlobalGiving Campaign but we still have to raise more to complete the project.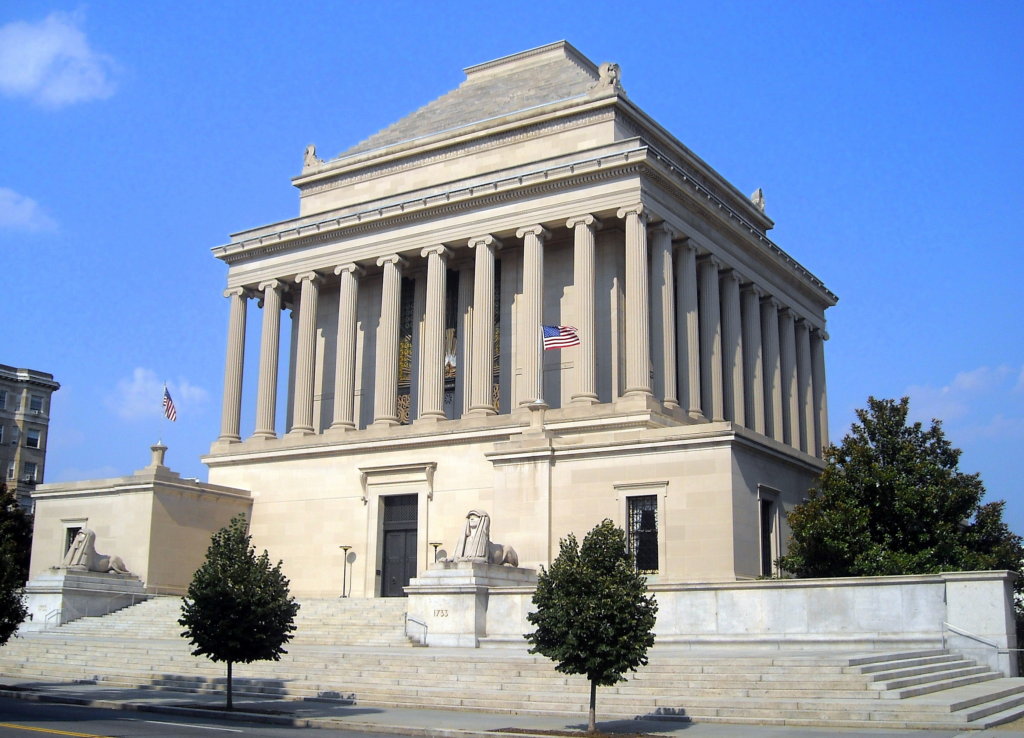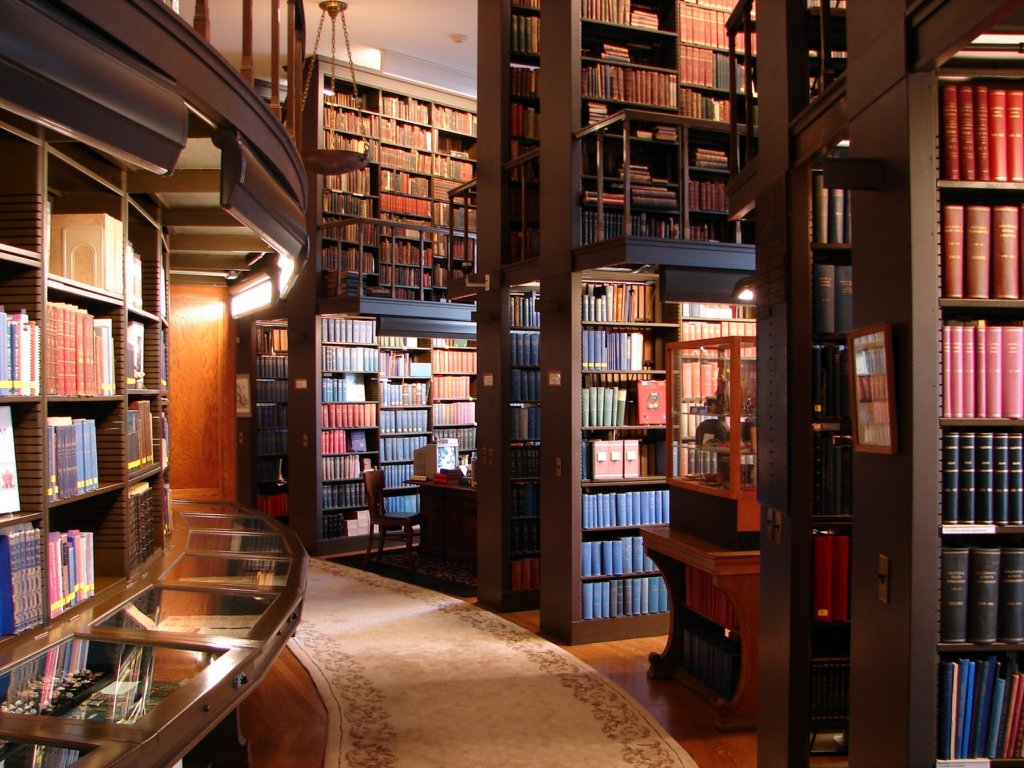 Links: