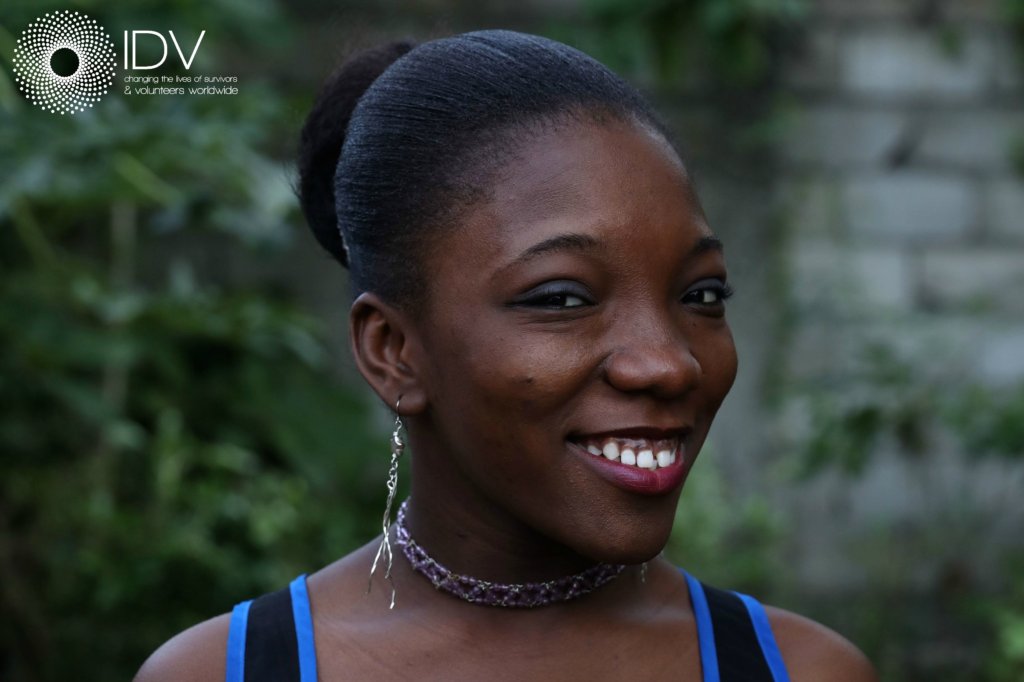 With your help the students at the English in Mind (EIM) Institute in Haiti are working hard to break down the barriers to better lives.
As with our previous project report we asked EIM's International Director, Steph, to provide an update from Port-au-Prince. Here's what Steph had to say:
"Exam season is almost here and our students are hard at work!
Every July the students take official Cambridge exams that test their reading, writing, listening and speaking skills. Those who pass will move up a level and start a new class at EIM in September. They will also earn a valuable certificate to help them in their search for paid employment.
Students who don't pass can repeat their current level and try again next year, but this doesn't stop students at all levels from pouring everything they have into passing the first time round. They are all hungry to secure a better life for themselves and their families.
The summer will also see us welcome new students into our ranks. Like last year, we'll accept new applications in June and welcome around 80 new students when classes restart in the fall.
Also like last year, we'll continue to provide women-only and men-only beginner classes. By separating classes by gender, especially in the beginning, our female students are less self-conscious and better able to encourage one another.
And, while this initiative was originally focused on helping female students to reach their potential, the friendly competition these classes have created has increased attendance and performance for all new students.
This got us thinking and EIM recently hosted a sensitivity workshop for its teachers and volunteer trip leaders. This incredible event tackled issues such as gender roles, stereotypes, homosexuality and much more. By creating a safe environment for our staff to share challenges it has helped us grow into an even more tolerant and inclusive community.
We're proud to be breaking down barriers in Haiti, both economically and socially, and we want to thank all the donors who support our vital work. We also invite you to come join our work yourself.
We have two trips upcoming over the summer, the first from June 23 – July 2 and the second July 21-30. These trips employ EIM students as guides and profits are folded back into the school to help make EIM more sustainable. Check out EIMAdventures.com to learn more."
We echo Steph's thanks, and we're also proud to partner with the amazing EIM Institute.
As always, if you ever have any questions, please don't hesitate to email Andy@IDVolunteers.org or Steph@Englishinmind.org, both of us are always happy to provide direct updates.
For more updates about IDV's work please like us on Facebook or follow IDVMedia on Twitter. You can also email Andy is you would like to be added to our direct mailing list.