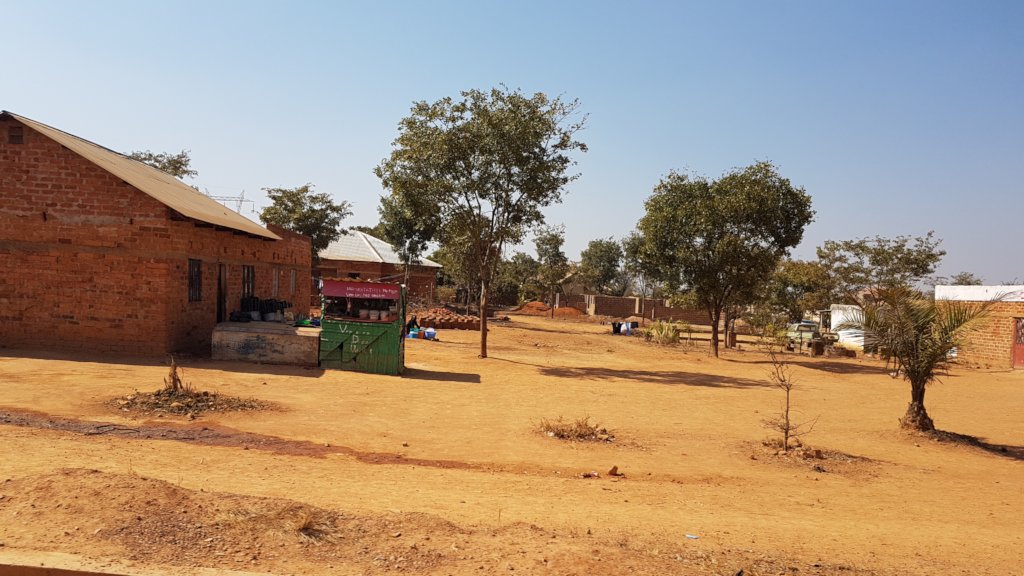 UNICEF reports that since January, 203,179 cases of measles have been reported in Congo and 4,096 have died.
Children under the age of five represent 74 % of infections and nearly 90 % of deaths.
The number of measles cases in Congo this year is more than triple the number recorded for all of 2018. This is the world's largest measles outbreak.
The measles outbreak has become far deadlier than Ebola, which to date, has taken 2,143 lives.
As you can imagine, those people with physical and mental disability are even more vulnerable to measles and other infectious diseases. In part because of a marked physical weakness, in part because of their social isolation (since disability is mainly perceived as a fatality for the family and the community, disabled children are often abandoned).
The good news is that our 200 children and young people assisted in Balou have not encountered any health infectious disease like measles, yet.
However, the situation outside the centre is very critical and we are scared an outbreak may start at any moment.
Hence, your support for the Balou Center is now more important than ever!
You can understand how fundamental it is to have a structure which is autonomous in terms of energy supply. Energy and lights are needed to keep the center as a safe place, and your donations can really make a difference in such a difficult period.
So, thank you, thank you from the bottom of our heart, you are giving light and hope to the people of Balou!
Links: