First and foremost, thank y'all for your contributions to this project! Thanks to your support the Balou Center children and its staff are gonna live in better conditions and their future is starting to bright off! There's still work to do, but having collected half of the targeted amount is surely a great success!
The extraordinary Balou Center manager M.me Maguy, is really grateful for these results and is more and more willing to welcome disabled children and guarantee them a brightful future in Congo. They're indeed a valued resource for their own country that must be underscored.
The project's aim is to give these children and youngsters suffering from disability the opportunity to peacefully grow in a loving surrounding where they can play and learn to do some little work, so the Centre structure and its functioning is not to be taken for granted! Despite the ongoing progresses, there's still an urgent need for electricity, because it works only a few hours a day and it's endowed only with three small generators. In addition, the school's cost of petrol is huge and unsustainable. That's why the installation of a photovoltaic system is a must, also on account of having zero impact on the environment.
The "Little by little" campaign has brought a significant contribution to this project but there's still much to do, let's donate!
Good news: in June a volunteer, the referent of the project is looking forward to leave for Congo as to implement the solar panels project!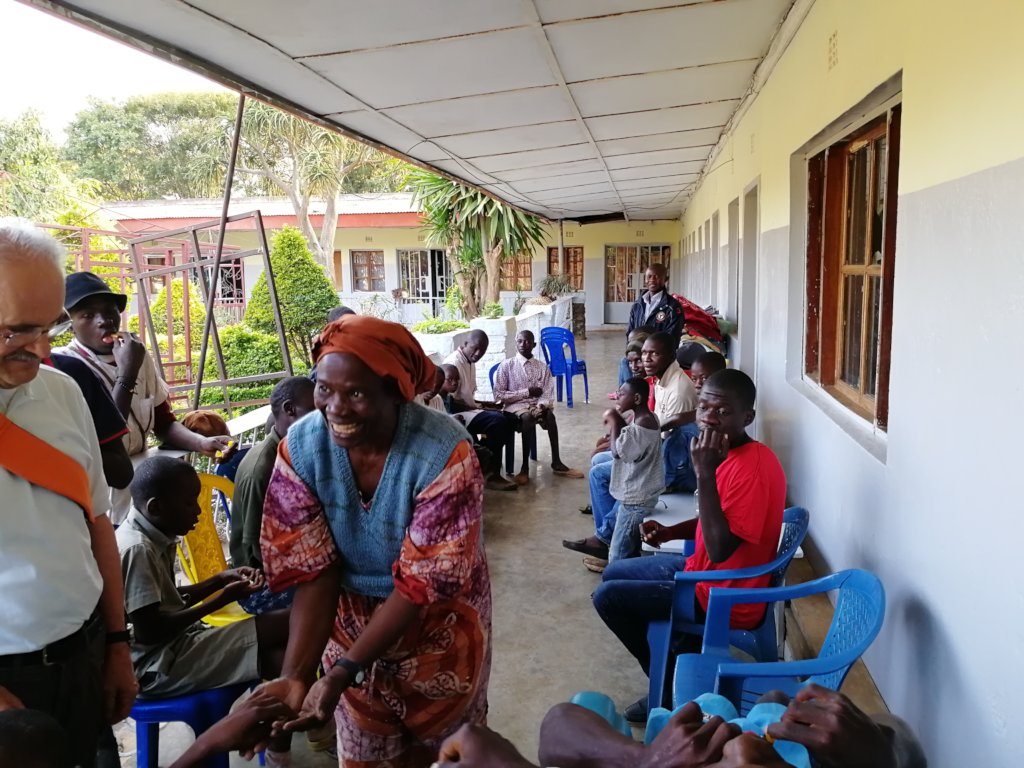 Links: