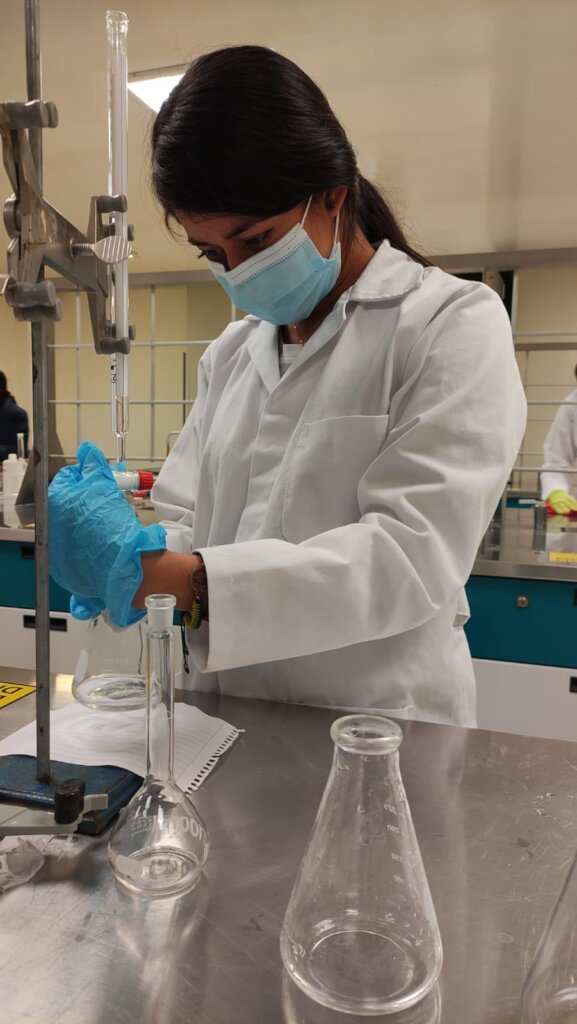 Dear donor,
We hope that you and your family are very well. It is a great pleasure to share our students' progress with you.
We had many activities and workshops from January to March:

We thank the EDEX Education Group for the conference on postgraduate opportunities abroad and for opening the doors to explore scholarships from various organizations. Together, we will explore opportunities with interested students.
The Saloma Foundation offered our beneficiaries the "Menstrual Health" workshop as part of its Women in Movement program. The workshop aimed to raise awareness about health and hygiene during menstruation and support them through a healthy period, thus improving their academic performance and social and emotional health.
In February, we had a workshop where we delved into the meaning of our values in the students' daily lives: Honesty, Trust, Respect, Responsibility, Excellence, and Dignity. Each reflected and shared their understanding and how they practice these values in their daily lives, at university, in family relationships, and in the La Cima facility when interacting in the community.
In March, we had a series of Self-Knowledge workshops where each student did her personal SWOT. The workshop series aims for each student to know herself better and guide her individual growth efforts.
STUDENT GRADUATION
Mayra will graduate in April with a bachelor's in environmental engineering. We are working with her to prepare for her graduation, plan for her job interviews, and finalize her short, medium, and long-term life plan to be a successful, financially independent, fulfilled, and happy professional woman.
CONGRATULATIONS MAYRA!
We thank you for your constant support through your donations. You are helping transform lives, giving education, and ending the cycle of poverty.
With gratitude,
Board of Directors
Gibson Soto Foundation.