Project Report

| Nov 11, 2023
Fall 2023. Gibson Soto Foundation Report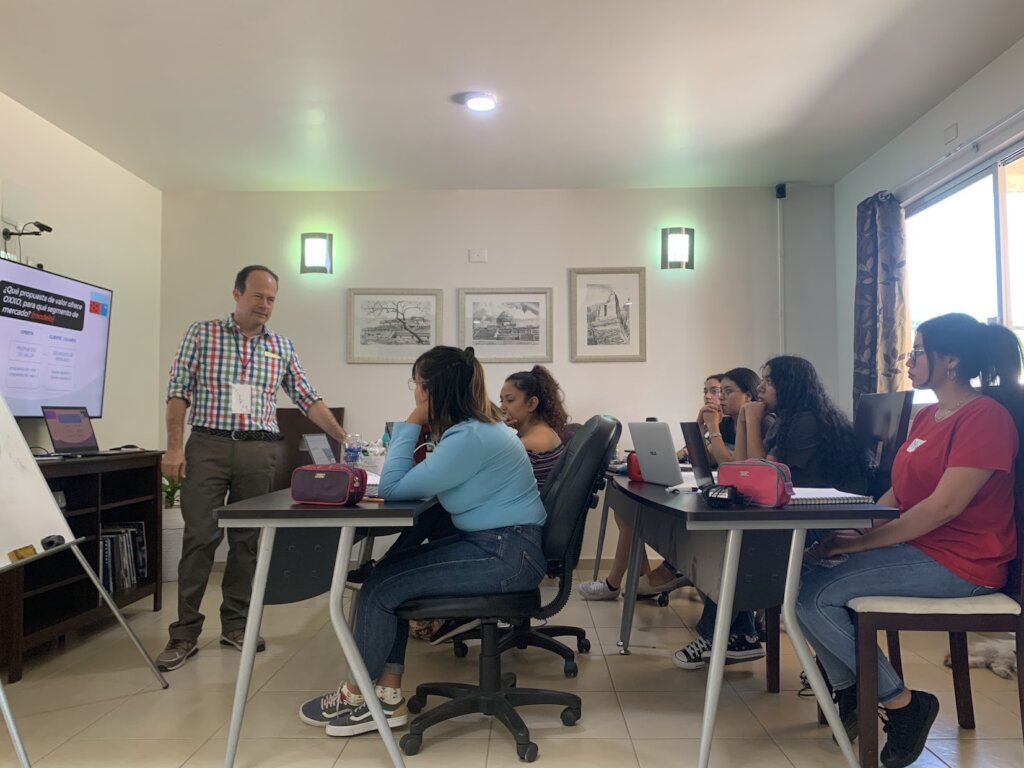 As the vibrant colors of autumn surround us, we find ourselves reflecting on the warmth and impact of your support. Welcome to our Fall report, where the spirit of gratitude and generosity takes center stage. We're excited to share stories of empowerment, updates on our students' journeys,
Fostering Change: Community Projects in Progress

We are thrilled to share that seven of our talented scholars are continuing their training journey by actively developing impactful community projects.

This fall, they are focusing on essential skills like creating comprehensive business plans and budgets. These projects are more than just academic exercises; they are a testament to the importance of implementing real change in their communities. Each initiative represents a step towards solving critical issues, fostering growth, and building a brighter future for those in need. Your support is instrumental in empowering these young women to drive meaningful, sustainable change in their communities, one project at a time. Thank you for being a part of this incredible journey of transformation..
Community Projects in Progress. Testimonial from Daniela
Through the Gibson Soto Foundation's program, I have been fortunate enough to complete multiple courses on human development, empowering me to reach new heights., this semester notably features courses on choosing and developing a community project, logical framework methodology, mission and vision, and business planning. During this period, I've acquired the skills to develop a project effectively. Previously, I would respond to a need without delving into its background, lacking the ability to formulate realistic objectives or pose the necessary questions to justify actions when addressing an issue.
Through the generous support of the Gibson Soto Foundation, I am now able to pursue my dream of obtaining a Bachelor's degree in Human Nutrition. Both professionally and personally, the experience of developing a community project has guided me to approach work or projects with greater objectivity. It has encouraged me to explore the "why" behind a problem, understand "how" to generate the right response, and identify the necessary methodology to achieve a goal—especially for my community project.

Every day, I see it coming closer, gaining the trust of many mothers who will allow me to teach their children fundamental aspects of nutrition. Here, I am developing my leadership skills and instigating a meaningful change in the community by reducing the consumption of processed foods and increasing the intake of fruits and vegetables. The project involves children in choosing the family diet, empowering them to make healthier decisions in the future, and focusing on cultivating a healthy lifestyle through nutrition, not just physical activity.