Project Report

| Oct 30, 2018
Thank you! Final Ekselans project report from SAKALA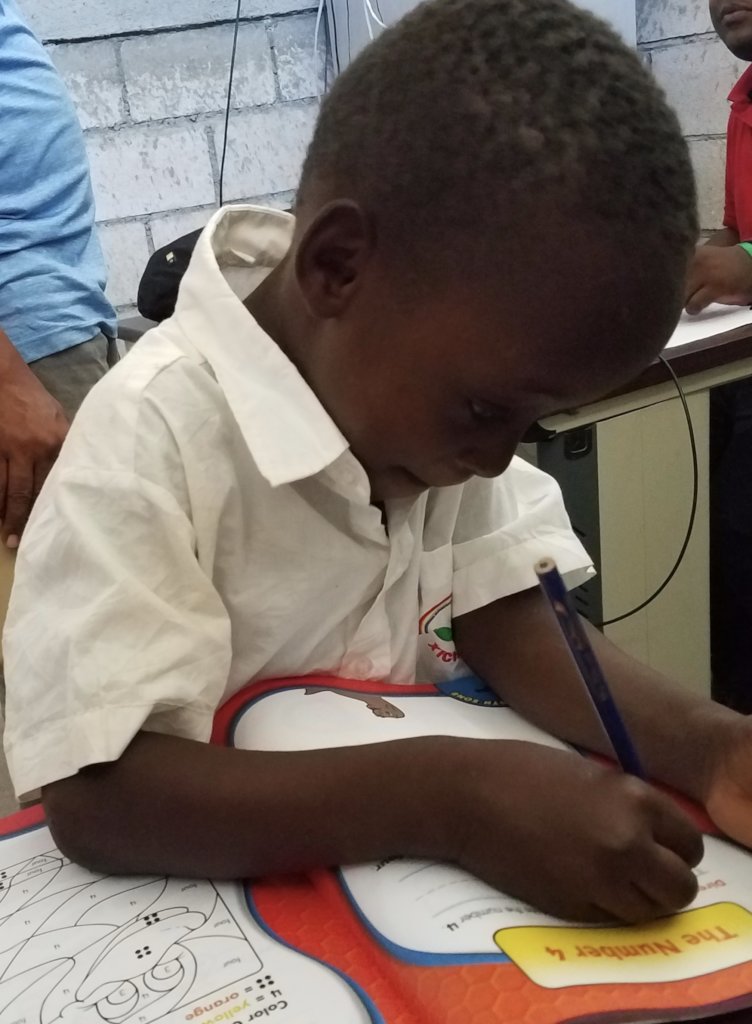 The school year is off to a great start at SAKALA in Cité Soleil, Haiti!
We want to thank you for taking part in our effort to have a designated fund just for students who overcome all obstacles and excel in school, demonstrating great grades and character.
We found that after the first year it was difficult to have enough funds to pay for the kind of program we would want for our Ekselans! kids. We have decided to formally end the project on Global Giving. Instead, we will fold the Ekselans! ("excellence" in Haitian Creole) activities into our general budget, while always being on the lookout for ways to provide resources to bring out the potential of each and every child.
At SAKALA that has always meant providing tuition assistance to parents so they don't have to choose between school or food for their children. It has always meant providing after school tutoring, peace-through-sports programs, and Haiti's largest urban garden.
None of those things will stop with the formal close of this project on Global Giving and we invite you to follow SAKALA's progress and donate at our website (www.sakala-haiti.org), on Facebook, or -- even better -- come and visit. You are always welcome.
And, of course, stay tuned for SAKALA's next project on Global Giving.
The picture you see here is of a little boy in the act of learning to write. He is not technically one of the Ekselans! kids because he has not been in school long enough yet to have a report card showing all As. But, thanks to SAKALA, and its generous donors (like you), this boy and many others are going to school for the first time. And it won't be long before this generation of students make our world's leaders, doctors, engineers, lawyers, and artists --whatever they dream of becoming.
Thank you so much for helping to make those dreams come true at SAKALA where our motto is "With a dream, anything is possible."