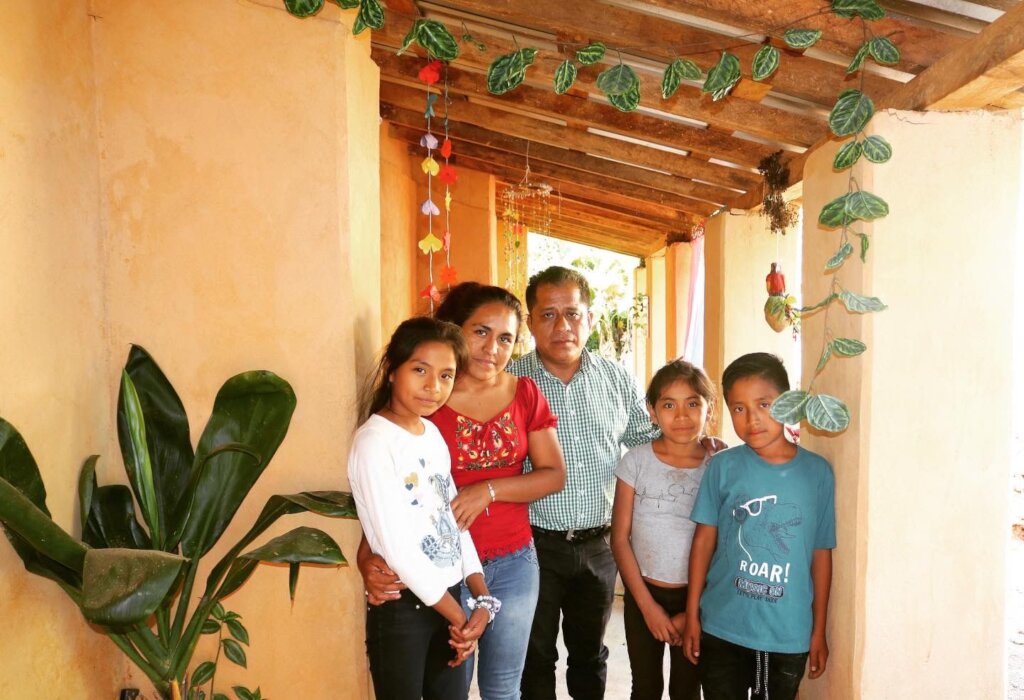 Despite the pandemic and all the economic consequences it has had on the communities, the Guerrero families together with our team achieved amazing results in 2021: together we built 18 houses, made with reinforced adobe systems, through a collective process led for the community.
Let us tell you this story through the direct voice of the participants.
Families together rebuilding homes and restoring hope
Rogelio and his family were homeless. During the pandemic they returned to their community without resources. He, Estela, his wife and his two children worked hard together to build their own house. From the first day it was finished they planted many flowers and Rogelio said "this proves that nothing is impossible. Thank you for allowing us to have a home to stay." Andrea is a single mother of two daughters and a son, who used to live in a wooden shack, together with her sister's family. She participated with her son in the whole construction process, cooking for the workers and doing anything useful to complete the construction. Now that they have an adequate and safe house, she comments "life can knock you down but you can get up and fulfill your dream".
Houses built for the people and by the people
The families participated from the assessment, participatory design and planning of the houses, sharing their expectations, their traditional knowledge and their labor. Thanks to that, these houses are fully adapted to the climate, geology and culture of the Me'phaa region. They also respect the family life cycle, because they have been made with the possibility of growing and changing as the families' needs does. That is why Evaristo says "We made this house to our liking. That is why it is even more our home". And Bartolomé adds "I am happy because what I wanted and needed was reflected in my house".
Local&Natural is the best choice
Teacher Erica was one of the strongest local promoters of the project. She told us that people did not recognize the potential of local materials, as they are fleeing the communities in search of work and forgetting their traditions. After the social production of the 18 houses, they regained confidence not only in local materials but also in their traditional practices and knowledge. Ulises said "I learned from this experience to value the earth more because now I realize that it has many uses. The earth is never canceled, it does not rot, even the earth can be turned into paint". Profetiza comments "I feel satisfied to be part of an important achievement, which allows us to preserve the tradition and culture of this Me'phaa region".
In 2022 we will accompany the families in new challenges. They will build sustainable and traditional kitchens to complete their home. Moreover, a group of women from other two communities will design and build an ecological stove, strengthening their skills as forest defenders. Another group of families will promote the food sovereignty, reactivating their backyard gardens to produce vegetables according to agroecological methods.
We want to extend our greatest gratitude to you, both for what we have achieved and for the new path to which you are contributing.
We wish you a happy new year!!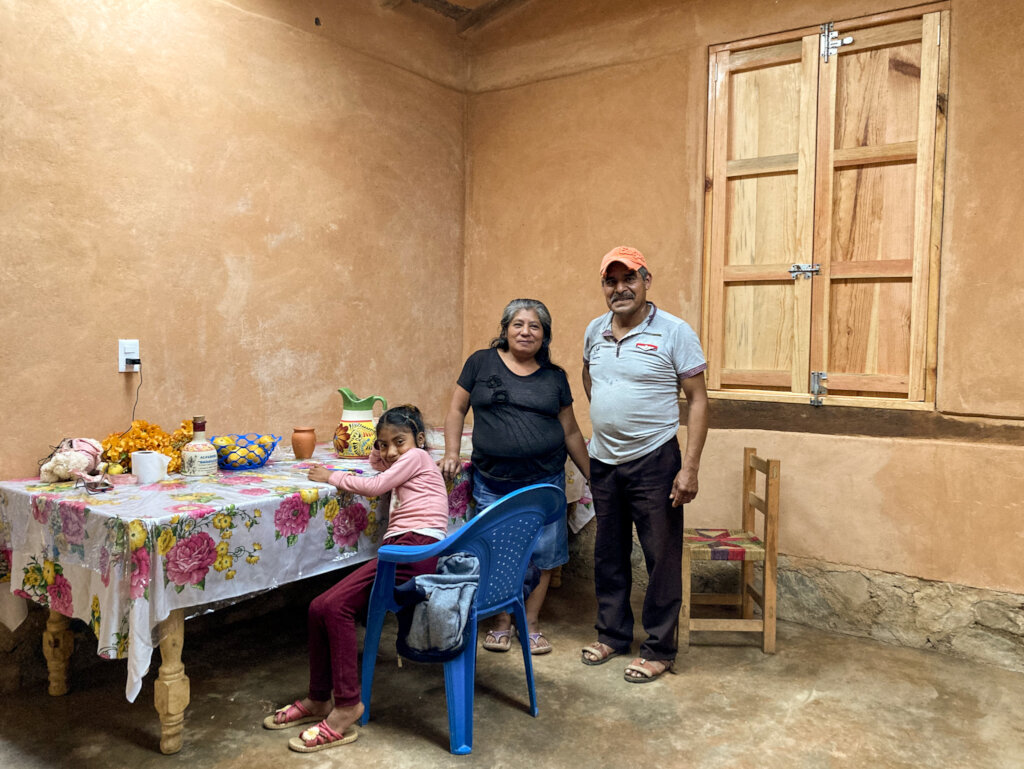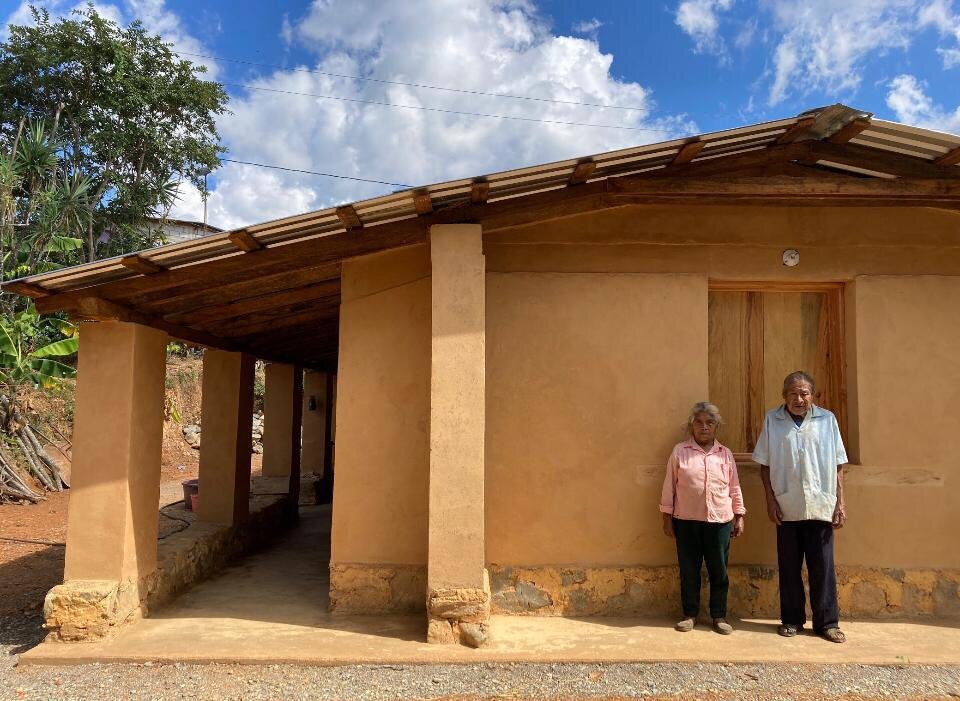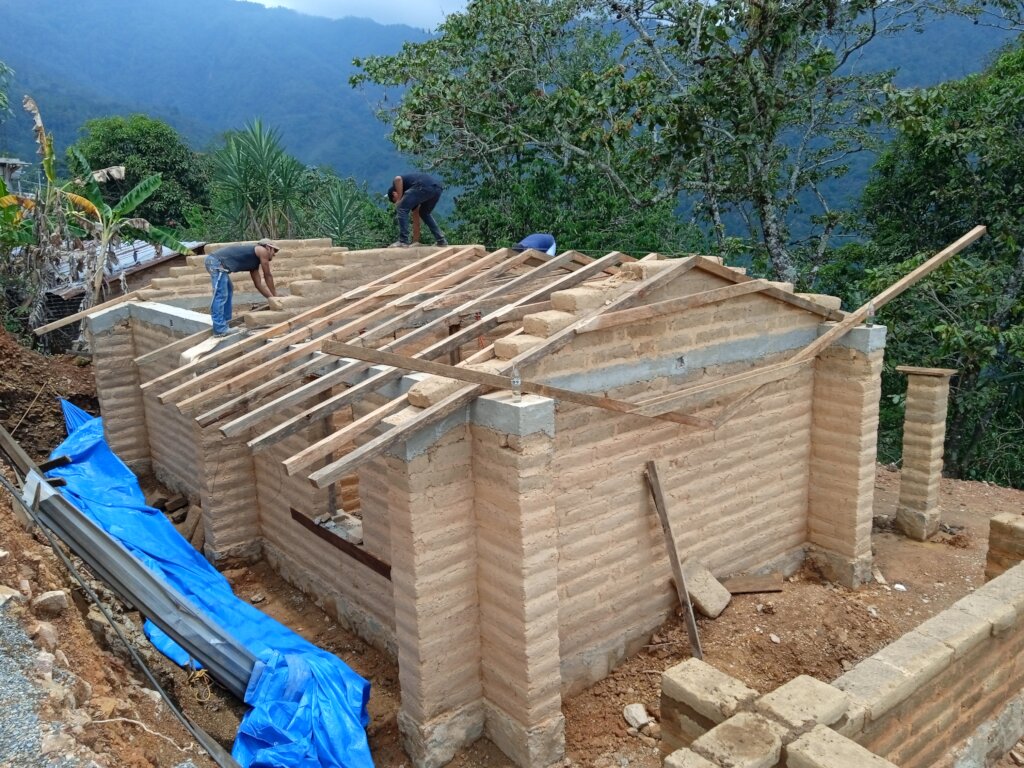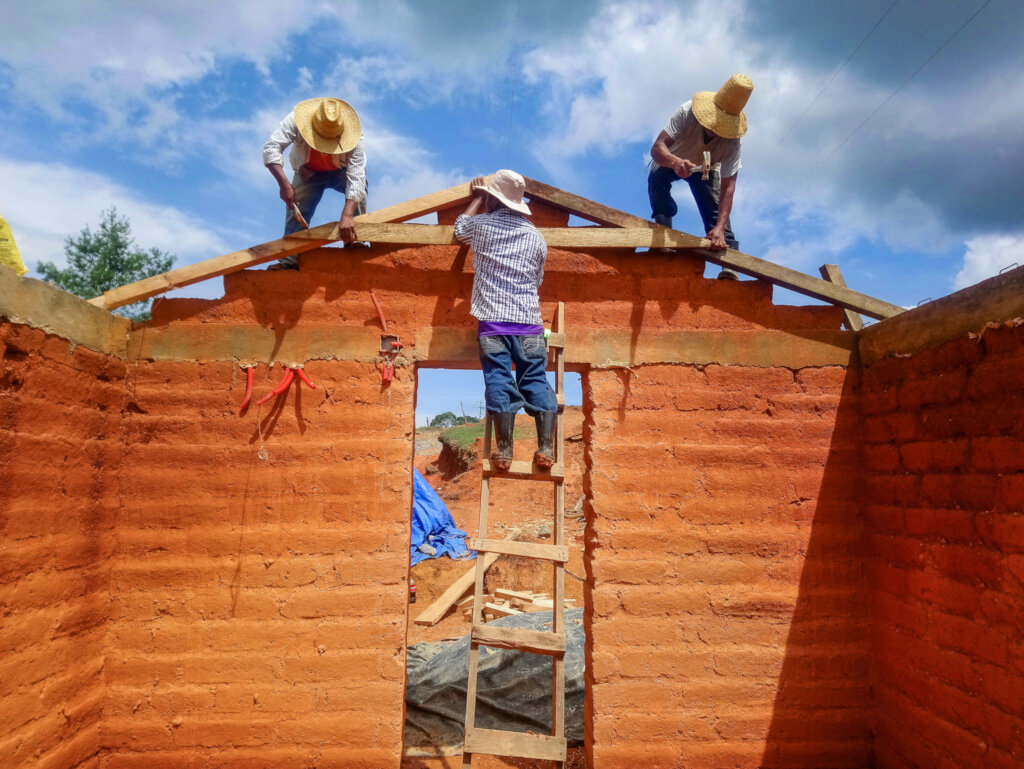 Links: