Project Report

| Sep 29, 2023
Shaping Lives with Empowerment Scholarship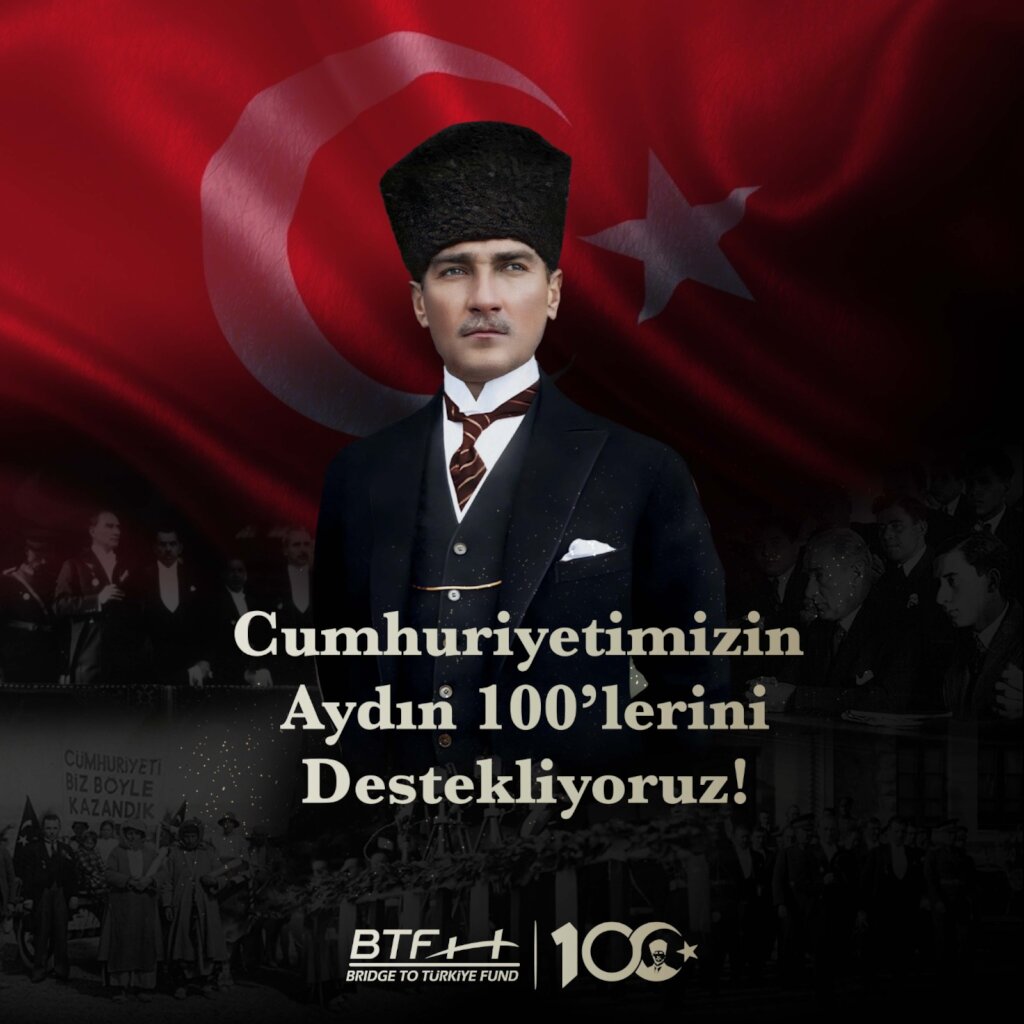 As we commence the 2023-24 academic year, our mission to grant scholarships to 2000 students is nearly realized. Furthermore, we have already awarded scholarships to more than 1300 students through our newly launched scholarship initiative, aimed at assisting students affected by the tragic Kahramanmaras earthquake. United as the BTF family, we extend our sincere appreciation to our committed supporters, whose generous contributions have not only afforded equal educational opportunities to students in Turkey but have also reshaped their educational journeys.
Empowerment Scholarships: A Guiding Light of Hope
In a world marked by obstacles, our scholarship initiative shines as a guiding light for financially disadvantaged university students. We recognize the hurdles they encounter in their pursuit of education, often hindered by financial constraints. Like brilliant beams of light, our scholarships offer a bridge to a transformative educational odyssey that would otherwise remain shrouded in darkness.
Through the granting of scholarships around 2000 students, we've enabled them to surmount the challenges hindering their educational advancement. These scholarships have lifted the weight of financial constraints, igniting a fervent spirit of resolve and ambition in every student.

Program of "Cumhuriyetimizin Aydn 100'lerini Destekliyoruz";

As we celebrate the momentous centenary of the birth of the Republic of Turkey, we stand with immense pride to unveil our visionary campaign meticulously crafted for this historic occasion. On this auspicious milestone, we embark on a mission, resolute and inspiring in its essence. Our objective, with the 'October 29 Campaign,' is nothing short of extraordinary—to touch the lives of a hundred additional students, extending the boundless gift of education.
However, this is just the beginning of our grand vision. By the culmination of 2024, we aspire to bestow the gift of knowledge upon an astonishing two thousand young minds, thus igniting a brighter future for them and our beloved nation. Together, let us inscribe our commitment to education, progress, and the relentless pursuit of excellence into the annals of history on this momentous 100th anniversary of the Republic of Turkey.
As a collective force, we are molding a more promising tomorrow for these well-deserving students